Varo to Cash App Money Transfer: Everything you need to know
Making payments from your Varo account to your Cash App account is extremely simple. All you need to do is have your Varo debit card, as you'll be linking your bank account with the Cash App on your smartphone. Then insert the debit card and continue to add your bank. Continue onward, and you'll be able to transfer money from Varo to Cash App easily.
This article explains the detailed process of transferring money from Varo to Cash App.
What is Varo?
Varo Money was formed in 2015 to cater to younger clients dissatisfied with traditional banks' difficulties, costs, and lack of digital capabilities.
Varo Money was a fintech business that built the app at its inception, and it teamed with Bancorp to provide banking services.
Varo Money became the first fintech business to obtain its own US banking license in 2020. (The now-defunct ING bank was founded in Europe and acquired just limited banking permission to operate in the United States.)
It was afterward renamed Varo.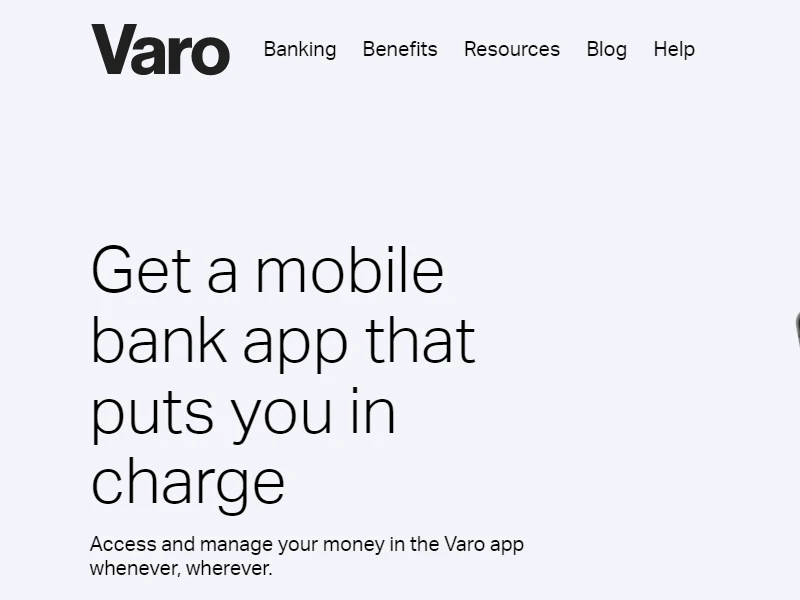 Does Varo work with Cash App?
The Payments options through Cash App provide several functions to connect Varo to external bank accounts. It's got the ability to make money transfers instantly.
Varo and Cash App both offer debit cards as well as routing and account numbers. As a result, Varo clients may securely link their Varo Visa® Debit Card to the Cash app and receive transfers to their Bank Account.
Varo does not enable you to transfer or receive money from peers unless they also have a Varo account. With just 1 million subscribers, the chances of your acquaintance having a Varo account are minimal. They are far more likely to have a Cash App account.
Cash App and other online payment services such as Venmo, Cash App, Paypal, and Square allow you to make immediate transfers to your Varo debit card.
As a result, Varo users who wish to send/receive payments to peers will also need to register(if they don't have one already) and log in to their Cash App account.
Is it possible to transfer money from Varo to Cash App?
With just a few small steps, it's easy to transfer funds from your Varo to the Cash app. A quick way to make your payment to your Cash App is to link your Varo account to your Cash App account first. After that, you'll be able to transfer funds between your Varo and Cash App accounts.
How to link Cash App to Varo?
After you've opened an account with Varo and a Cash App, you can connect the two by adding your Varo debit card and bank to the Cash App.
Follow the steps below to link the Varo to the Cash App account using a Varo Debit Card.
Login to your Varo app.
Access your Dashboard to click the link of an external account.
Type in Cash App in the search option
Select Cash App
Once you've chosen it, you'll be prompted to provide your login information to connect to Varo.
Finish the process with verification.
What is the procedure for making an external transfer to my Varo Bank Account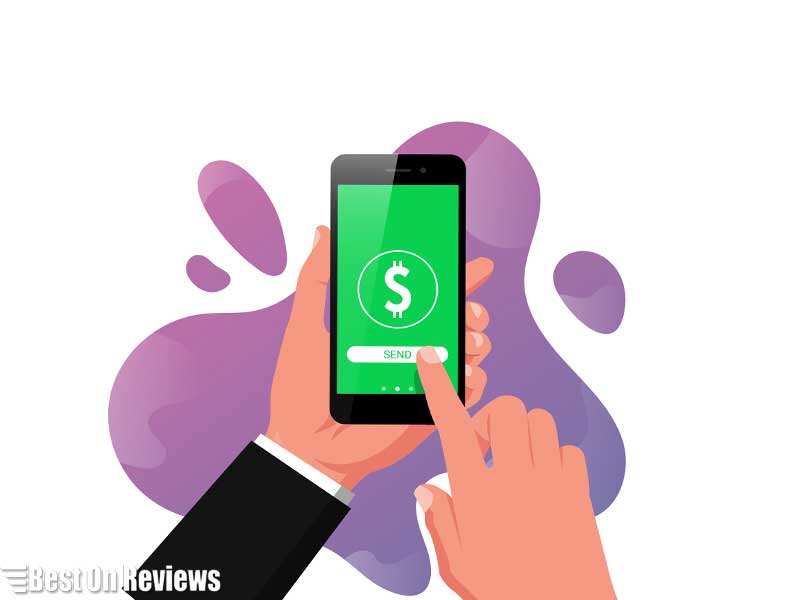 An external transfer may be made in two ways: through the Varo app or the external bank's website. These transfers are known as ACH transfers, and they require you to authenticate your external account before proceeding.
Make an immediate transfer from a digital wallet like Venmo, Cash App, or PayPal if you need money right now. We do not charge a fee for immediate transactions, but your digital wallet may.
Read our related article, Cash App ACH Payment: How ACH Transfers WORK for more information on ACH payments through Cash App!
How can I transfer funds from a Varo account to a bank account outside Varo?
Transferring funds to an external account is simple. Depending on the platform and circumstances, it generally takes 1–2 business days to transfer the funds. Here's what you should do:
Add the external account to your Varo Bank Account and confirm its ownership.
Go to the Varo app and click Move Money > Transfer Money in order to connect your external wallet.
Choose From Varo Bank Account and to the account you wish the transfer sent to. Verify the amount of the transfer limit here.
Note: External checking or savings account transfers are limited to a maximum of $5,000 per transfer and $10,000 per month.
Can I use my Varo Bank Account to make wire transfers?
Transfers are made via digital wallets such as Venmo, Cash App, and PayPal are supported. In addition, you can make mobile deposits of paper checks on the go. Not to mention, you can make Cash deposits from Green Dot stores around anywhere in the United States.
How to Transfer money from Varo to Cash App?
All you have to do is enter your Varo bank account information in CashApp's account area. Once your information is verified, you can link your Cash App account by clicking add money on a simple interface.
Transfer funds to and from Varo and Cash App by entering your account number and the routing number.
Follow the outlined procedures to transfer money from Varo to Cash App:
Login to your Cash App account with the right username and password.
Tap the bank icon from the bottom left corner
Then select "Add Cash"
Type in the amount of the money
You may be asked to choose a particular account if you have linked more than one account.
You have now finished the transfer. The money has moved from your Cash App bank account to your Varo account.
Does my Varo Visa® Debit Card come with instant transfer options?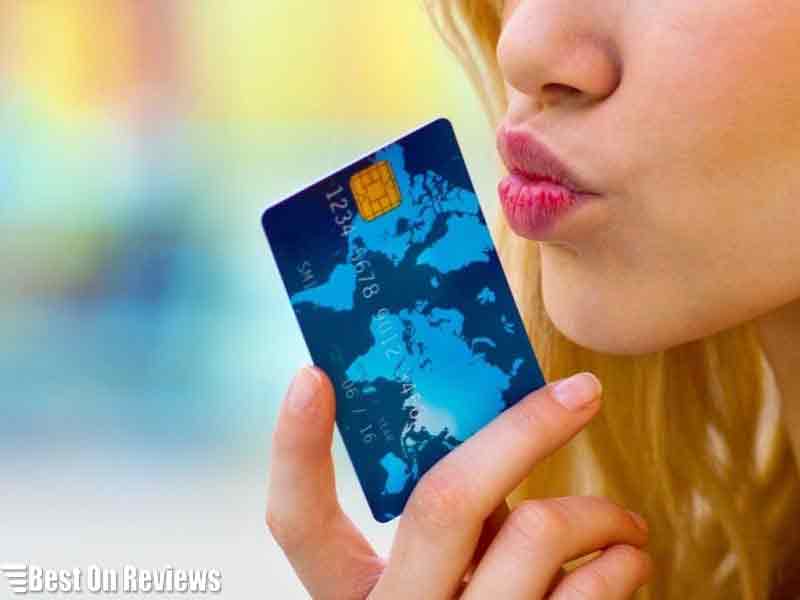 Yes, you can send money instantly using digital wallets such as PayPal, Cash App, Square, Venmo, or organizations like Lyft and Uber. The transaction speed varies depending on the digital wallet. However, it is generally less than 30 minutes. Another benefit is that Varo does not charge a fee for instant transactions.
How long does it take to transfer money from an external account to my Varo Bank Account?
Due to security considerations, ACH or external transactions may take 1–4 working days.
FAQs
What cash advance apps work with Varo?
Cash Advance Apps such as Klover, Cleo, Dave, MoneyLion, Empower, Albert, etc., all allow you to send or receive money with Varo. However, Earnin and Brigit do not. While using Branch with Varo, you need to have a direct account for Branch with Varo Wallet.
See our related article, What Banks Does Brigit Work With? for a more detailed guide.
How can I get money from Varo without debit card?
Open the Varo Bank app on your smartphone and select Cardless ATM Withdrawal. Choose how much money you wish to remove. You have the option of scanning the QR code or waiting for your phone to generate a verification code. Enter the code produced by your phone into an ATM.
How to transfer money from Varo to PayPal
By logging in, you'll be able to manage bank data, for example, Varo Bank, by going to Move Money > Transfer Money. Select a transfer from one account to another from the list of options. Then, select an account receiving payments and an account that's being transferred. In the amount area, enter the quantity to be transferred. Press Submit to finish the transfer to your Paypal account..
Can I transfer money from Varo to Venmo
You can add the VaroBank Account you set up for the Venmo payment method. You will also be able to transfer money from your Venmo account to your VaroBank Account via ACH transfer or instant transfer. Transferring money from Varo to Venmo is the same as Varo to Paypal.