What Banks Does Brigit Work With? – How Brigit Works
Brigit is a mobile app that offers financial loans of up to $250 as well as a budgeting tool.
The app also anticipates and alerts users if their bank account balance is insufficient to pay impending costs.
It will give you cash automatically into your bank account with Auto Advances, so you don't have to worry about overdraft penalties. 
What banks does Brigit work with? If you're thinking of switching over, see if your bank is compatible before you take the leap.
What is the Brigit App?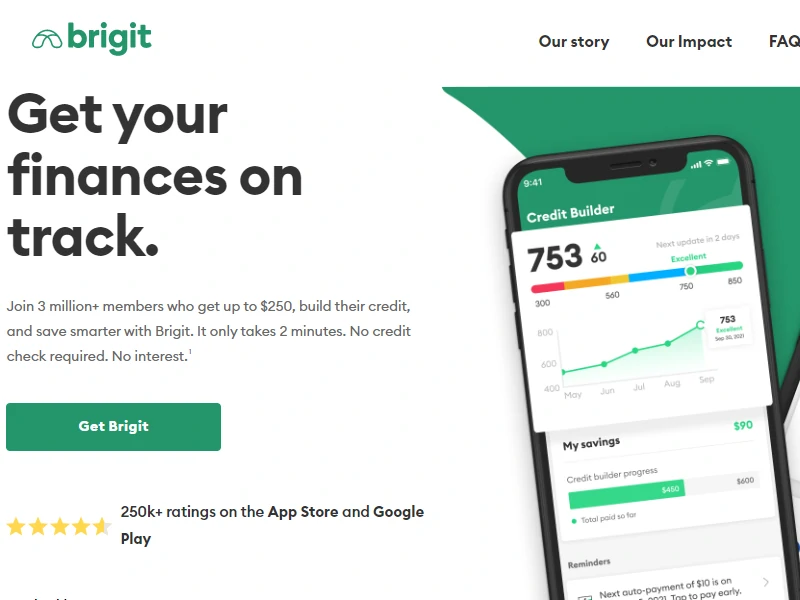 Brigit is a payday lending app best recognized for providing users with payday loans of up to $250.
However, it's more than just payday loan software.
Brigit includes several more features, such as budgeting tools, automatic alerts, interest-free cash advances, and a consolidated view of its clients' money.
The app also collects bank transaction data to assist customers in avoiding overdraft fees and predatory loans.
Overdraft Stats
Overdraft costs affect more than 40 million Americans yearly, while 100 million live paycheck to paycheck.
Most people require $150 to meet their costs for 4 or 5 days till payday.
According to the Consumer Financial Protection Bureau, the interest on a $320 payday loan is $520 (APR of about 400%.).
The average payday borrower takes out 10 loans every year and is in debt 199 days out of 365.
Brigit's Solution
Brigit assists clients in avoiding such costs and remaining debt-free, allowing them to focus on what is most important.
Brigit also analyzes your spending, and if you have a Plus membership, it will instantly advance your money if it believes you are about to overdraw your account.
The app offers tools and comprehensive credit reports to help you understand and improve credit in 30 days.
In addition, Brigit will help you dig deep into your spending habits, keep track of payments before they arrive, and uncover smarter methods to budget.
Signing Up
The short video below illustrates how to sign up for Brigit through your phone:
What Banks Does Brigit Work With?
What banks does Brigit work with?
Brigit has about 6,000 bank and credit union clients and has a search feature that allows you to figure out the answer to what banks Brigit works with.
If your bank does not show in their search results, then Brigit doesn't presently support that bank.
Brigit is currently unable to grant membership to users who use the following banks: 
Maintaining a secure network at all times allows Brigit's members, whether basic or plus, to fully benefit from their membership.
If membership is still required, use a different bank that can be safeguarded and validated.
Brigit does intend to enable access to additional members with banks that are not presently supported in the future.
How to Change a Bank On Brigit?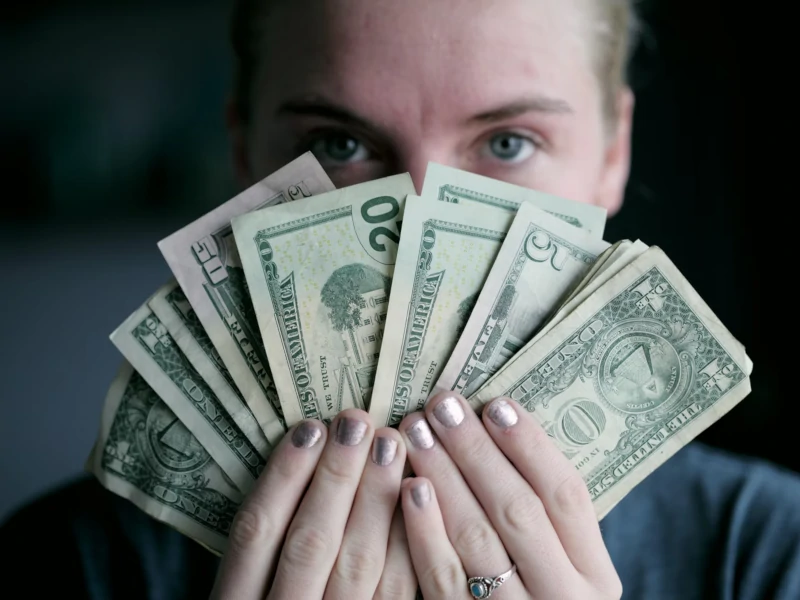 If you don't have any overdraft fees on your linked bank, you can switch right away on Brigit.
To switch your bank account, follow these steps:
Open the Brigit app.
Go to "Settings."
From there, go to "Connected account."
Then, to switch banks, replace the existing linked bank account.
Check that you have entered all of the information accurately. 
You cannot switch banks if you have an overdraft on your previous bank account.
Instead, you must wait until the advance has been repaid to change your bank account.
It can take 2-5 business days for your bank to update Brigit's payment provider once your advance is repaid.
If your account is closed, you will need to contact the Brigit support team so they can assist you further.
How Does Brigit Work?
Brigit is a lending app that assists clients in avoiding overdraft fees.
That is, it is a payday alternative software option that assists users in "bridging" the gap between paychecks, hence the name.
By bridging this gap, customers may avoid over-drafting their accounts or taking out unjust loans to make ends meet.
Brigit does this through paycheck advances as well as an overdraft protection mechanism. 
All you need is a smartphone and a bank account to use Brigit.
Here is how you can get the most out of Brigit:
First, provide information about your bank.
Then, Brigit works in the background, scanning your transactions for updates on forthcoming expenses to determine whether you'll have enough to cover them, and then sending you money, if necessary.
You can use tools such as side-gigs to identify methods to supplement your income.
You may also upgrade to the Brigit Plus plan to have exposure to its cash advance product, as well as a variety of other services to help you get your finances back on track.
While it may be costly upfront, utilizing Brigit may save you more money in overdraft fees than it costs you each month.
That is because Brigit saves users money over time, which they can then spend on savings objectives.
How to Qualify for Brigit's Paycheck Advance
Unlike its competitors, Brigit focuses on the bank account into which the money will be put to decide if you qualify and how much you may borrow.
Brigit considers the following elements when evaluating a checking account:
An account that has been active for at least 60 days.
Regular transactions – Brigit recommends using it every day for a few weeks.
A balance greater than $0.
Cash left over from the previous day after receiving a salary (to ensure there is enough to repay loans).
At least three regular employer deposits totaling at least $800 each month.
The Brigit software assigns users a score from 0 to 100 based on certain information, such as account balance over time, deposit amount, and how much you spend relative to what you make.
The app then uses that score to evaluate your eligibility for the cash advance loan and how much it should be. 
Can You Use Cash App With Brigit?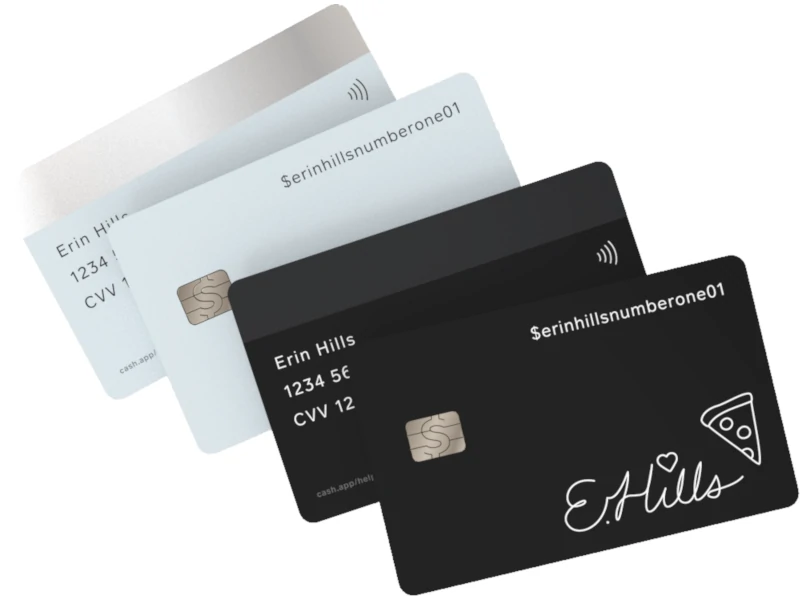 The short answer is no.
Cash advance apps such as Brigit do not work with Cash App.
Although Cash App works like a bank, it is not a real bank, and Brigit only works with traditional banks.
However, there is a way around connecting Brigit to Cash App.
To utilize Cash App with Brigit, you should first set up your direct deposit with a standard bank account.
Then, by separately integrating this traditional bank account in both applications, you may use this bank account or debit card as a gateway between the Cash App and Brigit to transfer cash.
You may then use the bank account as a bridge to transfer cash. 
FAQs
Does Brigit Work With Prepaid Cards?
No, Brigit only works with debit and credit cards at this moment.
Does Brigit Work With Chime Bank?
No, Brigit does not work with Chime bank at this moment
Does Brigit Work With NetSpend?
Brigit does not support NetSpend Cards because of connectivity concerns.