Netspend Mobile Check Deposit (HOW TO USE)
Before technology was at our fingertips, you would have to go to your local bank and wait in line to deposit a check.
Now you can do it from your smartphone within minutes by depositing checks to your Netspend Card Account!
The money is yours to spend once the Card Account is loaded, and it's as simple as snapping a few photos.
In this post, we'll discuss how to use the Netspend mobile check deposit feature so you can skip the line at the bank and save time.
How to Use Netspend Mobile Check Deposit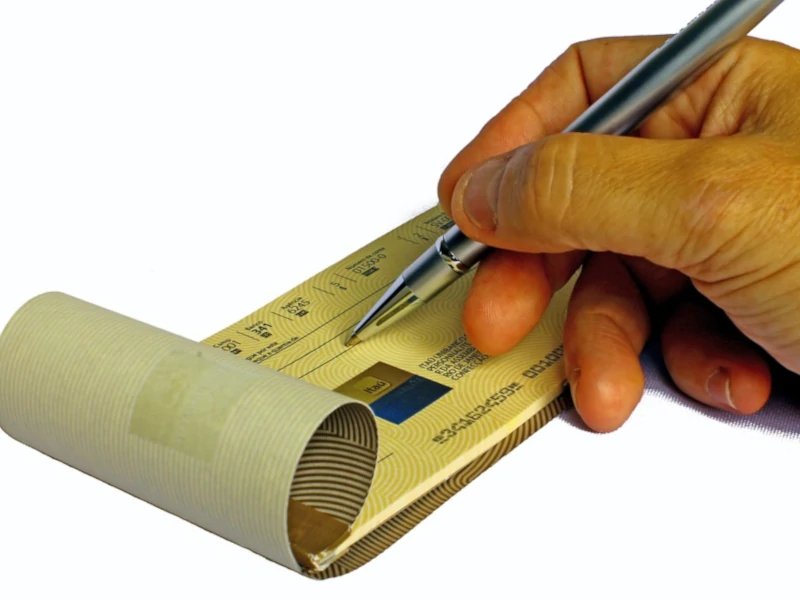 You can quickly deposit a check to your Netspend prepaid card using the NetSpend mobile app.
Both iOS and Android users can download the Netspend Mobile App from the respective app stores.
Start utilizing Mobile Check Load on your phone by following these steps:
From the list of options on the left, choose "Mobile Check Load."
Observe the on-screen prompts.
You'll be shown how to photograph your check and provide details on your various loading choices.
Your funds may be made accessible to you in as little as a few minutes.
NOTE: You will have to pay fees to the reloader (approximately $3-$4).
We'll go over these steps in more detail below!
1. Check Whether Your Bank Accepts Mobile Deposits
The first thing you should do is check to see if your bank accepts mobile deposits.
If you haven't already, download your bank's mobile app to use the Netspend mobile check deposit option.
You may be required to satisfy specific conditions to use this service.
For example, if you deposit an overseas check or a money order, you may be unable to use the mobile deposit feature.
Some banks also have deposit restrictions, so verify your bank's criteria first.
2. Fill Out the Necessary Information On Your Check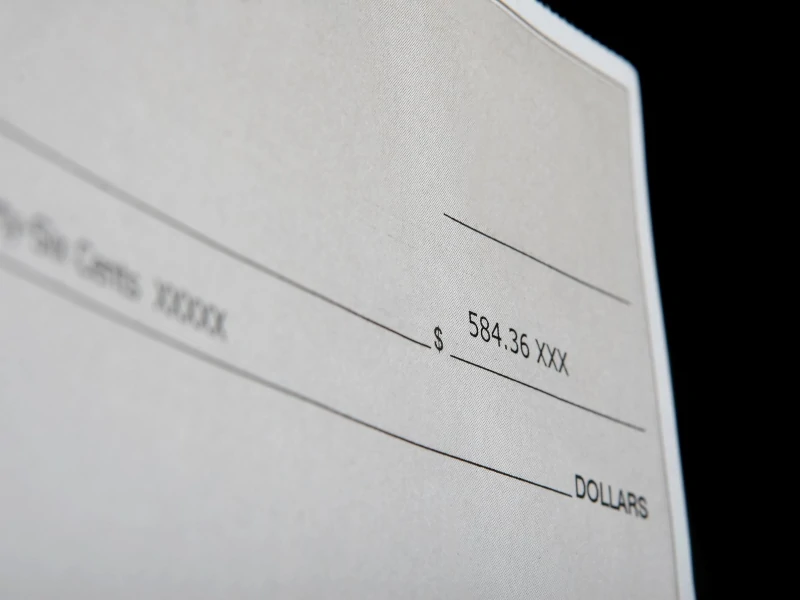 To deposit a check, you must supply certain information, depending on your bank's criteria.
You may have to manually enter data such as the check's amount or the account into which you wish to deposit the check.
Double-check that all of the necessary information on your check is present, such as the date, payment amount (in numbers and in writing), and a signature.
3. Sign Your Checks Before Depositing Them
Don't forget that you need to sign the back of your check before depositing it.
If the check is written out to someone else, ensure it's properly endorsed by having both you and that individual sign the back of the check.
Banks may have varying procedures for endorsing a check, so verify what you need to do before you use the Netspend mobile check deposit function.
Delays may occur if you do not endorse your check properly.
The video below shows how to properly endorse a paper check:
4. Take a Clear Photo of the Check
You need to make sure you take a clear shot of the whole paper check.
You may need to grant the mobile app access to use your camera.
Place the check on a flat surface in a well-lit location.
Place the camera over the check and use the screen's rectangle to position it so the check is entirely within the rectangle.
You will need to photograph both the front and back of the check.
Before submitting the form, double-check that all of the information is readable.
5. Confirm the Information and Make the Deposit
Review the check's details to ensure everything is correct.
Before submitting, double-check that the name, amount, and account are all right.
When you're confident that everything is in order, follow the app's prompts to finish the deposit.
While waiting, keep your physical check stored in a secure place. You can take it to the bank if it bounces or if there's another problem.
If it's been a week or longer and you don't see the money in your account, visit your bank with your original paper check as evidence of a deposit.
They should be able to investigate any problems for you.
Does Netspend Deposit Checks Instantly?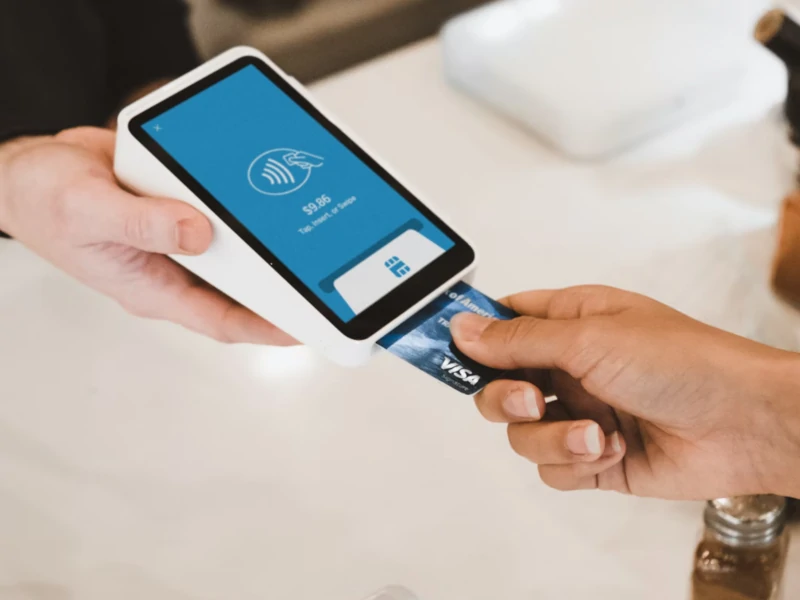 Yes, in some circumstances, if the bank accepts direct deposit.
You will be able to spend the money almost immediately, but this feature may cost you some extra fees.
How Long Does Netspend Mobile Check Deposit Take?
Typically, the Netspend Mobile Check Deposit feature takes one business day.
It is possible that the cash may be available within a minute or two, but it may take longer depending on your bank.
This process may also take longer if the check is for a large sum.
In addition, certain banks may impose a fee if you need the cash immediately.
Read our related article, Why is My Netspend Direct Deposit Late? Here are some common problems you might face with Netspend Direct Deposit!
Where Can I Use a Physical Check On Netspend?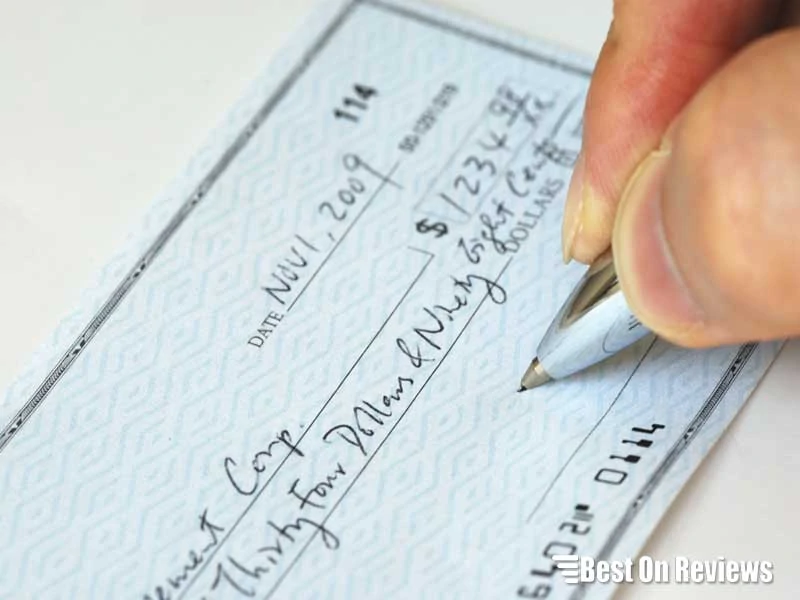 You can use a physical check at any bank or participating location with the Netspend mobile app.
Netspend Mobile Check Deposit Fees and Limits
Money in Days (10-Day Delayed Funding): No fee
Money in minutes (Instant Deposit):
2% for payroll and government checks with pre-printed signatures, with a $5 minimum.
5% for all other approved check types, including hand-signed payroll and government checks, with a $5 minimum.
Read our related article, How Much Does Netspend Charge Per Transaction? Learn more about Netspend's fees in this guide.
Limits
How Much Can You Load On a Netspend Card at One Time?
The minimum amount for using the Netspend mobile check deposit feature is $5, and the maximum is $2,500.
How Do Ingo Money and Netspend Mobile Check Deposits Work?
On July 28, 2015, NetSpend released the Ingo Money SDK service within NetSpend mobile applications.
It gave consumers and small business owners fast and irreversible access to funds from authorized checks via iOS and Android smartphones.
With the Ingo Money SDK integration into the NetSpend Mobile Banking platform, millions of Visa and MasterCard prepaid card customers can use their smartphones to submit a picture of checks and deposit them.
Authorized checks are cashed and credited to NetSpend cards by a national bank in minutes for a fee or for free in 10 days, as long as the check is not returned unpaid.
Regardless of the timing choice chosen by the cardholder, once a card account is funded, the money is insured by Ingo Money and ready to spend.
FAQs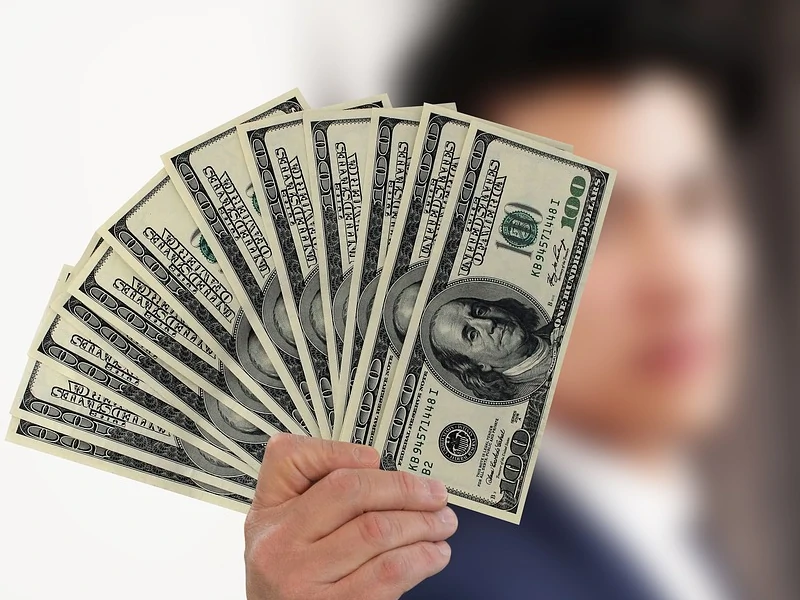 How Long Does it Take for Mobile Check Deposit to Be Available?
A mobile check deposit may be ready within a few minutes after downloading the check into the mobile banking app (in some situations).
On the other hand, standard deposits typically take one business day to clear. 
What is the Best Prepaid Card With Mobile Check Deposit?
These cards are among the best to help you efficiently utilize the mobile check deposit feature:
NetSpend Visa Prepaid Card
Brinks Prepaid Mastercard
Bluebird American Express Prepaid Debit Account
Serve American Express Prepaid Debit Account
The Mango Prepaid Mastercard
ACE Elite Visa Prepaid Debit Card
Walmart MoneyCard
Green Dot card
Can I Deposit a Check On My Netspend Card at ATM?
Yes, you may deposit a check on a Netspend card at an ATM if it supports mobile check deposits.
However, not all ATMs have this function.
How Long Does Netspend Take to Verify the Check?
The approval review process normally takes 3 to 5 minutes, but it can take up to an hour.
All checks are subject to financing approval at Ingo Money's sole discretion.
What is Ingo Money App?
Ingo Money, Inc. is a leading digital payments provider, which protects your business and empowers your customers to deposit instantly, transfer, receive, pay and send money anywhere.
Cash paychecks, company checks, and personal checks can be deposited with the Ingo Money App.
In minutes, you'll have your money in your bank, prepaid card, or account.