Can You RELOAD Netspend With Credit Card?
If you don't know how to get a Netspend Card or if you can reload it with a credit card, this guide is for you!
Do you order a Netspend prepaid card online? Can you buy it from a store? Can you reload Netspend with credit card?
We'll answer all of your questions here.
Let's dive in!
How to Buy a Netspend Card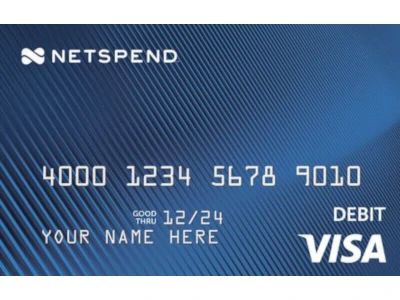 Prepaid debit cards from Netspend are easy to get, and you can buy them in person at numerous stores across the country.
You can also buy a Netspend card on the company's website.
After you place your order, the card will be delivered to your address within 7-10 business days.
Where Can I Buy a Netspend Card Near Me?
Finding Netspend card sellers is easier than you may think.
If you're looking for a store near you that sells NetSpend cards, the company's website includes a list of them.
NetSpend works with various national retailers, including 7-Eleven, Walgreens, CVS Pharmacy, Dollar General, and Walmart.
The website also has a location-finding tool that allows you to search for participating stores by inputting a ZIP code or the state and city.
Using the Location-Finding Tool
After you enter the details into the location-finding tool, it will zoom into a map of your location and highlight each participating retail establishment.
Clicking on a red circle provides information about the merchant at that location, such as the vendor's name, address, and phone number, if it charges a fee and, if so, the actual fee amount.
The location data can also be sent to a mobile phone or an email address.
If you click "get directions," the page will expand to provide a larger map with directions.
The short video below shows you what it looks like to use Netspend's location-finder tool:
Read More: Is Netspend a Credit Card or Debit Card? Learn more about Netspend cards and how they're used.
How to Order Netspend Card Free Online
You can get your Netspend prepaid card delivered to your home by completing the online order form on their website.
Filling out the form takes only 2-3 minutes.
In addition, you can customize the card with a family photo or any image you like.
After that, Netspend will ship your prepaid card within 7-10 working days.
There's no credit check and no cost to order a Netspend card.
However, you will have to activate the card before starting to use it.
Note: Anyone living in Vermont cannot open a Netspend Card Account.
Can I Buy or Reload Netspend With Credit Card?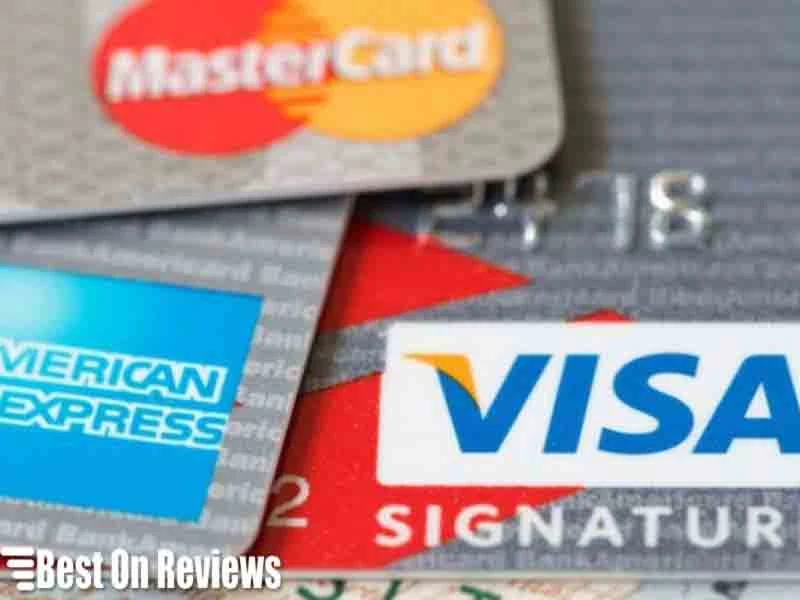 No, Netspend prepaid cards cannot be purchased using a credit card.
You also cannot reload Netspend with a credit card.
However, there are indirect ways to reload NetSpend with a credit card.
Reloading Netspend With Credit Card
You cannot directly reload Netspend with a credit card, but you can do it indirectly.
You must transfer money from your credit card to another platform that Netspend approves.
Then you can transfer money from that platform to Netspend.
There are several ways to add money to your Netspend card:
Using Reload Network Locations
PayPal
Direct deposit or bank transfers
Netspend Account-to-Account Transfers
Read our related article, Where Can I Load My Netspend Card? for more locations and details.
Can I Add Netspend Card to My Debit Card or Bank Account?
You can add your Netspend card to your debit card or bank account.
Connecting your bank account to your Netspend account allows you to move money from your bank account to your Netspend card.
You can add funds to your Netspend card through a bank transfer from any U.S.-issued bank account.
Simply log into your Netspend account and follow the on-screen instructions to connect the accounts.
How to Redeem a Netspend Card?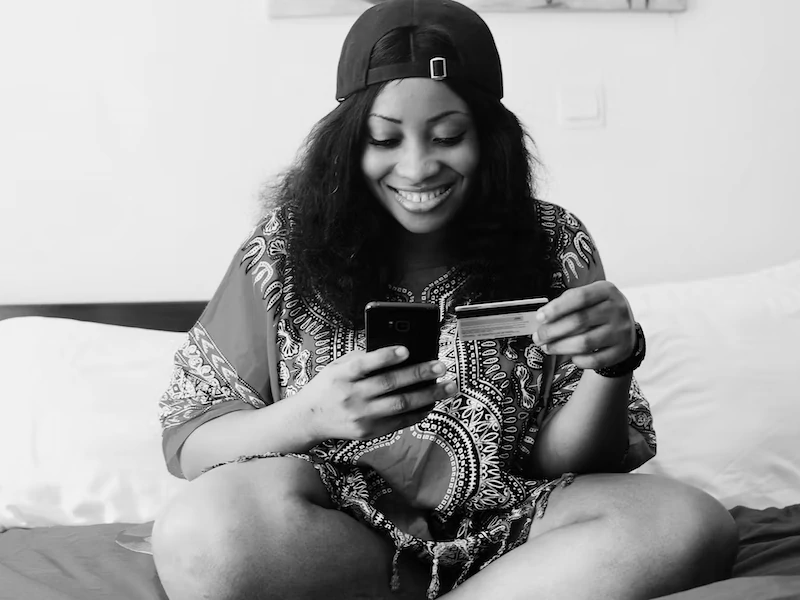 To redeem your NetSpend Visa card, you must activate it and verify your identity.
You can activate the card by phone or online by using this link.
You must input the card number and security code from the back of the card and then follow the instructions.
Why Don't Credit Cards Work With Netspend Prepaid Cards?
When a business accepts credit cards, it must pay a charge, which is typically between 2-3% of each transaction.
It may also take several days for the funds from credit card payments to appear in a business merchant account.
Finally, the charges may also be overturned if the credit card was misused or stolen.
FAQs
Where Can I Reload My Netspend Card at the Lowest Cost?
You can find the lowest cost Netspend Reload Network location closest to you with Netspend's Location Finder tool.
The app shows you a map with the nearest place and fees you may have to pay.
Some establishments may not charge a fee, while others may.
Load costs range from nothing to $3.95.
The purchase charge for the card can range between $2.95 and $4.95, with the typical purchase and reload fee being $3.95.
Can I Buy a Netspend Card at Walmart?
Yes, you can buy Netspend cards at Walmart stores.
Can You Buy a Prepaid Debit Card With a Credit Card?
In most cases, you can buy a prepaid card with a credit card in a store, at a financial services center, or online.
However, you should research ahead to avoid cards with high fees to get the best deal.
Some cards, such as Netspend, do not allow credit cards to be used to buy prepaid cards or add money.
Can I Buy Visa Gift Cards With a Credit Card?
Yes, you may purchase Visa gift cards with a credit card both online and at participating general stores.
Retailers such as Walmart, Staples, and Target accept credit cards to purchase Visa gift cards.
However, other stores may only accept cash or debit cards to purchase Visa gift cards.