Is Netspend LEGIT – Can Netspend Cards Be Trusted?
Is Netspend legit?
Netspend provides a straightforward way to manage your money on a feature-rich reloadable prepaid card and is trusted by millions of users.
However, the current increase in internet fraud has raised some concerns about whether or not is Netspend legit.
In this post, we'll explain how reliable the Netspend card is, its benefits, and its drawbacks.
Is Netspend Legit? What it Is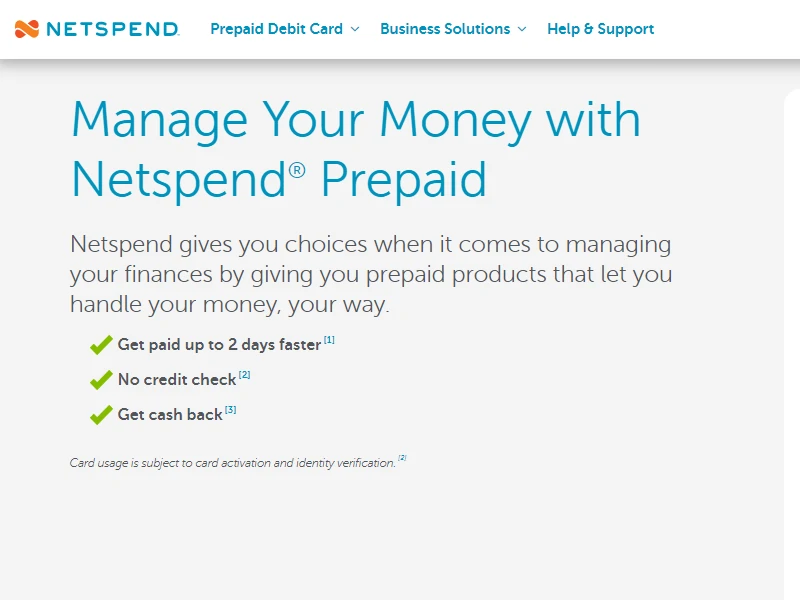 Is Netspend legit?
Netspend is one of the largest providers of FDIC-insured Visa Prepaid, Prepaid Mastercard, and corporate prepaid card solutions in the United States.
These prepaid MasterCard and Visa cards are popular prepaid cards that don't check your credit and don't require a minimum balance.
Netspend's cards are safe and secure, and tools like Spending Tracker and Anytime Alerts make it easy to keep track of money.
Netspend cards can be used anywhere Visa or Mastercard is accepted.
Is it Safe to Use Netspend?
Netspend Online Banking is safe to use, as it employs SSL to protect user IDs, passwords, and card account information when communicated online.
Their data is encrypted en route and decrypted on your browser.
Netspend protects consumers' money using state-of-the-art technology and solutions. All transactions are monitored in real-time.
This allows Netspend to secure consumers' money in real time against questionable behavior.
Netspend can also temporarily hold a card if suspicious activity is detected until the client verifies the transaction.
Finally, their fraud detection system employs several measures to guarantee a hold on your account is immediately removed after the verification.
Read More: How Much Does Netspend Charge Per Transaction? Here's what you need to know about Netspend transactions and fees!
Can You Trust Netspend Cards?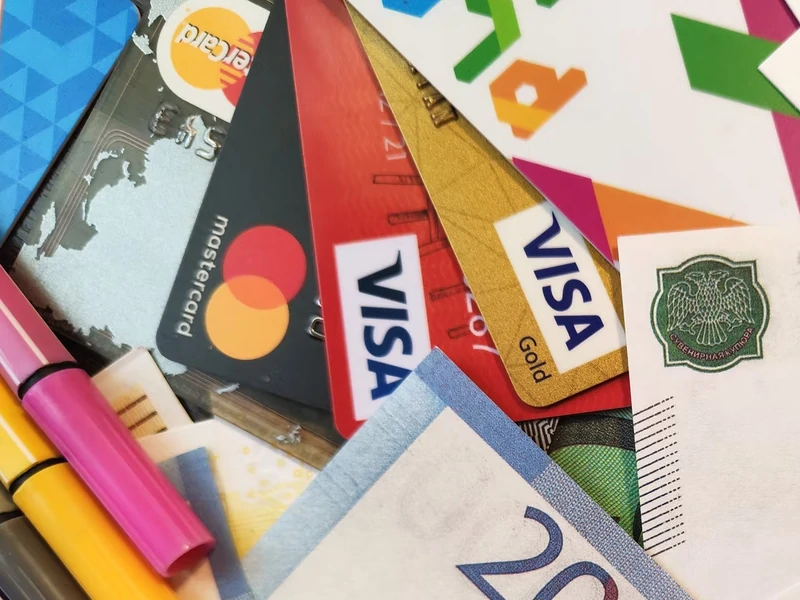 Yes, Netspend cards are dependable.
Founded in 1999, Netspend is one of the biggest suppliers of prepaid debit Mastercard and Visa cards, prepaid debit cards, and business prepaid card solutions in the United States.
Netspend cards are 100% legitimate.
To keep clients secure, Netspend employs a variety of fraud monitoring techniques, including real-time monitoring, machine learning, and fraud warnings.
Is Netspend Safe for Sharing SSN?
Yes, it's safe to share your Social Security Number (SSN) with Netspend.
The prepaid card issuer is legally obligated to validate your identification for most prepaid accounts.
This means the Netspend system may ask you for your full name, street address (no P.O. boxes), date of birth, Social Security number, or another number that identifies you.
This prevents scammers from creating phony accounts.
Does Netspend Hurt Your Credit?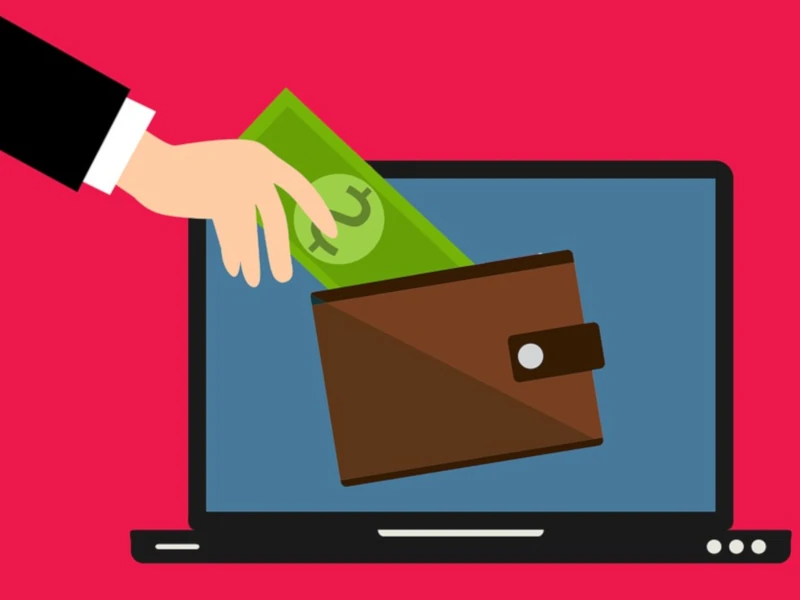 No, Netspend does not hurt your credit.
Netspend is a prepaid debit card that may be topped up regularly via Netspend early deposit.
It allows transactions without the need for a bank account.
You can open an account with a simple sign-up form, and because Netspend is a prepaid debit card service, no credit check is required.
In addition, your account activity is not reported to credit bureaus.
Why Do People Use Netspend?
Netspend is a convenient alternative to bank account debit cards, credit cards, and cash.
They're simple to get, and there's no need for a banking history or a credit check to start one.
People with poor credit have resorted to prepaid cards as a safe harbor to avoid overdraft penalties.
It may also be a commitment device or tool to limit their capacity to overspend or incur interest costs.
The Advantages and Disadvantages of Using Netspend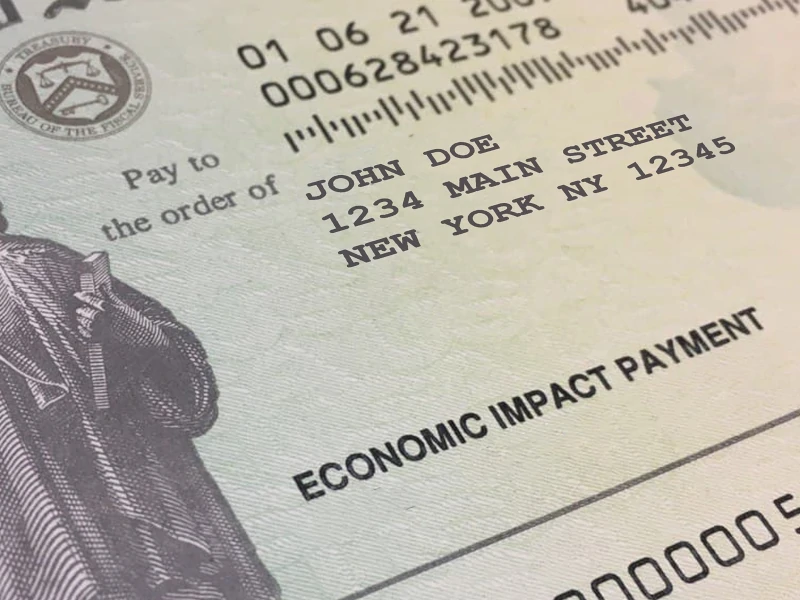 Here is a breakdown of Netspend's pros and cons:
Pros
No credit check is required and no application charge for opening an account online.
A quick application and an ID check are all that's required to get a Netspend Small Business prepaid card.
You can get your paycheck up to 2 days earlier with Netspend 2 days early than with traditional banking.
You can separate personal and business spending.
Adding and withdrawing paper money is simple.
You can distribute money to up to 10 sub-accounts with the Netspend Small Business Prepaid Mastercard.
Optional overdraft protection includes an overdraft grace period or courtesy cushion.
5.00% APY on accounts up to $1,000, and 0.50% APY on amounts more than $1,000.
Cons
A steep monthly price for the introductory pricing plan, with no means to eliminate the fee.
Expensive ATM withdrawal fees.
You must pay a fee to reload.
Netspend levies a monthly inactivity fee of $5.95 if your card has not been used in the last 90 days.
Overdraft protection costs $20 for each overdraft, up to 5 times per month.
Customer service is subpar.
Read More: How Much Can You Load On a Netspend Card at One Time? Here are the reload limits for your Netspend Card!
FAQs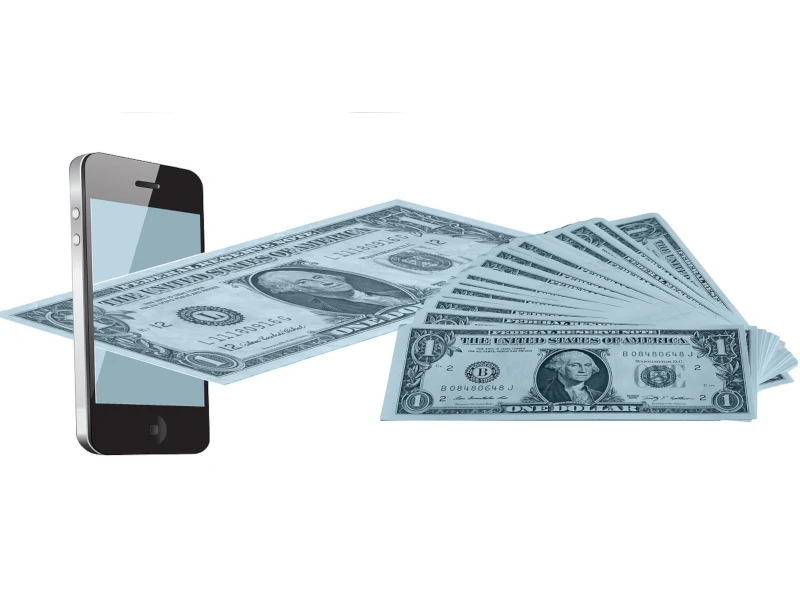 Does a Netspend Account Work Like a Normal Bank Account?
Netspend is not a bank, but a financial technology firm. Their bank partners provide banking services.
However, it has all the benefits of having a bank account.
There's no need to have perfect credit or a large initial deposit to start an account.
You can take advantage of a high-yield Savings Account and be paid up to 2 days early with Direct Deposit.
How Do I Get a Netspend Card?
The easiest way to get a Netspend card is to apply through their online order form.
Just fill out the form with the necessary details, and they'll send you a personalized card.
After receiving the card, you just have to activate it.
The video below shows exactly how to activate your prepaid Netspend card:
Read More: How to Activate Netspend Visa Card. Here are 3 ways to activate your card online or over the phone!
Why Did I Get a Netspend Card in My Mail?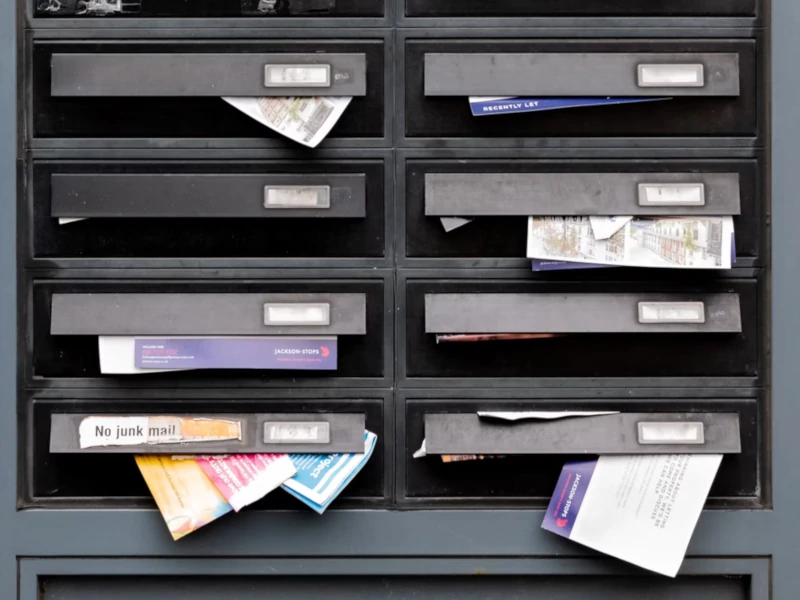 Why did Netspend send me a card?
You may receive a prepaid Netspend card with your tax refunds or stimulus payments.
If the IRS does not have your direct deposit information, a Netspend card will be sent to you instead.
Some customers of Netspend have received a Visa debit card in the mail rather than a pre-approved application.
Federal stimulus funds are often distributed through Prepaid Debit Cards like the Netspend card, but many people throw them away because they think they are spam.
These debit cards are legitimate and come in white envelopes that the Treasury Department seals.
Is Netspend FDIC-Insured?
Because of Netspend's relationship with affiliate banks, your money is FDIC-insured.
This insurance protects your reserves if the issuer goes bankrupt.
Users must register their prepaid debit card with their name and other identifying information to qualify for FDIC insurance and other safeguards.
Netspend also employs bank-level security to safeguard its clients' accounts. Visa Zero Liability or Mastercard Zero Liability protects the Netspend card.
MetaBank, a National Association and FDIC member, has introduced the Netspend All-Access Account.
This is a deposit account offered by Republic Bank & Trust Company, an FDIC-insured financial institution.
Why Does Netspend Have So Many Negative Reviews?
NetSpend scams have recently become very prevalent.
When people were scammed, customer service was unhelpful. This resulted in a large quantity of negative feedback on various sites.