SCAM Bible 2022 – What You Need to Know About Fraud
A Scam Bible was released in early 2021 and quickly became a viral phenomenon.
Also called a Fraud Bible, these have existed for years and are far more common than most people would like to think.
In this guide, you'll learn all about the Fraud Bible, where scammers get them, and how you can protect yourself.
What is a Fraud Bible?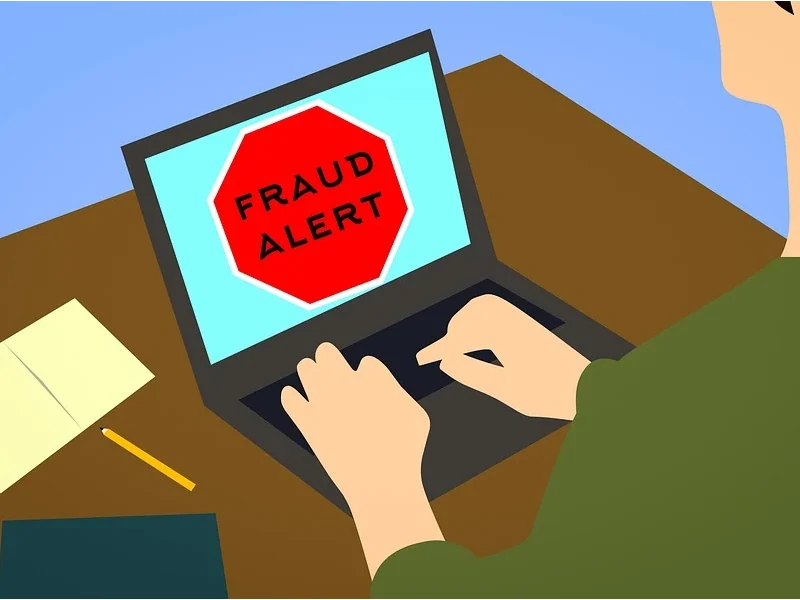 As the name suggests, a Fraud or Scam Bible is a book about online frauds and scams.
It's actually a PDF of all of the scams circulating the internet and shows you how you can earn quick (and illegal) money online.
A Fraud Bible is a collection of various strategies, tools, and instructions for conducting fraud.
Included is information on how to conduct wire fraud, BIN fraud, credit card fraud, and identity theft.
There are even Fraud Bibles available that outline how to build an entirely new identity.
As a result, many internet users are concerned about the safety of their online banking accounts and other personal information due to the circulation of these Fraud Bibles.
Cash App Fraud Bible
The Cash App Fraud Bible is a scam method circulating online that explains how the Cash App Scams work.
It's a guide for scammers to get started in online carding and fraud related to the Cash App business.
The Cash App Fraud Bible gives hackers and scammers access to quick money, using anything from carding to manufacturing screenshots from a fake cash app payment generator.
This Fraud Bible is the only book a fraudster needs to get started scamming Cash App users.
What Scams Are Found in a Fraud Bible?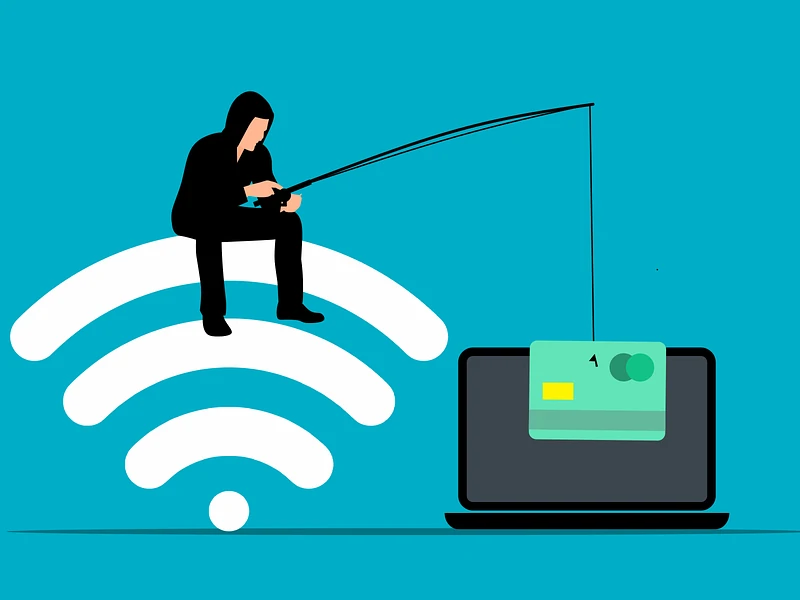 A Scam Bible will typically include the following:
Cash App Carding Method
Cash App fake receipt maker
Gift Carding
A list of easily Cardable Sites (sites that are easy to use fraudulent cards on)
Cash Out Bank Account Codes (actual bank codes for cash-outs)
eBay Carding and Carding Amazon
How to create automated fake accounts
Using Android to target sites
CC Verifier (how to verify fake cards as legitimate)
Unlimited PayPal money method
DISCLAIMER: All of these scams are ILLEGAL, so do not attempt to find them on the dark web or try them. This article is to inform honest internet users on how to protect themselves and identify fraud.
How to Protect Yourself From Scams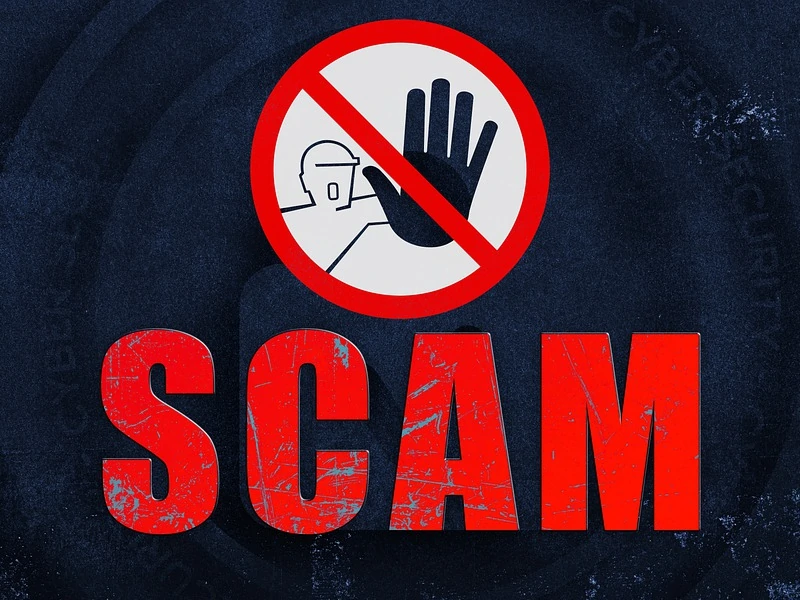 Know Who You Are Dealing With Online
If you've only dealt with someone you don't know online, whether it's via email, social media, or through a website, you should approach them with caution.
Take the time to research them through a quick Google search.
If you receive a message that seems unusual, even if it's from a family member or friend, check to make sure you know who actually sent it.
Don't Open Anything Suspicious!
If you receive a suspicious email, text, pop-up window, or request to click a link or attachment, delete it.
If you receive a suspicious phone call, hang up.
If you think it may be valid, verify the identity of the contact by reviewing the URL and any contact details.
Keep Your Personal Information Secure
Never, ever give anyone your personal information, whether it's your Social Security Number, your usernames or passwords, or bank information.
In addition, don't give out information like your Cash App PIN, or anything else that could make you vulnerable to scammers.
Remember that sites like Cash App will NEVER ask you for your PIN.
Choose Secure Passwords
Your passwords should be difficult, if not impossible, for others to guess, and you should update them regularly.
A strong password includes a mixture of uppercase and lowercase letters, numbers, and symbols.
Also, don't use the same password for every account and profile you have online.
Be Suspicious of Unusual Payment Requests or Requests for Details
Never send money or give credit/debit card details to those you don't trust.
Scammers will often ask you to use unusual payment methods, like Bitcoin, a preloaded debit card, or a gift card, or they may ask you to transfer money or goods to someone for them.
The video below illustrates some of the most common Cash App scams so that you can avoid them:
FAQs
Is It Possible to Be Scammed Through Cash App?
Yes, you can get scammed through Cash App.
If someone asks for your sign-in code or PIN or asks you to send them money or other personal information, it's a scam.
Do not share your personal information with anyone, not even a Cash App Representative, as they will never ask you to disclose your personal information.
Read our related article on the Cash App Flip Scam for more information on common Cash App frauds.
Will Cash App Refund Money if Scammed?
It all depends.
On one hand, Cash App may reject possibly fraudulent payments to save you from getting charged.
When this occurs, your money will be refunded to your Cash App balance or associated bank account immediately or within 1-3 days.
On the other hand, there's no assurance that your money will be returned if you make a Cash App refund request.
Cash App is primarily intended to be a peer-to-peer payment service and money transfers with Cash App are instant.
What is a Fake Cash App Payment Generator?
The Cash App fake money generator is a scamming tool that uses phishing techniques to steal login information.
Then, the hackers use the stolen login data to quickly transfer the balance to their accounts.