How to Earn Money On Cash App – 9 WAYS
If you're new to Cash App, you may want to know how to earn money on Cash App.
With the Cash App boost function, you can save up to 15% on eating and retail purchases.
You can also earn by referring friends who sign up for Cash App and trade stock and Bitcoin for a profit.
You can even enter giveaways and participate in simple surveys to earn free money.
Keep reading to find 9 legitimate ways to earn money with Cash App!
How to Earn Money With Cash App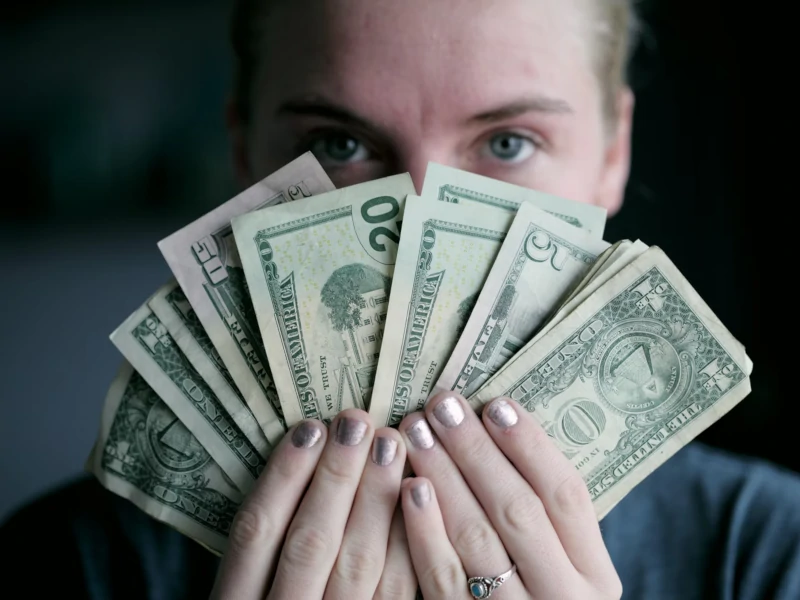 Despite the numerous scammers and bogus giveaways on social media, Cash App provides a few real ways to earn money.
For example, you can do paid Cash App surveys, start a side hustle, use your referral code to get a bonus when someone signs up for Cash App, use Cash boosts, invest in stocks, and more.
Here is a detailed breakdown of how to earn money with Cash App:
Earn Money With Cash App Invitation Bonus
Using the invitation bonus is the easiest way to learn how to earn money with Cash App.
You and your friends can get bonuses using your Cash App referral code.
If you introduce a new member to Cash App and they use your invitation link, you will receive a $5-$15 incentive.
For both of you to claim your referral bonus, your friend must enter your referral code in their profile when they download Cash App for the first time.
Also, make sure they send at least $5 within 14 days or neither of you will get the bonus.
Read our related article, Invite Friends Get $15 for more information!
Cash App Investing
Many users don't use Cash App as an investing app. However, this is another way to learn how to earn money on Cash App.
Moreover, some users don't even know they can buy and sell stock with Cash App Investing.
Through Cash App Investing, you can purchase shares in a firm that you admire. If the firm does well, you might profit from its success.
Invest as Little as $1
Is Cash App good for trading stocks?
With Cash App Investing, you may invest in hundreds of publicly listed equities and ETFs.
The best part of Cash App Investing is it lets you buy as little or as much stock as you like, even if you just have $1.
In addition, With the auto investing option, you may schedule stock purchases to occur every day, week, or two weeks.
Remember that investing involves risks, and you may lose money, so only invest what you can afford to lose.
In addition, Cash App Investing is only available to U.S. citizens over 18.
The short video below gives an illustration of how you can get started with Cash App Investing:
Read our related article on How to Sell Stock On Cash App to learn more!
Paid Surveys
You may sign up with paid survey organizations that conduct online polls to get your opinion on numerous issues.
You can earn money or free gift cards in exchange for your time. Then, you can cash out the money with Cash App quickly.
While many of these offers are legitimate, they typically entail measures that frighten individuals away before they are finished.
And, there are fake survey sites as well, which waste your time for nothing.
Legitimate Survey Sites
Below is a list of legitimate sites that have been tested by customers:
InboxDollars
Opinion Outpost
Shopkick
 Pinecone Research
YouGov Surveys
The Drop App
SurveyClub
MyPoints
LifePoints
Surveys on the Go
Many of the sites above, like Branded Surveys, allow you to cash out with as little as $5.00.
Buying and Selling Bitcoin for a Profit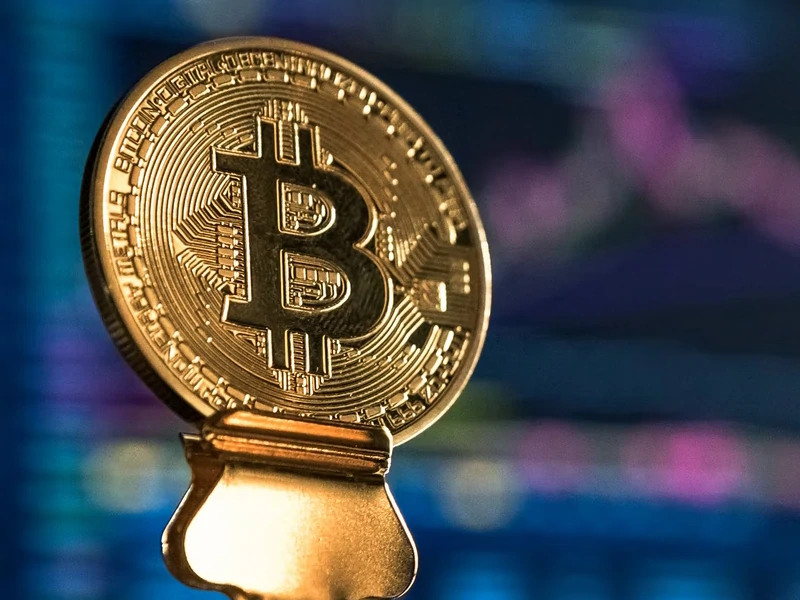 Other than stock trading, you can trade Bitcoin on Cash App, and sending and receiving Bitcoin is completely free.
Although there may be a minor cost for purchasing and selling Bitcoin, Cash App will display the fee before you finish your transaction.
You may also select to be "paid in Bitcoin," which means that a part of your direct deposit will be automatically invested in Bitcoin without you having to pay any fees.
Read More: How to Send Bitcoins From Cash App. Learn how to send bitcoin from Cash App to another wallet!
Earn Free Bitcoin With Bitcoin Boosts
Cash App users may earn Bitcoin by using Boost on Cash Card transactions.
Bitcoin Cash App Boosts are available in the Boost carousel and function similarly to regular Boosts but enable you to earn Bitcoin on Cash Card transactions.
When you choose a Bitcoin Boost and use a Cash Card, Bitcoin is immediately added to your Bitcoin balance.
The amount you will earn automatically is determined by the purchases you make.
Once you've earned Bitcoin, you may either sell it for cash or retain it, with the hopes that its value will increase.
Enter Cash App Giveaways & Sweepstakes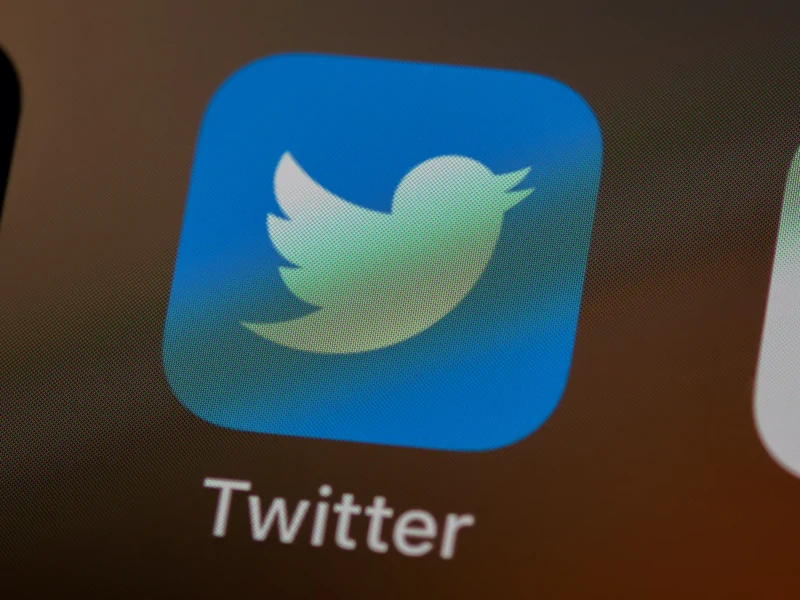 Cash App holds periodic sweepstakes on their official Twitter account where Cash App customers can win money through Cash App. 
All payments are sent from the verified Cash App account (displayed with a blue checkmark) to lucky winners.
Currently, only U.S. residents can participate in this program.
Here is the latest giveaway from Cash App.
Read our related article, Real Cash App Giveaway, to learn more!
Beware of Scammers
Participants in these contests are never required to reveal their sign-in information or PIN to anybody.
Cash App will never require consumers to submit a payment, purchase, download any program for "remote access," or perform any "test" transaction.
If someone asks you to do any of these things, it's a scam.
Game Apps That Pay to Cash App
Some games pay you real money for playing, including:
21 Blitz
Dominos Gold
Solitaire Cube
Gamehag
Get Instant Cash Back (At Select Retailers) With Cash Card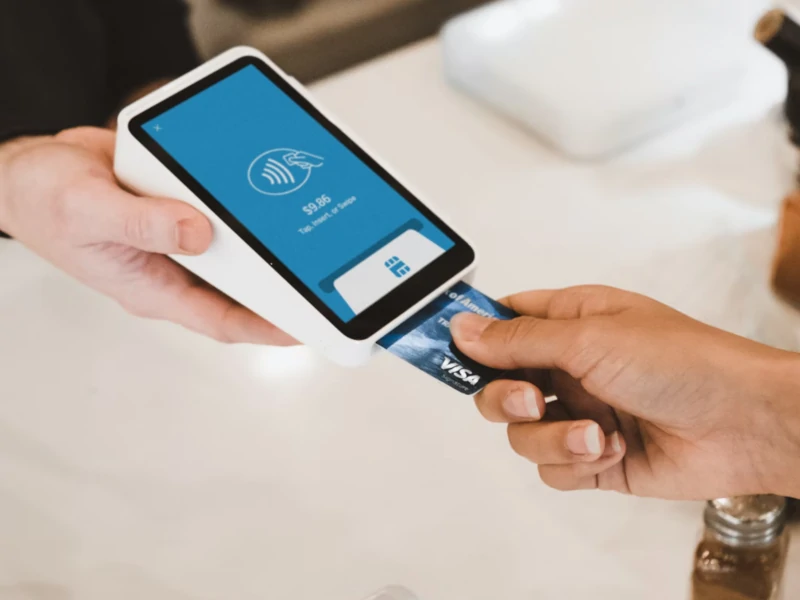 Using your Cash Card at coffee shops, restaurants, and other establishments may quickly save money with Boosts.
Though the incentives are limited, Cash Card holders may earn significant savings on several regular purchases.
Boosts are easy to use, but only one may be active at a time, and each Boost must be enabled before completing your purchase to get the promotion.
Save ATM Fees With Cash App
Customers who have $300 (or more) in wages deposited into their Cash App each month will have ATM expenses, including ATM operator fees, covered.
Once you've received $300 (or more) in eligible direct deposits, Cash App will refund you for three ATM withdrawals every 31 days, up to $7 in fees for each withdrawal.
Any future withdrawals for the next 31 days will be $2.50.
Read More: Can I Overdraft My Cash App Card at ATM? See what you can and can't do with your Cash Card at ATMs.
File Your Taxes for Free
Cash App Taxes (previously Credit Karma Tax) is a quick, simple, and completely free solution to submit your federal and state taxes.
Even if you take deductions or credits, filing your taxes will not cost you anything.
This service enables Cash App customers to submit their taxes quickly and easily from their phone or computer at no additional cost.
Read More: Will Cashapp Send Me a 1099? Here's all you need to know about Cash App taxes.
How to Recognize and Avoid Scams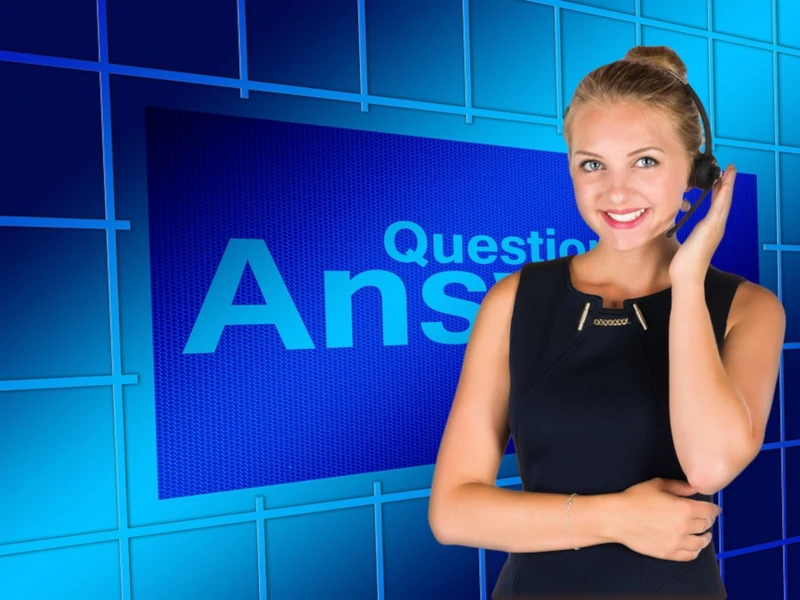 Sadly, when you go online, you will see more fake or illegal attempts that entice you to make money fast.
Anything that seems too good to be true is probably a scam.
We advise the following while using Cash App as a money transfer service:
Pay only those you know you can trust.
Make sure you're sending money to the right individual by verifying and rechecking all of the recipient's details before making a payment.
Do not give money to a stranger who asks for it and then promises you anything in the future. 
Enable the Security Lock option to need your password for every Cash App payment.
Enable text messages or email notifications, so you're alerted after each Cash payment.
If you think Cash App might be a scam, you should contact a Cash App representative right away.
If you have already paid for something you think is a scam, check your activity feed to see if the payment receipt has a cancel button.
Most importantly, don't give anyone personal information like your Cash App PIN or sign-in code.
FAQs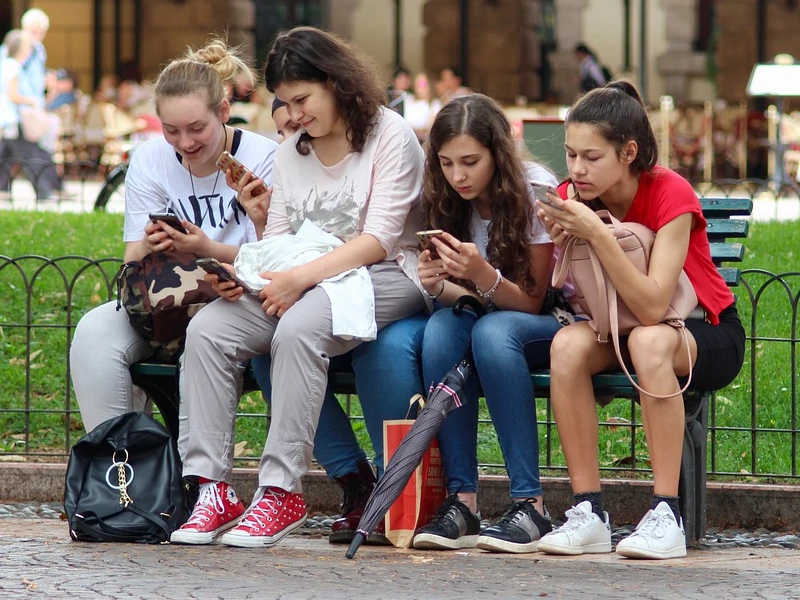 How to Get Free Money On Cash App?
After signing up for Cash App, you may receive free money by recommending friends.
Every new user that joins Cash App using your referral code attaches a debit card and contributes $5 within 2 weeks earns you cash.
How Can I Make Money Fast With Cash App?
There are many ways you can use Cash App to earn money.
You can refer new users for bonuses and enter Cash App Friday giveaways through Twitter.
You can also use Cash App Investing, buy and sell Bitcoin, earn free Bitcoin with Bitcoin boosts, use the Cash Boost instant cashback, and even save on ATM fees.
What is a Free Cash App Money Hack?
There is no real Cash App money hack.
You will see claims online that a Cash App hack is an app or software that enables you to create money in your Cash App account for free.
In reality, frauds use these fake tools, such as Cash App money hacks or Cash App money generators, to steal user login details.