Is Cash App Safe for Sellers? Protect Yourself From SCAMS
Is Cash App safe for sellers?
Because of its encrypted transactions, Cash App is relatively safe, and the app includes specific security safeguards and precautions. 
Is Cash App safe and secure enough for regular business use, and can a seller get scammed using Cash App?
We'll discuss the benefits and drawbacks of Cash App for sellers, along with how to protect your interests.
Is Cash App Safe for Sellers?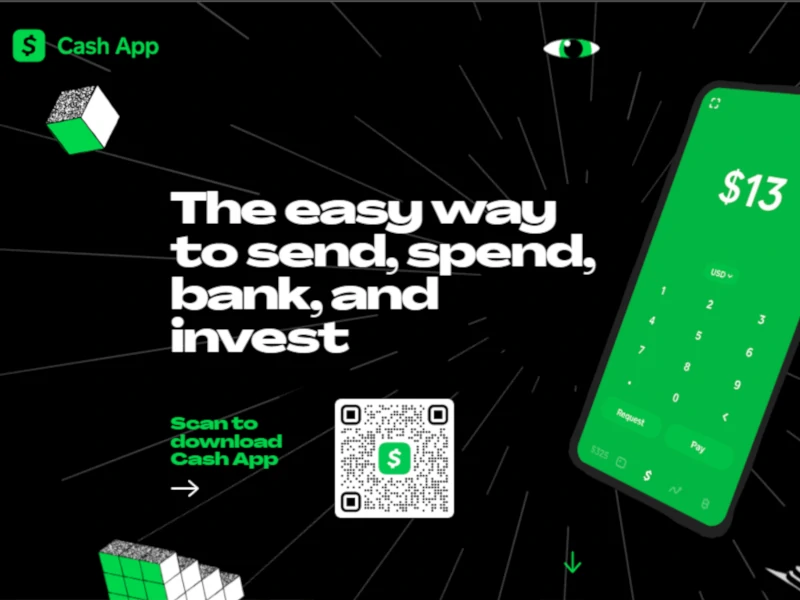 Is Cash App safe for sellers? Yes, but Cash App merchants must adhere to fundamental guidelines.
Basically, there is nothing to worry about as long as a seller does not provide free products in exchange for payment guarantees.
Cash App makes use of the same fraud detection technology and security standards that Square Point of Sale utilizes to monitor millions of daily transactions.
Cash also complies with the PCI Data Security Standard (PCI-DSS) Level 1.
This is the highest degree of compliance for storing, transmitting, and processing credit card data.
Regardless of whether you're using a public or private Wi-Fi connection or data service, any information you provide is encrypted and securely transmitted to the Cash App servers (3G, 4G, or EDGE).
So, it is reasonable to state that Cash App is safe to use for selling products as long as you stick to the essentials and keep your personal information (such as pins and OTPs) confidential. 
Read More: Does Cash App Have Any Buyer Protection? No, but here's what it does have, and what you can do to protect your money!
Can a Seller Get Scammed On Cash App?
Although Cash App is created for personal use to send and receive payments with friends and family, it is considered to be safe for both buyers and sellers.
However, Cash App is not totally FDIC insured. Therefore, you are not protected against online fraud as you would be with a typical bank. 
The video below details a scam that hit Cash App, how it worked, and how to avoid it!
Although a seller may get scammed on Cash App, it is unlikely in most situations.
A scam often occurs when scammers ask sellers to send the product without paying anything.
When they receive the product, they make a false claim about the product such as wrong color or size, faulty product, etc.
Then they reverse the payment without returning the product.
Read our related article, Does Cash App Have FDIC Insurance? Learn more about which funds through Cash App are FDIC-insured!
Cash App is Largely Risk-Free to Use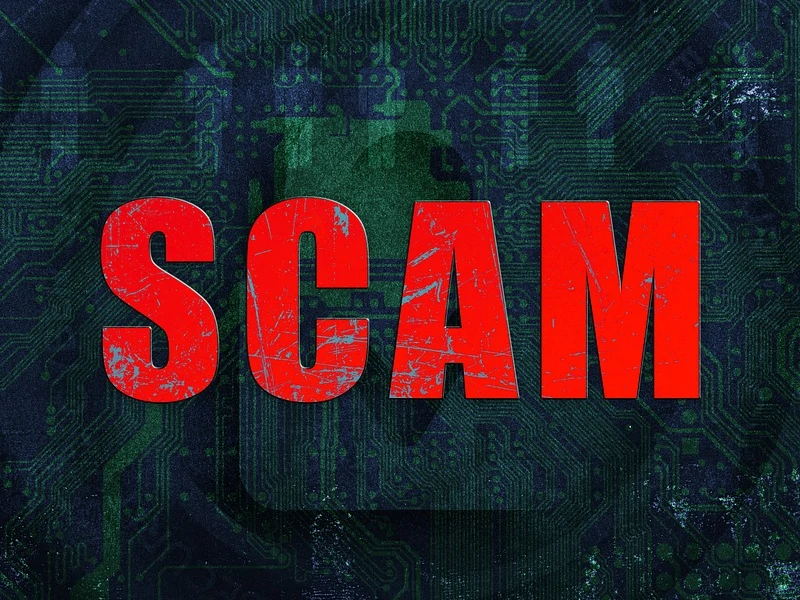 Cash App is definitely a safe method to buy things and send money to friends, family, and coworkers because it encrypts all information assets.
Cash App also has PCI-DSS level 1 certification, which is the highest degree of compliance for storing, transmitting, and processing credit card data.
The app also provides fraud protection against illegal charges/fees.
Cash App also has Touch ID and Cash App PIN code protection to prevent unauthorized access if someone gets your phone.
Cash App's weakest link is the user, so be careful. Instant Cash App payments are non-reversible.
So, if you sent a payment to the wrong person in your contacts, then you can do nothing but ask the contact politely to send the money back.
Recently, payment app frauds have increased in big numbers, and scammers are becoming bolder as more individuals use Cash App.
Overall, Cash App presents itself as a bank account alternative. However, your balance is not FDIC protected.
Read More: Is Yuluhub Safe? Yuluhub is often pushing Cash App++ on social media. Learn more about this enticing scam!
Cash App's Benefits for Sellers
Cash App has several benefits for sellers that make it an appealing P2P money app.
Cash App has no fees for sending or receiving money, making it perfect for sellers and individuals who complete several transactions every day.
The program also beats traditional banks that charge for some transactions. 
Alternative to Bank Account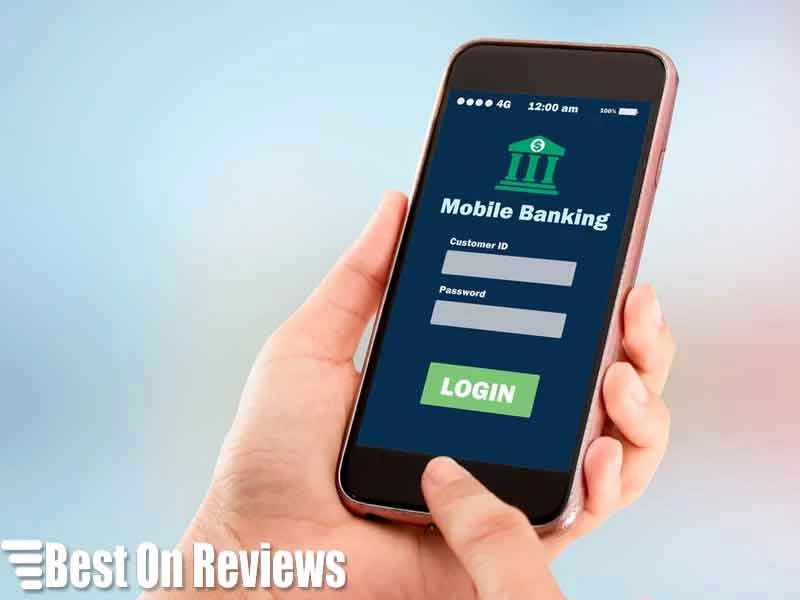 The app can be used for both peer-to-peer and bank transactions.
When you download and activate the app, you will get a routing and Cash App account number for direct deposits.
If you're due money, it can be sent to you directly. You can also use this account to send money easily.
Cash Card
Cash App's debit card works like any other Visa debit card, making transactions easy and safe.
Disadvantages of Cash App for Sellers
While Cash App may replace a typical bank account, you should be aware of the following shortcomings:
Money in your Cash App account is not FDIC guaranteed, which means your whole amount is at risk if Cash App loses your money or shuts down abruptly.
When you use a credit card to make a purchase, you will be charged a 3% fee.
The Cash App debit card may be used at ATMs, but a $2 transaction charge applies.
Cash App transactions are subject to various restrictions. For example, you may only withdraw up to $310 per transaction from an ATM and no more than $1,000 in a seven-day period. 
How to Stay Safe as a Seller Using Cash App
When using Cash App to transfer money, we highly advise you to remember the following:
Only send funds to persons you know and trust.
Choose better security options. For example, enable two-factor authentication for every transaction. This added protection protects your money if your phone is stolen. 
Check the other person's profile to help decide whether it is the right person. Double- and triple-check the address, username, or phone number of the person you are attempting to transfer money to.
Don't transfer money to anybody who promises you anything in the future (like free money in return, for example).
FAQs
Is There a Fee for Business Accounts With Cash App?
Yes. Receiving money with a Cash App business account incurs a 2.75% charge. 
Can a Buyer Get Scammed On Cash App?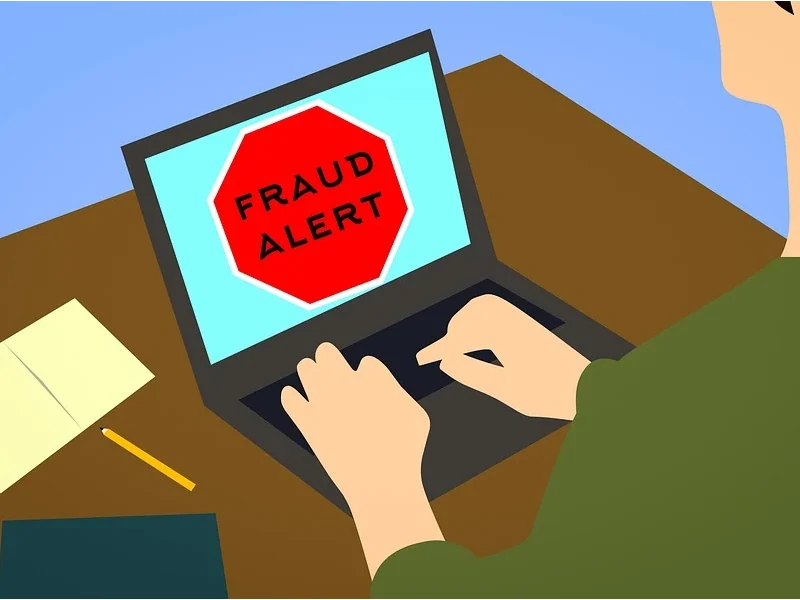 Cash App isn't a store, so scammers often use this platform to sell fake concert tickets, residences, or rare pets.
If someone offers you a ridiculously cheap deal, stop the sale immediately.
Scammers take advantage of peer-to-peer money transfer apps like Cash App since there's no buyer protection.
For example, they may ask you to pay the money first without showing any real evidence or fake goods.
Once they get the money, they will cut all contact and ghost away.
I Got Scammed On Cash App, What Do I Do?
If you are defrauded on Cash App, you should report it immediately.
Cash App payment is instantaneous, so there is very little chance of canceling the payment.
However, if the payment status shows as pending, you will have the option to cancel the payment.
If not, you should ask for a refund.
The person who took your money may deny the refund request. In that case, you can file for a dispute.
How to File for a Dispute On Cash App?
If you want to dispute a transaction, the transaction must be finished.
If your card transaction is still being processed, the merchant is the best person to help you fix the problem.
You might be able to file a dispute once your transaction is done.
You might also be able to file a dispute if you've already talked to the merchant but still can't figure out how to fix a transaction.
To file a dispute for a Cash Card transaction, you will need to choose the transaction in Cash App.
To do so:
Tap the Activity tab on the home screen of your Cash App.
Choose the transaction and tap the … button in the top right corner of the screen.
Choose "Help Needed and Cash App Support."
Click on "Dispute this Transaction."