Cash App Wire Transfer – Is It Possible in 2022? (Explained)
As more consumers embrace the simplicity of cashless transactions, technology firms have made it simpler to send or receive money using a smartphone. Cash App, one of these businesses, has several distinct features compared to other money transfer choices, such as stock investment, exceptional savings with "cash boosts," and trading bitcoin.
However, Cash App does not support wire transfers for its customers. Users can demand direct deposit right now, and some consumers would like to see wired transfers in the future.
Does Cash App allow wire transfers?
No. Cash App currently does not offer wire transfers and only allows for direct deposit. Wire Transfers are a possibility in the future on Cash App, but Cash App only supports Direct Deposits.
Direct deposit and Cash Cards (which function similarly to debit cards) provide you with a fully operating bank account infrastructure. However, the options accessible in that context are significantly more limited.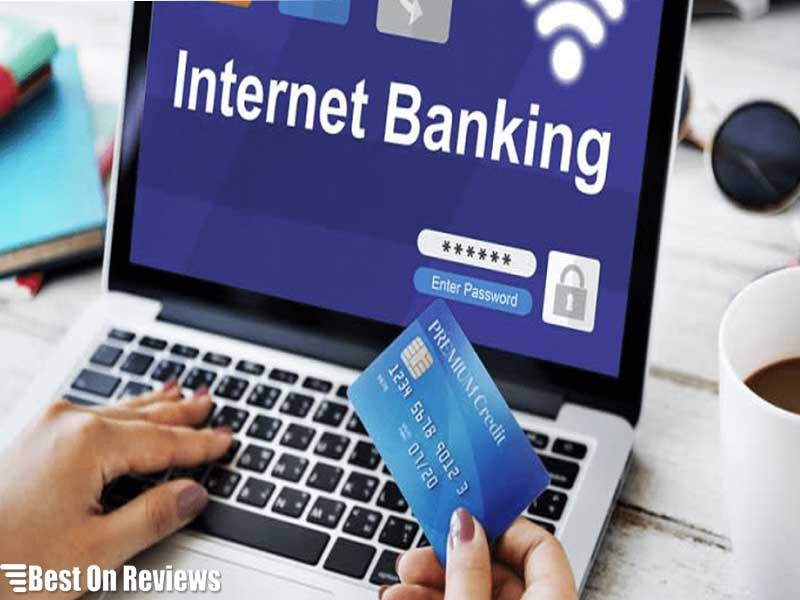 Does Cash App support direct deposits for your paycheck?
Yes. Cash App supports ACH direct deposits, meaning users can get their paycheck or other deposits put directly into their Cash app balance.
Setting up direct deposits in the peer-to-peer payments software is almost too easy. You get a routing number and account number after accepting a disclosure. Users are notified when monies are deposited and added to their standard Cash app balance.
Read our related article, Cash App ACH Payment: How ACH Transfers WORK for more information!
How long does a wire transfer take Cash App?
You may instantly transfer dollars from your Cash App account to your bank account. These transfers might take up to 3 business days or can be performed instantaneously for a charge.
Depending on the circumstances, Cash App may restrict your ability to transfer cash to your bank account. They may, for example, postpone transactions while checking for fraud or other possible threats. Even after your account has been closed, you are still liable for any outstanding balances.
How much can you wire to Cash App?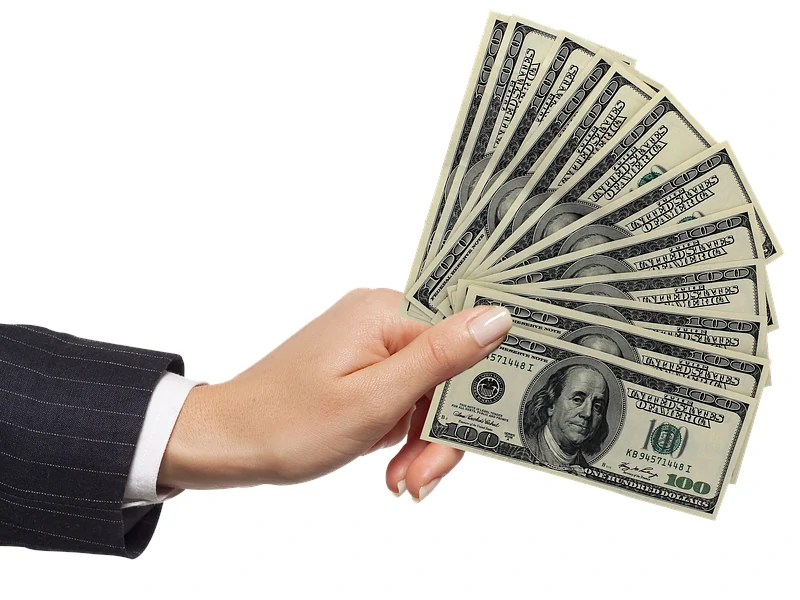 Cash App allows you to pay up to $250 in seven days and receive up to $1,000 in thirty days. You can raise these restrictions by validating your identification using your date of birth, complete name, and the last four digits of your social security number.
After verifying your account, you'll be able to send or make a payment of $7,500 per week and an infinite receiving limit.
Cash App Wire Transfer Fees
Requesting an Instant Transfer from your Cash App wallet to your associated debit card costs 1.5 percent.
Cash App also takes 3% for credit card payments, while debit card and bank account payments are free.
The money transfer to a bank account is also free. However, the transaction takes 1-3 business days to complete.
Domestic wire transfers within the US typically cost $25 to $35 per transaction.
Sending money internationally through wire transfer costs an average of $43, and a US clearinghouse must clear it alongside a foreign country's processing system.
Based on the banks you choose, there may be additional fees.
Which banks allow Cash App transfers?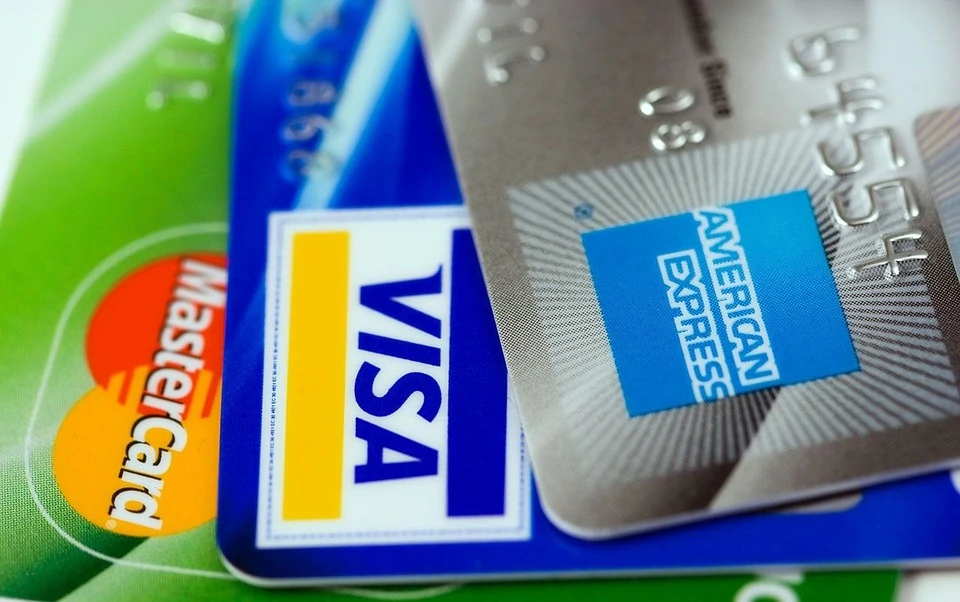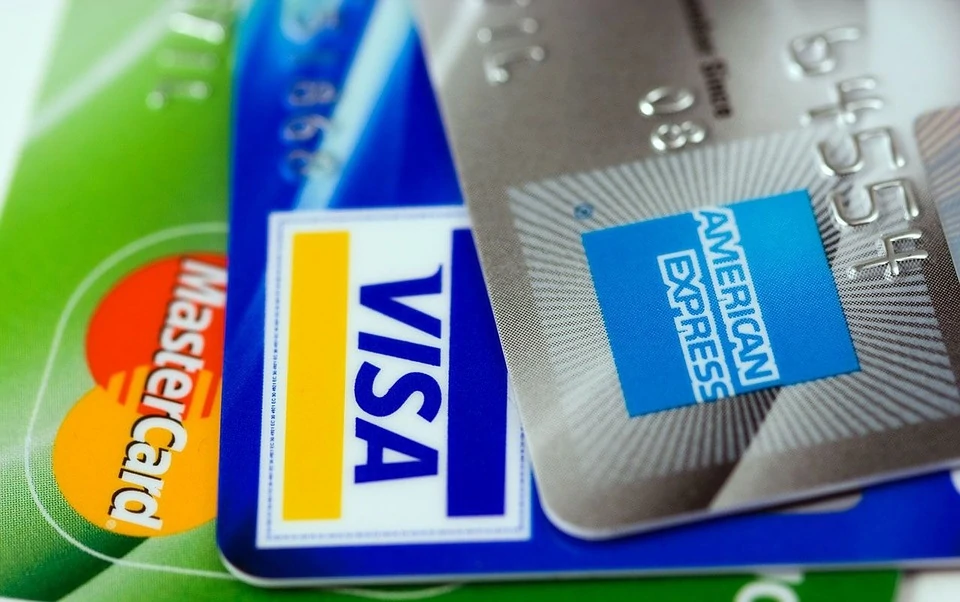 Cash App works with virtually all banks in the United States and accepts connected bank accounts and credit or debit cards issued by American Express, MasterCard, Visa, and Discover.
To begin transferring funds from your Cash App account, you must first link a bank account to your Cash App account. If your Cash App account is not active or you have an ineligible bank account, you will be unable to send money.
FAQs
What is the Cash App wire transfer routing number?
The official Sutton Bank CaspApp routing number is 041215663. Another routing number can be found at Lincoln Savings Bank's website. It's listed to the right of the balance field on the app's screen. You will notice the routing code 073923033 from Lincoln Savings Bank there.
Read More: Cash App Routing Number. Here's where to find your routing number and use it for direct deposits to your account!
What is Cash App direct deposit bank name?
According to the cash.app website, Lincoln Savings and Sutton Bank are two banking institutions that allow direct deposit. These two banks assist Cash App in running its business in the United States. These two banks hold the majority of the Cash App funds. Sutton Bank is heavily involved in the issuance of Cash Card. On the other hand, Lincoln Saving Bank manages the direct deposit operations.