Find Your Cash App Routing Number (for DIRECT DEPOSIT)
Cash App routing numbers are required for direct deposits from paychecks or to complete certain payments.
This is because a direct deposit through Cash App needs the transfer of funds using the routing and account numbers.
You must provide your Cash App routing and account details with your employer, the IRS, or the relevant entity.
You may also need to check the Cash App routing number on your phone if you don't know it.
This article discusses where and how to get your routing and Cash App account number and how they are used for direct deposit.
What is a Routing Number?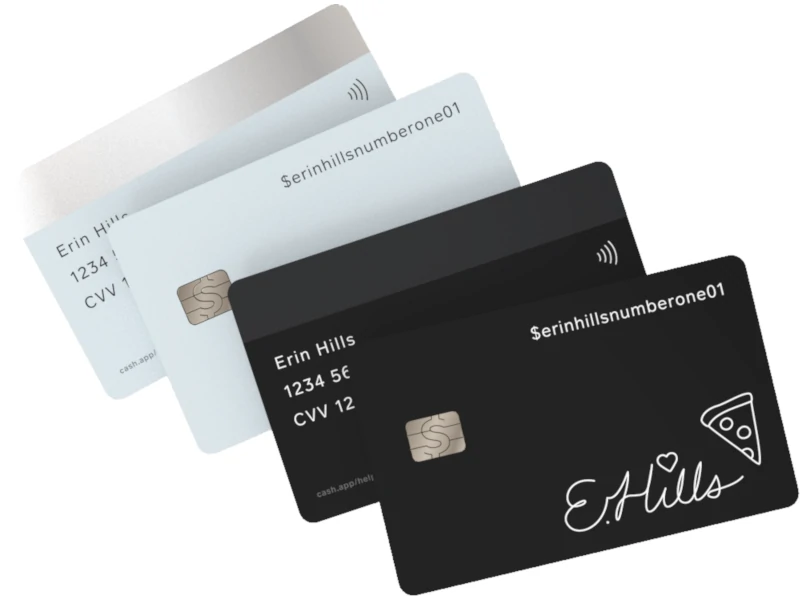 A routing number identifies the location where an account was established, also called an RTN (Routing Transit Number).
Your account routing number will be required to set up an online automated payment or phone payment.
Your financial institution's RTN is a 9-digit identifier and depends on the U.S. bank where your account was created.
It is the first set of numbers printed on the left side of your checks (also known as an ABA routing number).
Your employer cannot pay you via Cash App without your routing number, and you cannot receive financial advantages from a government agency.
In addition, when you use your RN on Cash App to transfer or receive money, you are protected.
Does Cash App Have a Routing Number?
Cash App has its own routing number, which allows for direct deposit and hassle-free payments.
Aside from the Cash App Bank name, they will notify you of the successful direct deposit of your paycheck.
However, they need you to submit your Cash App routing number with your employers or other entities in order to receive automatic withdrawals of paychecks and government payments on a monthly or weekly basis.
To identify your routing number and enable Cash App direct deposit, you must have an active Cash App Visa Debit card.
A Cash App account and routing number, as well as a Cash App Bank name, will be available only to verified accounts that enable the direct deposit option on their personal account.
By completing a direct deposit form, Cash App direct deposit account and routing numbers allow you to have your paycheck automatically deposited into your Cash App account.
Direct Deposit Account and Routing Numbers
Follow the procedures below to use your account and routing number:
On the Cash App home screen, tap the Banking tab.
Below your balance, tap the routing and account number.
Copy your account and routing numbers using the choices.
When requested for a bank account during direct deposit setup, enter the account and routing information.
To get a direct deposit form, complete the procedures below:
On the Cash App home screen, tap the Banking tab.
Select Direct Deposit.
Choose to Get the Direct Deposit Form.
Fill out your employer information, the amount you would want to be deposited from each paycheck, and enter your signature.
Before clicking Send, choose Email Form and input the recipient's email address.
You may check your completed direct deposit form at any time by choosing Get Direct Deposit Form from the Banking menu and then selecting View Previous Form.
Read More: Cash App Direct Deposit Time Frame. Here's how long direct deposits take to reach your account!
How Can I Change My Cash App Routing Number?
There are rare situations in which you can change your Cash App routing number.
For example, Cash App may switch banks and transfer the process to another bank. Users' routing numbers are automatically updated in this case.
In some cases, when account holders change their state and update their address, the routing number is also automatically changed.
The same situation might happen to Cash App users in this type of situation.
What is the Difference Between Cash App Routing Numbers 041 and 073?
The key distinction between Cash App routing codes 041 and 073 is that the former permits FedAch transactions while the latter allows for Fedwire transactions.
Fedach transfers are less expensive for the employer, but take longer to reach the beneficiaries' accounts than Fedwire transfers, which are sent quickly on the same day.
Is the Routing Number the Same for Everyone on Cash App?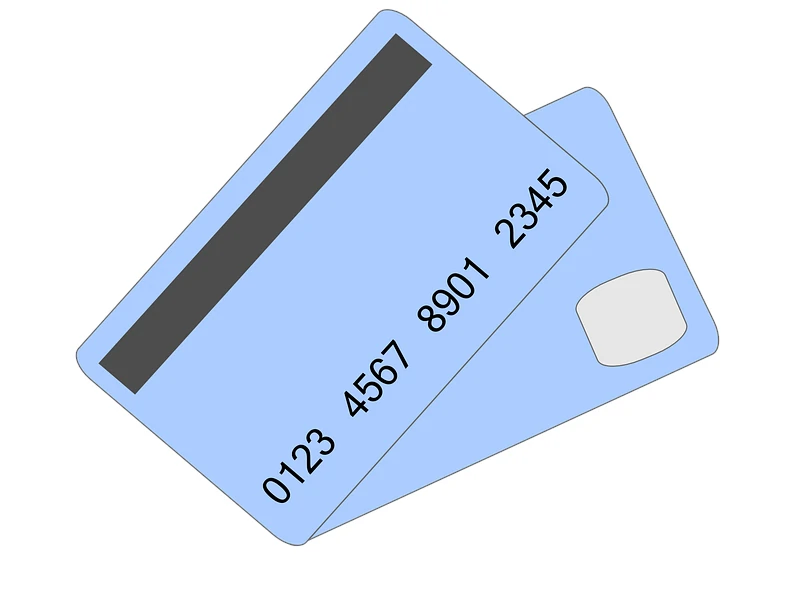 Depending on where you live, your Cash App routing number will either be 041215663 or 073923033.
These digits indicate the bank automatically linked to your account by Cash App when you opened the account.
Cash App also assigns you an account number to identify you as a person for all transactions on your Cash App account.
Why is My Cash App Routing Number Not Showing?
The following are some of the reasons you might not be able to see your account number on your Cash App account:
Check to see if your device is linked to Wi-Fi or the internet.
Update your software from the Play Store or App Store to the most recent version.
It might be due to a server problem or a technical glitch on their end.
If none of the following are the case, you should contact Cash App customer care at 855-351-2274 for assistance.
Watch this short video on how to find your Cash App account and routing number:
Why is Your Routing Number Important?
Wire transfers, direct deposits, internet banking, automated clearinghouse, electronic funds transfer, and other financial activities all require routing numbers.