Why Does Cash App Need My SSN? (ANSWERED for 2022)
On the surface, the concept of a digital payment system that does not require a credit card or a bank account appears to be appealing.
However, Cash App requires a Social Security number (SSN) for consumers to use the service.
If you live in the United States, you understand the significance of an SSN – it is an important part of every American's identity.
No one can open a bank account, get insurance, purchase a home, or obtain government assistance without an SSN.
But, can you use Cash App if you don't have an SSN? Why do they require your Social Security number?
Why Does Cash App Require My Social Security Number?
Cash App checks each user's identification in order to keep the app safe and free from fraud and scams.
Similar to other banking organizations, they do this by obtaining your SSN.
Furthermore, SSN verification keeps you from breaching the law.
Cash App is required to give certain information to the government under federal anti-money laundering and anti-tax evasion regulations.
In fact, all money transfer applications are required by law.
They can recognize your identification and alert suspicious transactions using this information.
Read More: Cash App Tax Refund Deposit PROCESS (Step-by-Step). Expecting a tax refund? Here's how to get it through Cash App.
What's an SSN?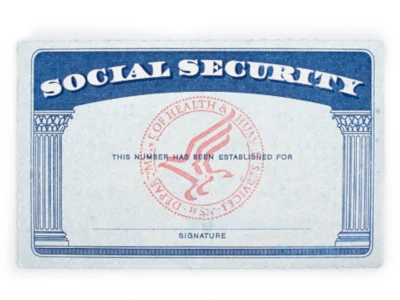 This nine-digit number shown above is called a Social Security number because it is given to people who were born in the United States and people who have lived in the United States for a long time.
It is called Section 205 of the Social Security Act, which is also called 42 U.S.C. 405.
Where is My Social Security Number?
It's easier than you think to find your Social Security number.
For example, you may locate your Social Security Number on your Social Security card if you have one.
Your Social Security number can also be found on tax returns, W-2s, and bank accounts. It may even be on USCIS papers that have been sent before.
Can You Use Cash App Without a Social Security Number?
You may download Cash App and open an account without providing your Social Security number.
You will, however, be labeled as an unconfirmed user. To become a verified user, you must submit your SSN.
Note that you can still use Cash App without verifying your account, but with a limited transaction ability.
Unverified Cash App users can only transfer up to $250 every week and receive up to $1,000.
Read More: Cash App Police Contact. What info can Cash App share with law enforcement? Here's what you need to know before signing up.
How Can I Use Cash App Without an SSN?
Cash App is a great way to pay your friends and receive money from them, but it requires an SSN to become a verified user.
We have already mentioned that you can use Cash App as an unverified user.
Here's how to send money:
Install the app and sign up using your email.
Link your debit card info.
Go to the "Send Money" tab.
Select "I don't have an SSN."
Enter the recipient's phone number.
"Pay" or "Request."
Wait for the receiver to get the verification code.
To verify, instruct the recipient to input that code.
When they do, the transaction is done!
You don't have to do anything exceptional to receive money. Simply provide your $Cashtag or phone number to anyone who wants to send you money.
Once they confirm that the money has been sent, check your balance to ensure you have received the amount.
If you can't finish any transaction, ensure you haven't exceeded the seven-day sending or receiving restriction.
This seems to be the main reason for transfer issues with unconfirmed accounts.
How Do I Bypass an SSN On Cash App and Increase the Limit?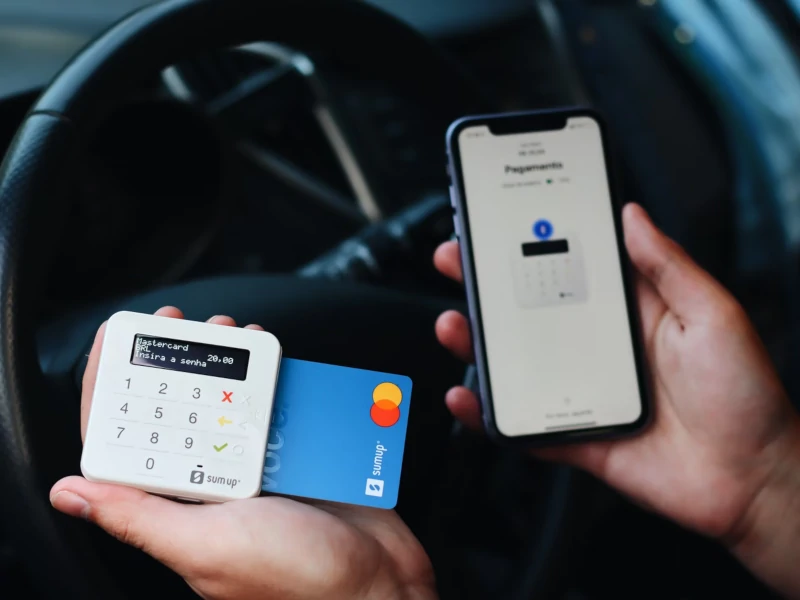 There is no way to avoid entering your SSN and becoming a verified user on Cash App.
As an unverified user, you must use Cash App's limits mentioned above.
However, one sneaky way allows you to send and receive more money on Cash App without providing your SSN.
And that technique is to create numerous Cash App accounts.
To do so, you must use a mobile phone number, email address, and a debit card that you have never used on Cash App.
Read More: How to Enable Government Check Deposit On Cash App. You can receive your government checks directly through Cash App. Here's how to get started!
Does Cash App Support Ask For an SSN?
Cash App Support will never request your sign-in code, PIN, or Social Security number (SSN).
It will never ask you to transmit money, make a purchase, download any "remote access" program, or perform a "test" transaction.
Be wary of frauds and phishing efforts, and protect your money on Cash App by never providing your personal information to Cash App support.
FAQs
Is Cash App Safe?
Using Cash App is safe because the app protects your data and money with cutting-edge encryption and fraud detection technologies.
Any personal information you give is encrypted and securely transmitted to their servers, regardless of whether you are connected to the Internet via a public or private Wi-Fi network or data service (3G, 4G, or EDGE).
Why Does Cash App Need My SSN?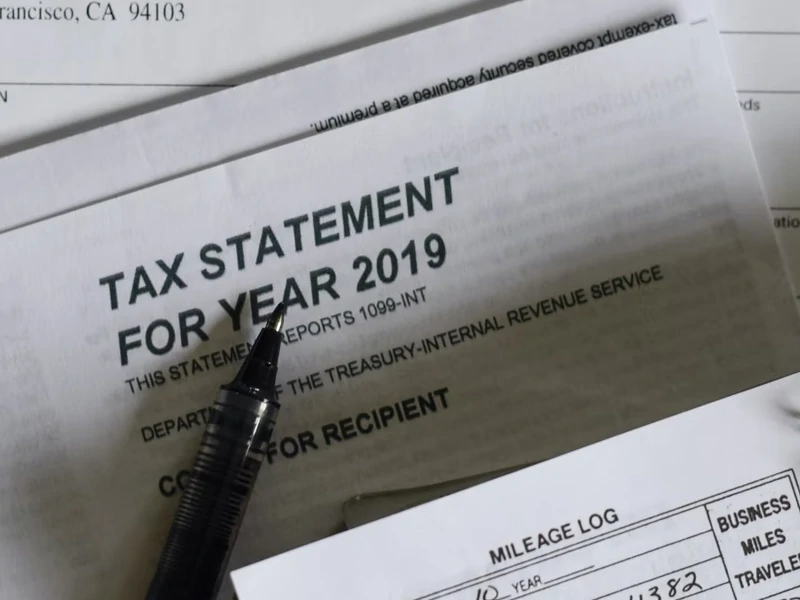 It's due to federal anti-money laundering and anti-tax evasion laws and they are compelled to do so by law.
With such personal information, they can confirm your identification and flag questionable transfers.
Is it Possible to Use the Same SSN for Multiple Cash App Accounts?
Users with several Cash App accounts can use the same SSN.
You should also understand the laws and regulations before using Cash App because your account may be locked if you violate its rules.
How Much Money Can You Spend On Cash App if You Don't Have a Social Security Number?
Using Cash App without an SSN implies you won't be able to transfer or receive any more money.
You also cannot have a Cash Card, a direct deposit service, and withdraw Bitcoin via the Cash App at the same time.
As mentioned above, unverified Cash App users can only transfer up to $250 every week and receive up to $1000.
You will be deemed an unverified Cash App user as long as you don't have a SSN. 
Does Cash App Ask for a Full Social Security Number?
No, you simply need to submit the last four digits of your SSN for the verification procedure.
If you are asked for your whole Social Security number, be sure it is not from Cash App.
Because you do not need to enter your entire social security number for Cash App verification, do not share your SSN with Cash App.
Can I Get a Fake SSN for Cash App?
Cash App does not accept fake SSNs.
Because there are so many Cash App frauds, you could see someone providing you with a fake SSN for Cash App verification.
Be wary of such people, and be a wise person by staying away from liars and fraudsters.