How to Verify Cash App: INCREASE Your Limit & Trade Bitcoin
A basic Cash App account sets limits on how much money you can send or receive using the app.
Identity verification is one of the most essential principles for ensuring consumer money safety in accordance with banking regulations.
Authentication gives you access to features and constraints that you would not typically be able to utilize with an unverified Cash App account.
Keep reading on for a detailed walkthrough on how to verify Cash App and enjoy all the perks of verification.
How to Verify Cash App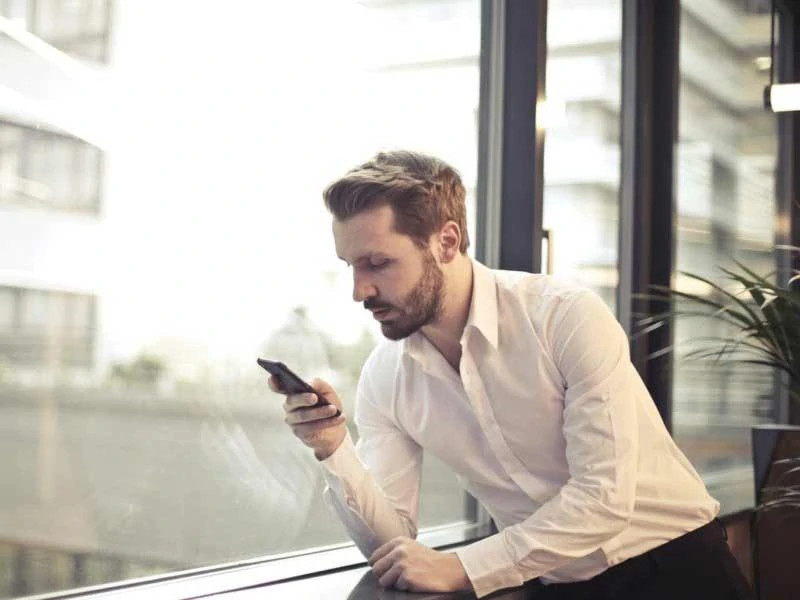 Learning how to verify Cash App is an important choice to make for the app.
After Cash App authentication, you may transfer and receive money safely, as well as using direct deposit, Cash Card, and trading bitcoin.
These are the steps to follow to get a verified Cash App profile:
Launch Cash App on your iPhone or Android device.
Press your photo icon in the upper right corner (a profile button).
Select the personal tab from the drop-down menu.
Here is a verification page where you must provide all of your necessary information.
Follow the on-screen instructions and provide your full legal name, date of birth, bank details, account number, expiration date, and CVV number.
Then, go to your profile and enter your Social Security Number (SSN).
You must allow camera access to your Cash App to take a photo of any of your chosen government-issued identification cards.
After that, take a selfie and submit your request.
If everything checks out, you will receive a message of successful verification within one to two days.
Read More: How Many Digits is Cash App Account Number? We cover what a Cash App account number is, where to find it, and why it's important!
How to Verify Cash App On Android or iPhone
Verifying Cash App on an Android or iPhone is basically the same process as described above.
As you are verifying Cash App inside the app, it does not matter what kind of smartphone you are using.
Just follow this step-by-step guide above on how to verify Cash App.
How to Verify Cash App if Under 18
With permission from a parent or guardian, anybody between the ages of 13 and 17 in the United States can have access to extended Cash App capabilities.
These capabilities include peer-to-peer (P2P) transactions, Cash Card, Direct Deposit, and Boost.
After the request is approved, the parent or guardian becomes the legal owner of the 13-17-year-old's Cash App account.
Customers between the ages of 13 and 17 are considered authorized users for the account.
By contacting support, the parent or guardian can follow activities in monthly statements and close or pause the accounts at any time.
Read our related article on How to Get a Cash App Card if You Are Under 18 for a complete guide on Cash App's policy for underage users.
Teenagers Obtaining an Authorized Account
Anyone between the ages of 13 and 17 who has signed up for a Cash App account can commence the account authorization request flow by either:
Obtaining a Cash Card, or
Sending a peer-to-peer payment from their saved balance.
To obtain a Cash Card, please follow these steps:
From the Cash App home screen, select the Cash Card option.
Choose your card style and personalize it.
Enter your name and birth date.
Enter your parent or guardian's details and press the Send button.
Either of these activities will request the user to provide further information about their identification.
When Cash App identifies a user's age as being between 13 and 17, they will ask for a parent or legal guardian's name, phone number, email address, or Cashtag names for permission.
Cash App will contact the parent for authorization.
Guardians and Parents Accepting a Request for Account Authorization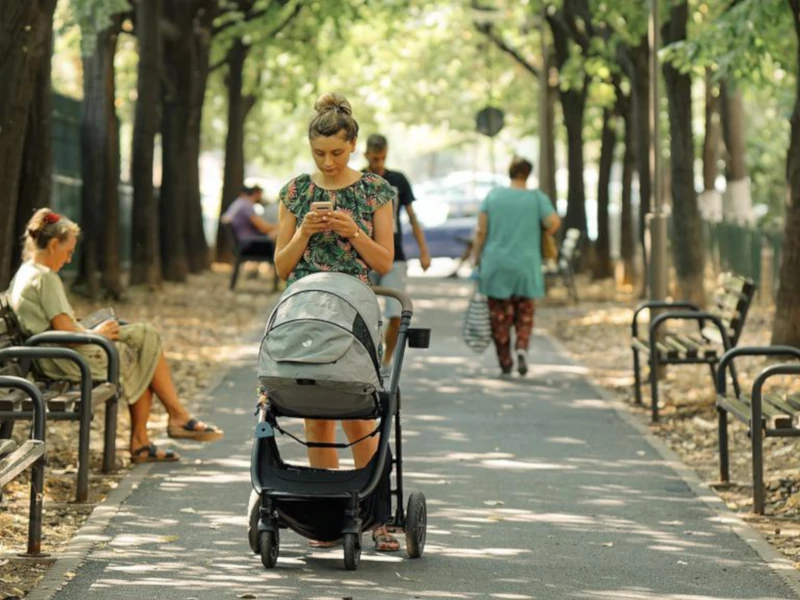 After a teen sends a request, their legal guardian must confirm it through their Cash App account.
Parents and guardians are the legal owners of their teen's account, and they must have a validated Cash App account and a Cash Card.
The teen's Cash Card will be sent within two weeks after the parent accepts the request.
To grant a request:
On the Cash App home screen, tap the Activity icon.
View the Request for Approval.
Examine the terms and conditions and then click Approve.
How to Verify Cash App Without ID?
You cannot verify your Cash App without a government recognized photo id.
If someone online is telling you they will get your Cash App verified without an id, then they are lying and trying to scam you.
You can still use Cash App without id verification. However, you will be limited to sending only $250 per week and receiving $1000 per month.
How to Verify Cash App with a Passport?
Cash App supports any government-issued picture ID and SSN to simplify the verification process.
This includes a driver's license or a passport as a government-issued picture identification.
Once the Cash App team has reviewed your case information, they will send you an email with instructions on manually verifying your account using a picture ID, one of which could be a passport.
They will then carefully evaluate your request and contact you with any updates to your account.
Although using a passport for verification is not common, the verification process is the same as verifying your account with a driver's license or any other government-approved ID.
How to Verify Cash App for Apple Pay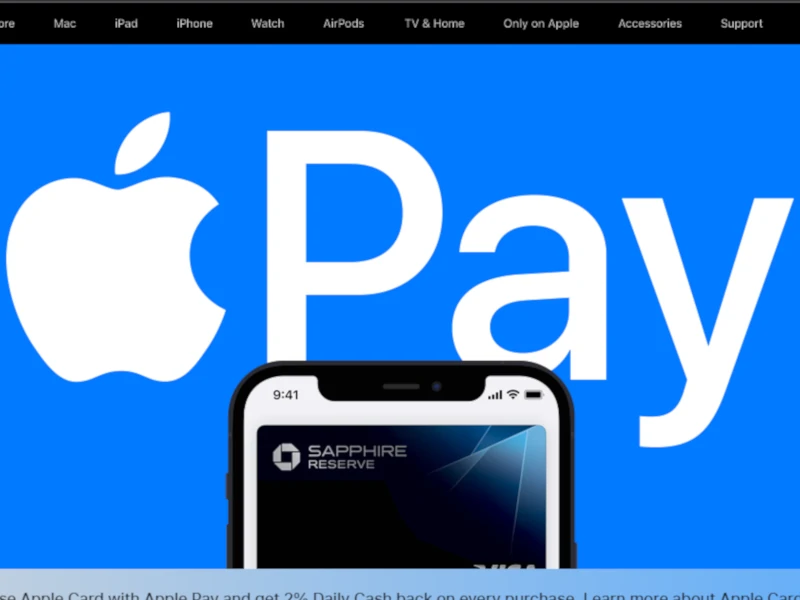 Follow these steps to verify and add your Cash Card to Apple Pay:
On the Cash App main screen, tap the Cash Card tab.
Click the image of your Cash Card to open it.
Select Include in Apple Pay.
Follow the instructions.
To link your Cash Card to Apple Pay from your Apple Wallet, follow these steps:
Tap + to open your Apple Wallet.
Follow the instructions.
Open the Cash App to ensure your Cash Card has been added.
How to Verify Cash App On Google Pay
Follow these steps to verify and link your Cash Card to Google Pay from Cash App:
On the Cash App main screen, click the Cash Card tab.
Select the image of your Cash Card by tapping it. Include in Google Pay.
Follow the instructions.
To link your Cash Card to Google Pay, follow these steps:
Launch Google Pay and then select Add Payment Method.
Follow the instructions.
How Long Does it Take to Verify Cash App?
It will take about 48 hours to verify your identification and Cash App account.
Your account will be sent for verification when you enter the relevant information, including validating your name, birth date, and address.
This only has to be done once, and your transactions will be fast and straightforward.
How to Verify Cash App for Bitcoin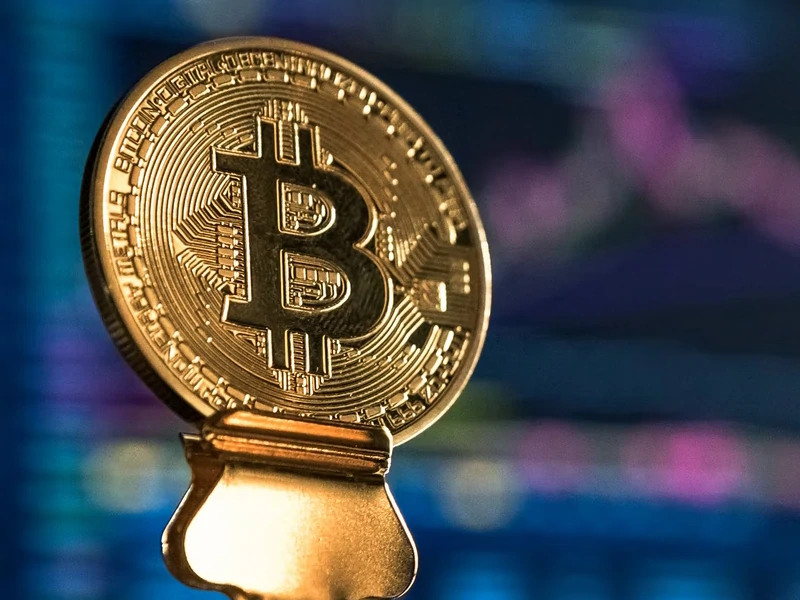 If you have a Cash App card balance, you can purchase Bitcoin.
If this is your first time using the app, you must first complete the verification process.
Verifying Your Cash App for Bitcoin
On the app's home screen and tap "Bitcoin."
Check the box next to "Allow Withdrawals and Deposits."
Cash App will request further information such as your email address, why you're using bitcoin, and questions about your income and employment.
You will be asked to verify your identity by scanning the front and back of your driver's license or state identification card.
NOTE: To utilize the scanner, center your ID and align the scanner frame's limits as close to the margins of your ID as possible.
The sides of the frame will illuminate blue when properly positioned. When all four sides are blue, the snapshot will be taken automatically.
Finally, photograph your face in a clean, well-lit environment.
Using your ID, the app will begin the verification process. This procedure might take up to 48 hours.
The notification "Verification in Progress" should now appear on your screen.
This notification will be removed after verification is complete, and you will get confirmation through email and/or text message.
How Long Does it Take to Verify Cash App Bitcoin?
The Cash App identification verification process for Bitcoin might take anywhere from 24 to 48 hours.
You will need to supply the necessary information, such as your complete name, date of birth, and the last four digits of your Social Security Number (SSN) when making a Bitcoin transaction.
How Do I Know if My Cash App is Verified?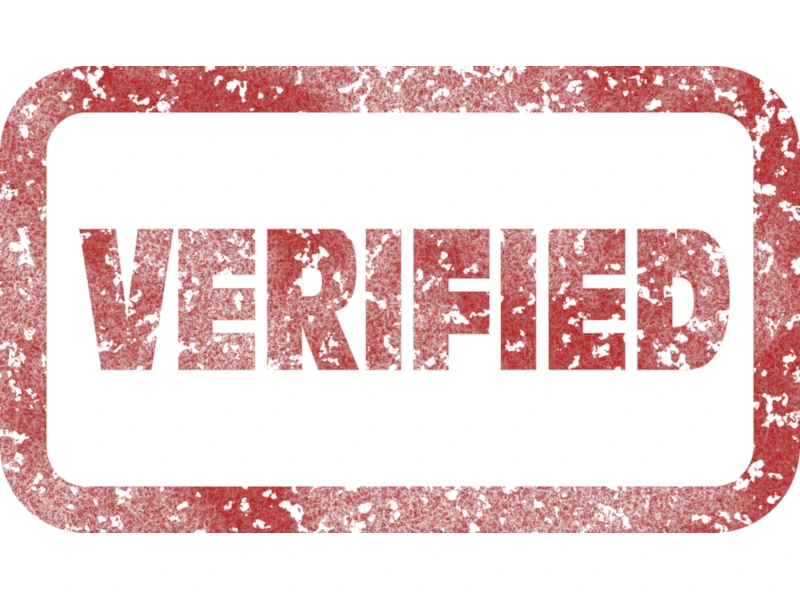 The main sign of a verified Cash App account is the increased limit of sending and receiving money. 
A blue verification badge next to a $Cashtag signifies Cash App has validated the account's authenticity.
The emblem displays next to chosen $Cashtags in account profiles, payment receipts, activity views, and search results.
NOTE: Cash App doesn't endorse verified badges.
How Can I Get a Verified $Cashtag?
Your $Cashtag may be verified if an account is of public importance, such as a celebrity or a worldwide business.
At the moment, Cash App is not processing requests to validate $Cashtags.
If you have a verified account and modify your $Cashtag, email, or phone number, your verification will be lost, and you will need to re-verify.
Why Can't Cash App Verify My Identity
Users sometimes report 'Cash app verify identification not functioning' and inquire 'why Cash App can't verify my identity.'
Cash App authentication might fail for several reasons. Most often, it is due to application errors.
Here, we'll explain why Cash App cannot validate your identification. The most common causes are:
Incorrect SSN
Incorrect name
ID number is not clear
Your Photo is not clear
The applicant is under 18 years of age
Benefits of Using a Verified Cash App Account
An unverified Cash App account has several restrictions, and validating your identity unlocks extra perks for your account.
The following are the advantages of validating your identity on the Cash App:
Users with verified Cash App accounts can send up to $7,500 per week and receive unlimited amounts of money.
You will have access to a Cash Card.
Verified users may use their Cash App to sell, buy, trade, send, or receive Bitcoins, as well as direct deposits and withdrawals of Bitcoins.
You can also trade stocks.
There are some benefits of using an unverified Cash App.
The main benefit is you can stay anonymous, and it allows a user to have multiple Cash App accounts.