Here's How to Get a Cash App Card UNDER 18 (in 2022)
Cash App has made it possible for kids and teens to send, receive, save, and invest money with permission of their parents or guardians.
With Cash App, monitoring your kids' financial activities has never been easier.
We'll show you how to get a Cash App card under 18 with parents' supervision, along with pieces of information to help your kids handle their finances responsibly.
Can a Minor Use Cash App?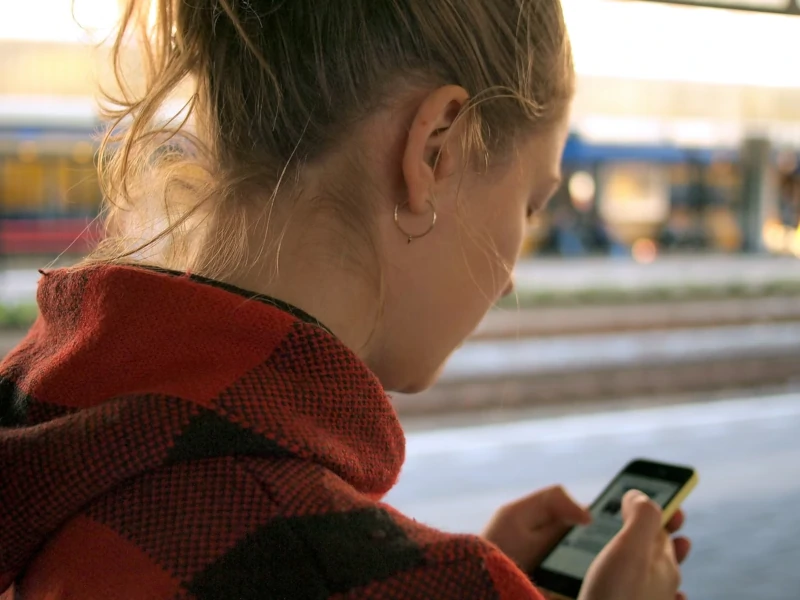 Yes, minors in the U.S. between the ages of 13 and 17 can use Cash App's features with a parent or guardian's permission.
Once the parent or guardian says yes, they are the legal owner of the 13 to 17-year-old's account. 
How to Get a Cash App Card Under 18
You have to be at least 13 years old to open a Cash App account.
Only then can you apply for a Cash Card with your parent or guardian's consent.
To get a Cash App Card if you're between the age of 13 and 17, you have to go through two steps:
First, the teen user of the account has to apply for an authorized account.
Then, the parent or guardian has to accept the authorization request.
Want to hear from an actual parent who got a Cash App card for her child? Listen to the video below to hear her story!
Convinced? Here's a step-by-step guide to getting a Cash App Card for teens:
Step 1: Requesting an Authorized Account (for Teens)
Anyone age 13 or older who has signed up for Cash App can start the account authorization request flow by doing any of the following:
Making a peer-to-peer payment.
Applying for a Cash Card.
Adding money to their account.
If the user does any of these things, they will be asked for more information about who they are.
Once Cash App sees that the user is between the ages of 13 and 17, Cash App will ask them to share the name, phone number, email address, or $Cashtag of a parent or legal guardian for approval.
Cash App then contacts the parent or legal guardian who was given as a contact to get approval. 
Step 2: Accepting an Account Authorization Request [For Parents or Guardians]
Once a teen sends a request, a parent or guardian must confirm it from their Cash App account.
Parents or guardians are the legal owners of their teen's account and must have a verified Cash App account and a Cash Card.
Once the parents say yes, a Cash Card will be sent to the teen in the mail within 2 weeks.
To approve an authorization request, a parent/guardian should follow these steps:
Tap the Activity icon on the home screen of your Cash App.
Tap View on Request for Approval.
Read the terms and conditions.
Finally, click Approve.
Then, you just need to wait for your teen's Cash App Visa Card in the Mail.
What Can Teens Do On Cash App?
Anyone between the ages of 13 and 17 will have access to the following features once a parent or guardian gives the proper authorization:
Receive, request, and send payments in U.S. dollars ($1,000 per 30 days).
Cash-out from a balance ($25,000 every 7-day period).
Add $1,000 to a cash balance every 30 days.
Complete ATM withdrawals and Cash Card expenditures.
Instant deposits.
Cash Boost rewards.
The following features are restricted to 13 to 17-year-old users:
Buying, selling, sending, or receiving Bitcoin.
Investing in cash app penny stocks.
Borrow money.
Making a physical cash deposit at convenience stores.
Check deposits.
Sending payments outside of the U.S.
What Kind of Merchant Restrictions Does Cash App Have for Teens?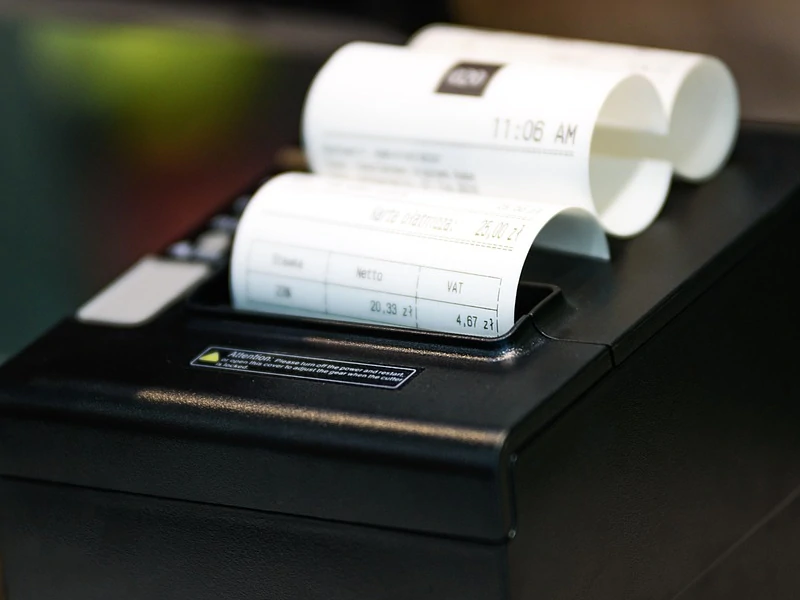 Authorized users between the ages of 13-17 will be unable to use Cash Cards at the following merchant types: 
Cigar stores and stands.
Package stores – beer, wine and liquor.
Bars, cocktail lounges, discotheques, nightclubs, and tavern-drinking places (alcoholic beverages).
Dating services.
Lodging – hotels, motels, resorts.
Government-licensed casinos (online or internet gambling), horse/dog racing.
Government-owned lottery.
Car rental.
Bail and bond payments.
How Can Parents Monitor a Teen's Cash App Activities?
As the account owner, the parent or guardian can check the monthly statements from the authorized teen's account.
To do so, follow these steps:
Visit Cash App from a desktop computer.
Login to your account.
Go to the Activity section.
From the Activity page, click Statements.
Choose the month you want to check.
Scroll down to the Authorized Accounts section.
From here, you can check any transactions made by your child in that period.
Can Parents Disable Their Child's Cash App Card?
Yes.
As account owners, parents or guardians can reach out to Cash App support to disable their child's authorized account's Cash Card or terminate their Cash Card and Direct Deposit.
Why Should Minors Have Cash App?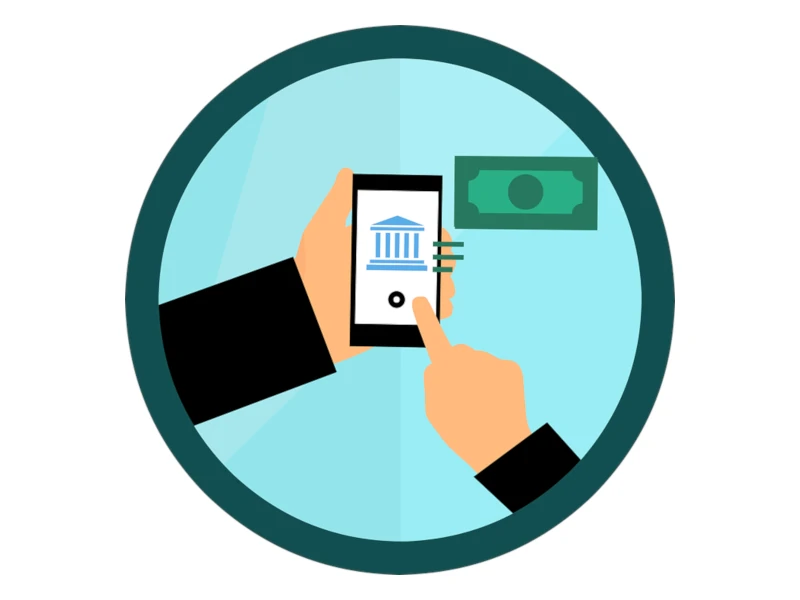 With all of the technological improvements in this generation, having a quick means to send money to one another has already become a requirement.
Given that reality, parents can create a Cash App account for their children so that they may effortlessly send money.
Minors, particularly students, require a means of receiving money from their parents.
For example, schools have several requirements and items to purchase.
Plus, emergencies happen!
As a result, a convenient money transfer application, such as Cash App may be a good idea.
Cash App can also help a teen build a habit of tracking their expenses and saving money with Cash Boost.
FAQs
What Powers Do Parents and Guardians Have Over Their Child's Cash App Account?
In their monthly statements, parents and guardians will be able to see a complete record of transactions and transfers.
They can also deactivate the Cash Card and account by contacting support at 855-351-2274. 
How to Get a Cash App Card Without an ID for Teens?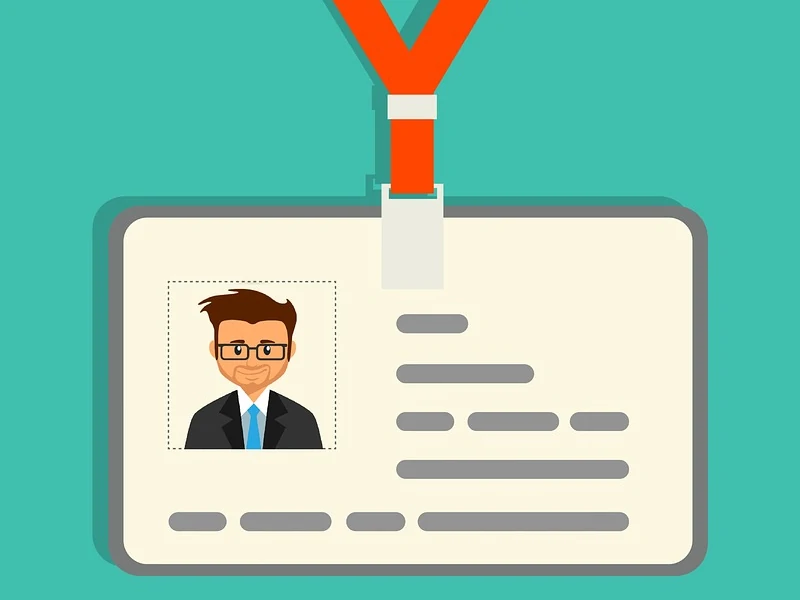 Teens without a national ID can get a Cash App Card with a parent's authorization.
However, that parent must have his/her account verified with an ID and Social Security Number (SSN).
What are the Minimum Age Requirements for Using Cash App or a Cash Card?
Cash App and Cash Card can be requested by anybody aged 13 and over.
With permission from a parent or guardian, customers aged 13 to 17 can use Cash App's extended capabilities in the United States. 
Can You Change Your Age On Cash App?
No, you cannot.
Cash App verifies your age with a government-issued ID, such as your driver's license or state identification card.
In addition, you also need to submit your SSN.
So, even if you try to change your age that does not match your ID or SSN, your attempt will be denied.
Can a 12-year-old Have a Cash App?
No, a user must be at least 13 years old to use the Cash App.
With permission from a parent or guardian, anybody between the ages of 13 and 17 in the United States can access extended Cash App capabilities (including Cash Card, P2P transactions, Boost, and Direct Deposit).