What is Push Notifications On Cash App? Never MISS Notifs
What is Push Notifications on Cash App?
Push notifications are the most efficient form of communication an app has, delivering time-sensitive communications directly to users' mobile devices.
Cash App uses these alerts to increase app usage, influence conversions, and send important messages about financial transactions.
Excessive notifications can get annoying quickly, but if you opt out entirely from Cash App push notifications, you may miss important transactions.
Here's all you need to know about Cash App push notifications!
What is a Push Notification?
What is push notifications on Cash App?
Push notifications are brief, pop-up messages sent to a user's device. These notifications appear even if the app isn't active to attract attention.
Push notifications might include reminders, updates, promotions, or other information.
They may also include a title, message, image, logo, emoticon, and URL.
The video below gives a good overview of what push notifications are and how they work:
What is Push Notifications On Cash App?
A Cash App push notification is a message or alert issued by Cash App to a user's mobile device.
Users do not need to be in the app or use their devices to get them, and they may be sent to the user at any time.
This feature sends updates, reminders, tailored offers, news, or anything necessary for the app to work.
If you use Cash App, you've probably noticed these alerts on your phone.
If Cash App is not giving you push notifications, it's possible that your Cash App push notifications are disabled.
On the other hand, if you're tired of the Cash App notifications and wish to turn them off, you can do that easily.
We'll show you step-by-step how to turn push alerts on or off for both Android and iOS devices.
But first, let's learn about the push notifications on Cash App you may receive.
Read More: Cash App Won't Stay Open. Having trouble opening Cash App? Here are the possible problems and solutions!
Different Types of Cash App Notifications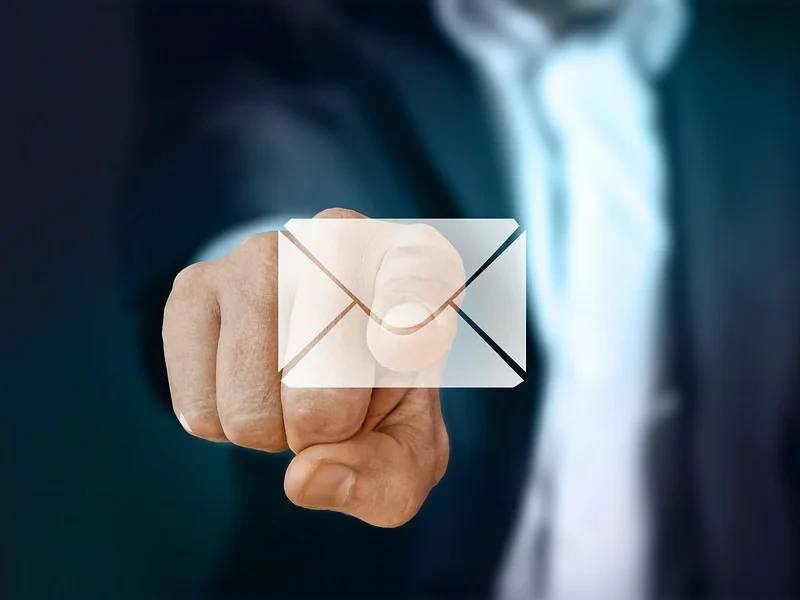 Push notifications, emails, and text messages are the 3 ways Cash App alerts a user, and you can choose to receive any of these notification options.
These alerts are issued for various reasons, including successful payments, pending charges, reminders, news, updates, boost offers, and so on.
The most significant alerts on Cash App are push notifications, which are messages delivered to your device by Cash App.
However, emails are another option if your email app is enabled to receive instant alerts.
For example, if you do not log into your Cash App on a particular day, you will be informed via email when someone logs into your Cash App account or the AI identifies suspicious behavior.
You will also be promptly alerted when you attempt to access your Cash App account from a new IP address, when you complete transactions, or when you make changes to your account info.
When Cash App messages are delivered, your device will notify you with a sound.
If you choose to receive push notifications, you will not be able to entirely close the Cash App program.
It may let you know through push notifications if someone tries to get into your account while running in the background.
Read More: Cash App Not Sending Confirmation Code to Email. Here's why you may not be receiving your verification code and what you can do to fix the problem!
How to Turn Cash App Push Notifications ON
To allow Cash App push, text, or email notifications, follow these steps:
Tap the profile icon on your Cash App home screen.
Tap Notifications.
Toggle how you'd like to receive notifications.
Toggle on to receive notifications.
How to Turn Cash App Push Notifications OFF
To turn off push notifications on Cash App, just uncheck the box next to the options for push notifications, as described in the above section.
Follow these steps to stop Cash App push, text, or email notifications:
Tap the profile icon on your Cash App home screen.
Tap Notifications.
Toggle how you'd like to receive notifications.
Toggle off to opt-out from receiving notifications.
Enabling/Disabling Notifications From Your Phone Settings
You can use your smartphone's system to turn on or off push notifications for specific apps.
Below, we'll cover how to activate or deactivate Cash App push notifications for both Android and iPhone.
Android Phones
Depending on your preferences, you may alter notification settings for specific applications or for your entire phone.
When you swipe down from the top of your screen, notifications will appear. Some alerts may also appear on your lock and home screens.
There are 3 options for turning Cash App notifications on and off using an Android.
Option 1: From the Settings App
Open the Settings app on your phone.
Tap the Notifications App Settings button.
Find applications that have recently provided your alerts under "Most recent."
Tap All applications in the dropdown menu to locate additional apps.
Select the app. In this case, you will choose Cash App.
Turn notifications on or off.
Option 2: From a Notification
Swipe down from the top of your phone screen to find your notifications.
Hold down the notification and then select Settings.
Select your options.
Set whether or not you wish to receive alerts.
To enable notification dots, enable Allow notification dot.
Option 3: From Cash App
On any device, you can manage the notifications you receive from Cash App through Cash App's application settings.
Follow the instructions in the previous "How to" sections to use this option.
iPhones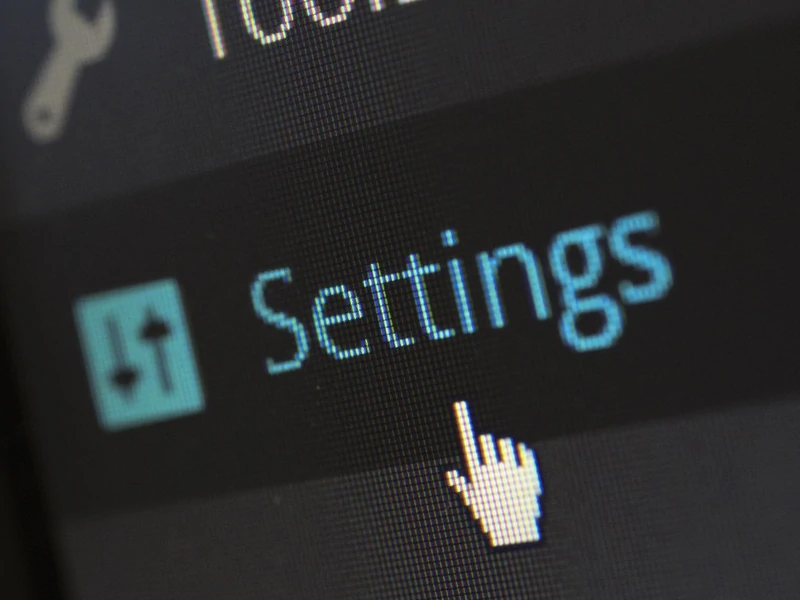 Follow these steps to turn Cash App notifications on or off on iPhone:
Navigate to Settings > Notifications > Siri Suggestions.
Turn any app on or off. Choose Cash App here.
Follow these steps to modify notification alerts:
Navigate to Settings and then to Notifications.
Under Notification Style, choose Cash App.
Select the alert style you desire under Alerts.
If you choose Allow Notifications, you can choose whether to get notifications instantly or in the scheduled notification summary. You may even turn off Cash App alerts entirely.
With iOS 15, you may enable Critical Alerts to get alerts even if your iPhone is muted or you have Focus enabled.
Read our related article on How to Add Cash App to Apple Watch. If you're constantly on the go, you may want Cash App on your Apple Watch. Here's how to download and use it!
FAQs
Why Am I Not Receiving Notifications From Cash App?
If you are not receiving them, you can enable push, text, or email alerts from Cash App by following these steps:
On the Cash App home screen, tap the profile icon.
Select Notifications.
Change how you want to receive alerts. Toggle on to receive notifications.
How Do I Get Rid of Cash App Notifications That Won't Go Away?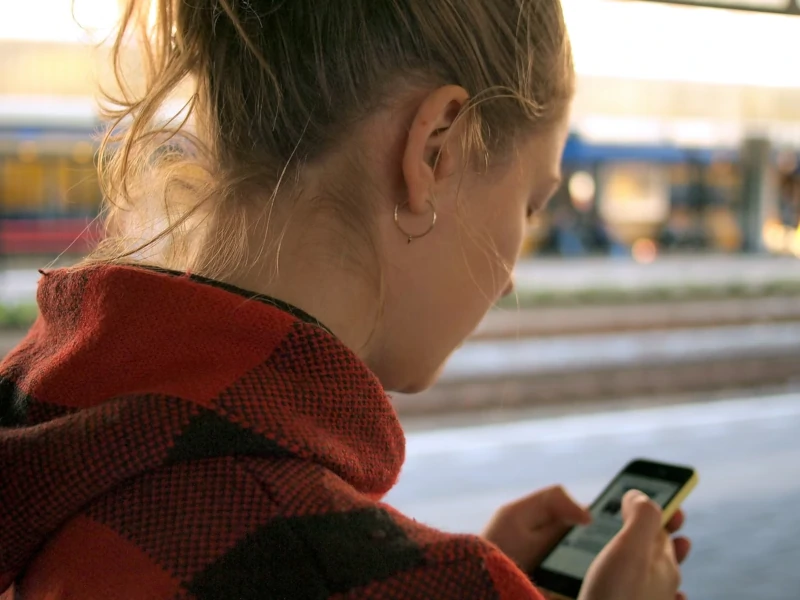 Are you having trouble with Cash App notifications that just won't go away?
All you have to do is follow the steps below:
Access your Cash App account.
Turn on the push notifications function.
Close the app and reopen it.
Then, disable the push notifications.
Enabling and then disabling push notifications can reset the system and fix the notification problem.
What Happens if I Turn Off Cash App Push Notifications?
You will not get alerts from your smartphone if you disable Cash App push notifications.
Notifications are important because you'll be immediately alerted if someone sends you money or if you are charged for a purchase you did not make.
Do You Get a Notification When Someone Sends You Money?
Yes, you will be notified when your payment is complete or when someone sends you money.
Because Cash App payments are fast, it's critical to double-check all of the information, especially the account to which you're sending cash.
Push alerts help you to take action immediately.
Why am I Not Receiving Push Notifications From Cash App?
You are not receiving Cash App alerts because you did not activate push notifications in Cash App.
If you enabled it and are still not receiving notifications, contact Cash App support.