Cash App Pyramid SCHEME – Protect Your Money
The Cash App pyramid scheme has duped numerous customers out of money.
Users are promised a monetary reward or commission if they convince more users to participate in the scheme and send noney.
Keep reading to protect yourself against Cash App pyramid schemes and similar scams.
What is the Cash App Pyramid and How Does it Work?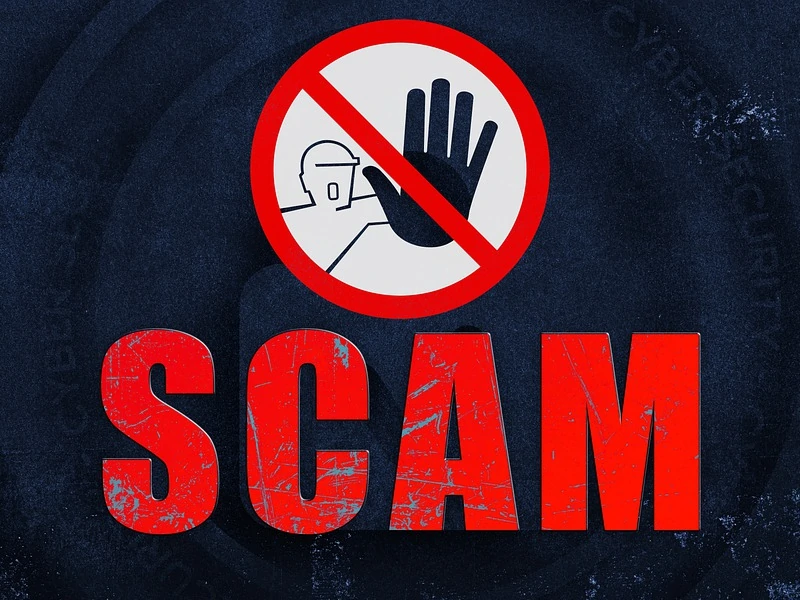 The Cash App pyramid, also known as the Cash App Circle, is a type of pyramid scam.
The Cash App pyramid promises users that if they spend a specified amount of money and add two additional people, they will receive a profit in return.
The cycle of adding new people and expanding the loop never ends.
How it Works
In the Cash App pyramid, someone always loses money while others gain cash for adding individuals with an admission fee.
People who make money first enjoy it and invite more people into their circle.
These new users then submit money to an account with the promise of a significant return/commission if others join and send money.
Here's what a pyramid scheme typically looks like on Cash App:
You pay a fee (say, $200) to have your name inscribed in the outside circle.
When all the spots are filled, the scammer in the middle 'cashes out,' by taking the money.
People pay to join the outer circle and, as the inner circle advances, they move up one position to replace the center.
The center cashes out again with money, and the next name moves up.
Names from the outside circle move into the inner circle, and people pay to join again.
Read our related article on the Scam Bible Book. The Scam Bible or Fraud Bible has been used by scammers to steal money and information from people online. Here's how to protect yourself!
Cash App Pyramid Diagram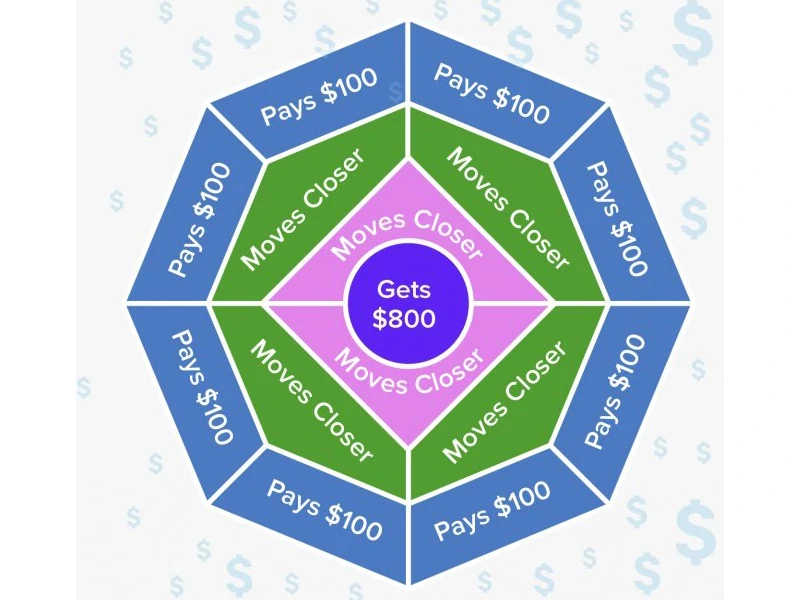 In the diagram above, you can see how the center circle profits from the investments of the outer circle.
As more investors pay their entry fee, older investors move closer to the center to get their profit.
This scheme eliminates any product sold, so you can only profit from other people's investments.
If no one else joins after you've paid, you won't receive any additional money and will have lost your initial investment.
Other Common Cash App Scams
With ever-evolving technology, Cash App users are more susceptible to scams than ever before.
Continue reading to learn about the most common Cash App scams and how to avoid being taken advantage of by potential scammers.
Posing as a Customer Service Representative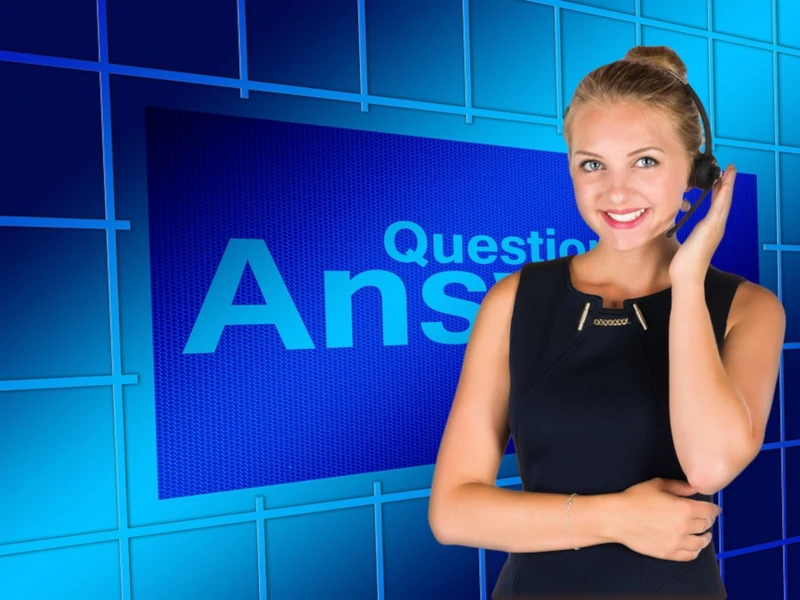 Cash App scammers will frequently attempt to mimic a customer service representative or another Cash App employee.
They will contact you through text, phone calls, or even direct messaging.
Scammers may sometimes construct their own bogus websites pretending to be Cash App Support.
These phishing sites are aimed at stealing your Cash App data and codes.
Read our related article, Is 855-351-2274 the Real Cash App Number? Find reliable Cash App customer service numbers in this guide!
The Cash Flipping Scam
This hoax has spread over Twitter, Instagram, and Facebook.
It's the number one get-rich-quick scheme that will always disappoint you.
So, how does the Cash App Flip Scam work?
You're requested to send someone between $10 and $1,000 with the guarantee that they will return double or triple your money.
Fraudsters may claim they received money from a large corporation and want you to give them a modest amount initially, then they will pay you a large amount later.
However, you never receive the promised money in return.
Selling Valuable Items at a Low Price
Another common Cash App scam involves selling expensive items such as concert tickets, residences, or purebred pets for a price much lower than their value.
Cash App has grown particularly vulnerable to this scamming trend since scammers know that the Cash App Refund Policy lacks buyer safety.
REMEMBER: If it sounds too good to be true, it probably is!
Pay a Small Sum to Claim Your Free Money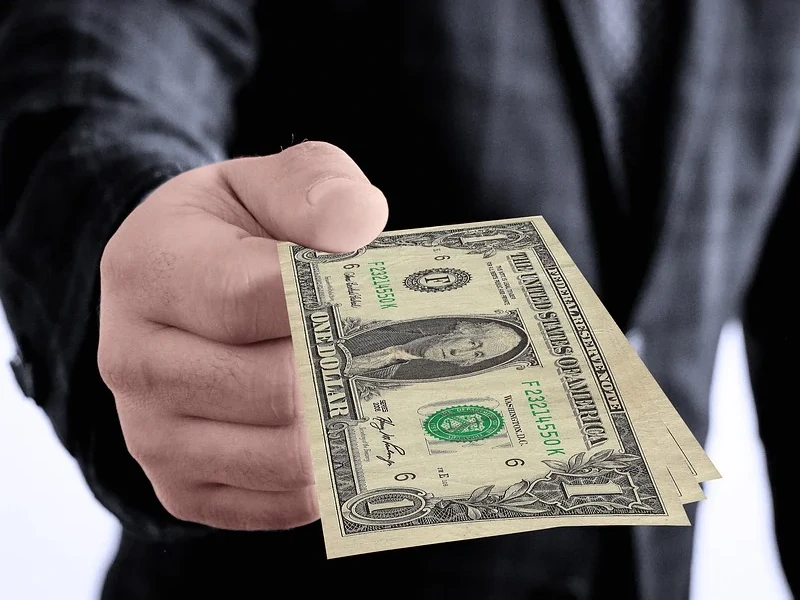 Scammers will claim you've won prize money or are due money from an organization, but you must deposit some money before collecting it.
Many Cash App users fall prey to this scam.
REMEMBER: Cash App will never ask its customers to pay for funds.
No legitimate business or organization will require you to pay a small fee in order to receive the money you're owed or that you've won.
Download or Watch Video Scams
Advertisers in this scam will promise that you can earn money with Cash App by viewing videos or downloading apps.
They will provide you with a link to applications or movies you must watch or download and guarantee you $30-$50 in exchange.
The bottom line is that you will never be compensated.
The scammers want you to click on their affiliate links so they're paid, not you.
The apps you're downloading or movies/ads you're watching make the scammer $3-$5 for every click, but they'll keep you hanging for your compensation.
Fake Coronavirus Programs
In the aftermath of COVID-19, some fraudsters are actually promising a grant or relief scheme.
Perhaps it will take the form of a COVID-19 lottery or some other coronavirus relief-related gift, such as "Hey, you're vaccinated! Congratulations, you've earned money."
If you're requested to send money or bank account information, it's a fraud.
If you're in need of Coronavirus relief, refer to your official government programs.
Cash App Friday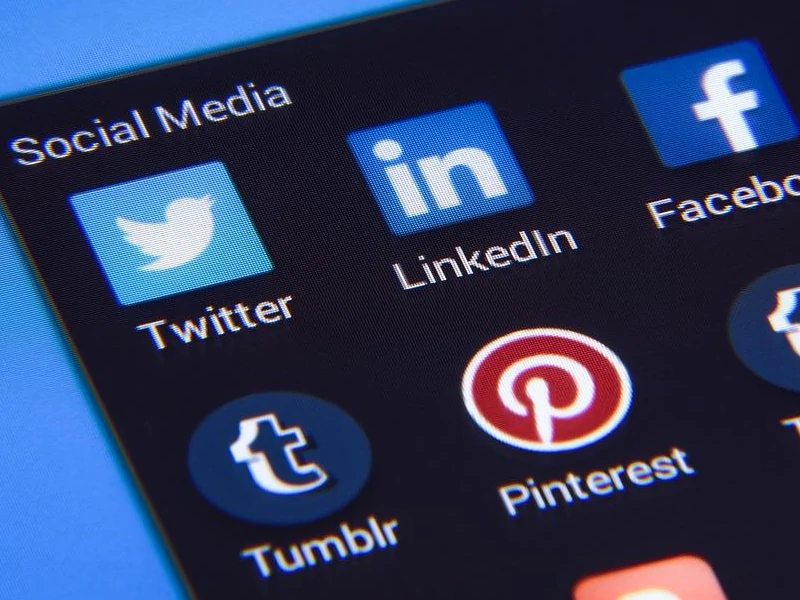 Scammers have advertised a chance to win money on Twitter, Facebook, Instagram, TikTok, and other social networks on Fridays.
This scam is known as the "Cash App Friday scam."
This is often a bogus raffle in which you're requested to transfer $1 to $5 via Cash App in exchange for a chance to win $1,000 or more.
You'll pay money in, but no one ever wins anything in return.
Sugar Daddy/Mommy Scams
Sugar Daddy Cash App Scams are well-known scams in which you receive a direct message from someone who wants to be your sponsor and pay you money.
Through email, "Cash App" will need $50 to "release" the funds. After you send the money, the scammer vanishes.
What to Do if You're Scammed On Cash App
Cash App does not provide Cash App buyer protection, so disputing an erroneous charge might be challenging.
Still, there are options.
Report a potential scam by following these steps:
Open Cash App.
Click on the profile icon in the top right corner of your home screen.
Click on "Support."
Then click on "Report a Payment Issue."
Choose a payment and follow the directions on the screen.
Most payments are made instantly and cannot be canceled.
You can, however, file a disagreement.
If you wish to contest a transaction, it must be completed first.
If your card transaction is still pending, you should attempt canceling it as soon as possible.
The short video below further explains how to deal with scammers and the possible refund process through Cash App:
File for a Dispute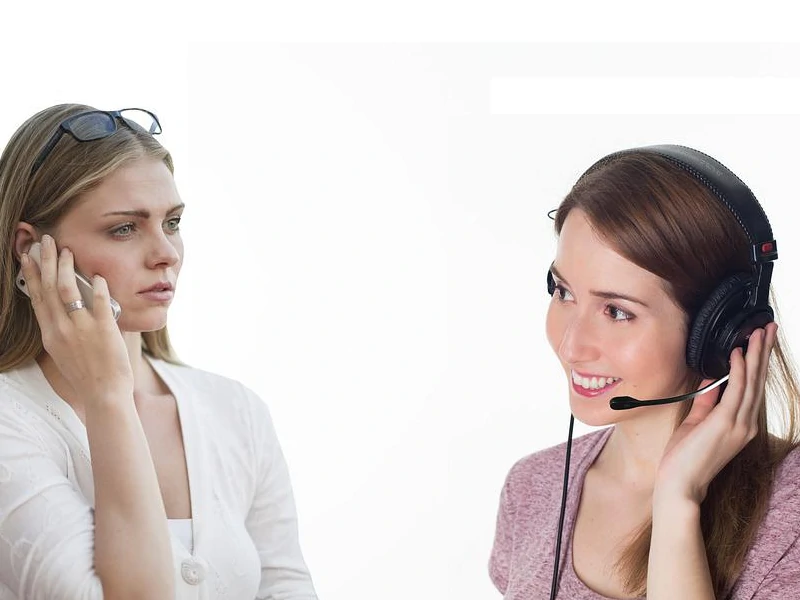 You may be able to raise a dispute after your transaction has been completed.
You may also be able to submit a dispute if you've already contacted the individual (the scammer) and cannot resolve a transaction.
To report a dispute for a Cash Card transaction, you'll need to open Cash App and choose the transaction.
To do so, follow these steps:
Open Cash App.
Click on the "Activity tab" on your Cash App home screen.
Tap the "…" in the upper right corner of the screen to choose the transaction in question.
Click on "Need Help & Cash App Support."
Finally, click on "Dispute this Transaction."
How to Identify and Avoid Scams to Keep Your Money Safe
When using Cash App to send money, we highly advise you to:
Only send money to people you know and trust.
Before sending any payment, double-check all recipient information to ensure you're sending money to the right person.
Cash App has a lot of giveaways that users can take advantage of. Determine whether the account promoting the giveaway is legitimate.
Don't transfer money to anyone who promises you something in the future (like free money).
The app is the best way to contact Cash App for support or other information.
Cash App offers further assistance to users through its support staff at cash.app/help to lessen the negative impact of scammers on its platform.
Is Cash App Safe?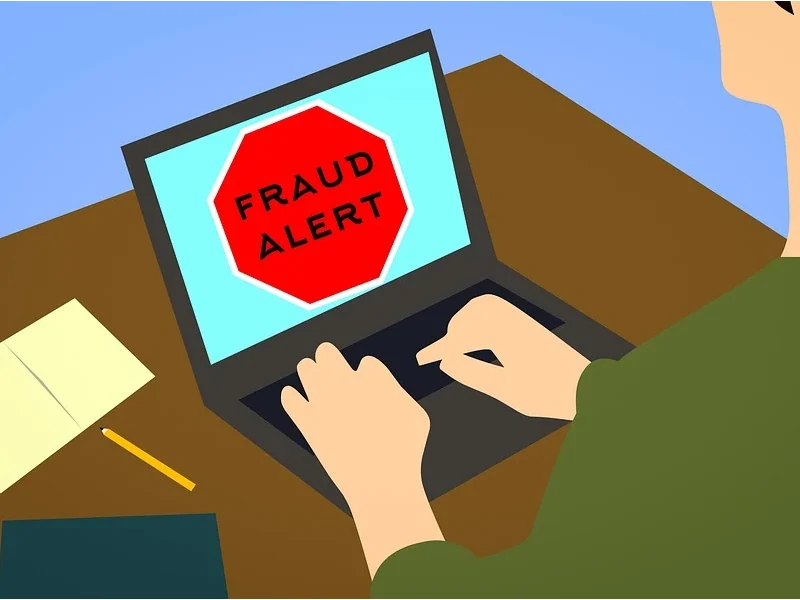 If used correctly, Cash App is absolutely safe.
Cash App is a legitimate app developed by Square, Inc. (currently Block Inc).
Scammers have devised methods to use the app to swindle others, so only transfer and take money from and send money to individuals you trust.
Cash App is safe to use as long as you avoid providing money to people attempting to swindle you (if it seems too good to be true, it usually is).
Read our related article, Is Cashapp Safe to Use with Strangers? for more information on how to use Cash App safely!
FAQs
How Are People Flipping Money On Cash App?
A Cash App money flip occurs when someone sends you a message (or you see a post on social media) to pay them a small sum of money.
In return, you're promised a significantly greater amount.
Money flipping is a scam and, as a general rule, it's wise not to believe promotions that promise to produce you money out of thin air.
How Sketchy is Cash App?
Cash App is generally secure and employs cutting-edge encryption and fraud detection technologies to ensure the security of your data and money.
However, scammers are still taking money through Cash App. So, ultimately, it's up to you to protect your money.
What is the Cash App Pyramid Scheme $800?
The Cash App pyramid scheme, or Cash App money flip, for $100 to $800 has been around for quite some time.
Through the Cash App pyramid scheme, your money is promised to be converted from $100 to $800 when the scammers are paid.
Similar to other pyramid schemes, the issue arises when you realize you need to attract additional individuals to contribute $100 in order to obtain the $800.
What is Cash App Daily Blessings Scam?
You may have seen posts similar to the ones above on social media platforms about "giveaways," "blessed a family with hundreds or thousands of dollars," "supporting single parents," and so on.
If you comment on these posts, the author may request to private message you.
You message them privately, and they ask whether you have Cash App and to send them a small amount of money.
This scam works because they will say anything to get help.
For example, they may say they need some money for rent or to feed their children.
Essentially, they're betting on drawing sympathy from others and stealing their money.