Is Cash App Publicly Traded? Is It Worth Investing in? |2022
Cash App is traded publicly as a subsidiary company of Square, Inc. Square was founded in 2015 and was listed on the NYSE the same year under the symbol of SQ. You can invest in Cash App stock (or Square) with confidence.
In September 2021, the firm announced 70 million yearly transactional customers and a gross profit of $1.8 billion. Square has a market valuation of $117.4 billion as of November 1, 2021. Paypal, which owns Venmo, is its primary market competitor. Google Pay, Zelle, and Apple Pay are other closest rivals.
Cash App Public Trading Details
Now that we know Cash App is a publicly-traded company, you can read more about it below.
Square released Cash App in 2015; the same year the company went public on the NYSE. Cash App does not have its stock symbol or value on the exchange, but you may acquire it through Square.
Make sure you comprehend this connection to appreciate the symbol and trading process fully.
Square's stock symbol is SQ, and it trades on the NYSE as SQ. Because Cash App is a Square subsidiary, you must look for this symbol to trade Cash App's stock.
Square has a market worth of $98.19 billion in 2021. Cash App, worth around $30 billion, is a major source of revenue for Square.
The market value makes Cash App, or Square, safe and reliable for trading, allowing for traditional stock market highs and lows.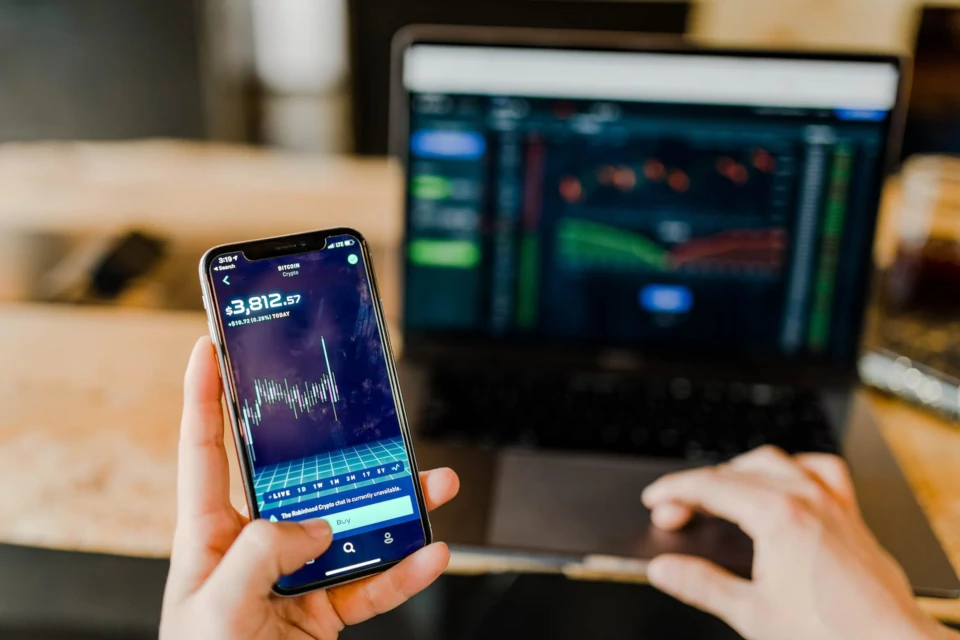 What is Cash App Stock Ticker Symbol?
Cash App's stock ticker symbol is NYSE: SQ, which is derived from Square Inc, Cash App's parent business. A Cash App stock ticker (SQ) is a set of unique symbols, generally letters, that symbolize publicly listed stocks on an exchange and are allocated to a security for trading reasons.
To view a company's share price, market capitalization, or ticker symbol: Tap the Investing option on the Cash App main screen. Enter a company name or ticker symbol in the search field.
How Cash App Makes Money?
Consumers may use Cash App's peer-to-peer payment services to pay for goods and services, pay bills, and transfer money to friends and family using their cell phones.
Cash App generates revenue by charging companies to use their app and charging individual users processing fees to access more features. Cash App charges 2.75 percent of every transaction to companies that accept Cash App payments.
Cash App now offers more than just a peer-to-peer payment service; users may also receive direct deposit and ACH payments and acquire bitcoin cryptocurrencies using the platform.
Cash App recently included a new function called Investing. Within the application, this offering allows users to trade stocks commission-free.
Cash App began collecting 1.76 percent fees on bitcoin purchases in late 2019. Cryptocurrency trading is one of the most profitable services offered by Cash App. Aside from the service fee, there is sometimes a 1% to 4% difference in what bitcoin trades and people pay for bitcoin.
Is it reasonable to buy stock on Cash App?
Is Cash App good for trading stocks?
Buying stock on Cash App is a good choice for beginning investors. Beginning investors appreciate the low commission structure and can invest small amounts by fractional share purchases through Cash App. Investors wishing to use Cash App to invest in IRAs and other investments such as options and mutual funds should consider different ways.
Read More: Can I Sell My Stock On Cash App? YES! And here's how you go about it.
How to buy stock with Cash app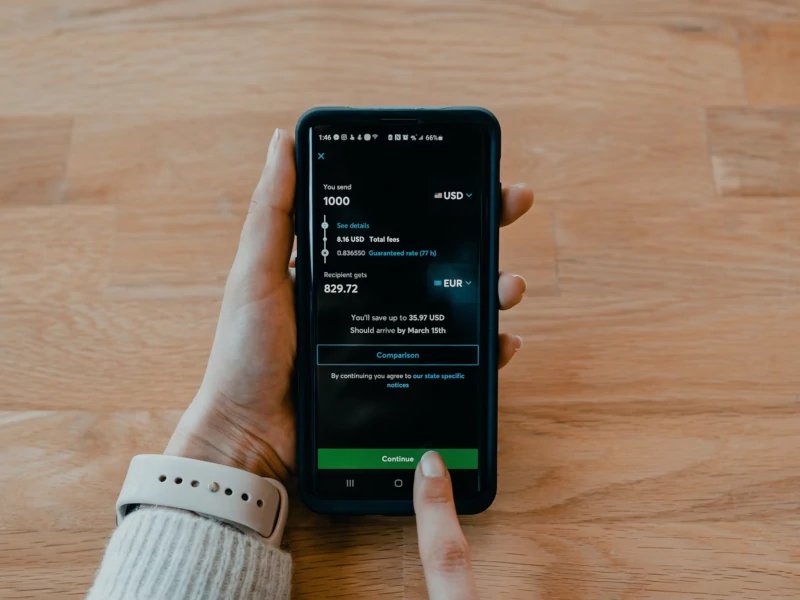 To buy stock with Cash App follow these steps:
On the Cash App main screen, tap the Investing option.
Enter a ticker symbol or a company name in the search field.
Choose the firm whose stock you wish to purchase.
Click the Buy button.
Choose a preset amount or press … to insert your own.
Follow the on-screen instructions to confirm your personal information.
Use your Touch ID or PIN to confirm.
Read More: Does Brigit Work With Cash App? Find out if this payday loan service supports Cash App.
How to Find Stocks on Cash App?
Cash App Investing provides access to numerous publicly listed equities and exchange-traded funds (ETFs). To find a stock or ETF, use the following search terms:
On the Cash App main screen, tap the Investing option.
Select the search bar.
Enter the name of a corporation or the ticker symbol.
Tap the Investing option on your Cash App home page and scroll down to see the supported firms with the most significant trading activity in the previous 30 days.
Read our related article, Cash App GME: Can You BUY Gamestop Stock On Cash App?
Cash App supported stocks
Cash App presently offers over 1600 stocks, which has traditionally handled the majority of client demand. As retail investor demand develops, Cash App acknowledges the necessity of widening its offering. For now, the authority is committed to supporting all equities that fulfill each of the following criteria:
Listed on the New York Stock Exchange (NYSE) or the Nasdaq Stock Market (Nasdaq).
More than one billion dollars in market valuation (for 30 days) OR more than five million dollars in average daily transaction volume (for the trailing 90 days)
Carrying broker-dealer supported by DriveWealth.
Cash App doesn't currently support all stocks that satisfy the above requirements, but they are working hard to increase their support. They will prioritize new listings depending on trade volume in the future.
Except for stocks delisted by an exchange, merged or acquired, or mandated by our carrying broker-dealer or legislation, Cash App has never withdrawn any stocks off the platform.
Read More: How to Unmerge Cash App Accounts. See how to merge and unmerge Cash App accounts in this short post!
Should you invest in Cash App right now?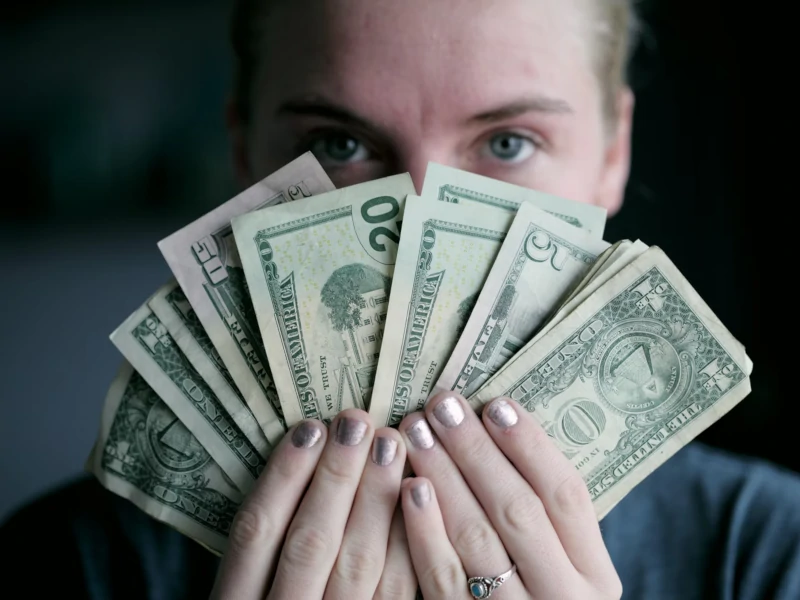 Before you consider Cash App, Inc., consider this. Based on that expectation, Block trades at 3.9 times this year's sales. For perspective, PayPal and Affirm trade at 4.4 and 9.0 times 2022 revenue.
In addition, management forecasts a year of high investment before delivering more meaningful bottom-line results in 2023. It will also likely lose money on a GAAP basis until 2022, making it risky as increasing interest rates penalize underperforming corporations.
Block has excellent long-term growth potential, but it's not a compelling investment in this challenging environment. Its growth will slow this year, its margins will shrink, yet it will still be valued highly. Investors should consider alternative fintech opportunities before pursuing Block's post-earnings rise. Invest small amounts by fractional share purchases through Cash App. Investors wishing to use Cash App to invest in IRAs and other investments such as options and mutual funds should consider different ways.
FAQs
Does Cash App have stock trading?
Like the majority of brokerages, Cash App Investing offers zero-commission stock trading. Because it does not provide trading in mutual funds, stocks, and other products that are often subject to commissions, Cash App Investing is now an utterly commission-free platform.
Where is My Portfolio on Cash App?
You may utilize your Cash App balance to purchase shares. Your linked debit card will be charged if you do not have enough funds. After the order is filled, go to the Investing option on your Cash App home screen and select My Portfolio.
Who owns Cash App?
Cash App is a peer-to-peer (P2P) payment service offered by Square Inc. (SQ), a forerunner in the financial technology sector. Square's commercial offerings, including software and point-of-sale hardware for companies of all sizes, go beyond the Cash App.