Cash App for Nonprofit Organizations: What You Need to Know
It's an amazing time for charities, with philanthropic donations growing in over the past few years. However, the typical organization's fundraising revenue falls. Individuals may use CashApp to donate money online to anybody, including nonprofits, public charities, and churches. Some nonprofits have turned to Cash App to allow their users to give without physically attending church.
If you want to extend your nonprofit's fundraising opportunities and are thinking about using Cash App to take donations, you probably have a lot of questions.
You've come to the right spot, fortunately; this page has all of the information you'll need to make an informed decision about utilizing Cash App for donations to your organization.
We'll examine the expenses, fees, and features that await you beyond the Square processing curtain.
Keep reading!
Cash App for Nonprofit Fundraising
Cash App is an easy-to-use application for transferring and receiving money. Cash App is an effective platform for taking money for persons who frequently request or receive online donations.
On the other hand, Cash App does not have an official charity program to accept donations.
Nonprofits and regulators must work together to develop new rules and processes. So that will help Cash App's charity network grow and spread.
The good news is that you may still utilize it to collect funds for your fundraising efforts. Nonprofits can also accept credit card payments instantly from their website by utilizing Square Donations, a free add-on product from Square.
Read More: How to Get Cash App Donations. Here's what you need to know about raising funds for your charity or someone in need.
Cash App for Donations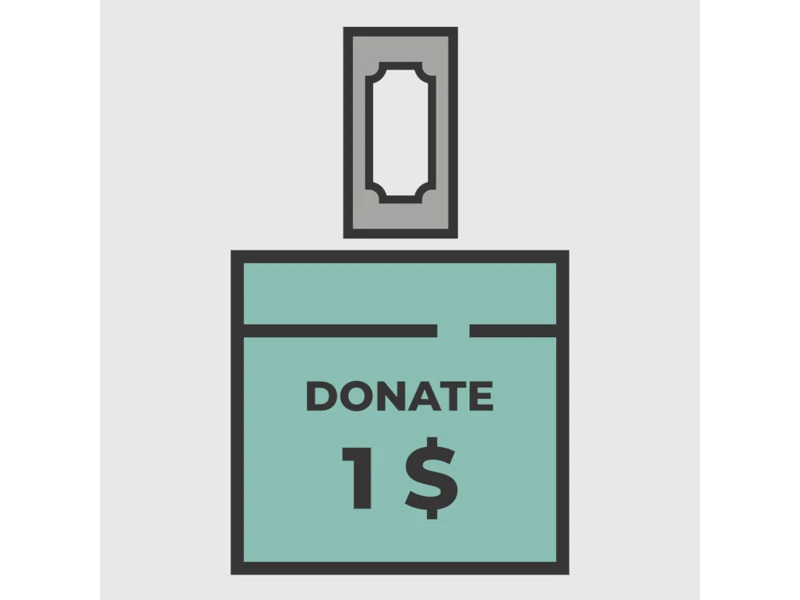 The growing cultural trend makes it much easier for nonprofits to appeal to strangers and raise funds thanks to social media platforms or other media.
The procedure is straightforward. For example, if you are on social media – Facebook, Twitter, Instagram, etc.–you may post about your financial issues and needs.
For example, you can Attach your $Cashtag from your Cash App account in the post for help and share it with your followers.
See our related article on how Cash App can work for Churches. Everything you need to know to donate to your church.
What is Square Cash Nonprofit Donations & Fundraising
Square Inc. (SQ) owns Cash App, one of Square's many commercial offerings. The company handles payments for numerous retailers and Square vendors in the US.
Square may accept money for your cause. Charities may use Square to receive donations, and it has all the tools and capability to connect or extend services as needed.
Square POS accepts credit cards, gift cards, and cash donations.
How to Setup a Square Account for a Nonprofit
If you're not anticipating a significant volume of credit card sales (over $250,000), you can sign up for the Square Register for Nonprofits program by yourself through the Square website.
If you are still working this way with a high level of transactions, it will be better to talk with an expert on Cash App donations. Otherwise, you may end up paying more for transaction fees.
To begin with, Square's nonprofit setup, go to the website, select Get Started, and follow the steps. You must have the following items on hand to make this procedure run more smoothly:
Each account holder's full name
The Social Security Number of the primary account holder
EIN (if applicable) and date of birth of the primary account holder
Who the main account holder depends on your decision. But it's best if that person is related to the management of your company's finances. Once you've supplied Square with the correct information, you can link your company's bank to your Square platform.
How do you set up Cash App for nonprofits?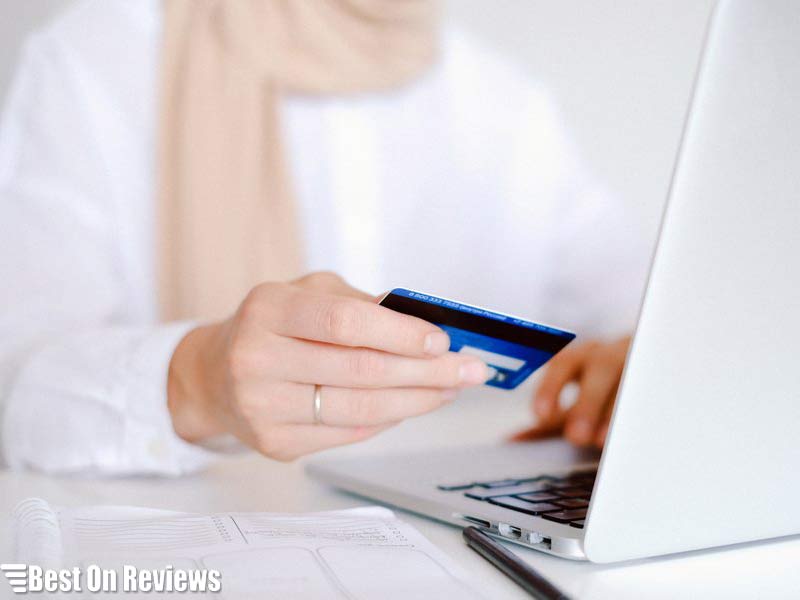 Cash App accounts are automatically put into personal mode by default. If you need to make a lot of transactions on the service, you can switch them to business mode. Accounts that are not certified have restrictions; therefore, you must register your account to use Cash App extensively.
What is the transaction cost for Nonprofits?
Unfortunately, no. Square does not eliminate any fees or provide a particular charitable discount to nonprofits. Nonprofits pay the same fees as for-profit companies. In reality, most Square costs for NGOs are pay-as-you-go.
On the other hand, Square offers all of its basic software for free to all customers and does not need a long-term commitment. The actual transaction processing costs you pay are determined by the method you select to take payment.
As if now, in-person donations will be charged 2.6% plus $0.10 for any dipped, tapped, or swiped transactions.
When you manually enter a credit card number from the Square POS app, accept payment in your Square Virtual Terminal, and process card-on-file transactions, including recurring invoices, you will be charged 3.5%+ $0.15. 2.9% plus $0.30 for contributions made via a Square donation invoice, button, or online shop.
Benefits of CashApp for Churches
In challenging economic times, CashApp has several nice aspects. Given its benefits, it may appear to be the ideal answer for digital donations.
Quick Deposits
Because CashApp transfers gifts in one to three days, it makes sense. However, the timing depends on the donor's bank.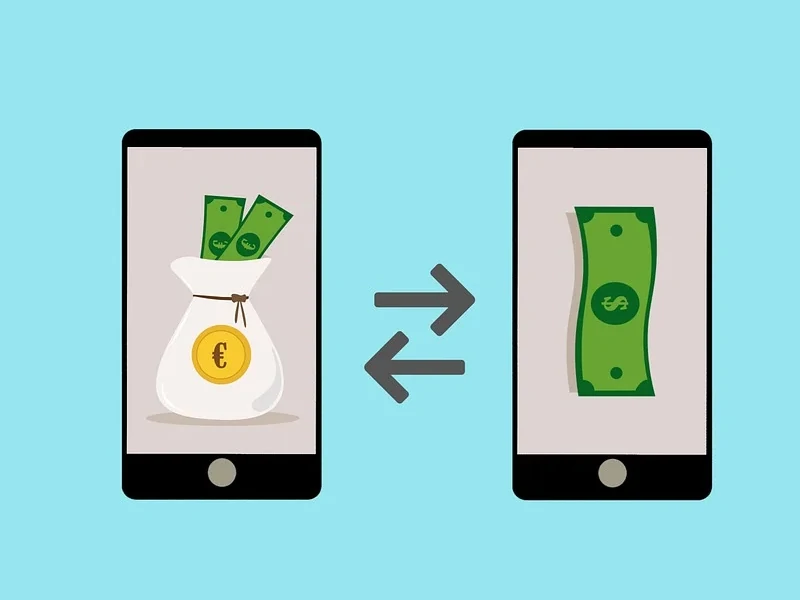 Donors Don't Need Much Information
It is not necessary for your receivers to have your bank account details. They merely require your mobile number.
To avoid misunderstanding, provide a donation phone number to your donors. Setting up a single donation number can also help you retain donors and get more donations in the future.
Donors and Beneficiaries Can Create New Accounts Easily
Anyone with a smartphone may sign up for CashApp. Donors need just input basic facts like names and bank account numbers. They may use CashApp for churches right away.
Set aside time to help donations create accounts. Print instructions on your website or in newsletters.
Drawbacks of CashApp for Churches
Before rushing to join up for Cash App for nonprofits, understand more about Cash App's disadvantages.
Donors Spend More When They Use Credit Cards
Anyone with a Cash App account can fund a nonprofit profile using a credit card or bank account. Credit card customers will pay a 3% fee, whereas those who choose a bank account will pay a 4% charge, but of course, this will be charged to the recipient.
You Lose Money With Instant Deposits
Instant deposits appear to be an excellent option for Charities to ensure that gifts are delivered on time. Sadly, Cash App charges a 1% fee on immediate deposits that include that cost. You lose $10 for every $1,000 in instant deposits.
Poor Customer Support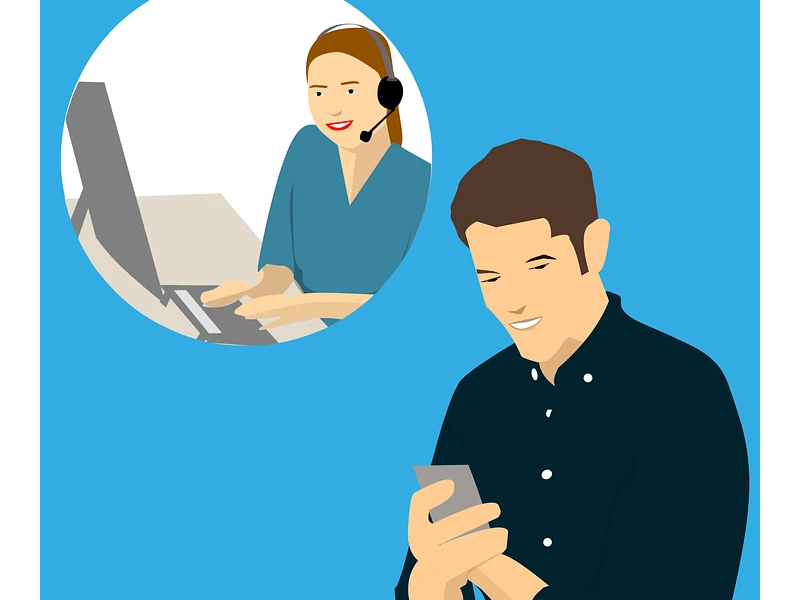 Cash App mainly focuses on peer-to-peer money transfers and online shopping.
It does not prioritize helping non profit, or church customers grow donation funds, which explains why it does not devote a lot of energy to its activities. 
Our take on Cash App For Nonprofit Or Charity
Cash App's fundraising tools are an excellent choice for most nonprofit organizations. You may start accepting donations and have access to a few options to develop right now without having to pay any more money. Each month, you'll have to pay extra for sophisticated reporting features, marketing, and other integrations. Although Square does not provide generous discounts, its processing fees are reasonable.
FAQs
How do churches use Cash App?
The church can use Cash App to receive contributions and donations from its members.
Going digital for churches might also aid members who want to contribute their offerings anonymously rather than delivering them in cash in front of others.
Cash App also makes tithing considerably easier, simpler and more comfortable for people who want to remain anonymous while helping their church.
Can you use Cash App for fundraising?
If you're looking for an easy way to fundraise for yourself or your team, Cash App is a terrific alternative.
To qualify for this Cash App contribution, a payee must specify a $cashtag to receive payments, either from an existing Cash App account or by creating a new Cash App account. What great about it is; the app does not charge for the transaction.