How to Cancel A Pending Transaction on Netspend (Solved!)
If you're dealing with a Netspend outstanding transaction or another prepaid card, this signifies that a merchant has charged your card but the transaction hasn't yet been posted.
If you didn't make the transaction or wish to terminate a payment, the policies of your prepaid debit card will determine whether you can reverse and recoup a pending fee.
Prepaid card providers will frequently investigate fraudulent purchases and provide you with some security. However, you will normally need to deal with any outstanding transactions directly with the retailer.
See how simple canceling a Netspend pending transaction is by following our guide. After reading our guide, you will know why you have pending transactions on your Netspend Card and how to cancel a Netspend transaction without breaking a sweat.
Why is Netspend direct deposit pending?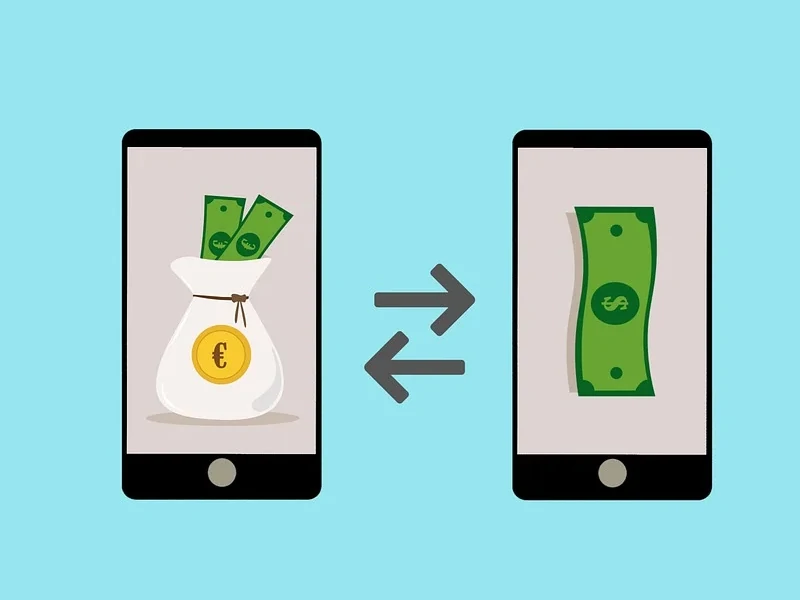 When you get the "Pending Transaction" message for Netspend payments, it plainly indicates that anything is awaiting clearance from your purchase.
If you have a pending Netspend prepaid card transaction, it means that a charge was made to your card, but the transaction has not yet been recorded to your bank account. 
When you use a prepaid debit card to make a credit purchase, the transaction typically takes a few days to clear. This gives the company and your bank time to process your payment. In the meanwhile, the pending transaction reduces your prepaid card's balance. When the deposit is received by Netspend, it is instantly loaded to your card.
Car rental companies, gas stations, Hotels, and other retailers frequently pre authorize transactions. This implies that they will place an authorization block on your Netspend card until they know the precise amount of your transaction. As a result, your card account may display a larger deduction than an actual transaction.
However, occasionally the pending transaction just vanishes and never publishes. If you cancel an order, your account balance should reflect the deleted pending transaction.
Read More: What's Pending Mean On Cash App? If you're a Cash App user and your transactions are pending, here's what it means and what to do.
How to cancel a transaction on netspend
You may need to terminate a pending transaction fast. Your Netspend card, and hence your bank account, may be frozen. Unfortunately, your card issuer cannot cancel or alter the transaction once finalized. Contact the shop if you want to cancel the transaction before then. Request that they contact your bank and reverse the charge. The merchant may request that the hold be lifted.
Don't be alarmed if an inaccurate pending charge appears as a transaction. Banks are required by the Fair Credit Billing Act (FCBA) to acknowledge disputed transactions within 30 days of receipt. They have 90 days from the date of your complaint to resolve it.
Fortunately, many banks allow you to dispute a charge online, saving you the time and effort of drafting a letter.
Read More: Can Cash App Be Reversed? (CANCELING Payments) Learn how to cancel payments on Cash App in this quick guide!
How do I cancel a pending transaction on Netspend?
You have the option of canceling an ACH debit or a pre-authorized payment transaction. You may simply phone the biller and your bank to request a stop payment in this instance.
On the other hand, if you discover a pending transaction from a merchant on your Netspend account and want to cancel it, follow these steps:
If you don't recognize the payment
It's possible that you may be a victim of financial fraud if you notice a pending Netspend transaction or another transaction that seems suspicious.
Federal law does not safeguard Netspend prepaid debit card funds. As a result, you'll have to depend on your card company's security standards and procedures in the event of a fraudulent transaction. In other circumstances, you have limited protection, which may prohibit particular transactions or impose restrictions on the amount of money you can challenge.
In this instance, you must reject the pending NetSpend transaction as soon as possible to preserve your Netspend card account. 
Calling NetSpend over the phone is perhaps the most efficient option to choose if you want to cancel your account on your own. To do so dial +1 (866) 387-7363 and explain them the issue
If your card was stolen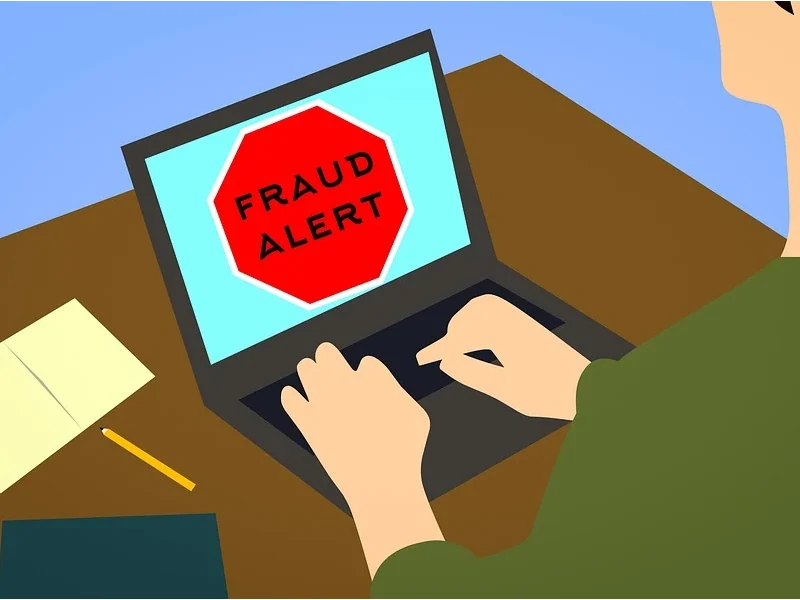 To claim a fraudulent pending purchase, contact customer support immediately and watch for a phone prompt to report a lost or stolen card or report fraudulent activities. The customer care agent on your behalf will investigate your account and verify your identity. They will then either freeze the number or terminate it and get you a brand-new card with an alternative number. You may be suspicious about your card company's handling of the incident, so check on their refund policy.
If your Netspend card has been stolen or lost, but you still detect a pending transaction, notify Netspend Customer Service immediately so that no one else may use your card. You can do so by phoning Netspend's Customer Service team at 1-86-NetSpend or 1-866-387-7363 and informing them of your problem.
You may also report your card as lost or stolen via the Help page in the Online Account Center. Remember that your replacement card will cost $9.95.
If you change your mind about purchasing
In other circumstances, you may want to halt any ongoing transactions you are accountable for. For example, you may have changed your mind about an item you ordered or neglected to cancel a subscription.
In these circumstances, contact the store to cancel the order or subscription. You can cancel a purchase online or over the phone if it hasn't been processed or sent yet. If you wait too long, the vendor may require you to return the goods or refuse to compensate you. This might happen if you fail to cancel a recurring purchase for a digital product, such as a video streaming subscription.
Contact your Netspend customer care if the merchant cannot assist you after completing the current transaction. This is important if you spend too much or get a low-quality item. See your prepaid debit card's terms and conditions for further information.
Unfortunately for Netspend's policies, theirs fail to provide a specific time frame on receipt of a refund. For a clearer understanding of this, give them three weeks to process your refund before following up again.
How to Write a Letter to NetSpend Requesting a Refund
If you're having more severe problems with NetSpend, such as your account being restricted, you may write the firm a letter. You can then request that the money on your prepaid card be mailed to you.
To submit a letter to NetSpend, follow these steps:
Copy the most recent NetSpend statement and include it with the letter.
On the back of the statement, look for the Netspend address you may mail the letter to.
Make an official refund request that details your problem in full.
Give them a ten-day deadline to reply to the letter.
Use the secure mail system to obtain confirmation that the letter was received. Request a copy of the confirmation from the safe delivery provider.
To avoid fraudulent activity, you can also cancel the card you cannot use. Include the details in your letter to NetSpend if you do this.
If you do not receive a response to your mail, you may resend it, stating in the subject line that you are prepared to initiate a lawsuit against NetSpend.
Read more on How to Get a Refund From Netspend in this guide!
How long does a pending transaction take for Netspend?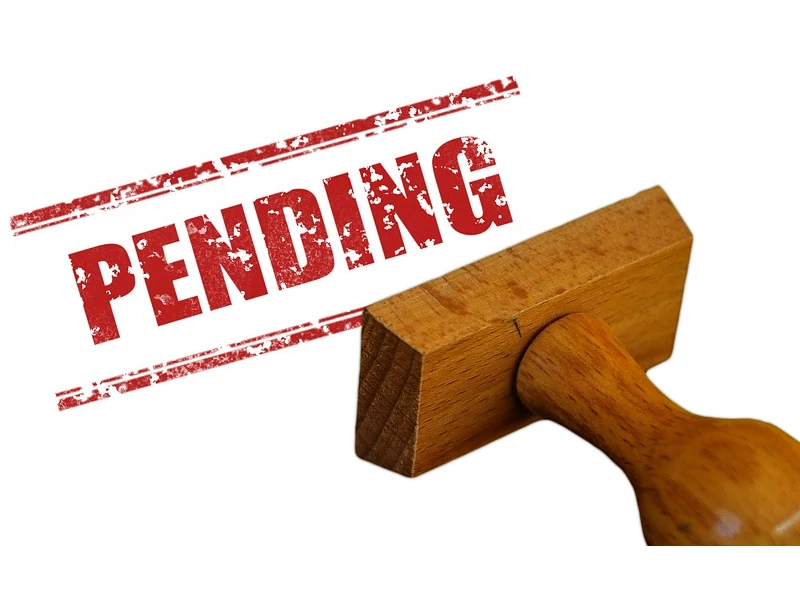 There is no specific period to decide when to get a NetSpend refund because NetSpend does not have a well-established refund policy. However, if you were awarded one, you must wait at least three weeks before worrying.
A charge is pending for up to five days. Pending orders displayed on your credit card for various lengths of time. The merchant must complete the transaction within a specific time frame. Card pre-authorizations may also take longer.
Allow the firm at least ten days to process and react to your complaint after filing your request. Anything more than that is unacceptable, and you should consider taking legal action.
Read More: How to Dispute a Transaction On Netspend. Unauthorized transaction? Here's how to dispute a payment on Netspend.
FAQs
Can a Netspend pending payment be stopped?
A pending transaction will reduce the amount of credit or dollars available. Canceling an awaiting purchase typically necessitates contacting the business that charged you. Netspend can not release the money without the merchant's permission. Contact Netspend as soon as possible support to dispute a pending transaction once it has been posted
Why is Netspend direct deposit pending?
When you get the "Pending Transaction" message for Netspend payments, it plainly indicates that anything is awaiting clearance from your purchase. When the deposit is received by Netspend, it is instantly loaded to your card.
What is Netspend balance phone number?
You can call Netspend's toll-free line at 1-866-387-7363 to check your balance. Please keep in mind that there is a $0.50 service fee for this service.
Does pending mean money has been taken out?
Pending transactions are unprocessed transactions. Once the bank pays the merchant, the transaction is no longer ambiguous in online or mobile banking. The transaction is now complete.
Why did my Netspend pending transaction disappear?
At the end of the day, bank computers execute transactions, and all pending transactions disappear since they are no longer pending. Conduct your bank's operations when a debit/credit alters status, i.e., pending to available, depending on the EFT/ACH system. It is marked as pending and will later be hard-posted.