Netspend Refund Policy EXPLAINED – Guide for Users in 2022
Netspend prepaid debit cardholders can get merchant refunds, sometimes immediately, on their Netspend card.
If you cancel or close your Netspend card, you can get a check for your remaining balance.
Below, we'll go over the Netspend refund policy, account termination refund rules, and how long it takes to get a refund.
What is a Netspend Refund?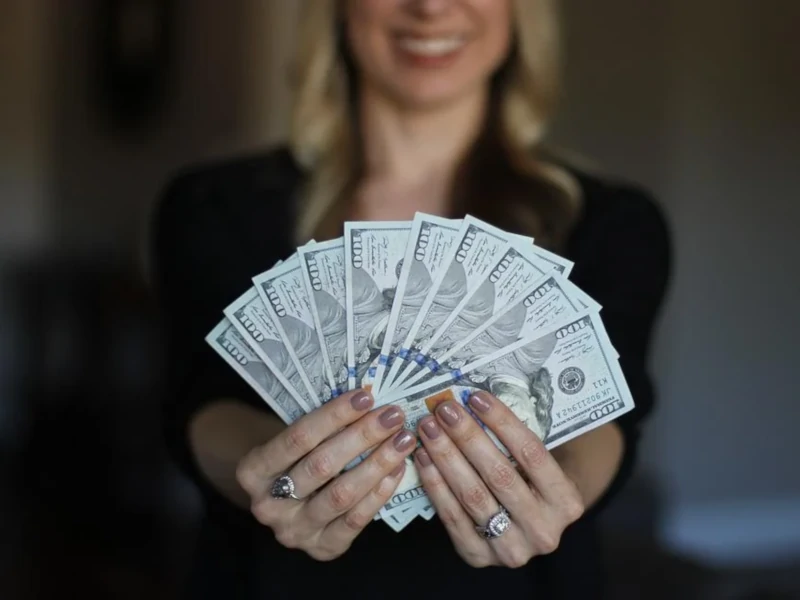 What is the Netspend refund policy?
To obtain a refund from Netspend, you first need to contact the merchant from whom you ordered to have the money refunded.
Then, your refund will be automatically credited to your Netspend card.
If Netspend closed your account, you should request a refund directly from Netspend.
In that case, you should contact customer service.
NOTE: Netspend isn't always the best alternative to a checking debit or credit card because it charges fees when you purchase goods, services, and when you make a financial transaction.
Netspend will also charge you an inactive fee if you do not use your prepaid card regularly.
Read More: Best First Credit Card to Build Credit. If you've never had a credit card, these cards are a great place to start!
Does Netspend Refund Unauthorized Charges?
If you fulfill the conditions under the Netspend Refund policy, Netspend will reimburse any unauthorized charges.
For example, if your Netspend card, virtual account, or PIN is lost or stolen, you must notify Netspend within 2 working days.
After that, unlawful charges will be limited to a refund of $50.
This means that if you have $550 in your account, you could lose $500 from unauthorized charges if you don't notify Netspend within 2 days that your card and PINs were lost or stolen and need to be replaced.
Therefore, you must tell Netspend as soon as possible after losing your card or PIN to take advantage of the Netspend refund policy.
How to Dispute a Charge with Netspend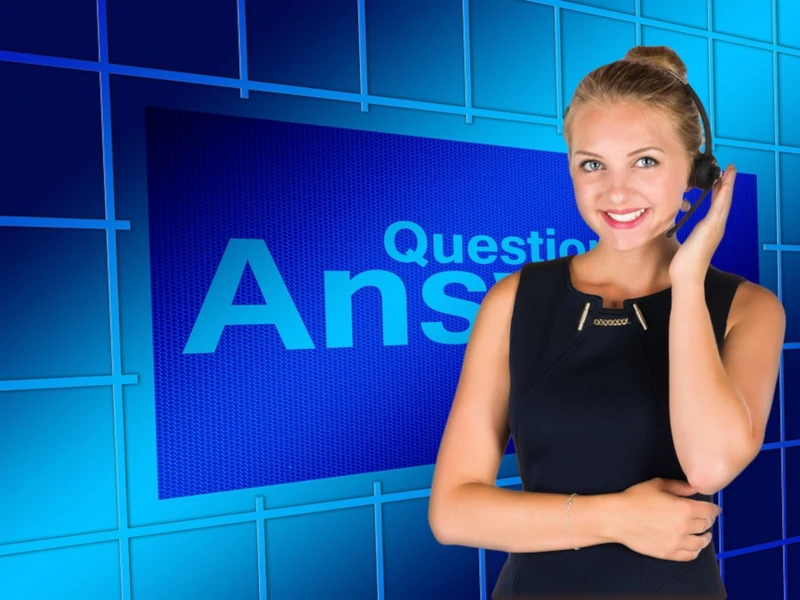 If you want to challenge an unauthorized charge, you dispute it under the Netspend refund policy.
To do so, you can contact Customer Service or submit a dispute using the form:
First, go to the Netspend Online Account Center.
To begin the dispute procedure, click 'Help' and then 'File a Dispute' from the main menu.
To use this online service, you must enter your PIN.
Read our related article on the Netspend Dispute Process for a more in-depth walkthrough!
How to Write a Letter to Netspend Requesting a Refund
If you're having more serious problems with Netspend, such as the company restricting your account, you may write them a letter.
You can then request that the money on your prepaid card be mailed to you.
Mail any letters to:
Netspend Corporation
PO Box 2136
Austin, Texas 78768-2136
To submit a letter to Netspend, follow these steps:
Print the most recent Netspend statement and include it with the letter.
Create a formal refund request that fully describes your problem.
Wait for a response to the letter.
Use the private mail system to obtain a confirmation that the letter was received. Request a copy of the confirmation from the secure delivery provider.
To avoid fraudulent activity, you should also destroy the card you cannot use. Include the details in your letter to Netspend if you do this.
If you do not receive an answer to your letter, you may want to try contacting them by phone or email.
How Long You Have to Dispute a Transaction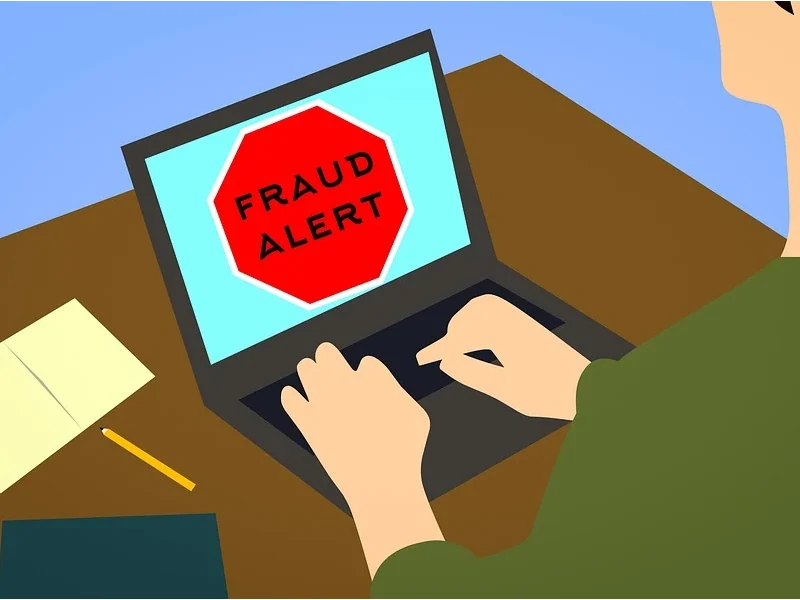 The amount of time you have to dispute a transaction is dependent on the nature of the issue and the inquiry procedure.
In any case, you must fill out and submit the online dispute form to Netspend as soon as possible, and no later than 60 days after the disputed transaction.
How to Cancel an Unauthorized Netspend Transaction
You may be dealing with fraud or stolen card information if you see a pending Netspend transaction that you do not recognize.
In this circumstance, your protection may differ from a standard debit or credit card.
For example, if you made a credit transaction using a non-prepaid card, you would be protected under the Fair Credit Billing Act and liable for no more than $50 in criminal charges.
However, because prepaid debit card funds aren't protected by federal law, you must rely on your card provider's security regulations and procedures, such as the Netspend refund policy.
In other cases, your protection may exclude certain transactions or limit the amount you can dispute.
You will need to call the number on the back of your prepaid card to report a lost or stolen card or fraudulent transactions.
The agent will verify your account and identity and then freeze or cancel the card and issue a new one.
Canceling a Pending Transaction That You Made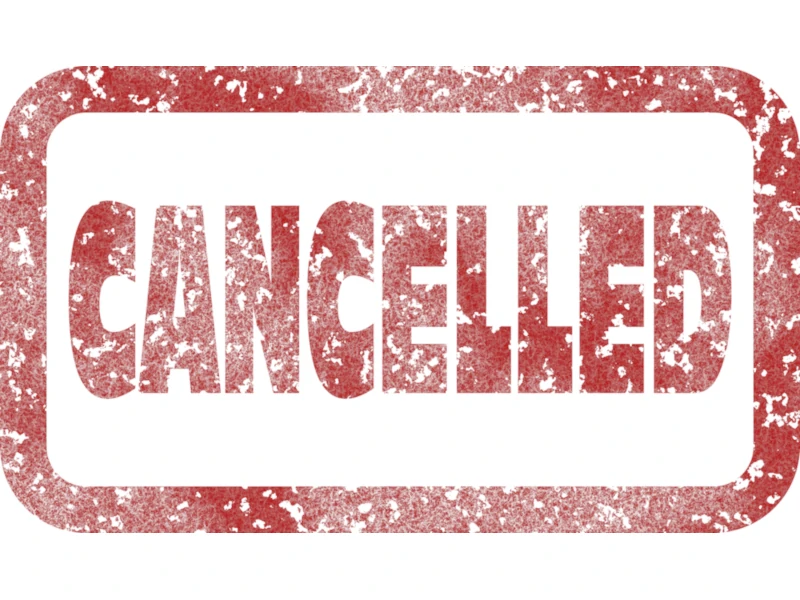 If you have a pending transaction that you'd like to cancel, you should first contact the company to inquire about canceling the order or subscription.
As long as the order hasn't been processed or sent, you may be able to cancel it online or by phone.
You should see the Netspend pending transaction removed on its own following the cancellation.
If the merchant is unable to assist you after the pending transaction is completed, you should try contacting your card issuer.
The short video below gives more information on stopping a pending transaction, and why it isn't always as easy as it should be!
How to Close Your Netspend Card Account
Before closing your Netspend account, you should withdraw all of the money you have on that account.
One option is to withdraw your money from an ATM or spend it on in-store or online purchases.
You can also request that the funds be mailed to you (mailed within 3 or 4 weeks). However, the price for getting a paper check is $5.95.
After you receive your money, you can call Netspend Customer Service at (1-866-387-7363) or login to the Online Account Center to terminate your account.