Netspend Dispute Process – Disputing Charges (STEPS)
Consumers have the right to dispute a credit card charge, whether it was posted incorrectly, was fraudulent, or the merchant failed to provide sufficient products or services.
You should contest fraudulent charges immediately, but file other complaints after making an effort to address the situation with the seller.
This is also true for the Netspend dispute process, which deals with all reported complaints.
Disputes through Netspend are normally registered within 60 days of the transaction, but this period varies depending on the dispute you submit.
This article will guide you through the Netspend dispute process.
Can You Dispute a Transaction On Netspend?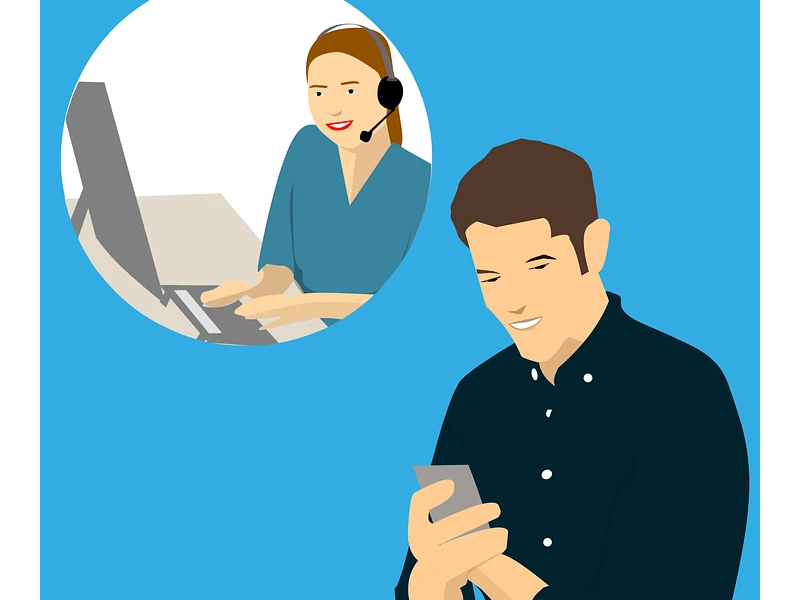 Can I get my money back from Netspend?
Yes, you can dispute a transaction through the Netspend dispute process.
Before completing the Netspend dispute process, you should first contact the merchant to challenge any false charges.
If the merchant refuses to reimburse you, then you should complete the Netspend dispute process.
This video below gives some general tips on how to dispute a debit card charge and hopefully get your money back!
How Do I Dispute a Charge From a Merchant?
You should first contact the merchant to dispute a charge, as working with them directly is frequently the quickest method to settle a dispute.
If the merchant is being difficult, however, there are various ways to communicate with NetSpend directly or report a problem with your card.
Calling Customer Service
The quickest way to file a dispute is by contacting Netspend's customer service team at 1-866-387-7363.
Once a person is available over the phone, explain your problem to customer service and request a refund.
The customer support professional may be able to resolve the matter immediately.
However, depending on the nature of your complaint, they may need to conduct more research to fulfill the Netspend dispute process.
Netspend Online Dispute Form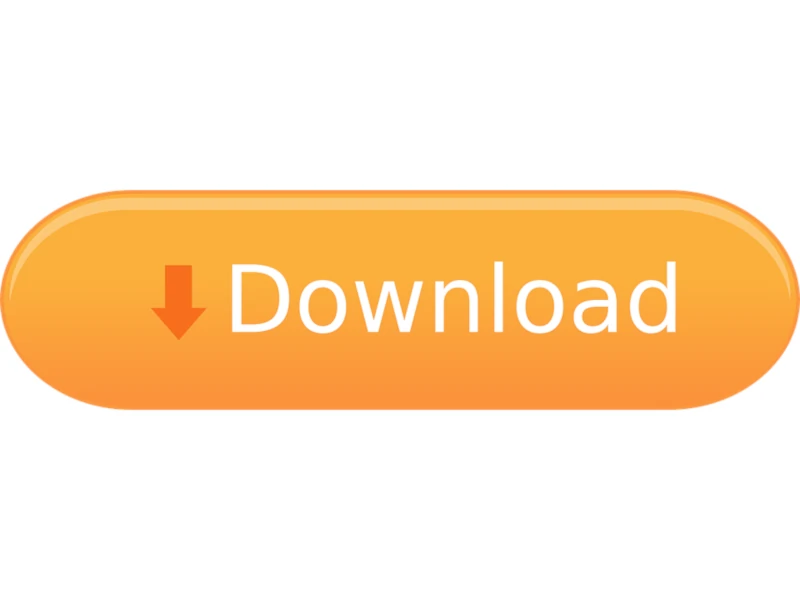 Using Netspend's dispute form is another option for resolving this issue when completing the Netspend dispute process.
To do so, take the following steps:
First, go to the Online Account Center.
To begin the dispute procedure, click 'Help' and then 'File a Dispute' from the main menu.
To use this online service, you must enter your PIN.
Click the preview picture on the form for an editable PDF template.
Send the completed issue notice form to Netspend's online dispute filing system.
You can also download the Netspend dispute form from other websites, fill it in, and send it directly to the Netspend support email.
When Can You Dispute a Transaction With NetSpend?
You should file for a dispute through the Netspend dispute process as soon as you believe you have been unfairly charged or scammed.
The dispute form must be filled out and sent to Netspend as soon as possible, and no later than 60 days following the date of the disputed transaction.
How Long Does a Netspend Dispute Take?
The Netspend dispute process can take several days to clear, and you can check your balance online or by calling customer service.
You should check your balance often to ensure you receive the refund within seven business days.
How Long Does it Take Netspend to Refund the Dispute?
There is no specific period for Netspend to decide when you will get a refund because NetSpend does not have a well-established refund policy.
However, if you were awarded one, it may take at least 21 days.
In addition, allow Netspend at least 10 days to process and react to your complaint after submitting your request through the Netspend dispute process.
What is the Email for Netspend for a Dispute?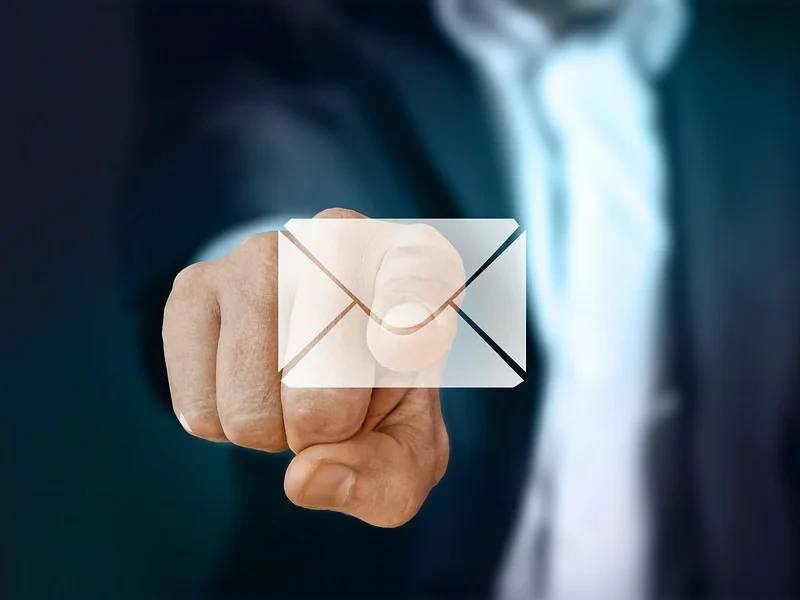 Cardholders should send an email to Netspend via their secure mailbox to complete the Netspend dispute process.
You can send your other questions related to a dispute to [email protected].
Read More: Netspend Customer Service Address. If you need to get in touch with customer service or Netspend Corp., here's a list of the necessary addresses!
What Happens When You Dispute a Charge On Your Netspend Card?
Before filing a dispute, you should first contact your bank and request that the mistake is canceled.
The bank should begin by conducting a payment fraud inquiry, during which they may acquire information about the transaction from the cardholder.
The bank may also determine if the charge corresponds to the customer's spending habits by determining whether the cardholder has previously been a client of the merchant.
These steps should ascertain whether the cardholder made the transaction.
Once the bank has completed these processes, the bank's investigators will usually establish if the charge is fraudulent.
If they feel it was a fraudulent transaction, your bank may notify authorities, and the FBI may become involved, particularly if there are indications of a pattern of fraud that transcends state boundaries.
In most situations, the bank's internal fraud system will handle it, which may take up to 10 business days.
You can call Netspend customer care for more information.
How to Protect Netspend Cards From Being Illegally Charged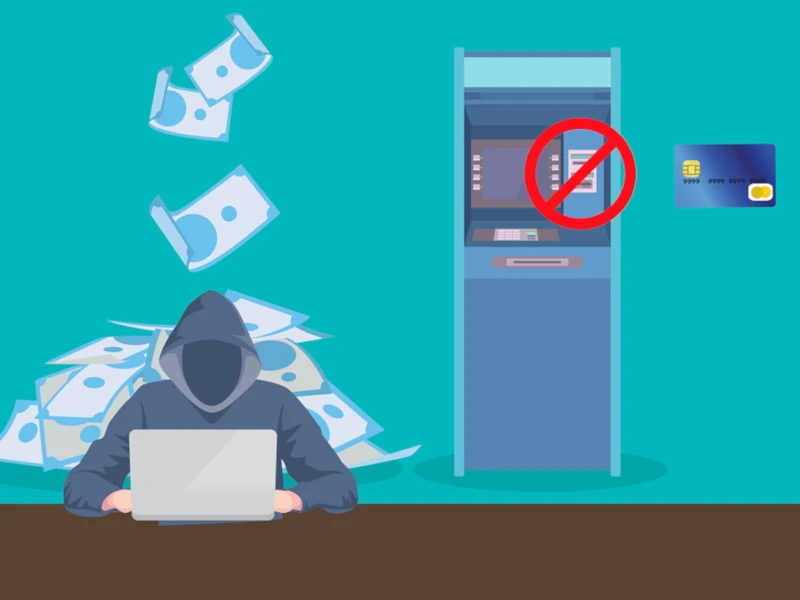 Follow these tips to avoid scams or unfair charges on Netspend:
Don't give anyone your Card Account number or Personal Identification Number (PIN).
Don't write your PIN on your credit card. If your card is stolen, anyone can use it to withdraw your funds.
Don't allow friends or relatives to use your card to avoid illegal transactions.
Sign up for and activate Anytime Alerts through Netspend. It's free and you'll be alerted through text message or email whenever a transaction occurs in your account.
If you notice an illegal transaction on your account, contact Netspend immediately at 1-866-387-7363.
If your card is lost or stolen, contact Netspend immediately or sign in to your Online Account Center and choose the Help tab to report your card as lost or stolen.
Never give your personal information to unsolicited contacts. Netspend will never send you an email or text asking for your credit card information, PIN, social security number, internet username, or password.
If you receive an unsolicited call, hang up and call the number on the back of your card to report it to Netspend.
Before deleting a text message asking for personal information, contact the number on the back of your card and report it to Netspend.
Don't click on links contained within an email or text message, and do not reveal any personal or account information in response to a suspicious email or text message.
Can I Cancel a Transaction On My Netspend Card?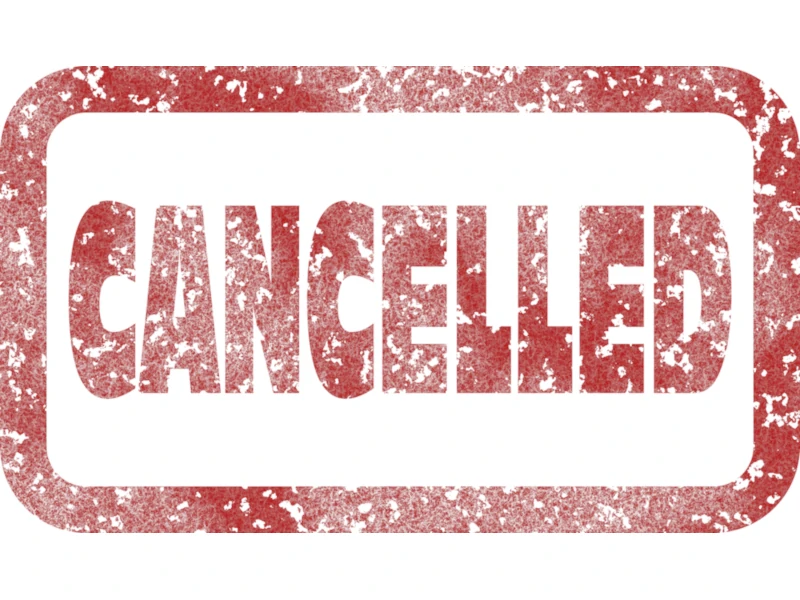 Yes, you can, and you should try to terminate a Netspend pending transaction as soon as possible.
You can also call Netspend's Customer Service team and explain your situation.
You can also try to cancel the order by contacting the merchant who made the charge.
How to Cancel a Pending Transaction On Netspend
If you got a charge on your Netspend card that you approved but no longer wished to purchase the item, you can cancel your NetSpend transaction by phoning the retailer and requesting them to cancel the order.
If the order has not yet been fully completed or sent to you, the seller will likely assist you in canceling the Netspend pending transaction.
However, if your order has already been completed or sent, the merchant may request that you return the item upon receipt so that they can reimburse you.
There is also a risk they won't offer a refund at all.
If that's the case, you can contact Netspend to see if they can assist you.
You may be more likely to obtain assistance if the item delivered was faulty or damaged or if you paid the incorrect amount for the purchase.
FAQs
Can You Get a Refund On Your NetSpend Dispute?
Yes, if they charged you incorrectly on your Netspend card, you may seek a refund on your Netspend claim.
However, it is dependent on the reasons for your refund request.
Does NetSpend Give Provisional Credit?
NetSpend cards ensure that "your money is secure and always available," and NetSpend does "guarantee acceptance."
Therefore, provisional credit for disputed purchases is available to consumers while the disputes are resolved.
Are Netspend Customer Service 24 Hours?
Yes, Netspend customer service is open 24/7.