Will Cash App Call You? – Customer Support SCAM
Will Cash App call you?
If you've recently received a call from someone claiming to be a Cash App representative, you may have been dealing with a scammer.
We'll cover everything you need to know about Cash app customer support scams in this ultimate guide.
Will Cash App Call You?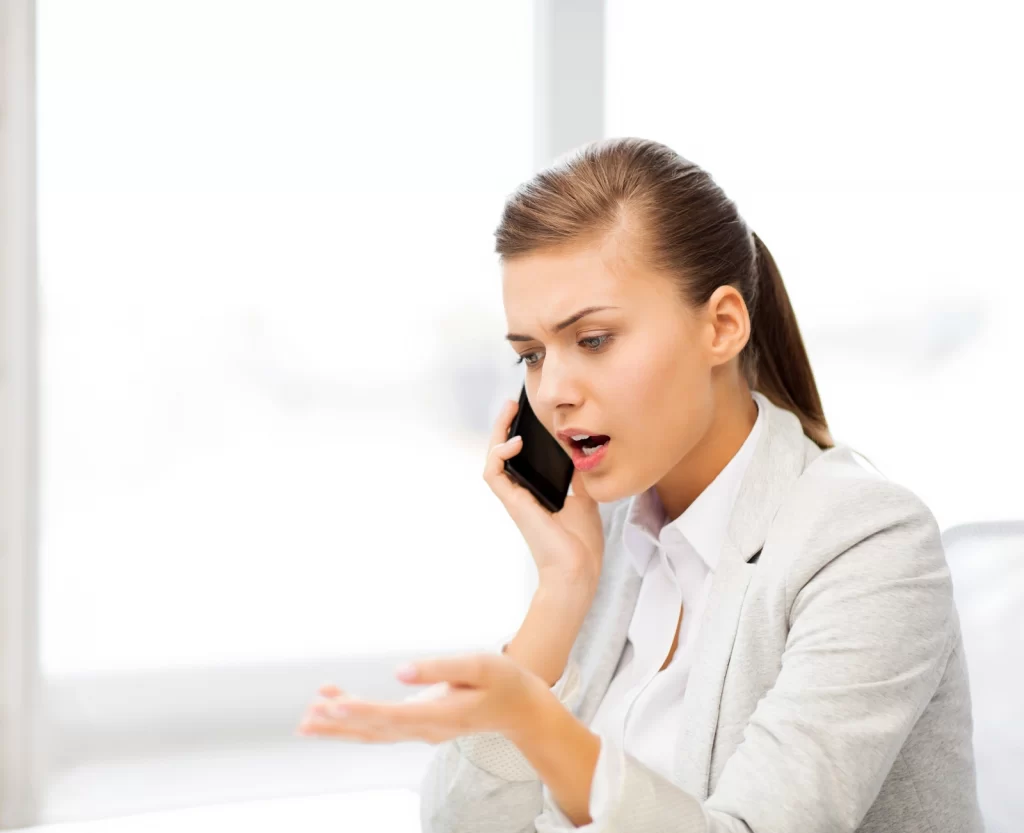 Will Cash App call you? No, Cash App does not contact users to inquire about their transactions.
If there is an issue or information that Cash App wants its users to know, they will tell you through the app or via email.
Scammers have swarmed to Cash App, knowing they can take advantage of its quickness, anonymity, and consumer uncertainty about how payment applications operate.
If you get a phone call from someone claiming to be from Cash App, it is a fraud who claims to be from the firm over the phone.
Cash App will never contact you and request your personal information since the genuine Cash App customer service representative should already have it.
Will Cash App Call You About Suspicious Activity?
Will Cash App call you if they think there is suspicious activity on your account?
No, Cash App does not call customers, even if they see something suspicious.
Cash App gets in touch with users via email from @cash.app, @square.com, or @squareup.com.
They will never send links to sites other than their own in their emails.
Be careful with online phone numbers that say they are direct lines to Cash App Support.
If you give a third-party access to your account, you might not be able to get back any money you lose.
Cash App Support will never ask for your PIN or Sign-In Code, to download an application for "remote access," make a purchase, send a payment, or do a "test" transaction.
Types of Fake Cash App Support Calls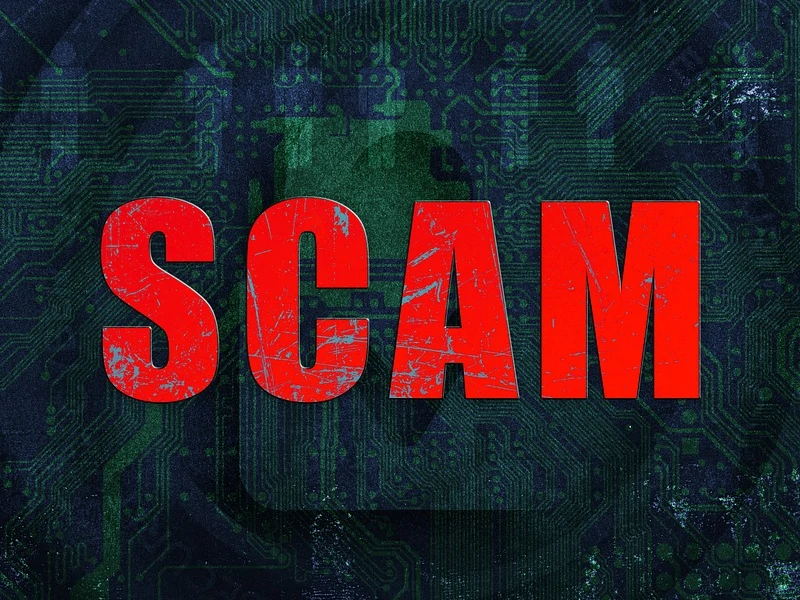 Scammers pretend to be Cash App customer care agents and may call you to get your login details.
They may know your $Cashtag because it is easy to find if you participate in any Cash App Giveaways.
With this information, they will claim they saw suspicious activity on your account.
They may also ask for your login details so they can send you the prize money you won in a recent giveaway. 
They may even create different conversions or scenarios. In the end, they are trying to lure you into sharing your sensitive pieces of information.
What Should I Do if I Receive a Call?
If you get a suspicious call about Cash App or see a phone number that you think is fake, you should get in touch with support.
You can contact customer support through your app or at cash.app/help to report it.
Cash App will look into it and do what needs to be done.
What is the Cash App Number?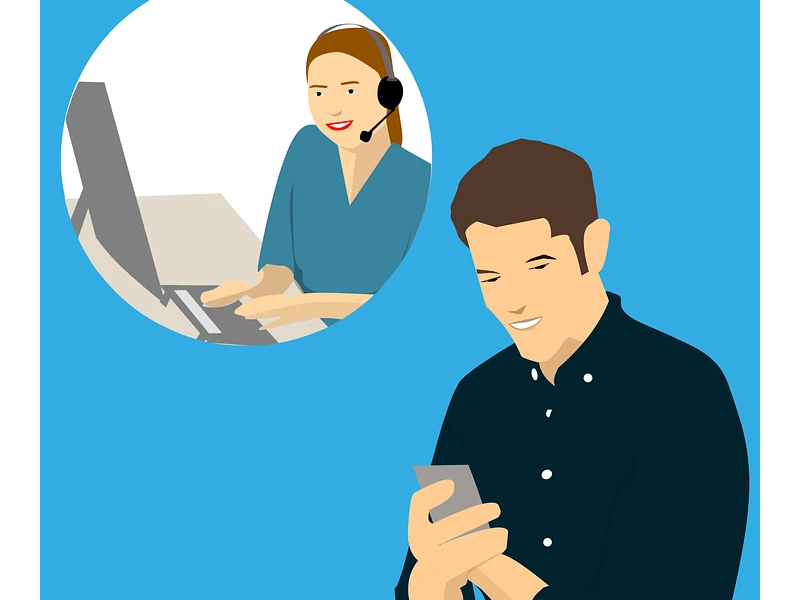 Customers may only contact 855-351-2274 for help with the Cash App.
If you receive any call from Cash App other than this, then it is a scam.
Does Cash App Have Customer Service Phone Support?
Yes, you can contact Cash App representatives by calling 855-351-2274.
You can also contact Cash App Support via the app by tapping the profile icon on the Cash App home screen, then Support, and then the problem.
The video below further discusses how to contact Cash App to make sure you are talking to a real Cash App representative:
How to Stay Safe From Cash App Representative Scams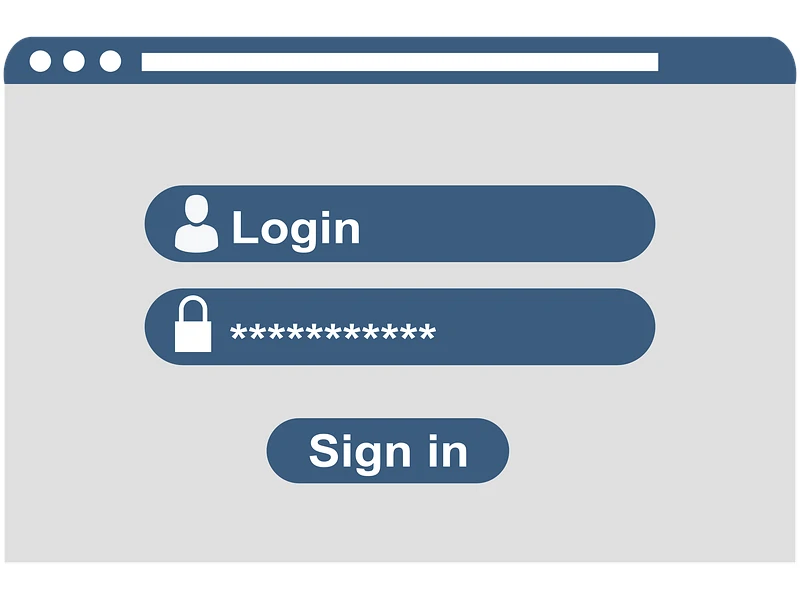 Your sign-in code will never be requested by a Cash App customer care agent over the phone, on social media, or via any other channel.
Cash App Doesn't Ask For Sign-In Code
Cash Support will never ask you for your sign-in code, PIN, or any other sensitive information, such as your full bank account number.
So, if someone contacts you about your balance or app use in general—off the app—it's a red flag.
What Happens if a Scammer Gets Your Cash App?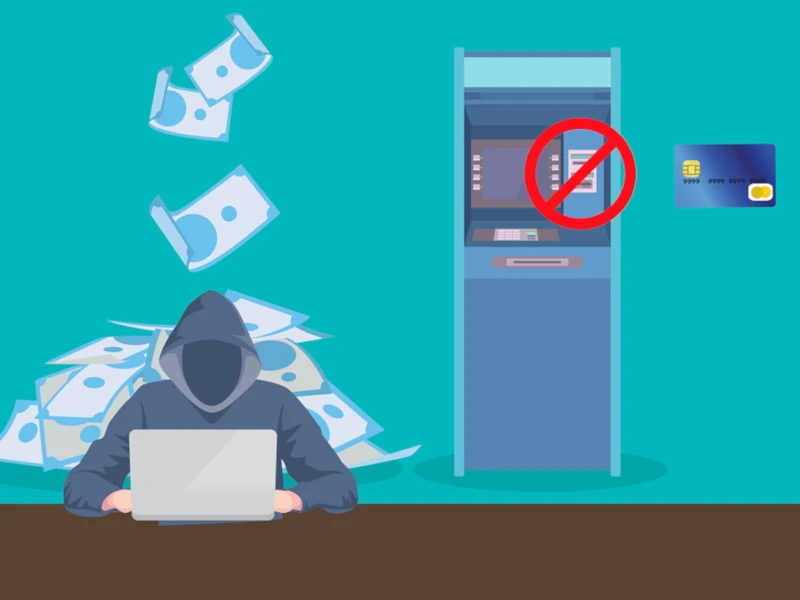 Scammers immediately transfer the money to a shell account after they access a victim's account.
Cash App payments are fast, and scammers take advantage of that.
In some extreme cases, they may add cash from your linked bank account or debit cards. They will empty the balance in a blink of an eye.
You should reset your Cash App PIN immediately and report the occurrence by contacting Cash App Support if you think you are the victim of a scam.
How to Get Your Money Back if You Were Scammed
The first thing you should do is contact Cash App support immediately and change your login details.
Then to get your money back do the following:
Try to cancel the payment
Request a refund from the recipient
Dispute the transaction on Cash App
Inform your bank of the fraud
Freeze your credit
Report the transaction as a scam
File a police report
Report and block the Cash App scammer
File a complaint with the FTC
Read our related article, Does Cash App Refund Scams? for more helpful tips and information.
FAQs
Can I Contact Cash App via Chat?
Yes, you can use the app to chat with Cash App support.
Can I Contact Cash App via Social Media?
Yes. Here are Cash App's official social media accounts:
How Do I Know if a Message From Cash App Is Real?
You can tell if a text message or email is fake by looking at the phone number or email address from which it comes.
Note that only emails from @square.com, @squareup.com, or @cash.app are from the real Cash App.
Be aware of phishing: Never click on links in emails, texts, or social media messages you didn't ask for or reply to.
Can Someone Hack Your Cash App With Your Name?
No.
However, if they get other information about you, such as your email address and phone number, your Cash App account may be jeopardized.
Can Someone Hack Your Cash App With Your Email?
No.
It's impossible that someone could hack into your Cash App account by only knowing your email address.
They would also need your username and password.
As long as they don't get access to your complete login details, you're safe.