How to Log Out of Cash App On Other Devices (Step by Step!)
Cash App employs state-of-the-art security and anti-fraud technology to ensure your data and money are safe.
However, Cash App users may get into difficulty logging in from another smartphone but forget to log out!
Recently, one of my friends was texted by a man who somehow obtained access to his Cash App, and he offered proof. He was scared and sought me for aid.
Surprisingly, you may log out from the other devices simply by changing your password. It is the simplest and only option you should go for.
By doing this, Cash App will automatically log out of your profile except for your current device.
Keep reading to learn more about logging out of Cash App on other devices remotely from anywhere.
If you can't log in to your Cash App, be sure to stop by our article, Cash App Unable to Sign in On This Device (Problem SOLVED)!
How to Log out of Cash App on Other Devices?
Follow these steps to log out of your cash App for all devices:
To begin, launch the Cash App on your smartphone. You can use any Android or iOS device to continue. For both devices, the steps are the same.
Note: Before moving on to the next stage, ensure your app is updated.
On the Cash App's home screen, tap the profile icon.
Because the Cash App lacks a single "log out of all sessions" button, the best alternative is to reset or change your password, which will automatically eliminate your account's access from other devices. To do so, go to the Privacy option and scroll down.
Select the 'Change PIN' tab now.
A One-Time Password (OTP) will be given to your phone from the Cash APP for authentication.
On the new page, type the code you just received.
The app will immediately switch to the page 'New Password' once you have verified the PIN.
Once the PIN has been reset, they must input the new PIN to access your account, effectively signing out of any other accounts.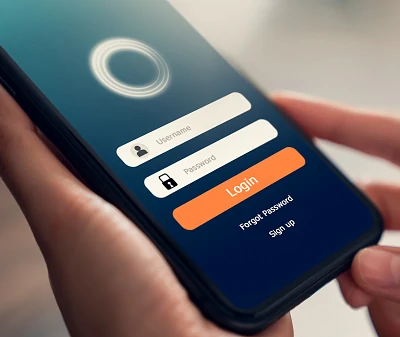 If you forget your Password, what should you do?
If you forget your password, you may still recover and sign out of all Cash App accounts from other devices.
If you forget your Cash App PIN, use these steps to log out of your account on other devices:
On your phone, open the Cash app.
Go to the symbol for your profile.
Scroll to the bottom of the page to find the Privacy option.
Tap the Cash PIN button.
Select the Forgot Cash PIN option.
A verification code will be sent to your contact number.
Copy and paste the code into the box.
It will take you to a different page to establish your PIN.
To complete the transaction, type your new PIN twice.
Read More: Is There a Password for Cash App? Yes! Here's how to secure your account and reset your PIN.
How to Log Out of the Cash App Account on Other Devices Using the Desktop
If you have lost access to your smartphone, you can still log out from other devices using a Laptop or Computer. Follow these steps to do it properly:
To begin, go to the Cash App official web page and log in using your account login information.
Click on the 'Profile' symbol in the upper right corner –> then on the 'Privacy' icon.
Select the 'Change Password' option from the pop-up menu. Enter your phone's Code and the new password in the appropriate spaces on the following page. Finally, save it by clicking the 'change password option.
Please keep in mind that the process for resetting the Cash App password on the desktop may differ.
How do I log into my Cash App from another device?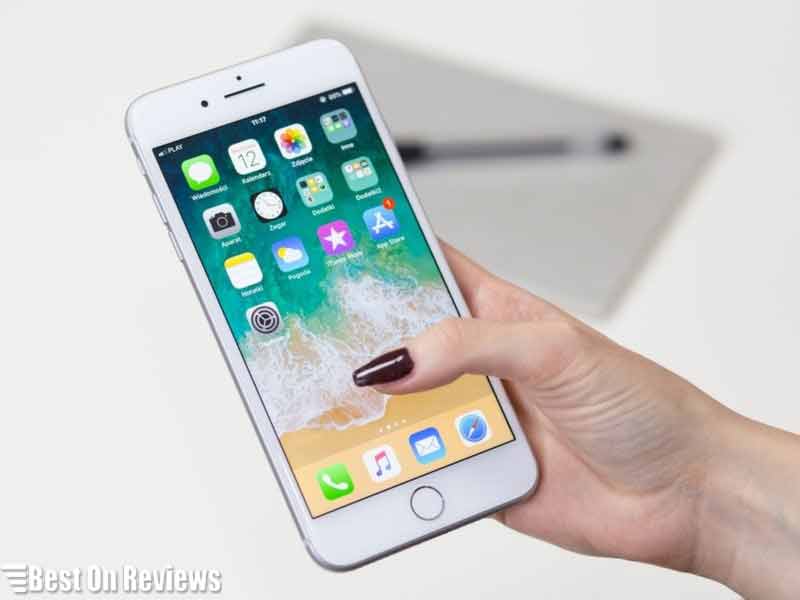 It's possible that your account was created with an old phone number or email address. If you've recently changed either, you must log in using the phone number or email address associated with that account. To do this, you must:
On the Cash App home screen, tap the profile icon.
Click Sign Out
Then enter the phone number or email address linked with the account you want to access.
Follow the on-screen instructions.
If you are still having difficulties logging in, contact customer service immediately.
Read our related article on How to Change Cash App PIN (even if you've forgotten it!).
How do I fix Cash App "Unable to sign in on this device" error?
There might be many factors why the Cash App displays the warning unable to log in on this device:
You entered the wrong login details
A problem with a faulty or unsecured network connection.
Multiple device logins were identified because you had previously signed in to your account on another device.
Cash App regulations have been violated.
A problem with a faulty or unsecured network connection.
A technical problem occurs with the Cash App server.
The Cash App that you have installed is out of date.
Solution
Follow these steps to solve your sign in problem:
Enter the correct login information. Recheck that you have provided the right Cash App login username and password. If you don't remember the correct password, you can take the "Forgot Password" route. We have already discussed how to change your password in previous sections.
Log out Cash App from all other devices(Mobile and computer)
Signing in and out too quickly. In the following cases, Cash App may refuse to enable you to log in on your smartphone after a few attempts. If you have many Cash App accounts and often log in and out of them using the same device, this issue may occur. To log in to your account again, wait a few hours or delete and reinstall Cash App. 
Don't use VPN to log in from other locations. If you are not in the United States and your smartphone is linked to any open public WiFi, you may have login troubles with the Cash App. If you have a VPN connection active, turn it off and check that your device is not linked to a VPN. Cash App is only available in the United States and the United Kingdom. As a result, any Cash App login attempt from any other country would be prohibited or fail.
Update the Cash App to the most recent version. Cash Program is often updated, and each new update addresses certain problems and bugs in prior versions of the app. If you haven't updated your Cash App yet, do so right away.
If all other options don't work out, your last resort is Cash App's customer service. Cash App Customer Service is available 24/7. You may contact Cash App support or Cash Support on Twitter for a quicker response.
Warning: Cash App personnel will never ask you to send money or ask for your Password or sign-in code.
Read More: How to Delete Your Cash App Account. Get step-by-step instructions to permanently remove your information!
FAQs
How do I log someone out of my Cash App?
The surefire way to log out another person from your Cash App account is to change your password. This will automatically log out everyone and other devices from your account except the device you are using.
Can you be logged into Cash App on two devices?
Yes, you may use the Cash app on multiple devices simultaneously with your login credentials. But, before your new device, you have to verify it with a one-time password sent from the Cash APP to your email or phone number.
Why can't I sign in my Cash App on another device?
There might be several reasons why the Cash App displays the "error: unable to sign in on this device": Incorrect login credentials were entered, multiple device login attempts, poor network, server problem, etc.