Does Cash App Have a Password? – Change Cash App PIN
Does Cash App have a password for security?
Cash App allows you to scan your fingerprint or enter a PIN before sending money to others to protect your money from potential fraud attempts.
If you use a PIN, you may have to change it at some point if it gets hacked or you forget it. Fortunately, Cash App makes changing your PIN on your iPhone or Android phone simple.
We'll explore everything in this short guide!
Does Cash App Have a Password?
Does Cash App have a password?
Yes, Cash App requires a PIN or password to open an account. You will also need it to log into your account.
When you make a payment or cash out through Cash App, it will also prompt you to enter your password.
Simply go to the settings to generate a passcode for using Cash App.
Then, you'll be able to access your transaction history and make payments once you've set your passcode.
The short video below further explains how to find your Cash App PIN.
How to Reset Cash App or Cash Card PIN
The PIN for your Cash App and Cash Card is the same.
To change your PIN on Cash App, follow these steps:
Open Cash App.
On the Cash App home screen, tap the profile icon from the top right corner.
Choose "Privacy & Security."
Click on the "Change Cash PIN" option.
Verify your new PIN.
What to Do if I Forget My Cash App Password?
If you forget your Cash App password, you can reset your Cash App PIN.
To reset your Cash App PIN, follow these steps:
Open Cash App.
From the Cash App login page, click "Having difficulties logging in?"
Type the email address you used to create your account and press the Next button.
Cash App will verify the ownership of your account.
On the brief security check, use your phone number to confirm it's you.
Create a new passcode, confirm it, and save it.
What is Cash App Sign-In OTP?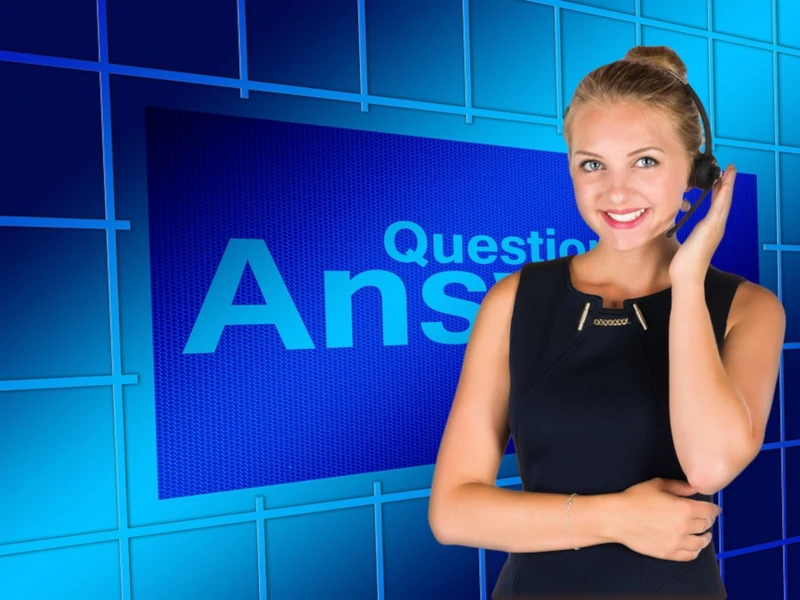 When you login into your Cash App account, you will receive an OTP or one-time-use login code.
Cash App will advise you to secure your email account by upgrading your password and using two-factor authentication if you got an unwanted sign-in code through the email.
Never share your PIN or OTP with anyone, not even if someone claims to be a Cash App representative and asks for verification.
A Cash App agent will never ask for your password or PIN – only scammers ask for it.
Make sure you sign out if you use a device other than yours to use Cash App.
What is Cash App Payment Verification?
Cash App payment verification is an added step that requires your Security Lock setting to need your passcode for every Cash App payment.
You can enable it by following these steps:
Click on the profile icon on your Cash App home screen.
Choose "Privacy & Security."
Turn on the Security Lock.
Enter your PIN or Touch ID to confirm and verify.
NOTE: this PIN and your Cash Card PIN are the same.
In addition, you can also enable text message or email notifications that alert you after each cash payment.
You can change these settings in the Cash App's profile area whenever you'd like.
Read More: Best Apps to Receive Money Internationally. Looking to send and receive money from friends and family overseas? Here are the best apps to do it!
FAQs
Should You Change Your Password?
It's advised that you change your password every 3 months.
That way, if your password was compromised, you will be on the safe side by changing your password regularly.
When you change your password, any devices where your account was previously logged in with the former password will be logged out automatically. 
Is the Cash App Password and PIN the Same?
Yes, the Cash App Password and PIN are the same.
What if I Cannot Log Into Cash App With My Password?
If that is the case, you should first ensure that you entered your password correctly.
If you are sure that you entered the correct password and still can't log in, then the best option is to contact the Cash App support team.
They will be able to fix the problem once you prove your ownership of the account.