How to Change Cash App PIN (Even if You Forgot Old Pin!)
Cash App lets you exchange money with friends and family on your phone without exchanging cash.
Before sending money to another user through the Cash App, you can opt to scan your fingerprint or enter a PIN. You can activate this option in your account's "Privacy and Security" section.
If your PIN is compromised or you lose or forget it, you'll almost certainly have to change it. Changing your PIN on your iPhone or Android device is simple.
This post will cover how to change Cash App pin numbers.
How to Change Cash App PIN
You may want to modify or reset your Cash App pin for security or privacy reasons. The PINs for your Cash App and Cash Card are the same. As a result, altering your Cash App pin will also change your Cash App card pin.
To reset your Cash App PIN, follow these steps:
Launch Cash App on your iPhone or Android device.
On the Cash App home screen, tap the profile icon.
Choose Privacy & Security.
Tap "Change Cash PIN" under "SECURITY." If necessary, scan your finger or face to prove your identification.
Press Modify the Cash PIN
Verify your new PIN.
You should receive a text message or email informing you that your PIN has been updated.
Note: If you get one of these notifications and have not changed your PIN, you should contact Cash App assistance right away.
How to Change Cash App PIN if You Forgot It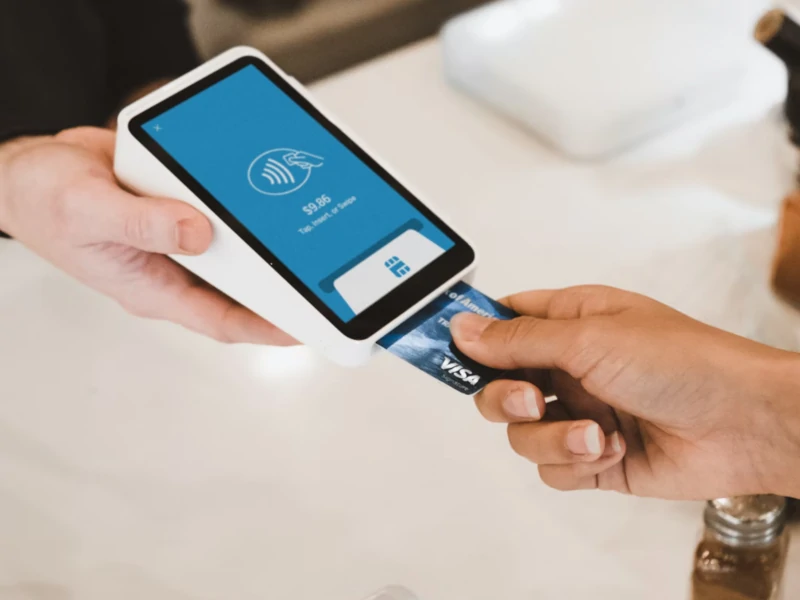 If you lose or forget your Cash App Card PIN, you won't be able to make purchases with the card (your Cash Card and Cash App PIN are the same).
Follow these simple steps to reset your Cash App Card PIN:
Launch Cash App on your mobile device.
Select the profile icon.
Tap the option privacy from the profile menu.
Then, choose Change Cash PIN.
If you have forgotten your PIN, select 'Forgot Cash PIN.'
A verification code will be issued to you to obtain a new Cash App PIN.
After entering the verification code, you will be prompted to create a new PIN.
Touch ID can also be used on a smartphone to change the PIN.
To complete the process, you must input the new PIN twice.
With your Cash App Card PIN recovered, you may now use your Cash App without interruption to make transfers and pay for various items and services.
Read More: How to Change Card On Cash App 2022. Looking to remove or replace your card or bank account? Here's what to do!
Cash App Card PIN Not Working?
If your Cash App Card pin is not working, then there is a good chance that you are entering the wrong pin.
If you are confident that your pin is correct, then try the below steps to fix it:
Check your internet connection
Update Cash App
Clear your Cash App data and cache
Check the Cash App servers
Use the Cash App website
Finally, contact customer support 
Note: You can also try resetting the Cash App pin.
Cash App Won't Let Me Reset PIN
Cash App can sometimes refuse to let you change your pin if you've fogotten the original. In this case, you will be required to give extra information to establish your identity.
Changing your Cash App pin via the Cash App website is the best alternative to trying to change it over the app. From there, you may reset your pin.
They will send an email with a six-digit security code to the email address you used to sign up. To reset your forgotten pin, you must input that code.
How to Enable Security Lock On Cash App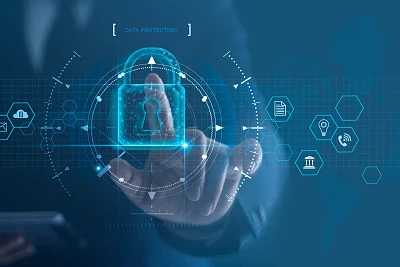 To make payments through your Cash App, you must enter a PIN or use Touch ID.
Here's how it works:
On the Cash App home screen, tap the profile icon.
Toggle the Security Lock's Privacy & Security Toggle.
Enter your PIN or use Touch ID to log in.
As mentioned earlier, this PIN is the same as your Cash Card PIN.
How to Unlock Cash App
Contact Support and follow the instructions outlined below to unlock your Cash App account.
To begin, sign in to your Cash App account.
On the Cash App's home screen, select the Profile tab.
Click on the "Support" tab at the bottom of the home screen.
From the menu bar, select "Unlock Account."
Enter your email address here.
Now, fill out the form directed by Cash App and describe your problem.
Only once the verification process is complete will your account be authorized. Cash App may take up to 24 hours to access your account.
As soon as Cash App is unlocked, you can access your old wallet balance, bitcoin, and stock holdings.
FAQs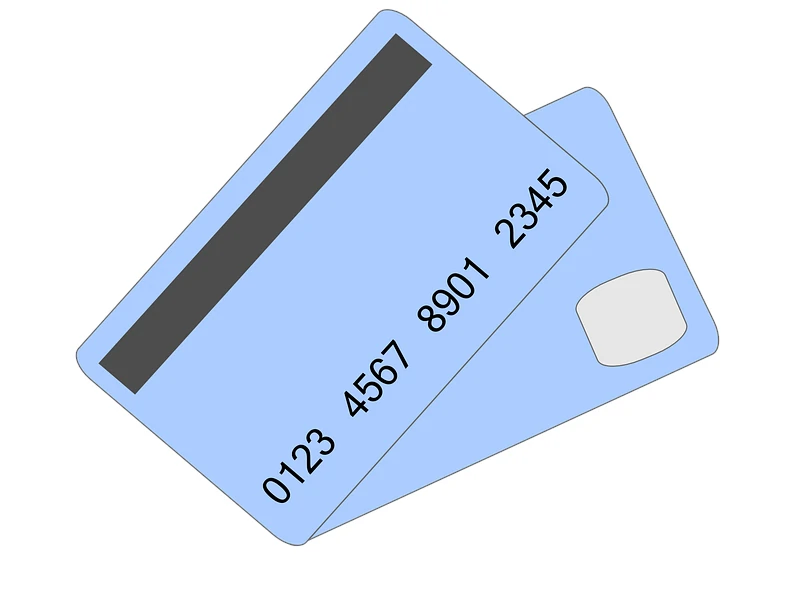 Q: What is My Cash App PIN?
A: Your Cash App PIN, also known as your identification number, is a four-six-digit code that you use to confirm that you possess a Cash App account and the card.
It is used as a signature to authenticate your identity and protect you from fraud.
In your account, you can find your Cash App PIN under the personal tab located under the privacy page.
If you have access to your account, you can find your current Cash Pin by selecting the privacy option.
Q: How Can I Change My Cash App PIN Using My SSN (Social Security Number)?
A: Take the following steps:
On your iPhone or Android smartphone, launch the Cash App.
In the top menu, you can find your account
Choose Security & Privacy from the left-hand menu.
From the security section, select Reset Password.
When you enter your SSN, the PIN will be reset.
Read our related article, Why Does Cash App Need My SSN? for more infromation on Cash App and your Social Security Number!
Q: Is the Cash App PIN the Same as the ATM PIN?
A: Yes. The PINs for your Cash App and Cash Card are the same.
Q: Why Do I Need to Reset My Cash App PIN?
A: You may need to change your Cash App pin if you forget it. In case of any security threat, you should change your pin. Changing or reseting your PIN keeps your data secure and protected.
Q: How Can I Bypass the Cash App PIN?
A: There is no way to bypass the cash app PIN. Your account PIN can be changed only by you. This is to prevent unauthorized use of your account.