How to Use Netspend.com ACTIVATE – Online or Phone
Netspend provides customers with various perks, such as quick and secure payments, cashback, immediate direct deposit, and cash withdrawal services.
But before you can use these perks, you'll need to activate your card.
To activate your card, go to Netspend com activate online at www.netspend.com/activate or call the Netspend phone number.
This article will show you how to activate a Netspend card using Netspend com activate online or over the phone.
How to Activate Netspend Card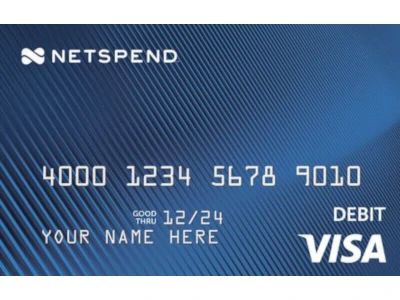 There are 3 different ways to activate a Netspend card:
Online.
Using the Netspend mobile app.
Calling customer service on the phone.
Here is a detailed breakdown of each method.
Activate Netspend Card Online
Follow these steps to use Netspend com activate online:
Visit NetSpend.com/activate and select "Activate Card" from the menu in the upper right corner of the page.
Enter your card number and the security code issued with your card when the page has loaded.
Your card will be confirmed as active after you click "Continue."
You can then log into your NetSpend account using the username and password linked to the account.
If you don't already have an account, you must sign up for an account by entering all the required information, including a government-issued ID.  
You can now use your Netspend card to purchase items online or in stores.
Activate Through the Netspend Mobile App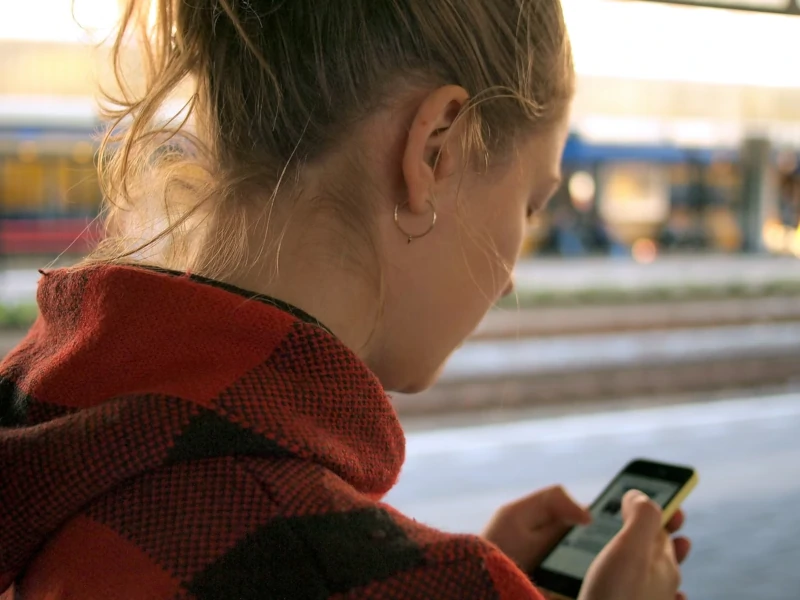 You can also use the Netspend App to activate your card:
Open the Netspend app on your smartphone.
Enter your card's number, security code, CVC, and expiry date. 
Click continue.
If you haven't already, establish a username, input your email address, set up a security question, and create a unique password.
The next step is to validate your identification by providing your personal information, such as your name, date of birth, address, and Social Security number or ID number on a government-approved card.
Select continue after checking the box for terms and conditions.
"Your card is activated" message will appear on the following screen.
Finally, you have to verify the account with your email. Netspend will send you a verification code to your email. You must copy and paste it on your NetSpend app to fully activate it.
The video below further illustrates how to activate your Netspend card using the app:
Activating Netspend Card Over the Phone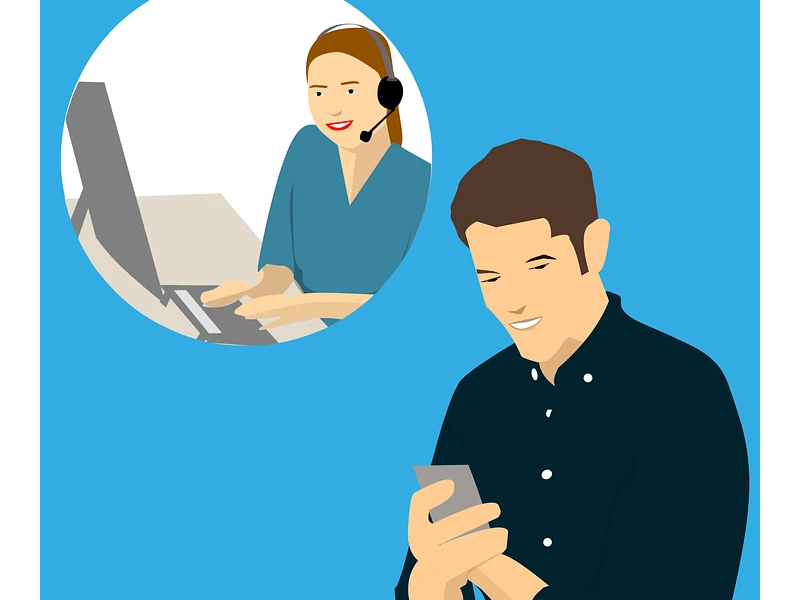 You can easily activate your Netspend card over the phone if you can't activate it using Netpend's website or app.
To do so, follow these steps:
Call NetSpend's customer care line (1-866-387-7363).
When you hear the machine-generated voice, wait for the "activate new card" from the menu options.
Press the number on your phone to select "activate new card."
A customer support agent will request your card number, security code, and identity-verifying information.
Then, they will activate your card and make it usable.
This number is not available 24/7.
Phone service is available from Monday–Friday, 8 AM–10 PM Central Time, and Saturday & Sunday, 8 AM-8 PM Central Time. 
How Long Does it Take Netspend to Activate?
On average, approving a Netspend card takes only 3 to 5 minutes, but it may take up to an hour if there are any issues with the activation process.
FAQs
Can a Netspend Card Be Used Even if it Hasn't Been Activated?
You cannot use your Netspend Card until it has been activated.
This means you will need to activate it and prove who you are before it can be used online or in stores.
What Do I Need to Activate My Netspend Card?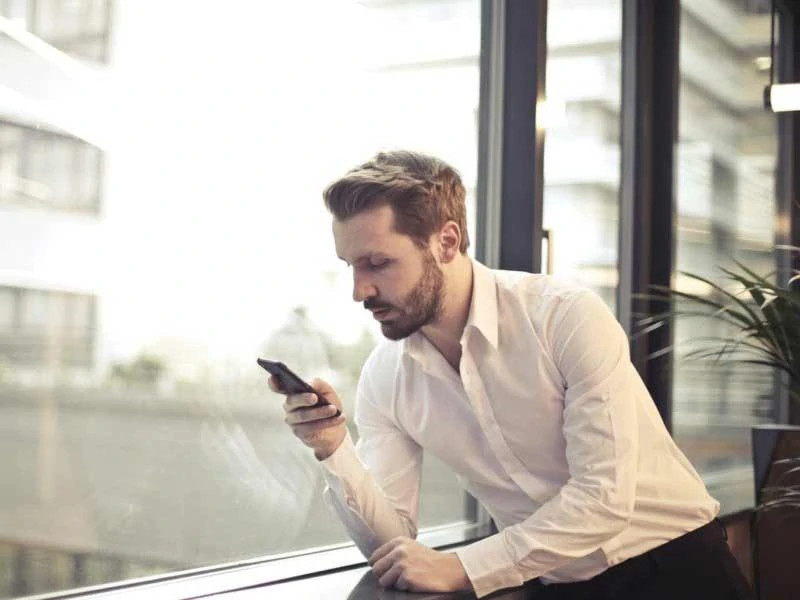 To activate your Netspend Card Account, you must give your name, street address, date of birth, and other identifying information.
You can follow the Netspend com activate and identity verification instructions on the card's accompanying documents that arrived in the mail.
Read More: Why Did I Receive a Netspend Card in the Mail 2022? Card in the mail but didn't request one? Here's why.
How Do You Get a Netspend Card?
Netspend will send you a customized card once you fill in an online ordering form.
There are no upfront costs or credit checks when applying for the card.
Click here for the online ordering form.
Can a Netspend Card Be Used Right Away?
Once Netspend verifies who you are, you can add money to your card and start using it immediately.
You can use it for purchases in stores and online, to get a Netspend early direct deposit faster than a bank, or use it for direct deposit.
Read More: Why is My NetSpend Direct Deposit Late? If your deposit didn't arrive as expected, here are some common issues.
How Do I Know if My Netspend Card is Activated?
You can call Netspend's customer service line to determine whether your Netspend card is active.
This number is usually listed on the back of your card (1-866-387-7363).
You can also try buying something online and see if the purchase goes through to verify your Netspend card is active.