Does Netspend Pay 2 Days Early? How to Get Paid FASTER
Does Netspend Pay 2 days early?
If you have a Netspend card you don't have to wait to get your paycheck. With Netspend, you can get your money up to 2 days early.
Direct deposit is a better and faster method to get paid than an old-fashioned paper check, and the Netspend credit card has direct deposit options.
Learn how to use Netspend direct deposit in this helpful guide!
What is Netspend Direct Deposit?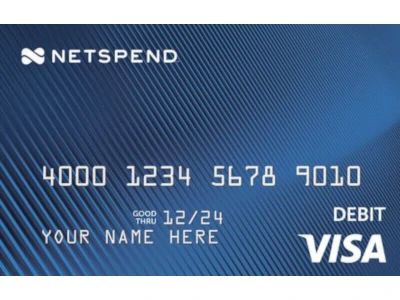 Netspend Direct Deposit is an entirely automated transaction processing solution.
When a direct deposit is received, the payer sends an electronic payment automatically placed into the payee's account.
Instead of producing a physical check to hand out or ship to you on payday, your employer instantly deposits money into your Netspend Card Account.
For the money to transfer, there is no need for a physical check or for either side to visit the bank.
Your money is already in your Netspend Account when you wake up on payday.  
Read More: How to Transfer Money From Cash App to Netspend. Follow our step-by-step guide to get your money where you need it!
How Does Netspend Direct Deposit Work?
Your company delivers payments electronically to your Netspend Card Account instead of generating a paper check on payday.
That means your money is already in your account on payday.
Your money can be withdrawn or transferred to another account immediately.
However, you must file a direct deposit form to your company or employer to enroll in Netspend direct deposit.
Your financial institution will generally have a form you can download and send to your employer, although most workplaces have their own form you can fill out on paper or online.
To enroll in direct deposit, you simply need basic personal information, such as your personal name and address, and your Netspend Card Account information.
You also enter your banking institution's name, account number, and routing number.
This is because your employer needs to know where to send your direct deposit payments, like an actual check.
How do you find the Netspend accounting and routing numbers? This short video illustrates this below!
Consider your routing number an electronic address: it instructs your work on which banking institution to transfer your funds to.
On the other hand, your account number is unique to your Card Account.
These two identification numbers work together to guarantee that your money is delivered to the correct location on payday. 
Does Netspend Pay 2 Days Early?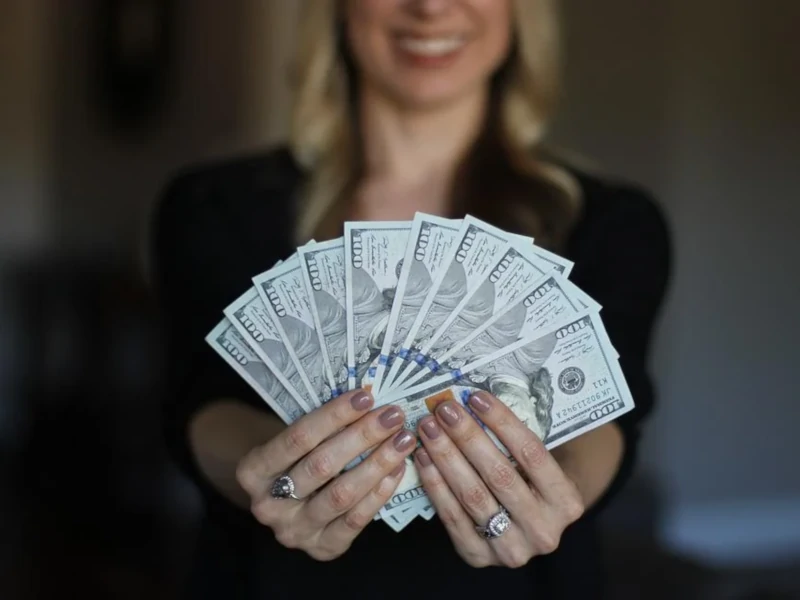 You may get your payment up to 2 days sooner if you use a Netspend Prepaid Card and enroll in direct deposit.
With this feature, your paycheck can appear in your Card Account up to 2 days before your scheduled payday. 
Netspend will enable you to obtain your money more quickly.
Not only that, but Netspend's direct deposit service allows you to get your tax returns up to 2 days faster.
Direct deposit helps pay your bills, shop, and have physical cash in your hands much faster! 
How Long Does Netspend Take to Process Direct Deposit?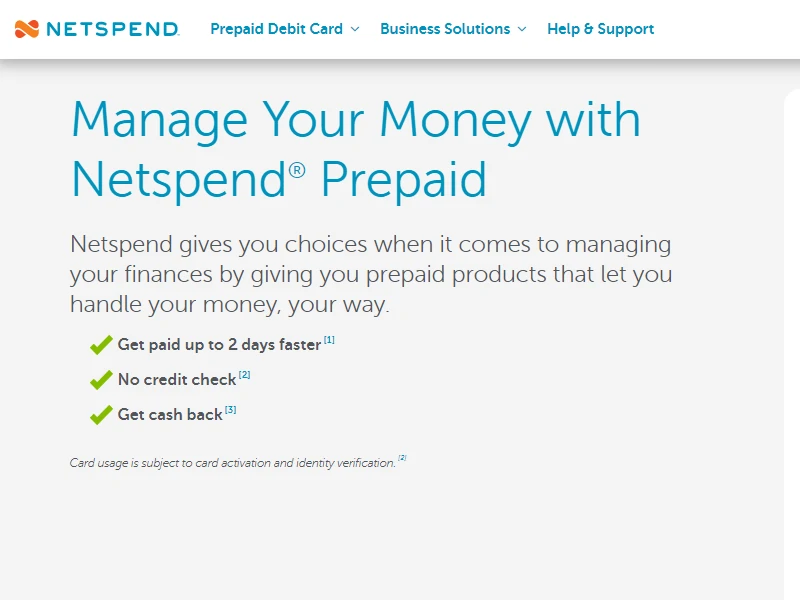 Netspend allows you to access your money as soon as the funds are electronically transferred to your card account, which can be up to 2 days sooner than you'd expect.
For direct electronic payments to be deposited, however, your Netspend card account must be active (that is, a cash withdrawal, purchase, load, or balance inquiry charge has been incurred within 90 days).
Read More: Where Can I Load My NetSpend Card? Load your card at these locations!
In addition, you have to sign up for the direct deposit service and get it approved by your employer.
The name linked with the direct deposit must match the names attached to the card account to process a direct deposit.
Card load restrictions and a Netspend Direct Deposit Limit also apply.
That being said, Netspend direct deposit processing is much faster and safer than conventional banking practices.
Advantages of Using Netspend Direct Deposit
Direct deposit is a win-win situation for your Netspend Card Account.
Opting in for direct deposit has several advantages, including receiving your money up to 2 days faster and more securely than receiving a paper check.
Save Time
After you sign up for NetSpend direct deposit, your money will be sent directly to your card.
It's also an excellent solution for folks who are often on the go.
Even the most organized people may become swamped by responsibilities, and with an instant deposit, you'll never forget to cash a check you set aside as an errand for "tomorrow." 
Avoid Long Lines at the Bank
Not going to the bank to withdraw your paycheck means you won't have to wait in line week after week to cash or deposit your check.
Keep Your Salary Safe
Some individuals fear signing up for direct deposit because they do not trust online transactions.
Yet, direct deposit is much safer than paper checks since a direct deposit cannot be misplaced in the same way a paper check can.
Once your paycheck is deposited into your Card Account, it is permanent.
This means you won't lose the check in the mail or on your route to cash it, and no one else will be able to cash it.
How Do I Enroll in Netspend Free Direct Deposit?
Netspend strives to make enrolling in Direct Deposit as simple as possible, regardless of the source of the deposit.
Paychecks: Your entire or partial salary can be transferred immediately into your card account.
You must supply your employer with a bank routing number (also known as the 'ABA Routing Number') and your card account number.
Benefit checks from the government: Netspend accepts direct deposits of government payments such as Social Security, SSI, SSDI, and VA compensation.
To do so, go to the website of your benefits provider and look for direct deposit enrollment instructions.
Tax Refunds: Netspend direct deposit allows you to get your federal and state tax returns faster than through the mail.
Instead of direct mail or courier, have them electronically transferred immediately into your Netspend card account. 
How to Get Money Off Netspend Account Without Card?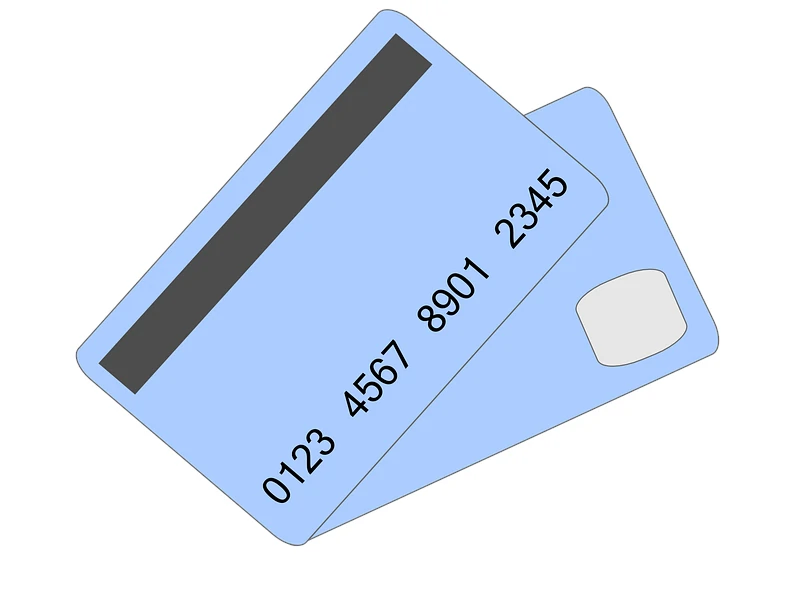 Have you misplaced your Netspend card and cannot withdraw funds from your Netspend account?
Don't worry! Having a Netspend account eliminates the requirement for a card when moving or withdrawing funds.
You can obtain cash without a card by contacting a friend who uses Netspend or generating a virtual account number.
You can withdraw funds from your account or utilize them by generating a virtual account number.
Netspend allows you to generate up to 6 virtual account numbers.
FAQs
What is the Netspend Direct Deposit Limit?
The maximum direct deposit and tax refund Automatic Clearing House (ACH) deposit amount is $15,000. 
What Time Does Netspend Direct Deposit Hit?
On the day you get paid, between 4-6 a.m. Your check will be deposited at midnight but will not be released until between 4-6 a.m. 
Does Netspend All Access Get Direct Deposit Early?
Early availability of money is contingent on the payer's approval of direct deposit and the payer's payment instruction timing.
Netspend allows you to get your income or government benefits up to 2 days ahead of schedule. 
Does Netspend Pay 3 Days Early?
No.
Netspend only gives people up to 2 days early access to their direct deposit monies, and your money is FDIC-insured thanks to Netspend's partnerships with three banks.
Overdraft costs are not charged, and customers can create a savings account with a 5% interest rate on balances under $1,000. 
How to Add Money to NetSpend Card from Bank Account?
Connecting your bank account to your NetSpend account allows you to send money to Netspend card from your bank account.
You may add money to your NetSpend card through bank transfer from any U.S. bank account.
To link the accounts, simply sign in to your NetSpend ID and follow the directions. 
What is the Netspend Bank Name and address?
The Netspend Visa Prepaid Card issuer is The Bancorp Bank, MetaBank®.
The Netspend address is below, but this address doesn't accept cash or checks:
Netspend Corporation
PO Box 2136
Austin, Texas 78768-2136