Card Not Supported Cash App: Which Cards Work? (SOLVED)
Cash App facilitates peer-to-peer (P2P) money transfers. However, these transfers cannot be made using just any payment method.
For example, ATM cards, Paypal, and company debit cards are not supported.
Instead, you need a bank account or an American Express, Visa, MasterCard, or Discover debit or credit card.
If you're wondering, "Why isn't my debit card supported on Cash App?" you're in the right place!
Here we examine why your card is not supported by Cash App, a supported card list, and payment rules to familiarize yourself with your alternatives.
What Does it Mean When Cash App Says Card Not Supported?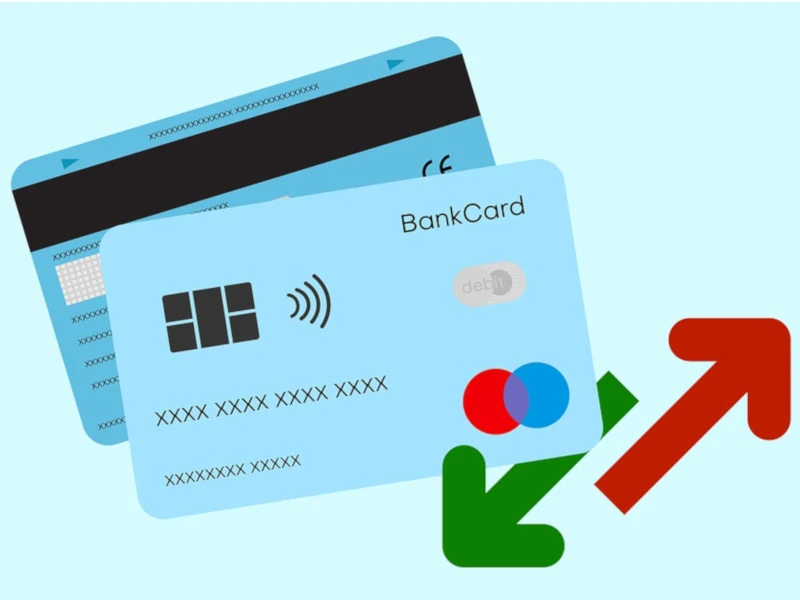 Cash App may not support your card for the following reasons:
Your card may not be supported/compatible with Cash App.
Your 16-digit card number, name, or expiration date do not match or are inaccurate.
The 'valid from' date is sometimes incorrect.
Card companies may deny for fraud protection reasons.
If the instant deposits feature is disabled.
Note: ATM cards, Paypal, and business debit cards are not currently supported.
Why is Cash App Rejecting My Debit Card?
Payments on Cash App may be refused for a variety of reasons, resulting in the message "failed for my security."
Some of the most typical causes are:
Your bank or card issuer rejecting the transaction.
Inaccurate information.
The payment triggers one of the Cash App's automated security flags.
Cash App accepts MasterCard, Visa, Discover, and American Express debit and credit cards.
Most prepaid cards are also accepted, although deposits to these cards are impossible.
Read our related article, Does Cash App Accept American Express? for a more in-depth guide to using Cash App and American Express!
What are the Cash App Supported Banks?
Cash App supports most US banks, and you just need to link a suitable bank account to your Square account.
Add a Card on Cash App linked to a US bank account and enrolled in Visa®, Mastercard®, or another accepted debit card.
Cash App does not take debit or credit cards, gift cards, or pre-paid cards issued by financial institutions outside the United States.
Check that the information you've entered for this card (zip code, name, etc.) matches what your bank or credit union has on file for the card on Cash App.
If you believe there is an issue with this information and keep seeing the warning, please contact Cash App customer support.
Prepaid Cards That Work With Cash App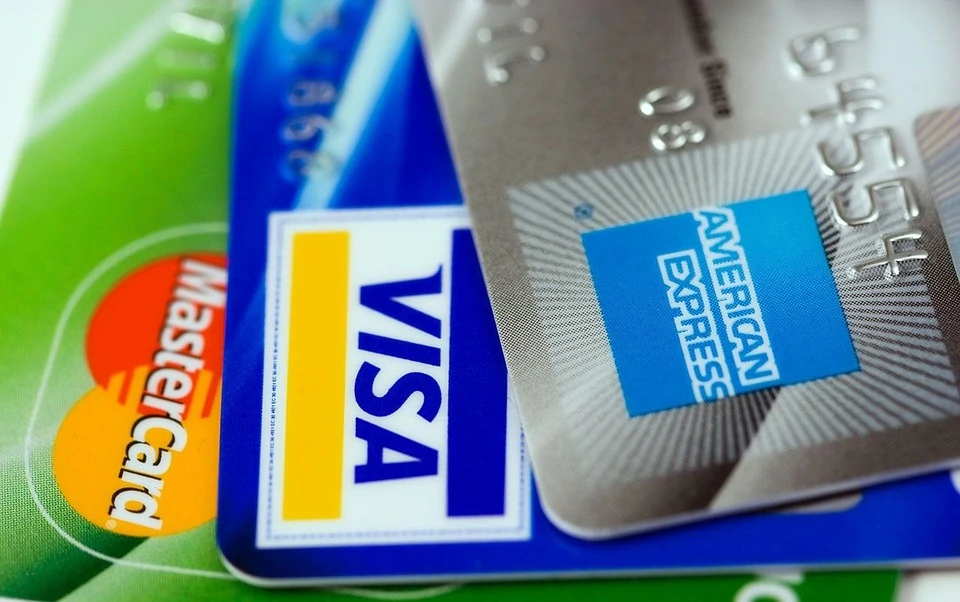 Right now, you cannot add funds to your Cash App account with a prepaid card.
Cash App does allow connected bank accounts as well as credit or debit cards from Visa, American Express, Discover, or MasterCard.
Which Virtual Cards Work With Cash App?
There is no virtual card that works with Cash App except for American Express.
Can You Use a Credit Card On Cash App?
Yes, Cash App accepts credit cards, and Cash App users can send money and pay bills using credit cards.
Remember that using a credit card costs you a 3% additional fee, while using a debit card or bank account is free.
See our related article, Can You Add a Credit Card to Cash App 2022? Here's how to do it!
Can You Transfer Money From a Prepaid Card to Cash App?
The reality is that you cannot send money to Cash App using a prepaid card.
Prepaid cards also cannot be used to buy stocks or make transfers since they are not linked to Cash App or a bank account.
Cash App only accepts connected bank accounts and American Express, Visa, MasterCard, or Discover credit or debit cards.
Also, gift card credit may only be redeemed online. There is no direct Cash App usage, although it can be used to transfer money via Paypal.
Note: Make sure your gift or prepaid card is linked to your PayPal account before redeeming it online.
How to Add Bank or Accepted Cards to a Cash App Account?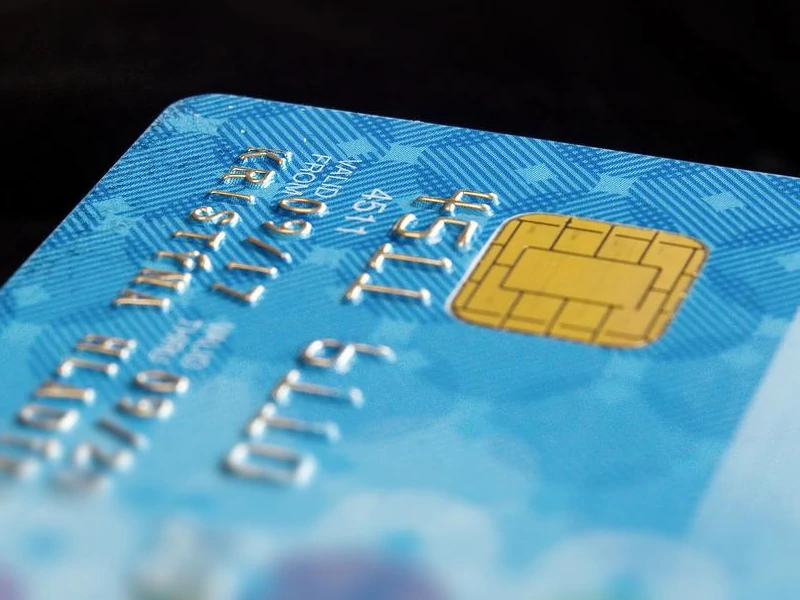 Cash App users can link their bank or credit card accounts. This is required before you can properly transfer money between the two platforms.
Just follow the steps outlined below:
Open Cash App on your smartphone.
Tap the home symbol in the lower-left corner of the screen from the main menu.
Tap "Add Credit Card" at the bottom of your screen in the "My Cash" menu.
You'll be asked to enter your credit card number. Do so, then press "Add Card" at the bottom. Your card will be loaded into your wallet immediately.
Read More: Cash App Failing for My Protection. Will Cash App decline payments for your protection? Yes, and here's why.
How to Manually Link a Bank Account to Cash App
If you're having difficulties connecting your bank account to your Cash App, try manually adding it using your routing and account number.
Here's how to do it in simple steps:
On the Cash App main screen, tap the Balance tab.
Select an amount and press Cash Out.
Choose "Standard (1-3 business days)."
In the search area, type "cashapp."
Select Add Manually.
Enter your account and routing numbers.