Cash App Failed for My Protection – SOLUTIONS & Guide
If payment was blocked with the statement, "This payment was canceled for your safety.", you've received a Cash App Failed for My Protection notice.
If this has happened to you more than once, read on to learn why Cash App may deny a payment and how you can fix it.
Cash App Failed For My Protection – What Does it Mean?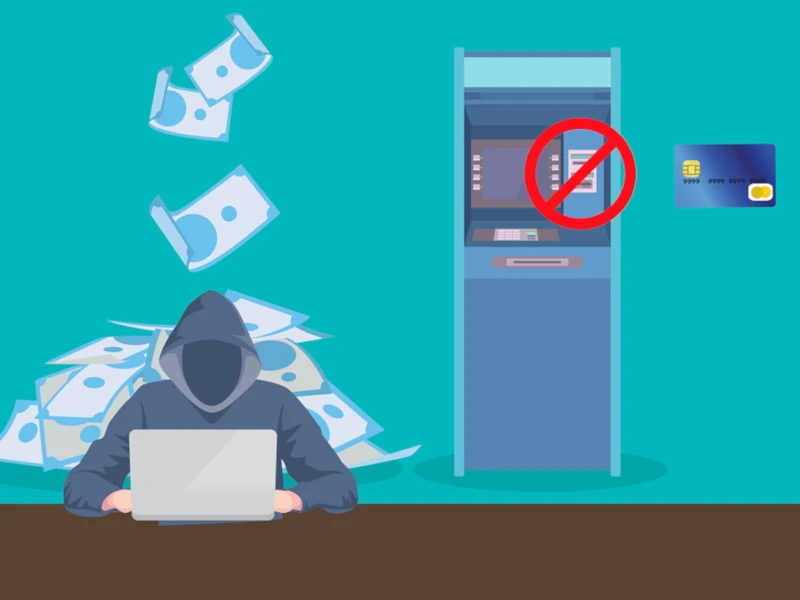 Cash App keeps an eye on your account for anything unusual and will cancel any potentially fraudulent payments to prevent you from getting charged.
This is why you may see, Cash App failed for My Protection.
It might be a bank transfer, an online or offline payment, an ATM withdrawal, or when transferring or receiving money from contacts.
Whatever the case may be, your money will be refunded to your Cash App balance or associated bank account immediately if this occurs. 
Read More: How to Get Money Back From Cash App Scammer. If you've been scammed, you may be able to get your money back. Learn what you can do.
Why Does Cash App Keep Saying Payment Failed for My Protection?
Cash App keeps an eye on a user's account and reports anything that may seem suspicious.
If a payment is suspected of being fraudulent, they will reverse it so that you are not charged for it.
This instance is what it means when it says Cash App failed for my protection.
Can You Receive Payment From Strangers On Cash App?
Cash App allows you to send and receive money from anybody in the world by using phone numbers or cashtag names, including strangers.
Sending and receiving money is completely free and quick, with most payments arriving in your bank account within minutes. 
However, it's not in your best interest to receive money from complete strangers for no particular reason.
Is it a Problem if a Random Person Sent Me Money Via Cash App?
Yes, it's possible that a random deposit might be the start of a scam, in which a fraudster attempts to get access to your account by making a tiny contribution.
The scammer may demand that you return his money and do particular tasks or provide information that gives him access to your account.
If it was a legitimate mistake, the sender should talk to the Cash App support directly if he/she sent the money to the wrong person.
You should also notify customer service about the error at Cash App support at 855-351-2274.
How Do Strangers Scam You By Sending Money On Cash App?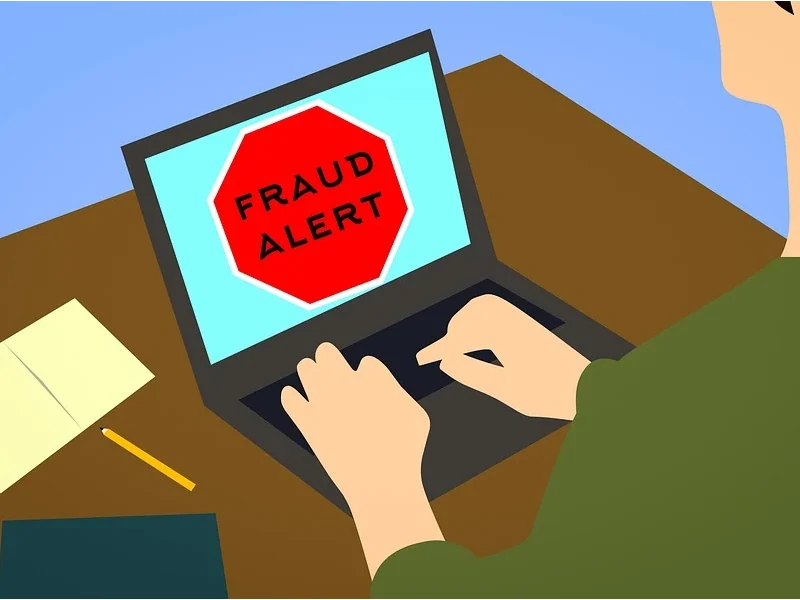 While it is possible to accept money from strangers, it may be a fraudulent attempt at your money.
Unknown individuals who send you money via Cash App may have a legitimate reason, but it could be a fraud. 
Most of the time, the sender will act like it was sent by mistake and ask for a refund.
In the process, they will lure you into giving your private information, such as a PIN or OTP (one-time password).
Once they get the details, they will cash out immediately and disappear.
See our related article, Is Cash App Safe to Use With Strangers? for a deeper look into Cash App fraud and scams.
What to Do If I'm Unable to Send Money On Cash App?
If a Cash App payment transaction fails due to insufficient funds, you must add cash to your account and retry the transaction.
However, each account has its own set of issues, and not all "Cash App failed for my Protection" error messages suggest that the issue is identical for all users that see the message. 
You can try one or more of the following to see if they fix the issue.
Check Your Balance
Before sending money to a Cash App user's bank account, check your Cash Card balance.
If you have money on your Cash App balance, you can use it to pay the individual.
However, if you had a negative balance in your Cash App account, part of the money may have been taken to cover a payment.
Check out the short video below to see the different ways you can check your balance in Cash App:
Check Banking Details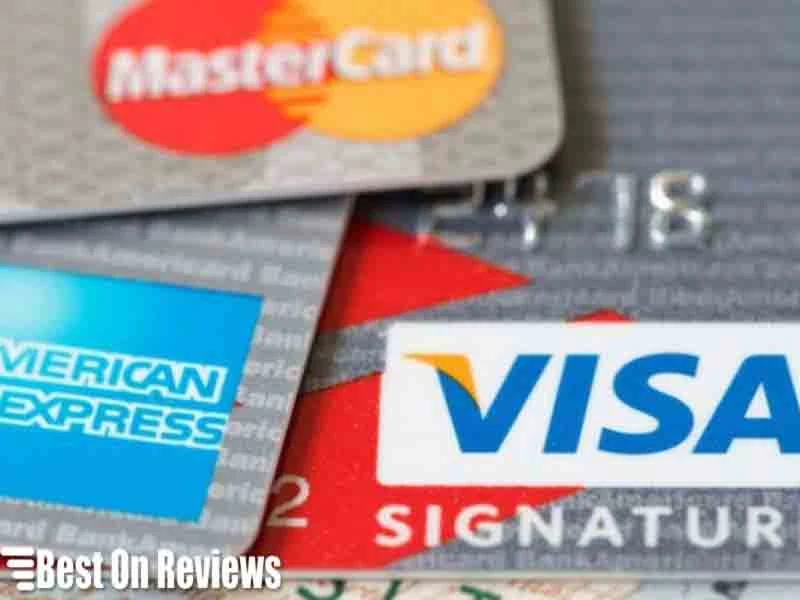 If you're having problems sending a payment, make sure you've linked the proper credit or debit card to Cash App.
If you're still having trouble, double-check or contact your card issuer to ensure there are no issues.
Only debit or credit cards in your name should be linked to Cash App.
Cards may also be frequently denied due to a recent zip code or address change. 
Keep Your Record Clean
Cash App may monitor payments for strange activity to prevent fraudulent acts.
If there is suspicious activity on your account, your payment may not go through, and Cash App may freeze your account until it's verified. 
Avoid Transactions With Strangers
Only send or receive money from people you know or reliable businesses.
Before sending a payment, confirm the recipient's phone number or $Cashtag.
If you're giving or receiving money from someone who isn't on your contact list, add them first.
Then, transfer a small sum of money to ensure that everything is in order. 
Use Cash App Regularly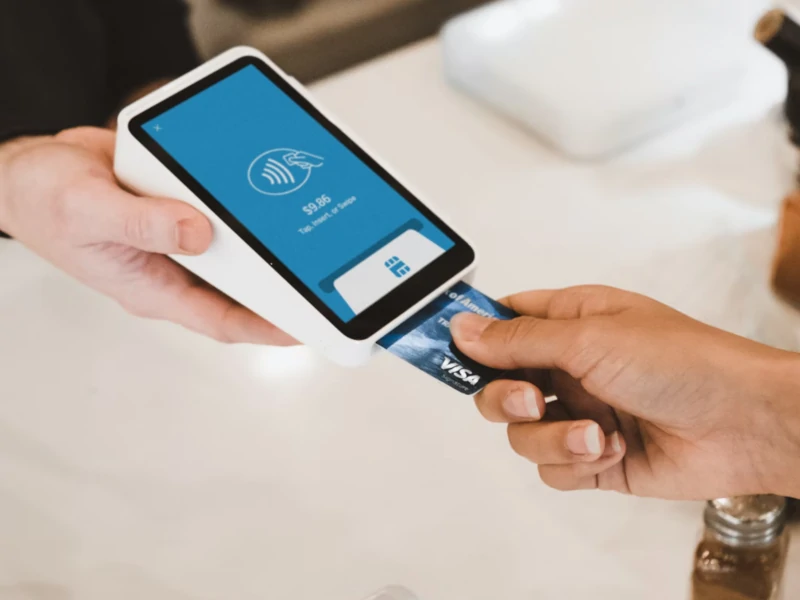 Use your Cash App frequently to have a solid transaction history because your account's inactivity may trigger red flags.
You do not need to send or receive large sums of money to keep your account operational.
At a minimum, it's recommended that you use your account once a week to pay bills or transfer money to relatives and friends. 
My Cash App Card Declined But I Have Money
If you have enough money on your Cash App card, yet it keeps declining, this may indicate that something is amiss with your account.
There are several causes for Cash App card payment denial.
Possible explanations include:
Your debit card is no longer valid.
Suspicious or unusual behavior occurred that violates the bank's or Cash App's policy.
A poor internet connection.
A server problem with the bank or Cash App.
Technical issues.
If the bank continues to reject the Cash App payment you are trying to make, you should contact the bank and Cash App Support to determine the specific reason. 
Cash App Declined Due to Unusual Activity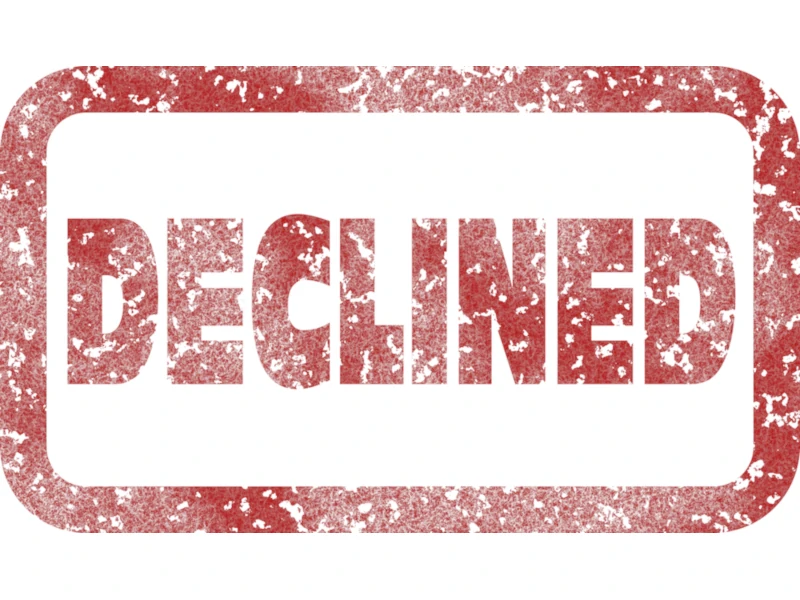 If a Cash App Card payment is declined due to an unusual activity error, it can occur due to one of these reasons:
Security Reasons:
Wrong PIN or Password
Unverified user
Failing to provide 2-factor authentication
Fraudulent or scamming payment
Unusual activity
Bank-Related Reasons:
Insufficient money
Server issues
Payment gateway error
Technical Reasons:
Bad internet connection
Exceeding the limit
Using a VPN
Cash App outage or server problem
Cash App discusses these Cash App errors and the troubleshooting on their website.
These are just a few of the many reasons Cash App failed for my protection.
How to Stop Cash App From Declining Payments
In order to lessen the likelihood of a payment being denied, try these tips:
Only link cards that are in your name, whether they be debit or credit cards.
Only transfer or receive money from people you know personally or from businesses with a good reputation.
Before making a payment, it's important to verify the recipient's phone number or $Cashtag.
You should also utilize your Cash App on a regular basis to maintain a solid transaction history. 
What Happens if Someone Doesn't Accept Your Cash App Payment Request?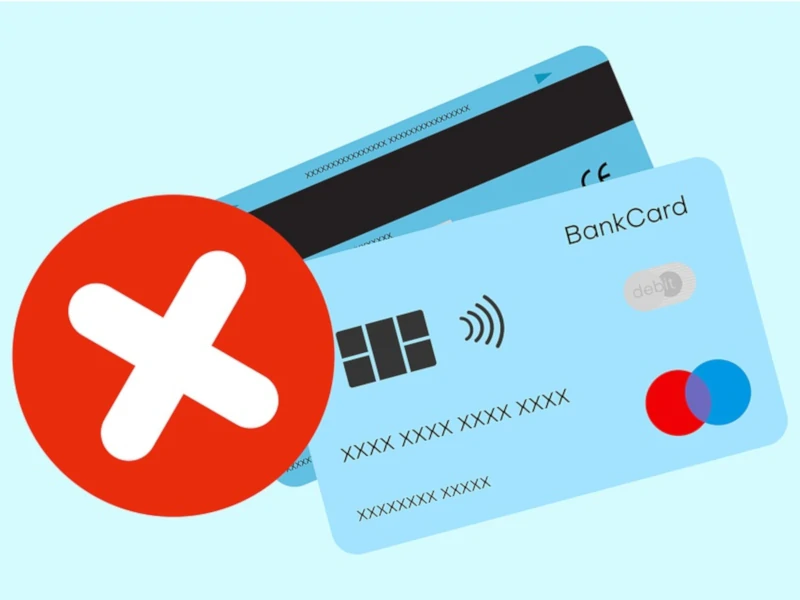 When you ask someone for payment, that person has 14 days to accept or turn down your request.
If they don't answer in 14 days, the request will end on its own.
On the other hand, when you get paid through Cash App, the money will show up in your balance right away.
Then, you can choose to "Cash Out" to your linked debit card or send the money to friends/family immediately or whenever you want.
Cash App Taking Money Without Permission
It's not likely that Cash App or a Cash Card will take money from you without your permission.
If you saw a Cash Card payment that you didn't make, you should call the merchant right away to cancel the transaction.
Once the cancellation is made, it can take up to 10 working days for the Cash App to get the money back.
If you have questions before the 10 days are up, you should contact the merchant directly.
You can also report your Cash Card as stolen if you want to stop it from being used again. 
Read More: Can You Cancel a Payment Through Cash App? Here's what you need to know about when you can – and can't – cancel Cash App transactions!
FAQs
Why Does Cash App Deny Payment From an Unknown Person?
Many scams begin with fraudsters sending unexpected money, and apps are becoming more capable of protecting users.
So, if Cash App notices any suspicious activity from an account, it may block other users from receiving money from that account.
Why Did My Transfer Fail On Cash App?
The bank may decline the transaction for a wide variety of reasons, including not having sufficient funds, having a frozen account status, or a potential fraud attempt.
Other reasons for a transfer failure could be that the bank or card issuer declined the transaction, an invalid card number, the wrong expiration date, or technical issues with Cash App or the bank.