How to Send BITCOINS From Cash App to Other Wallets
Cash App users can instantly send Bitcoin worldwide.
If you're new to Bitcoin, learning how to send Bitcoins from Cash App can be confusing.
We'll show you the exact steps to send Bitcoins from Cash App to any crypto wallet.
How to Send Bitcoin From Cash App to Another Wallet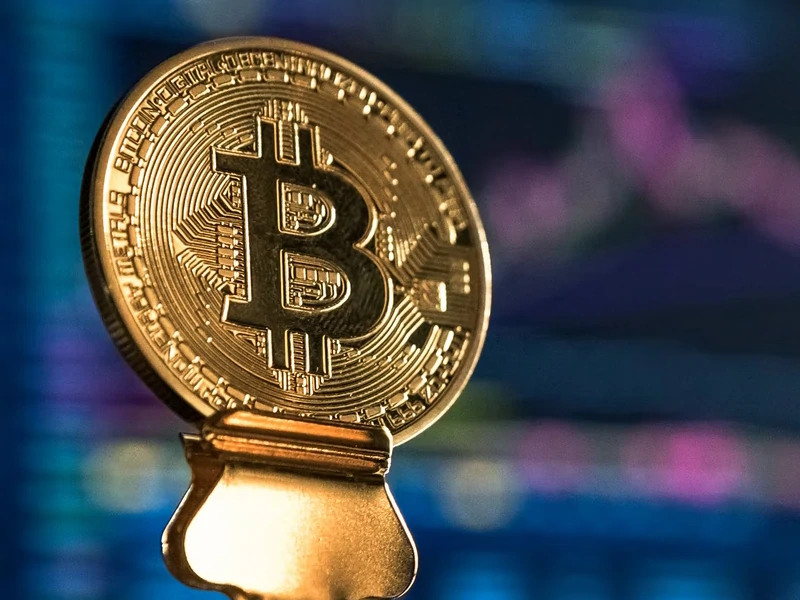 If you want to send Bitcoin to someone, and the recipient is a Cash App user, sending Bitcoins from Cash App is easy.
You can send Bitcoin to Cash App users using their verified CashTags.
Cash App integrated a "Lightning Network" in 2022, which is a second layer of technology deployed to the Bitcoin blockchain ecosystem.
You can also use on-chain transactions to send Bitcoin to any wallet using blockchain technology.
Transfer bitcoin to any $Cashtag for free by following these steps:
Open Cash App.
Toggle between USD and BTC, and then press "BTC" or "USD" on the Cash App homepage.
Enter a minimum of $1 or the amount you desire and press the Pay button on the home screen.
Type your recipient's $Cashtag, current phone number, or email address.
Click Pay.
You can also send Bitcoin from the Bitcoin tab.
To do so, follow these steps:
Open Cash App.
Click on the Bitcoin tab from the home screen.
Click on the Airplane button.
Choose to send Bitcoin.
Enter the amount and the recipient's $Cashtag.
NOTE: The minimum transaction amount for a $Cashtag is 0.00001 BTC or 1,000 Sats (Satoshis).
How to Send Bitcoin From Cash App to Blockchain
You can transfer Bitcoin from your Cash App to a third-party Bitcoin wallet anytime.
To do so, follow these steps:
Open Cash App.
Click on the Bitcoin tab from the home screen.
Click the Airplane button.
Select Send Bitcoin.
Now, you can manually type in the external wallet address or use the QR code to copy the address automatically.
To access the QR code scanner, press the upper left corner of the screen or tap Send to type the external wallet address manually.
Confirm the wallet address and click Next.
Choose a withdrawal speed.
Tap Confirm & Send to start your withdrawal.
What Are the Limits of Sending and Receiving Bitcoin On Cash App?
There are some limits on sending and receiving Bitcoin through Cash App:
The minimum amount you can send to a $Cashtag must be for at least 0.00001 BTC, or 1,000 sats (Satoshis).
The maximum weekly sending and receiving limits are $7,500.
How Can I Find My Cash App Bitcoin Wallet?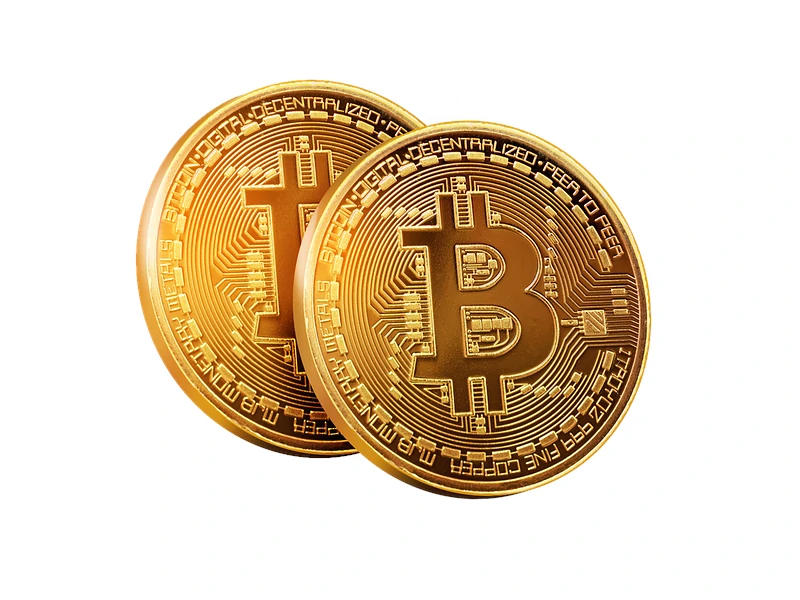 There are different legitimate Bitcoin addresses in Cash App, and they all fall into 3 categories:
Addresses that begin with the number "1" Legacy address are also known as P2PKH (Pay-to-pubkey-hash) addresses.
Addresses beginning with the number "3" are P2SH (Pay-to-script-hash) addresses. There are several variants of this format, and the most prevalent is known as "Wrapped Segwit."
Addresses beginning with "bc1" are referred to as "Bech32" or "Native Segwit." These include the newest form of address, "Taproot," to which Cash App can send money.
Withdrawals to all acceptable address formats are possible with Cash App.
However, for depositing Bitcoin, Cash App only uses P2WPKH Segwit addresses.
To see your current Bitcoin wallet address, go here:
On the Cash App home screen, tap the Bitcoin tab.
Select See the Bitcoin Address.
This video shows the steps to find your Bitcoin wallet address in Cash App:
Alternatives to Cash App for Buying Bitcoin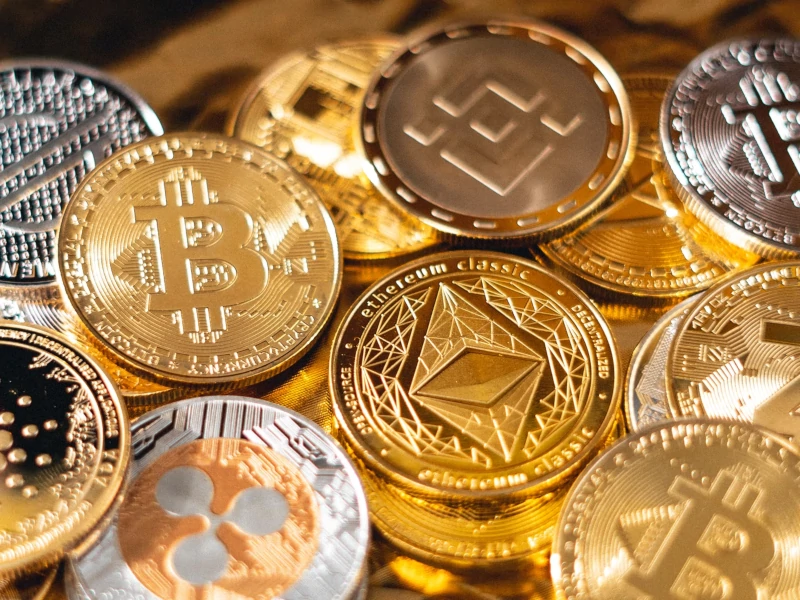 Even though Cash App is unique and allows you to buy Bitcoin, it still has drawbacks that you may not like.
For example, it only allows the buying or selling of BTC.
This means you cannot buy or sell other popular cryptocurrencies, such as Ethereum, Cardano, Solana, and Tether.
So, you may want to look into some alternatives.
Other options for buying Bitcoin include
Gemini
FTX
CoinBase
Webull
BlockFi.
These are specialized options for buying, selling, or trading cryptocurrencies.
FAQs
How to Make Money With Bitcoin On Cash App?
You can use Bitcoin to pay for your purchases if the merchant accepts Bitcoin. You may also use Bitcoin Boosts to earn BTC.
This boost can be found in the Boost carousel and works the same way as ordinary Cash App Boosts, except it allows you to earn Bitcoin on Cash Card transactions.
You can also earn money by trading BTC. If you are good at it, you can buy at a low price and sell for a profit later.
Read More: Why My Cash App Bitcoin Verification Failed. Learn more about Cash App's Bitcoin verification process!
How to Verify Bitcoin On Cash App?
When you finish the Cash App verification process, you can then buy, sell or deposit Bitcoin.
To verify your account, you have to provide your full name, date of birth, last four digits of your Social Security number, and mailing address.
If Cash App cannot validate your account with the information provided, they may require more details.
Can You Buy $1 Worth of Bitcoin on Cash App?
Yes, you can buy Bitcoin for as low as $1. This is the least amount you must spend to purchase BTC.