REAL Cash App Giveaway – How to Win in 2023
Facebook, Instagram, Twitter, TikTok, and Youtube are all filled with fake giveaways.
Scammers will often use these fake social media giveaways to scam users out of their money.
In today's article, we'll be discussing a REAL Cash App giveaway, show you how to participate, and how to avoid scams.
Cash App Giveaway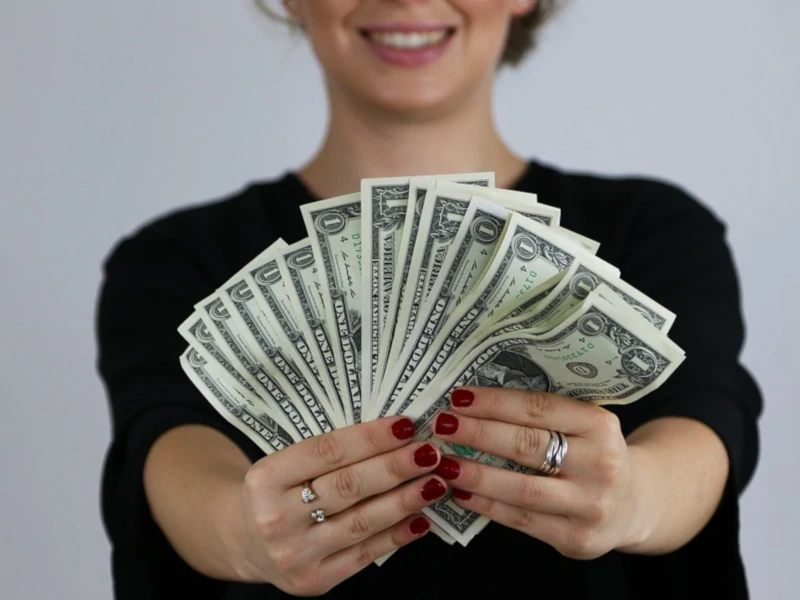 There is a Cash App giveaway that is a real thing.
In fact, Cash App often advertises sweepstakes and giveaways on social media platforms.
For example, here is the latest Cash App Giveaway announced on their official Twitter account:
"We're giving away $10,000 for #SpookyCashAppFriday as an offering to the spirits we conjured last night. To win a portion, you must follow 
@cashapp and QRT with your $cashtag."
You can check the post of this Cash App giveaway here:
Cash App Friday Sweepstakes
On Fridays, the official Cash App account runs a contest where participants may win cash rewards.
This is known as Cash App Friday on Twitter and Instagram.
Users who follow and share a post are encouraged to join a contest for a chance to win cash.
Normally, each of the individuals will receive $13.
Make sure you only follow and share the official Cash App social media accounts to enter this Cash App giveaway.
Avoid other social media IDs, as most of them are trying to use these events to take your money.
Super Cash App Friday Sweepstakes
On Fridays, the official Cash App account hosts a Cash App giveaway contest in which users may win cash.
Cash App sometimes increases the prize fund for this event.
On Twitter and Instagram, this Cash App giveaway promotion is known as Super Cash App Friday.
Users who follow and share a post are encouraged to join a contest for a chance to win cash.
These occurrences occur once in a while, most notably on Black Friday, Easter, Christmas, and other holidays.
Cash App Bitcoin Giveaway
Often Cash App arranges Bitcoin Giveaways.
Cash App participates with celebrities to promote their app and gifts Bitcoin or Cash to some lucky Cash App users. 
The prize varies from $500,000-100,000.
Ninety thousand people will receive a $10 "Prize," and 1,000 people will win $100 in Bitcoin at the then-effective exchange rate or U.S. dollars.
All prizes have an approximate retail value ("ARV") of US $1,000,000.
Previously, popular American singer and actress Becky G, and American rapper Megan Thee Stallion co-participated in a Bitcoin giveaway with Cash App.
#CashAppExtraCredit 2022 Giveaway
The #CashAppExtraCredit 2022 Giveaway is the latest Cash App giveaway with a massive prize pool.
Cash App announced this giveaway on their official account on September 3, 2022.
They are giving away $125,000 using the hashtag #CashAppExtraCredit.
One very fortunate individual will get a cash prize of $25,000, and the remaining $100,000 will be distributed to 600 lucky followers. 
How Do You Enter a Cash App Giveaway?
Follow these rules to enter a Cash App giveaway:
Have a Cash App account.
Share the Sweepstakes promotion post on Twitter or Instagram @cashapp.
Comment their $Cashtag in their reply.
Follow the official Cash App Instagram or Twitter accounts.
Are Cash App Giveaways Real or Fake?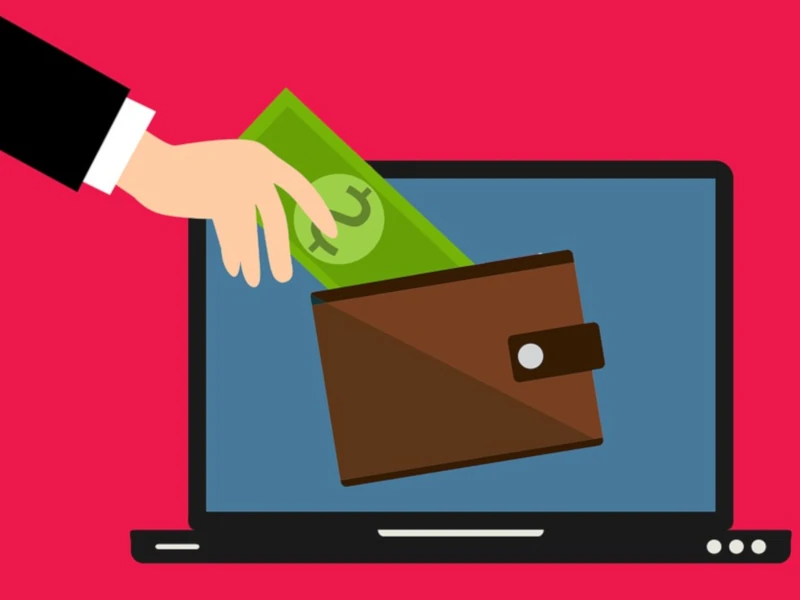 Yes, Cash App giveaways are real.
However, there are fake giveaways (maybe more than the real ones) as well.
Cash App gifts are prevalent, but scammers masquerading as the popular app are also common.
Scammers prey on everyone who participates in an official Cash App offer.
Scammers can easily identify who has joined since these frauds include openly posting or interacting with anything on social media.
Cash App Giveaway Scams
Cash App conducts an official Cash App Giveaway and/or Sweepstakes every Friday in which users may win cash prizes.
However, there are hundreds of bogus Cash App Friday events on Instagram, Facebook, and other social media platforms, many of which use the official #CashAppFriday promotion hashtag.
Scammers will set up fake raffles and then contact users, urging them to send a few bucks through Cash App or reveal their login details in exchange for a chance to win.
Users may give money or information, but they never get anything in return.
A Promise of Money is a Trap
There is no participation fee or any fee for getting an official Cash App prize.
Cash App will inform you from their official Cash App email or in the app. And, the prize money is sent to your account directly.
So, don't fall for this giveaway scam.
To prevent it, double-check that the link to input comes from the verified Cash App Twitter account, which has a blue checkmark underneath the username.
How to Differentiate Fake Cash App Giveaways From Real Ones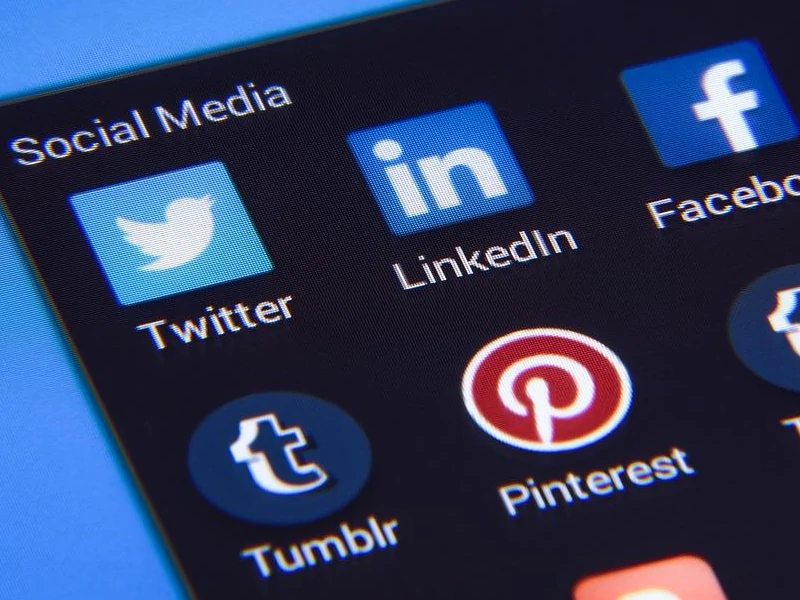 You can easily detect a fake Cash App giveaway if you are careful.
Cash App giveaways are always announced on their official accounts.
So, if someone pretends to be from Cash App, you can catch them from their social media handles.
Here are Cash App's official social media accounts:
Instagram: @CashApp
Facebook: SquareCash
Twitter: @CashApp @CashSupport
Tiktok: @CashApp
Reddit: u/CashAppAndi
Twitch: twitch.tv/CashApp
Fake Cash App accounts can't replicate these IDs.
Instead, they may be something like CashAPP2022 or CaashApp with the wrong spelling and number in their social media ID.
In addition, you won't see the verified badge after their social media username.
A legit Cash App giveaway will always have an official rule page on the https://cash.app/ website.
Look out for these signals, and you can be safe from tricksters who use fake giveaways.