What Is Cash App Web Receipt? (Explained!)
Wouldn't it be inconvenient if you had to record each transaction manually?
And you may think tracking how much you have spent with the Cash App is the same too. But that is not the truth! You can get an automatic receipt for each transaction you complete using the Cash App.
This article will go through How to Get a Cash App Web Receipt and other questions you may have in your mind.
What is Cash App Web receipt?
It is a digital version of any transaction performed using the Cash App. So, if you purchase or sell something and send money using Cash App, Cash App will record the transaction.
Cash App can provide you with mobile and Cash App Web receipts. These receipts can also be downloaded, printed, and filed in hard copy.
Not only will business transactions be documented, but so will money sent or received from friends and family.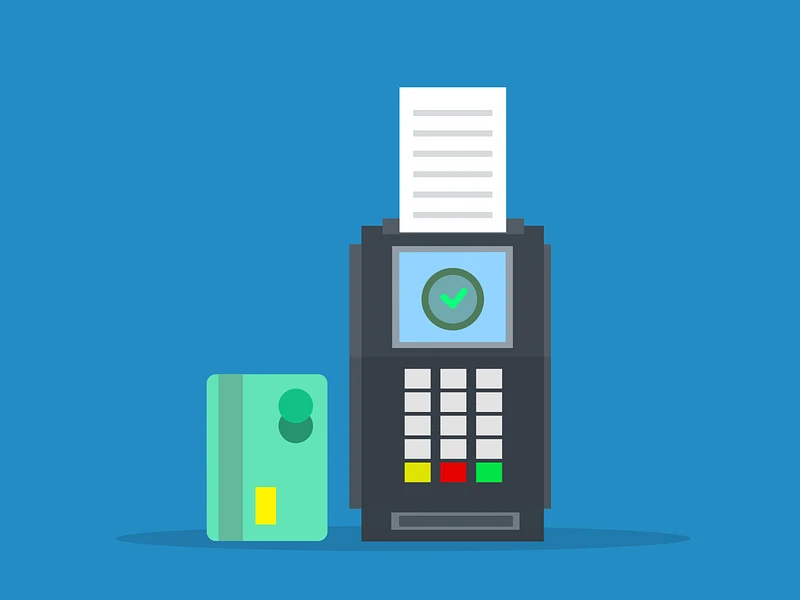 Is it possible to get a Web Receipt from Cash App?
Yes, you may have your Cash App online receipt created for your Cash App transaction receipts and account statements. Every Cash App user has the opportunity to inspect and get a receipt for certain Cash App transactions.
After each Cash payment, you may choose to get a text message or an email notice. In the profile area of your Cash App, go to the settings option to set up.
For example, PayPal online receipt function allows you to view and verify receipts whenever your bank deposits money.
How do I look up my Cash App receipt?
You may acquire a Web Receipt for Cash App Payment after connecting to your Cash App account. To begin, go to the Activity tab on Cash App home page, select one of the payment options, then click on the three dots in the upper right corner of the screen. Finally, click the web receipt to view and download the payment transaction's web receipt.
After making a payment, you may use the app to examine your receipt or transaction history.
How do I get the Cash App Web receipt?
To receive an online receipt for Cash App Payment, follow these steps.
Open any web browser you feel comfortable using.
Visit the www.cash.app website.
Login to your Cash App account
Click on the profile icon on your Cash App home screen.
Choose "Personal".
Then Scroll down to "Documents".
Tap on Monthly Statements.
Select a month. You can choose the monthly statement you wish to view.
Now select the download option to get the CSV file.
Finally, save the file with the name where you want.
Note that, monthly statements are accessible within 5 business days of the next month. However, That doesn't imply you may check your transactions at month's end.
How do I print a receipt from the Cash App?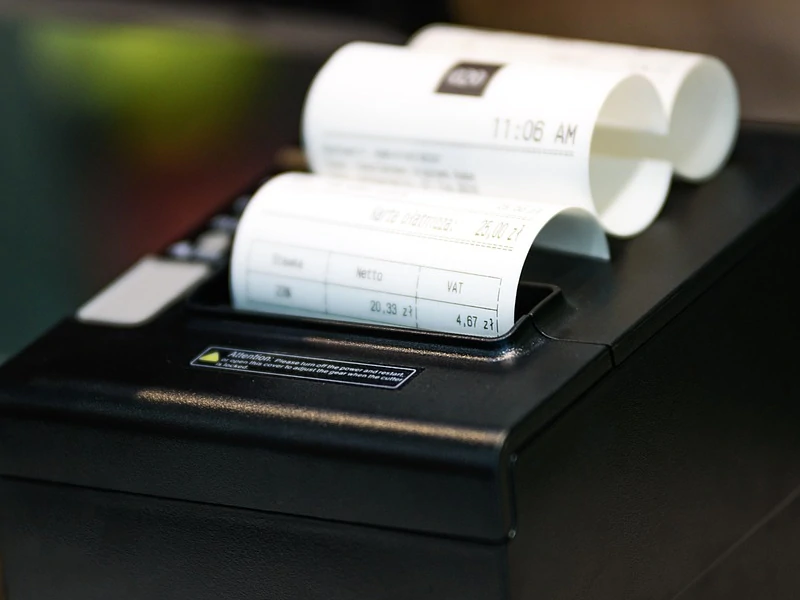 Once you have saved the CSV file on your PC or Mac, you can print it right away. You can also take a screenshot of the transaction history. But don't send it to anyone!
How to see monthly Cash App investing statement?
To see a monthly Cash App Investing statement, follow these steps:
On the Cash App home screen, tap the profile icon.
Choose Personal.
Scroll down to the Documents section.
Choose Monthly Statements.
Choose a month
Why is Cash App Web Receipt Important?
If you operate a small business and have a Cash App business account, you should be aware of the benefits of Cash App for small companies.
You won't know how much money your company produces if you don't keep track of every transaction.
Cash App online receipts are required for taxes and as evidence of payment.
If you are purchasing anything for your business and have pre-paid, this Cash App receipt will prove purchase.
By reviewing your transaction receipts and overall monthly expenses, you can control your spending.
You can also use your transaction history in case of fraud or legal claims against you.
Read More: Cash App Tax Refund Deposit PROCESS (Step-by-Step). Expecting a tax refund? See how you can get it deposited directly into your Cash App!
FAQs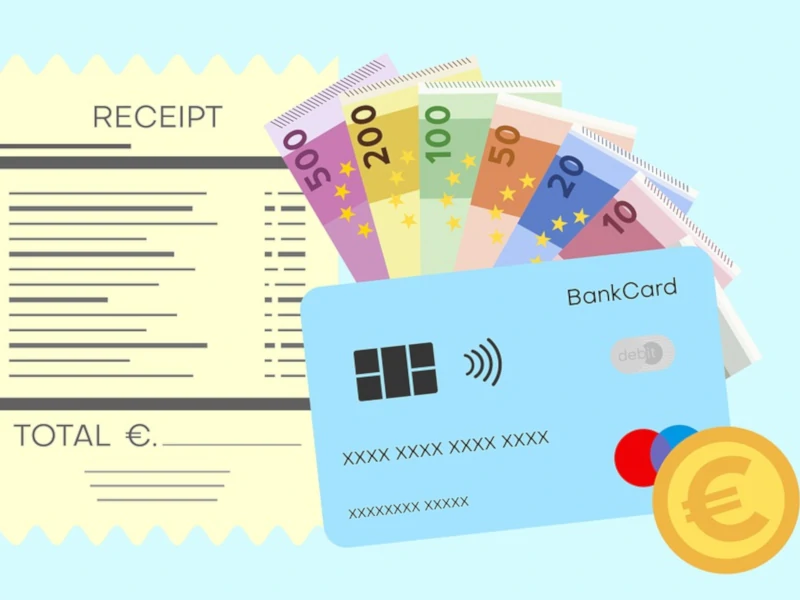 What is a Web receipt?
The Web Receipt Data Display Service shows your electronic receipt on an electronic device that displays the data on the receipt. Similarly, it mirrors the receipt's content when creating a paper copy.
Can you use Cash App on any browser?
Yes. Cash App allows you to send or receive money either when you use your computer or via the app. Your account can be viewed from anywhere with an internet connection so that you can transfer money from anywhere.
What is Cash App receipt generator?
Fake Cash App Screenshot Generator is a tool that allows you to generate fake Cash App Balance screenshot receipts and payment receipts. You should not make a false Cash App statement in order to pass it off as a legitimate one. You may face legal consequences for passing off a forged Cash App balance screenshot as an emergency document if you are found.
How to check out cash-out status on Cash App?
To check your Cash Out status, go to your Cash App's main screen and select the Activity tab. From there, choose the "transaction." Then, press the button at the bottom of the window to see your transaction history.
Can You Delete Cash App History?
No, you can't remove your Cash App Web Receipt or transaction history, but there isn't any reason to do this as the receipts are all set to private by default.
Read our related article, How to Delete Cash App History, for more information on canceling payments.