Cash App Savings Account: Can You Use Cash App as a Bank?
Using Cash App, money may be sent and received anytime, from anywhere, virtually immediately, and for free. ATM withdrawals are free if you have at least $300 incoming to your account each month.
Yet, contrary to what many people believe, the service is not a bank but rather a mobile wallet that runs online. Banking services and debit cards are offered via the platform's bank partners.
Learn more about Cash App and its banking features, including whether Cash App is indeed a savings account and whether or not it can be used as a bank.
Is Cash App a Bank Account?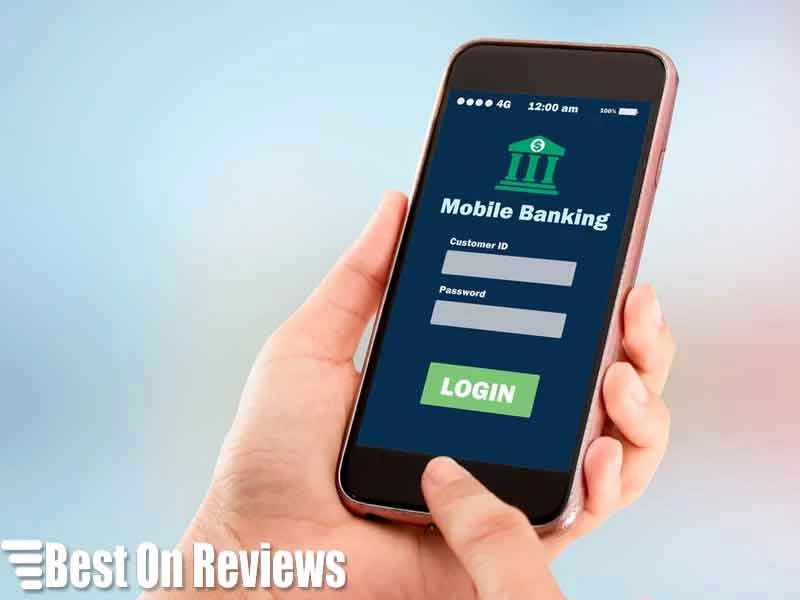 Cash App is not a bank, but rather a financial platform, with Cash App's bank partners providing banking services and issuing debit cards.
Cash App works similarly to a bank account, providing users with a debit card — known as a "Cash Card" — that allows them to make purchases using the monies in their Cash App account.
Users may also invest in stocks and purchase and sell bitcoin using the Cash App program.
Is Cash App a Savings or Checking Account?
Cash App is not a bank account. Instead, it is an online financial platform that works with banks to supply services.
Cash App currently partners with Lincoln Savings and Sutton Bank.
Lincoln Savings Bank helps Cash App with banking and holds money deposited through the Cash App.
The Cash App Cash Card from Sutton Bank allows you to withdraw cash from ATMs and pay for goods and services.
Read our related article, What Bank is Cash App Card With? for more information on how Sutton and Lincoln Savings Bank partner with Cash App.
Checking Account Features of Cash App
A Cash App account is comparable to a checking account in that both allow for rapid transactions, transfers, and deposits.
Apart from simple access, ATM withdrawals, and debit card features, savings and checking accounts provide direct deposit with Cash App.
Your bank or another payer can directly deposit funds into your Cash App account, which you can subsequently spend or transfer.
But first, you must set up a direct deposit. You can also avoid ATM fees if you do this.
Saving Account Features of Cash App
Saving Money
You may save money in your Cash App wallet and continuously reload it, allowing you to save funds for an emergency or urgent purchase.
Accessibility
Your Cash App money is easily available, allowing you to complete financial transactions with peers as well as retailers.
A simple smartphone app can also provide a quick supply of money that can be used whenever needed.
Debit Card
You may use a debit card called the Cash Card to pay and withdraw money from ATMs.
However, this card can only access Cash App money; it cannot access monies that are kept in your bank accounts.
ATM Facility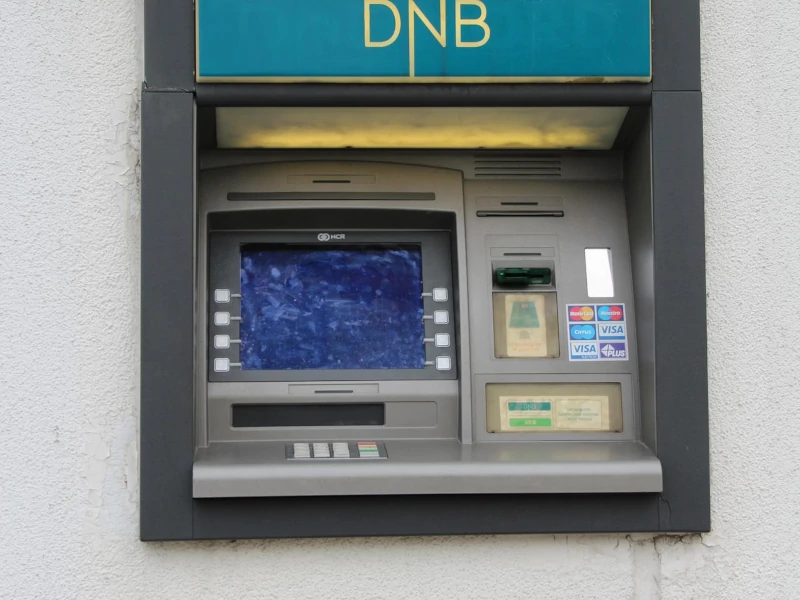 Cash App money is easily accessible, facilitating peer-to-peer (P2P) and store transactions.
A simple smartphone app gives instant access to money that can be used P2P or in stores.
Getting Started with Cash App
Payments and money transfers to friends, family, and coworkers are safe with Cash App.
Cash App holds a Payment Card Industry Data Security Standard (PCI-DSS) Level 1 accreditation, which means Cash App encrypts all data in transit and stores, transmits, and processes credit card data to the highest standards.
The software also protects against illegal charges.
First, a Cash App account must be created online through a smartphone, tablet, or computer.
An email address is required, along with a bank or debit card to finance your account.
Once you have everything required, you can simply go to the Cash App website and apply.
This is how it works:
Install the app on your iPhone or Android device.
Set up a Cash App account.
Connect your bank account to the Cash App.
Add money to your Cash App.
How Do I Set Up a Savings Account on Cash App?
To add a bank to your Cash App, follow these instructions:
Go to the Cash App main screen and tap the Profile Icon.
Choose Associated Banks.
Select Link Bank.
Follow the instructions.
To make changes to a connected bank account, follow these steps:
On the Cash App home screen, tap the Profile Icon.
Choose Associated Banks.
Choose the bank account you wish to replace or delete.
Select Remove or Replace Bank.
Follow the instructions.
FAQs
How Does Cash App Savings Work?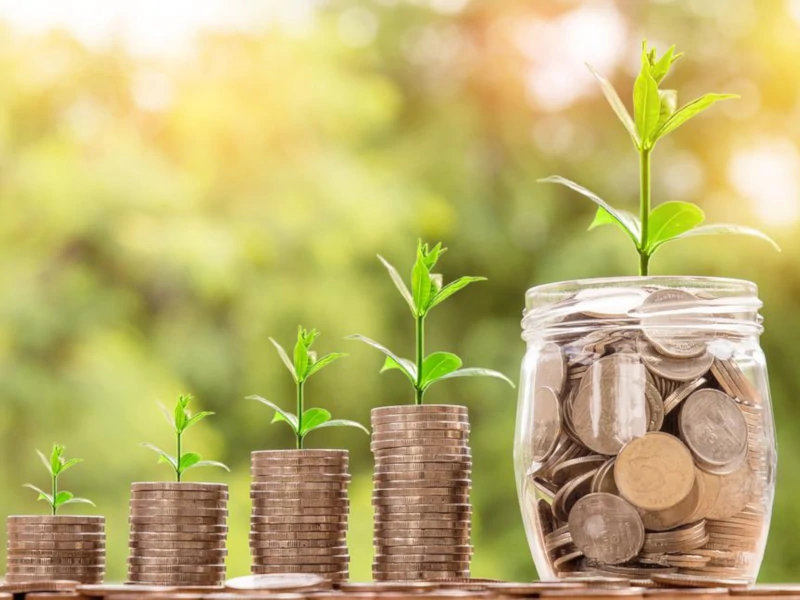 Cash App allows you to deposit money received in your bank account or associated debit card.
The cash is deposited into your debit card immediately. However, it may take up to three days for the transfer to reach your account.
Do You Need a Bank Account for Cash App?
Users do not need to open a bank account to utilize Cash App.
Instead, the app may function as a bank account and debit card that users can use at ATMs.
When using Cash App business accounts, merchants have no restrictions.
Small firms, particularly startups, will find it more convenient because big transaction volumes are not required.
What Bank is Cash App On Plaid?
While Lincoln Savings Bank and Sutton Bank have Cash App direct deposit accounts, you cannot link these accounts to Plaid since Cash App does not supply any online banking credentials.
Instead, you may manually connect your Cash App Bank account to another service by entering the account number and routing number.
Is Cash App Affiliated with Sutton Bank or Lincoln Savings Bank?
Cash App Visa Debit Cards are only issued by Sutton Bank to Cash App subscribers.
All transactions, however, are handled by Lincoln Savings Bank.
How Can I Transfer Funds From my Savings Account to Cash App?
To add money to your Cash App balance, follow these steps:
On the Cash App home screen, tap the Banking tab.
Add Cash should be selected.
Select an amount.
Select Add.
To confirm, use Touch ID or enter your PIN.