Does Plaid Work With Cash App? (LINK Cash App With Plaid)
If you use the Cash App, you may have noticed the requirement to connect your bank account to Plaid.
We've covered all there is to know about Plaid on Cash App: Does Plaid work with the Cash App? How do I use Plaid to connect a Cash App?
Everything you might possibly be interested in, including how to use Cash App without Plaid, is discussed below.
Does Plaid Work with Cash App?
Yes, Cash App users may access and properly utilize their Cash App account with Plaid as needed.
There is also a choice for Cash App users to access Dave, Venmo alongside, Chime, Betterment, and many others as needed.
What Bank is Cash App on Plaid?
Cash App works with Lincoln Savings Bank to offer a direct deposit account. It also provides the Cash Card, a Sutton Bank prepaid card.
As a result, the default assumption is that you can connect to Plaid using either bank.
Can You Use Cash App with Plaid?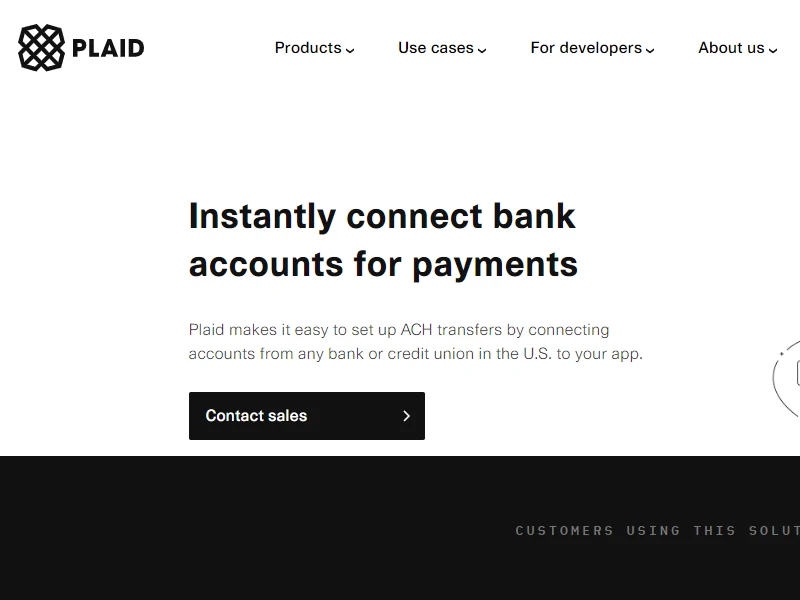 Normally, you may link your bank account (rather than the card) with Plaid by utilizing online banking credentials such as the user name and password linked with this account.
However, you cannot use Plaid to connect your Cash App Lincoln Savings Bank account.
Even if you use a Lincoln Savings Bank account for direct deposit, no internet banking user name or password is associated.
You might be able to utilize your Cash App login credentials, but they aren't your bank account information.
As a result, you cannot use Plaid to link your Cash App account.
The only way to link your Cash App account to another service is to type in your account number and routing number.
How Do You Find Cash App on Plaid?
You need to have a bank account username and password to use Plaid.
Cash App doesn't have its own bank account username and password, so you won't be able to use it.
You can only link your Lincoln Savings Bank account to your Cash App account manually by getting the routing and account number from Cash App.
Read More: Cash App Savings Account: Can You Use Cash App as a Bank? Discover more about Cash App and how you can use it!
How to Link Cash App with Plaid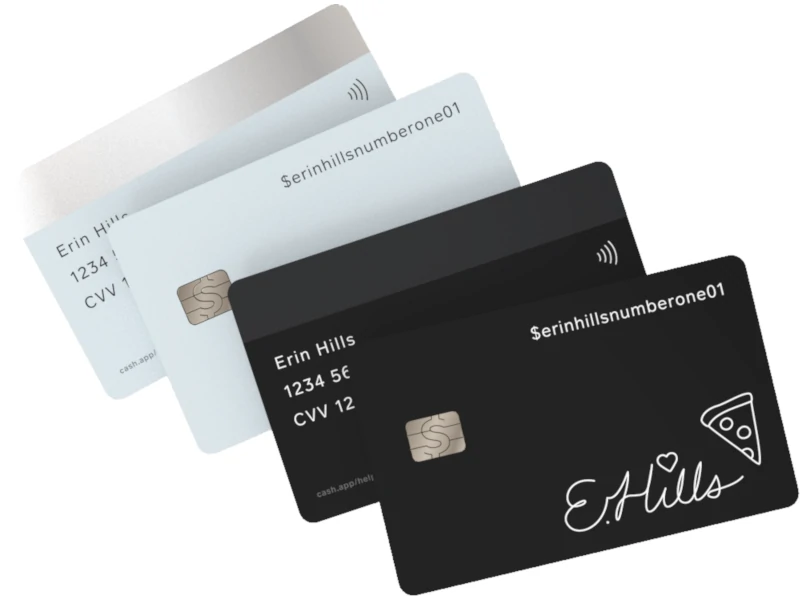 If you linked your bank account with Plaid, you might manually enter your banking information into Cash App using your Username and Password.
This will link your bank account to your Cash App account.
You minimize unnecessary delays caused by incorrect bank account information by linking your bank account to Plaid.
Follow these steps to link Cash App with Plaid:
Select the 'Connect a bank account to use Plaid' option.
Cash App users may also manually connect to their bank account with their login credentials.
When you're done with the Banking tab, click on it.
Tap on Linked Accounts or Linked Banks to see what they have.
Tap the Link Bank.
You can now search for "Cash App" or "other" instead of your bank.
This displays an option with the words "Add Manually" beneath it. Click on it.
You may now manually link your bank account by entering your account number and routing number.
To confirm, Cash App will make two trial payments to your bank account. This may take a little time and is not as quick as the Plaid verification, which is virtually immediate.
Take care to input your account number and routing number accurately so that your deposits go through without a hitch.
Link Your Bank Debit Card in Cash App Without Plaid
Instead of integrating your bank account, Cash App lets you attach your debit card to withdraw and deposit funds.
This is nearly as beneficial as attaching your bank account, adding money, or withdrawing from your debit card.
Linking a bank debit card to Cash requires no Plaid verification, so you can receive a rapid transfer when cashing out.
Transfer costs of 1.5 percent (minimum $0.25) apply.
Standard Deposit is free when you link a bank account and funds arrive in 1-3 business days.
Using a bank debit card also allows you to add money to the Cash app. This option is not accessible when simply a bank account is linked.
Follow these steps to connect your debit card to Cash App without Plaid:
Navigate to the Bank Tab (building icon).
Tap "Add Bank" or "Linked Accounts" (if you've previously linked an account).
You will be able to add a bank account using your debit card.
Enter your bank debit card information, such as the number, expiration date, etc.
If all of the data are correct, the debit card will be successfully added.
Is it Safe to Use Plaid with Cash App?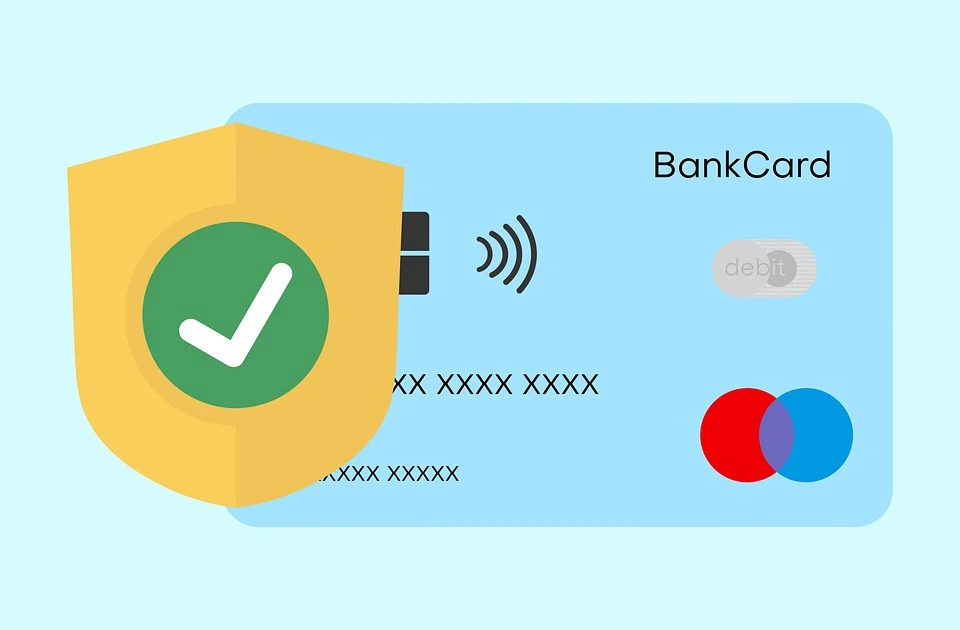 Plaid is a legit corporation with over 5,000 fintech and banking partners. They link fintech with banks.
According to some estimations, one in every four Americans uses Plaid, and building a large network like that needs a great deal of trust.
Plaid's company is jeopardized if data is exposed; thus, securing user data is their primary priority.
As a Cash App user, however, you must accept Plaid's privacy and decide whether or not to trust Plaid with your data.
The good thing is that you can use the Cash app without Plaid if you don't want to share data.
FAQs
What is Plaid?
Plaid is a company based in San Francisco, California, which helps people with money.
The company creates a data transfer network used by digital finance products and fintech to move data.
Plaid's product, a technology platform, lets apps connect to users' bank accounts
How Does Plaid Work?
When you sign up for a Plaid-powered app, you'll be able to choose your bank from a list. Then, type in your login and password, and you're done.
As soon as you choose to share your account balance, Plaid encrypts it and sends it to the app you want to use in a safe way.
Why is Cash App Making Me Use Plaid?
To cash out your Cash App funds, you may be asked to use Plaid. This prompts you to link a bank account.
You can use your online banking credentials, like your user name and password, to prove that you own the bank account, and Plaid helps you do this.
What Bank is Cash App on Plaid?
Lincoln Savings Bank, and you will need to agree to be bound by the Lincoln Savings Bank Terms & Conditions if using Cash App.