What Bank is Cash App for Direct Deposit? Account & Routing
What bank is Cash App?
Lincoln Savings Bank is the name of the Cash App Bank and handles direct deposits. The Cash App debit card is issued by FDIC-insured Sutton Bank.
Although Lincoln Savings Bank provides an innovative and dependable banking service, it might take between 1 to 5 working days for money to be sent into your Cash App account via direct deposit.
This article discusses what bank Cash App is, the bank's address, and how to enable direct deposit, along with the routing and account number.
What Bank is Cash App? Name and Address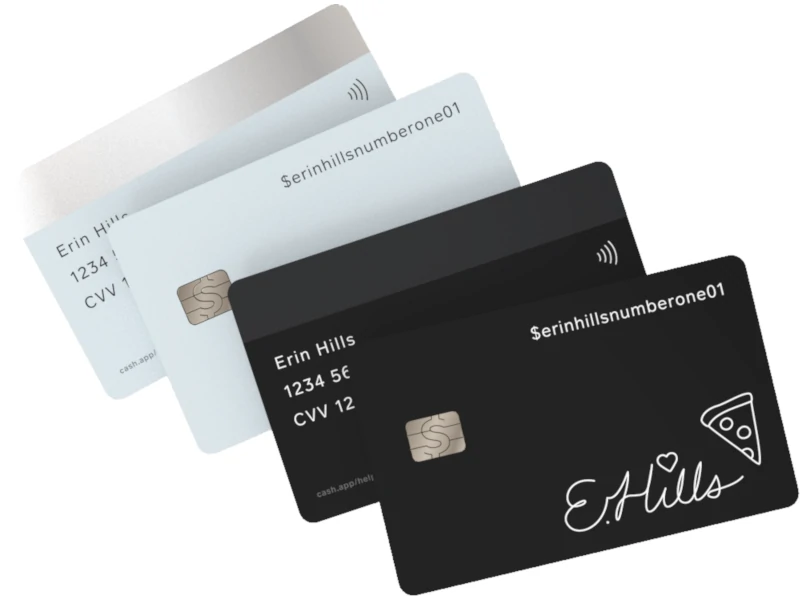 What bank is Cash App?
Lincoln Savings Bank and Sutton Bank are the names of the Cash App banks.
Lincoln Savings handles direct deposits and Sutton handles debit cards.
Lincoln Savings Bank is located in Cedar Falls, Iowa at 301 Washington Street, and is responsible for all direct deposits. 
Sutton Bank, a Cash App partner, offers the Cash App debit card, which may be used everywhere Visa is accepted.
Read our related article, Sutton Bank Cash App Routing Number to learn more about Sutton's involvement with Cash App.
How to Enable Direct Deposit Account On Cash App
To set up direct deposit on your Cash App account, follow the steps below:
Open Cash App on your device.
Tap to the Banking Option on the Cash App application's home screen.
Select the "Deposits & Transfers" option.
Now, select "Copy Account Details."
Finally, you must send the direct deposit information to your company's payroll department.
You can also send all of the copied information to yourself through email.
Once direct deposit is set up, customers can benefit from the bank's innovative and secure banking options.
Read our related article, Cash App Direct Deposit Not Showing Up, to resolve common issues with direct deposits!
How to Find Which Bank is Linked to Your Cash App Account
Lincoln Savings Bank offers the Cash App direct deposit service and provides direct deposit customer service, while Sutton Bank issues the debit card.
In addition to knowing what bank Cash App is, you must also know the routing number as well as a new Cash App account number provided by bank officials to use these options.
Read our related article, Does Cash App Have FDIC Insurance? Learn more about how Cash App is FDCI-insured in this guide!
Why is the Cash App Bank Name Important?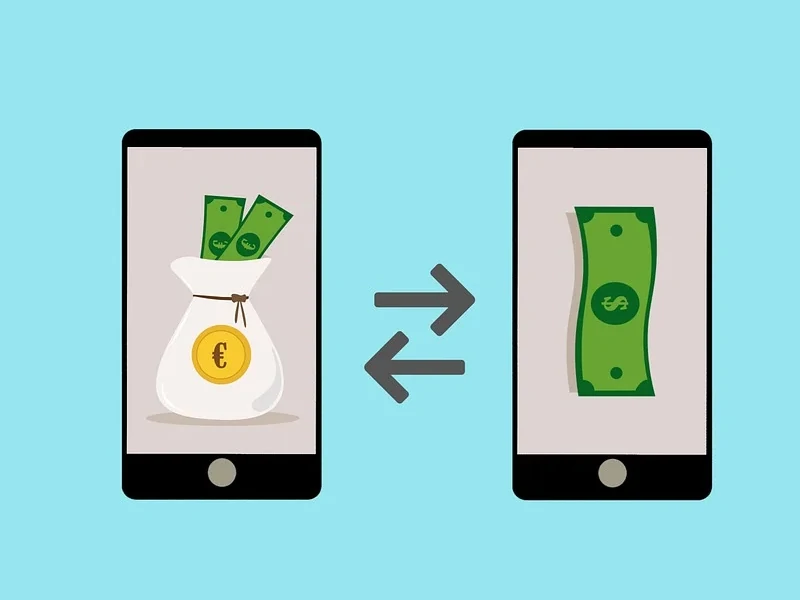 Every direct deposit form will require you to know what bank Cash App is, as well as the bank's city and state.
However, if you're using Cash App, it can be difficult to figure out what to put in the Bank Name field, along with your routing and account number.
Users must submit their Cash App bank name, routing number, and address with their employer in order to activate direct deposit service.
The short video below illustrates how to set up a direct deposit on Cash App:
Cash App Account Number or Bank Name Not Showing
There are a number of reasons why you're unable to access the bank name or account number on your Cash App account:
Check to see if your phone is connected to the internet, and keep in mind that your online network is sufficient.
This might be due to an out-of-date Cash App modification. You must refresh your Cash App application after making a Pay or App deposit.
Worker errors or specific problems may cause the account number or bank name to not always display on Cash App. It is advised that you close the application and reopen it.
If you don't see your Cash App account number, contact Cash App customer care for assistance.
Cash App Routing and Account Number
To find the routing and account number, tap the Banking tab on the Cash App home screen.
Below your Cash App card balance, tap the routing and account number. Then, copy your account and routing numbers using the choices.
When requested for a bank account during direct deposit setup, you can then enter the account and routing information.
How Do I Change the Routing Number On Cash App?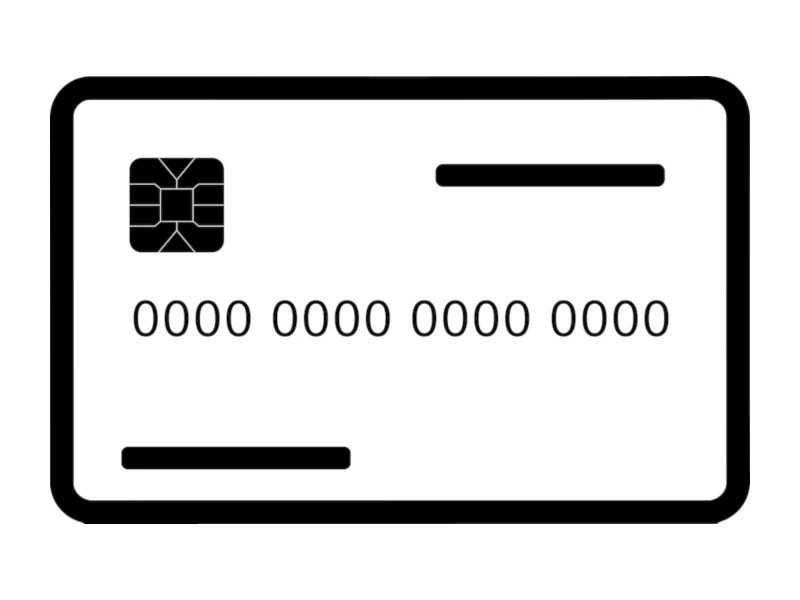 You cannot modify the Cash App routing number and account number once you have filed the tax return.
Scheduled direct deposits are reimbursed to the IRS, if you provide false information regarding your account and routing number, which has already been deactivated.
In this situation, you will be sent a reimbursement check.
How Long it Takes to Get a Direct Deposit
The Cash App Direct Deposit time frame is usually pretty quick, and they are usually available within 1-5 working days after they are issued.
Most of the time, this is up to 2 days faster than other banks.
If it has been more than 5 days, however, you should contact Cash App customer care.
The entire direct deposit process is quick, but the actual time it takes for the money to appear in your Cash App account is controlled by when the depositor, such as your employer, initiates the payment.
FAQ
Is Cash App Considered a Bank Account?
Cash App can be used as a bank account in addition to basic peer-to-peer cash transactions.
Cash App provides you with a routing and account number to enable direct deposits, allowing you to have your paycheck deposited straight to Cash App.
Similarly, you may use Cash App to make payments (such as utility bills).
Why is Sutton Bank On My Cash App?
Cash App uses Sutton Bank services to deliver debit cards to its consumers.
Sutton issues Cash App cards, which can be used to make purchases at both online and offline businesses.
Direct deposit services are initiated through Lincoln Savings Bank.