Cash App Recurring Payments (HOW TO Set Up or Cancel)
Cash App users can automatically begin making recurring payments from their Cash App balance or by using their linked debit card with Cash App recurring payments. 
Knowing how to use the Cash App recurring payments feature will save you valuable time and money when paying your bills, loans, or subscriptions.
Learn the ins and outs of Cash App recurring payments, how to add auto cash to your account, how to stop recurring payments from your Cash Card, and more!
What is Cash App Recurring Payments?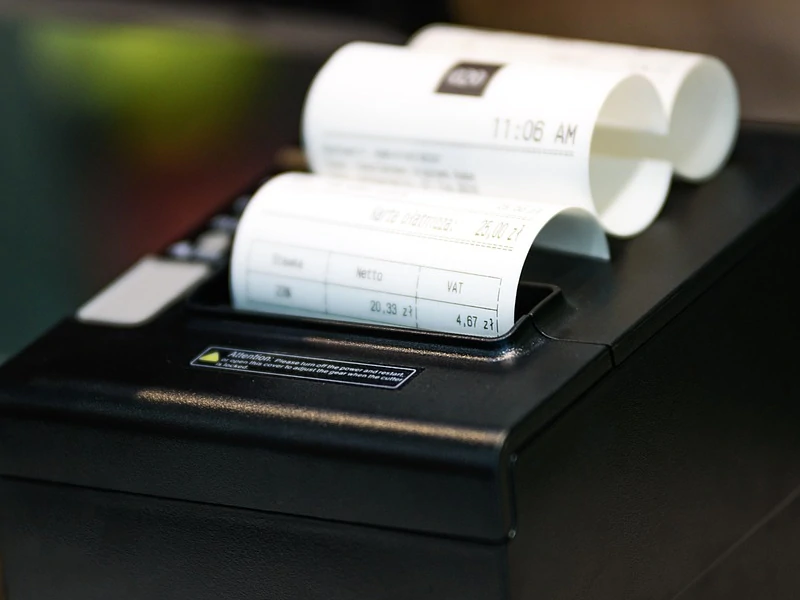 Recurring payments can be paid through Cash App for a variety of bills, including utility, cable, and phone bills, loan EMIs, and a variety of other subscriptions.
The payments from Cash App are automatically applied to your bank account or wallet.
When you use Cash App recurring payments, the money is transferred automatically on a predetermined timetable.
Cash App allows you to choose whether or not to use Cash App recurring payments.
However, there is currently no direct Cancel option or Manage Subscriptions page to cancel your regular payments.
In addition, from the merchant's point of view, there is no way to request a Cash App recurring payment.
So, if you're a business owner who requires to accept any subscription using this application, you're out of luck.
Does Cash App Have Recurring Payments?
Yes, you can set up Cash App recurring payments.
Not only that, but you can set up and schedule daily, weekly, or monthly auto payments to make your life hassle-free.
This auto-pay feature is free, simple, and user-friendly.
How to Set Up an Auto-Payment On Cash App
When you use the Cash App auto pay function, funds are sent automatically from your connected bank account to your Cash App Card for the recurring payments.
You may automatically use Cash App to add cash on a specific day and time.
To do so, follow these steps:
Launch Cash App on your smartphone.
On the far right side of the main screen, click the "My Cash" icon.
Scroll down and click "Deposit & Transfer."
To the right, toggle the Auto-add cash button.
Choose how often you wish to add money to your Cash Card.
Limits can be established on a daily, weekly, or monthly basis.
Choose the date and amount after determining the interval.
Tap the schedule button to enable Cash App's auto-add cash feature.
To verify and confirm, enter your PIN or scan your finger.
How to Set Cash App to Auto Deposit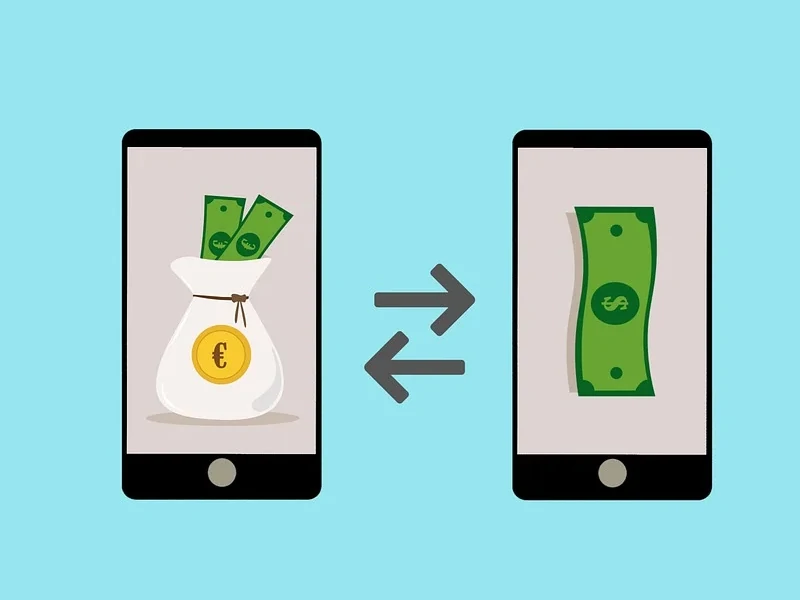 You can enable Direct Deposit to get funds automatically deposited into your Cash App account.
However, you need an activated Cash Card to enable direct deposits.
Once enabled, you can receive up to $25,000 per direct deposit and up to $50,000 in a 24-hour period.
First, log into your employer or payroll provider directly from the Banking tab.
To set up Direct Deposit with your payroll login, follow these steps:
Click on the Banking/Money tab on your Cash App home screen.
Choose Direct Deposit.
Go to Automatic Setup.
From there, click on Get Started.
Search for your employer and follow the instructions to complete the process.
When prompted, make sure you enter the login and password for your company or payroll provider.
If you do not see your employer as an option, you may set up Direct Deposits by copying and pasting your Cash App account and routing details into your employer's payroll provider's or unemployment website.
To copy your Cash App routing and Cash App account number, follow these steps:
Click on the Banking/Money tab from your Cash App home screen.
Choose Direct Deposit.
Use the boxes next to your Cash App routing and account numbers to copy and then paste.
Check out this video on how to setup recurring transfers on Cash App:
What if I Don't Have Enough Money for an Auto-Payment?
If there are insufficient funds in your Cash App card balance to meet a weekly payment, Cash App may perform one of two things:
Retry the charge to your debit card, as permitted by network regulations and relevant legislation.
Wait until the due date and retry the payment.
In addition to having insufficient funds in your account, there are other reasons in which your auto pay may be declined:
The card associated with your account is no longer valid (e.g., it's expired).
Your associated bank refused the payment.
You have deleted the debit card associated with your Cash App account without replacing it with another card.
NOTE: Skipping or missing a payment does not result in the cancellation of your Autopay enrollment.
How to Cancel Autopay in Cash App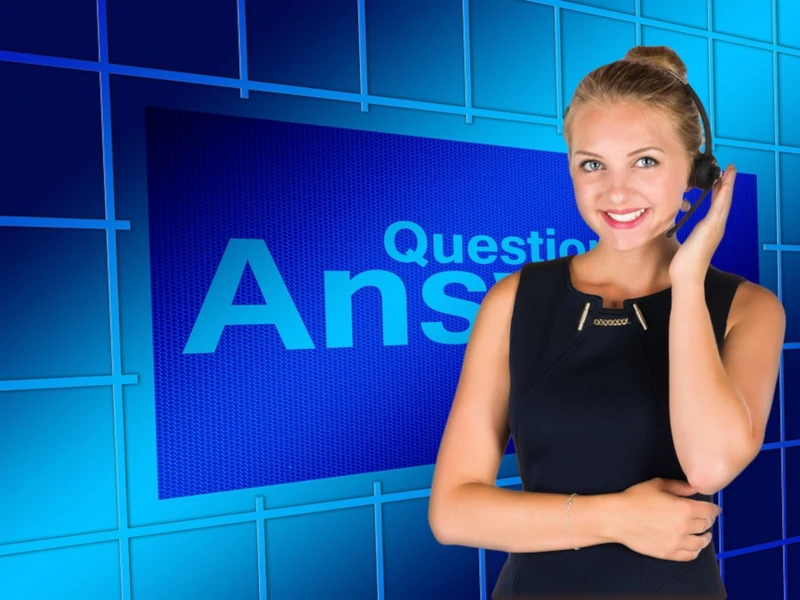 You can deactivate Autopay by contacting Cash App Support.
However, if you tell Cash App to cancel Autopay less than 3 working days before the next scheduled payment, it might not be able to stop that payment.
Cash App can cancel your Autopay enrollment anytime and for any reason.
But, if you turn off Autopay, you will have to find another way to pay your bills, if necessary.
In addition, turning off Autopay doesn't change your loan agreement's requirement that you pay back the loan if there is still a loan balance.
Under federal law, you also have the right to stop a payment of a pre-approved electronic transfer by calling your bank.
Until you pay off your loan in full, Autopay will continue to deduct the monthly payments unless you deactivate Autopay through Cash App.
Cancel Recurring Subscriptions On Cash App or Cash App Card
If you have Cash App recurring payments and want to cancel a recurring subscription or auto-pay, follow these steps:
Launch Cash App.
Select your Profile.
Choose 'Cash Support.'
To cancel recurring payments on Cash App, tap 'Something Else' Request.
Press the send button.
Within 2-3 days, your Cash App Autopay should be disabled, as will all subscriptions or regular payments on your Cash App Card.
FAQs
Can You Set Up Weekly Payments On Cash App?
Yes, you can set up daily, weekly or monthly payments on Cash App with auto payment.
Can You Automatically Add Cash to Cash App?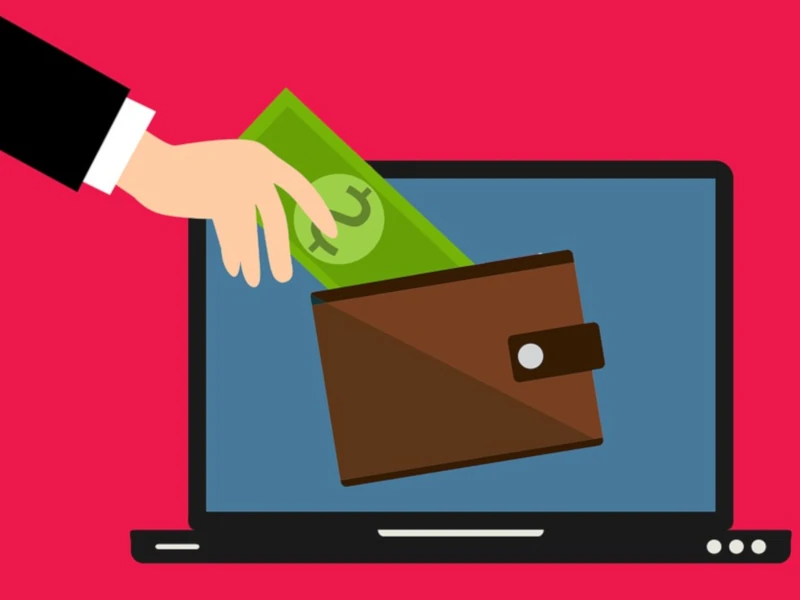 You can set up an auto-payment and add money to your Cash App wallet from your linked bank account or debit card.
This function is ideal for users who often use Cash App on a daily basis.
To enable auto-add cash on Cash App, follow these steps:
Launch Cash App and select the banking or balance option.
Then, click "Deposits & Transfers."
Swipe the auto-add cash button to the right side of the screen.
Set the time intervals for auto-additional cash payments (daily, weekly, monthly).
Then, choose a predetermined amount and a date for the cash to be added.
Scan your finger or enter your PIN to save and set an auto-add cash payment.
When Does Cash App Automatically Add Money?
It is entirely dependent on the date and time you specify when setting the auto-add cash option on Cash App.
Can You Set Up Recurring Payments On Cash App for the Square Seller?
With Square, you can use the Card on File function with the Square app and Square Invoices to process recurring or subscription-type payments.
However, you cannot use this feature to set up a recurring payment on Cash App because Square Invoices are currently not available on Cash App.
So, if you are a business owner with Square, you cannot receive recurring payments from your customers using the Cash App recurring payments function.