What is a Cash App TAG? – How to Find & Use $Cashtags
What is a Cash App tag?
A Cash App tag, or $Cashtag, is a one-of-a-kind identification for individuals and organizations who use Cash App.
Choosing a $Cashtag generates a shared URL that looks like https://cash.app/$yourcashtag where friends, family, and customers can make private and secure payments to you.
We'll cover everything you need to know about what a Cash App tag is and how to use it!
How to Get a Cash App Tag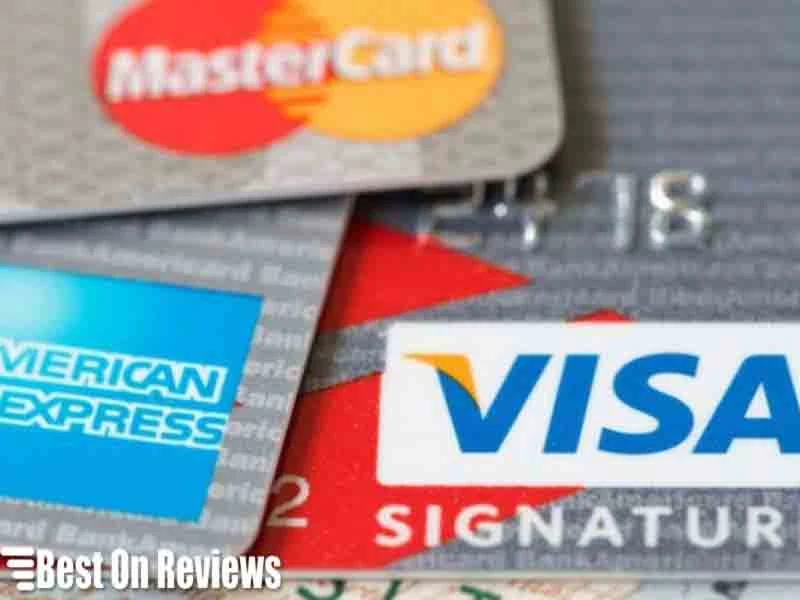 When you sign up for Cash App you can then make what is called your $Cashtag, which must have at least one letter and be no more than 20 characters long.
You must also have a valid debit card linked to your Cash App account in order to claim a $Cashtag.
How to Find Your Cash App Tag
Your Cash App $Cashtag may be found in your profile area, under the personal tab. You can modify your $Cashtag ID in this area.
To find your $Cashtag, tap the profile icon on your Cash App home screen.
From there, select "Personal" and then click on the $Cashtag field to find your $Cashtag.
If you're a visual learner, this short video shows you exactly where you can find your $Cashtag in Cash App!
How to Change Your $Cashtag
Follow these procedures to change $Cashtag names:
On your Cash App home screen, tap the profile icon.
Choose "Personal."
Input $Cashtag in the field.
Pick a unique $Cashtag.
To confirm, press Set.
NOTE: Only 2 changes can be made to $Cashtags, and previous versions of your $Cashtag become inactive.
However, you may go back to your prior $Cashtag at any time.
What Does the Verification $Cashtag Mean?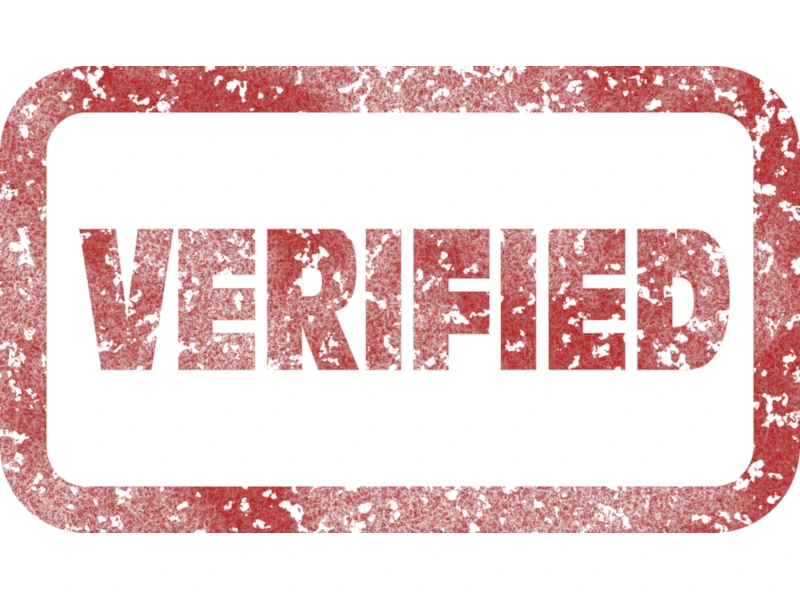 What is a Cash App tag that is verified? A blue verification label next to a $Cashtag indicates that Cash App has verified that account.
This verification reflects the genuine presence of a prominent person, celebrity, or worldwide brand that the Cashtag represents.
The badge will appear next to the selected $Cashtag in an account's profile view, payment receipts, activity view, and in search results next to the account name.
How Can I Obtain a Validated $Cashtag?
Your $Cashtag may be verified if an account is of public importance, such as a celebrity or a worldwide business.
However, Cash App is not currently accepting requests to validate $Cashtags.
If you have a verified account and alter your $Cashtag, email, or phone number, your verification will be revoked and your account will need to be re-verified.
Why Would Someone Ask for Your Cash App Tag?
If someone asks you for your $Cashtag, they probably want to send you money.
In such a situation, you're usually familiar with the person asking for your $Cashtag, and you can normally trust them with it.
However, someone may ask for your $Cashtag in order to defraud you.
For example, someone may either ask you for money directly or ask you to pay them a fee under the premise of winning a giveaway or something similar.
Unfortunately, these con artists are common on Cash App.
As a result, you should be aware of who you give your $Cashtag to and how to recognize a fraudster.
Scammers are also using social media channels, such as Instagram, YouTube, and Twitter to target Cash App users and their $Cashtags.
According to the Better Business Bureau, these scams have begun to supplant wire transfer or prepaid debit card schemes, leaving victims blocked by the fraudster as soon as they receive the payments.
Is it Safe to Give a Cash App Tag?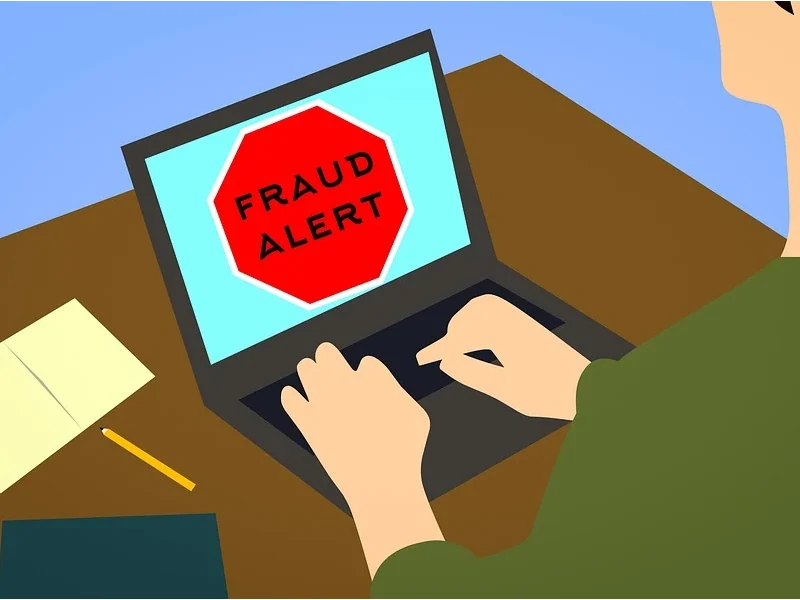 It's normally safe to offer your $Cashtag to anyone, including strangers.
This is because they cannot use it to locate your email, bank account, or sign-in code.
Using a $Cashtag is the safest way to receive money because the other person won't even know your name.
So, if you give it to a potential fraudster, you should be fine as long as you don't send any money.
Never reveal your sign-in code to anybody. This one-of-a-kind code keeps your account safe and secure from scammers and fraudsters.
A Cash App support agent will never request that you transmit money to a Cash App account.
Can Someone Hack My Cash App if They Know My Cash App Tag?
Despite popular belief, your Cash App account cannot be hacked simply by using your $Cashtag.
People offer the tag to others when they wish to transfer and receive money on the site.
Cash App giveaways also require users to publish their $Cashtag on social media to be eligible.
How to Keep Your Cashtag Private
If you prefer to keep your Cashtag private, only share it with those you trust and avoid participating in giveaways.
The Cashtag barcode is the same, so don't disclose it with anybody you don't trust.
Also, be sure you're giving money to the appropriate individual.