How to ENABLE Government Check On Cash App (in 2022)
Many people who are unable to have a bank account have found that Cash App provides a convenient way to receive direct deposits like payroll, government, and stimulus checks.
Cash App users have a routing and account number to receive payments from people, employers, and even from the government faster than a bank account.
This guide will discuss how to enable government check on Cash App!
Can You Deposit Government Checks On Cash App?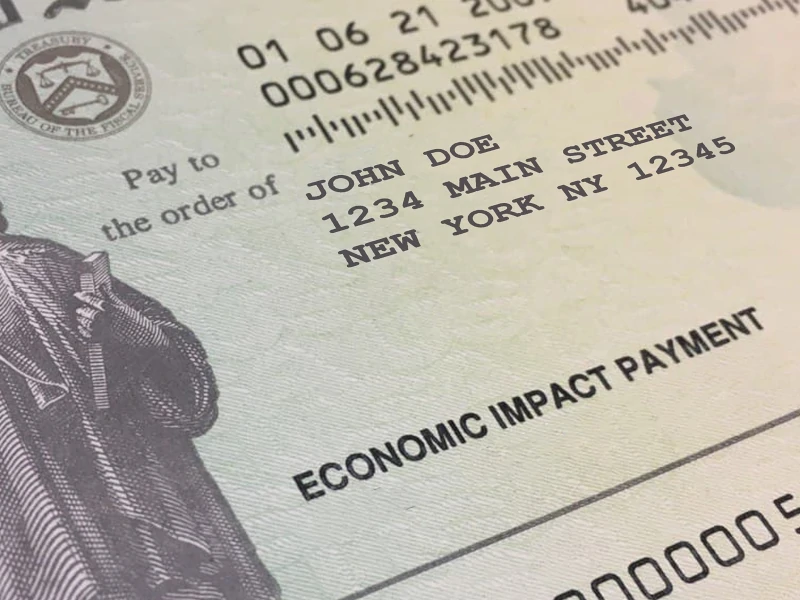 Is there a way to enable government checks on Cash App?
Yes! Paychecks, government stimulus grants, tax refunds, and unemployment benefits can all be directly deposited into Cash App.
Your money will be available to you as soon as it's received by the firm, which is much faster than if it was routed to many traditional banks.
Once your money is directly deposited into Cash App, you can use your Cash Card to make purchases online or in shops anywhere Visa is accepted.
How to Deposit a Government Check On Cash App
You can create a Cash App account and start receiving your money through direct deposit with just a few easy steps.
If you haven't already, you'll need to download Cash App on your smartphone.
In addition, an activated Cash Card is required. This is a free, reloadable debit card that is connected to your account.
You can only get money directly deposited into Cash App with an active Cash Card.
Once your Cash Card is activated, you will then be eligible to receive up to $50,000 in a single day and up to $25,000 for every direct transfer.
Your new Cash App account number and Cash App routing number will be visible as soon as you activate your Cash Card.
Follow these steps:
On your Cash App main screen, select the Banking/Money option.
Below your Cash App card balance, tap the routing and account numbers.
Copy your account and routing numbers using the available choices.
When asked for a bank account while creating a direct deposit, enter the account and routing number.
The short video below further illustrates where to find your account and routing numbers on Cash App:
Here's how to obtain a direct deposit form:
On your Cash App main screen, select the Banking/Money option.
Click on Direct Deposit.
Select to obtain a direct deposit form.
Enter your employer's details, the amount you want to be deducted from each paycheck, and your signature.
Before pressing send, choose Email Form and type the recipient's address.
At any moment, you can examine your finished direct deposit form by pressing "Get Direct Deposit Form" from the Banking menu and choosing "View Previous Form."
Paychecks, stimulus payments from the government, tax refunds, and unemployment benefits may all be instantly transferred into Cash App.
What if I Have a Paper Check Rather Than a Direct Deposit?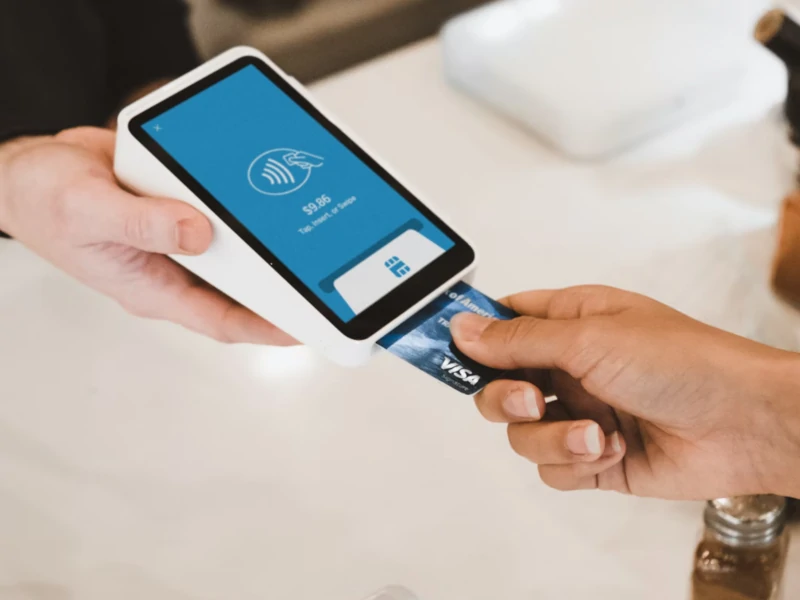 Cash App also allows you to get cash even if you have a paper check.
For example, some people receive paper government and stimulus checks through the mail.
As of 2020, Cash App has included the Mobile Check Take feature, which allows you to scan or capture a picture of a check and send it to Cash App.
After that, Cash App will process the check and credit your account.
More details are in the next section.
How to Deposit Government Checks On Cash App
Depositing government or other paper checks using the Cash App is simple:
In Cash App, tap on your balance.
Scroll down and select the option to deposit a check.
Following that, you'll be prompted to input the amount of the check you're depositing.
Finally, take a photograph of the front and back of the check using your phone's camera.
Can You Get Your Federal Refund On Cash App?
Yes, you may also use Cash App to deposit your federal tax refund as long as your account is under your legal name and current address.
However, any information inaccuracies will impede the direct deposit process.
Can You File Your Taxes On Cash App?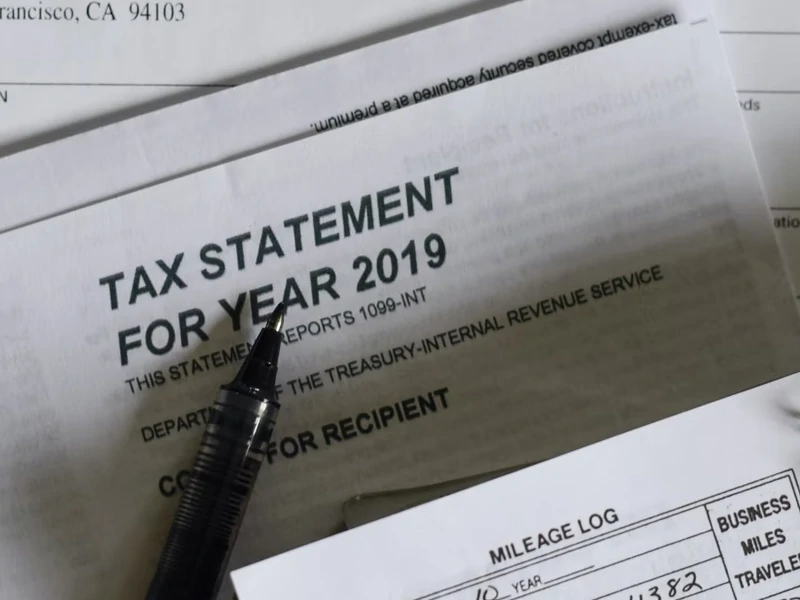 Cash App users may also use the Cash App Taxes service to file their state and federal taxes for free.
In 2020, Block Inc., which supplies the Cash App service, bought Credit Karma Tax and merged its tax service with Cash App.
Tax filing on Cash App is quick, simple, and free no matter your tax filing status.
The app also promises that the service will "double-check every detail to ensure your refund is accurate down to the last cent."
If the IRS, the appropriate state tax authority, or both, apply penalties and/or interest as a result of a calculation error caused by Cash App Taxes, the firm will repay you up to $1,000 in the form of a gift card or prepaid card.
In addition, filing your return via Cash App should expedite it by 2 days.
How to Deposit a Tax Refund On Cash App
You can get a Cash App tax refund directly deposited or by prepaid card, after your return is transferred to your bank account, in about 2 weeks.
This is superior to the 6 to 8 weeks it takes for a paper check refund to arrive from the IRS.
In addition, there is no need to carry the check to your bank or the concern of it not making it to your mailbox safely and securely.
Even if you have a traditional bank account, you can still use Cash App to get your tax refund deposited into your account.
You may also deposit COVID-19 or other stimulus payments into Cash App faster and simpler.
Problems and Solutions for Cash App Government Stimulus Program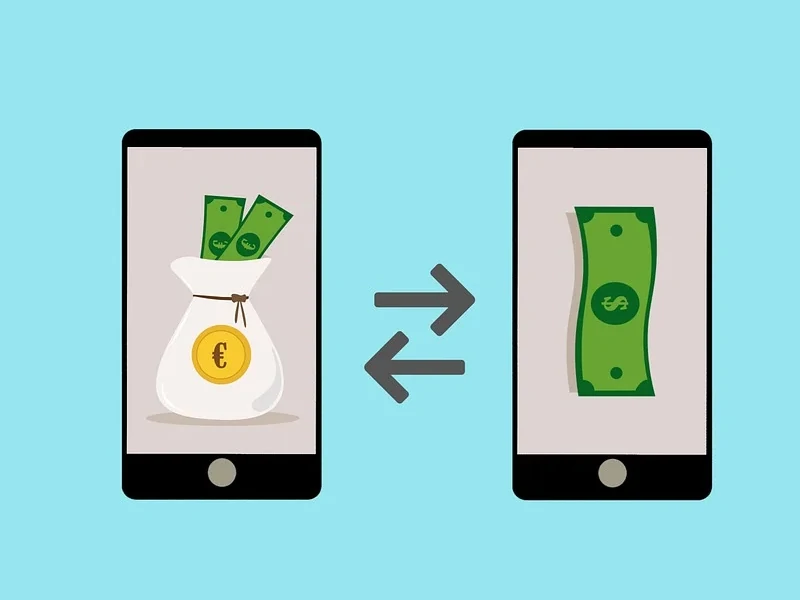 Unfortunately, several customers have complained that their Cash App stimulus check has failed or is pending, and they have no idea why their payment is late.
The Cash App direct deposit limit may be a key cause of such a problem, which allows up to $10,000 each day.
Therefore, if you have already received your salary or any other type of payment worth $10,000, you will be unable to receive any more payments on the same day.
You should plan to split the amount in two and get each installment on two successive days if they total $10,000 or more.
Stimulus checks may also fail if you provide the incorrect Cash App routing and account information or the incorrect Cash App bank name.
Contact Cash App customer care for assistance if you have made a similar error.
FAQs
What Should You Do if Your Check Is Rejected by Cash App?
If Cash App rejects your check, you will need to cash your original paper check at a local bank or use another app, like PayPal, or another check cashing establishment.
Are There Any Fees for Using Cash App to Deposit Government Checks?
Standard deposits are free of charge and are delivered within 1-3 business days.
Instant Deposits are subject to a 0.5-1.75% fee (with a minimum cost of $0.25) and the charges appear on your debit card immediately.
Can I Use My Cash App Card to Collect My Stimulus Check?
Yes, you may directly deposit government stimulus money, tax refunds, unemployment assistance, and wages through Cash App.
When you activate your Cash App Card, you will acquire a routing and account number, much like a bank account, to accept deposits.