Stimulus On Cash App – How to Deposit Funds in 2023
During the COVID-19 epidemic, the federal government distributed three rounds of stimulus checks to most Americans.
These payments were much-needed support for many Americans who were out of work, struggling to pay for childcare, or dealing with severe financial troubles brought on by the pandemic.
You can now receive a check from the stimulus on Cash App, and access your money through an ATM or your bank account if you have a Cash App Card.
Continue reading to learn how to get a stimulus on Cash App.
How Cash App Revolutionized Stimulus Funds via Direct Deposit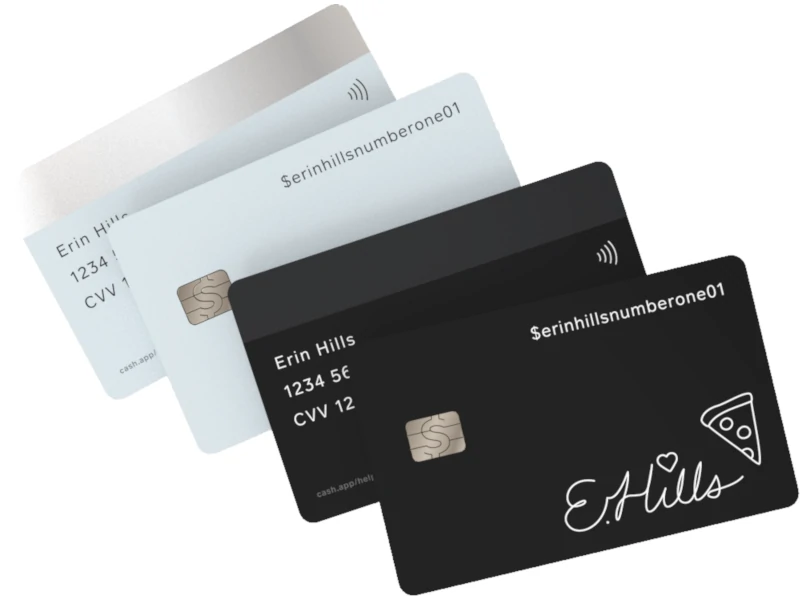 Previously, stimulus funds were deposited directly into bank accounts or sent in.
Many people received money straight from the $2 trillion stimulus package via direct deposit.
However, not everyone was able to get their funds via direct transfer.
According to a Federal Reserve study, 14% of Americans with incomes under $40,000 do not have a bank account.
Thanks to online payment services like Venmo and Cash App, these electronic payment services are faster to provide stimulus funds to Americans than mailing checks.
Those without bank accounts can access their stimulus on Cash App.
Cash App provides users with Cash Cards, which allow them to spend money deposited to their accounts to pay for important items and services.
How to Get Your Stimulus On Cash App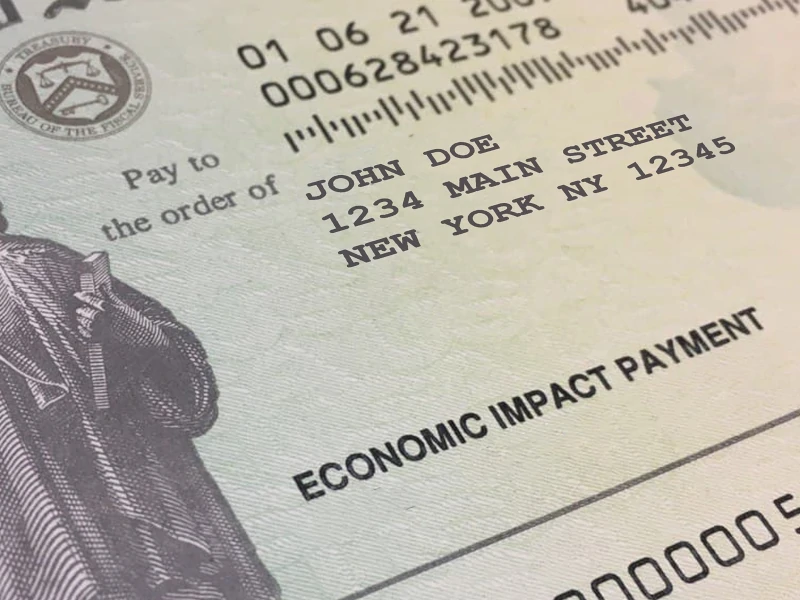 Cash App users can receive payments from people, employers, and the government sooner than into a traditional bank account.
You may create an account and begin receiving payments via direct deposit using Cash App with a few simple steps.
Your funds will be ready to use as soon as they are received, which is far faster than if routed to many banks.
Steps to Receive Stimulus On Cash App
Follow these steps to receive your government stimulus on Cash App:
To enable direct deposits with Cash App, download Cash App to your mobile phone if you haven't already.
You must also order and activate the Cash Card. It's a free, reloadable debit card linked to your account.
You will have a routing number with an active Cash Card that you may use to accept direct deposits.
Once you received your Cash Card, you will need to enable the Cash App direct deposit feature:
Click on the "Money" tab on the home screen of Cash App.
Click on the "Direct Deposit" option.
Now, click on the "Get Direct Deposit Form."
Fill out the form with the needed information and sign it.
The final step is to pick "Email Form," enter the recipient's email address and press the send button.
After you receive your Cash Card, you must log in to the IRS portal.
Once there, navigate to the "Get My Payment" area and edit your Cash App account and routing number.
Note: You must provide other necessary information, such as your SSN, date of birth, residence, and State ID or driver's license.
How Do I Get My Account and Routing Number for Direct Deposit?
To find your Cash App account and routing number, follow these steps:
Open Cash App.
Click on the "Money" tab on the home screen.
Click on the routing and account number below your balance.
Use the choices to copy your account and routing numbers.
Provide the account and routing number when asked for a bank account during direct deposit setup.
The short video below shows you exactly what the steps look like to find your account and routing number on Cash App:
Cash App Stimulus Funds Scam and How to Stay Safe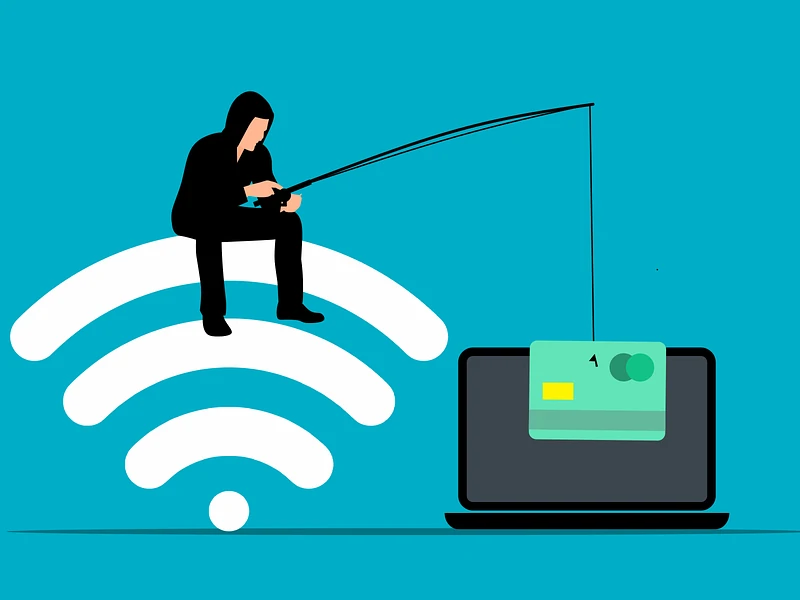 Due to the financial difficulty caused by the confinement of COVID-19, fraudsters are working nonstop to trick customers into falling for Cash App hoaxes.
Scammers have come up with various ways to capitalize on the current concerns.
They pretend to be a Cash App customer care agent in these scams.
They will ask you to provide your login details for Cash App or ask for your IRS login so that they can help you to get stimulus funds faster.
Scammers may ask these questions and claim that it is for security verification, and you must provide them to proceed further.
Sometimes, they ask you to send some money to enable direct deposit or ask for a clearing fee.
All of these are attempts to steal your money.
Never Share Your Login Details
In any circumstances, never share your login details with anyone – not even with a REAL Cash App agent.
Anyone from Cash App will never ask for these pieces of information. They have other ways to verify your account.
You should only get support from the sources mentioned on their contact page.
WARNING: Nobody claiming to be from Cash App will ever invite you to perform a "test" transaction over the phone, on social media, or ask for your sign-in code.
Is it a Good Idea to Get Stimulus On Cash App?
Absolutely. C
ash App allows you to obtain stimulus funding two days faster than traditional banks.
It's also very safe.
You can get your benefits or stimulus funding using Cash App even if you don't have a bank account.
In general, utilizing direct deposit to receive payments from your job or any other regular payer is far safer than receiving a check or being paid in cash.
FAQs
Can I Get My Stimulus On Cash App?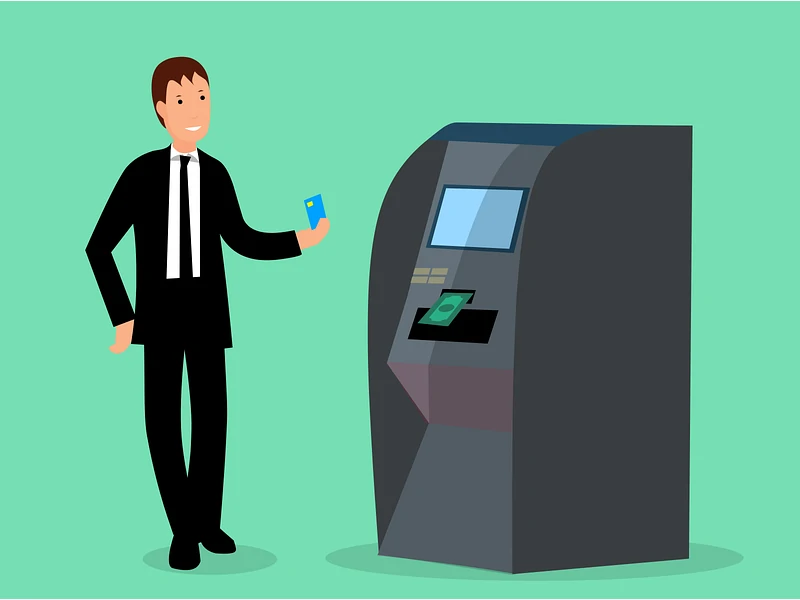 Yes.
Cash App customers can receive government stimulus payments and other benefits (tax refunds, unemployment benefits, and so forth) straight into their Cash card balance.
It's easy – you just need to enter your account and routing number. Then, you can receive deposits up to two days earlier than other banks.
You may use your Cash Card to withdraw money from ATMs, pay for items online or in shops, or transfer funds to your checking account.
How Long Does it Take Stimulus Check to Hit Cash App?
The money is typically accessible within 1-5 business days of being sent.
Please contact Cash App support if it has been more than 5 days and your deposit has not been received.
Are We Getting a Stimulus Check in 2022?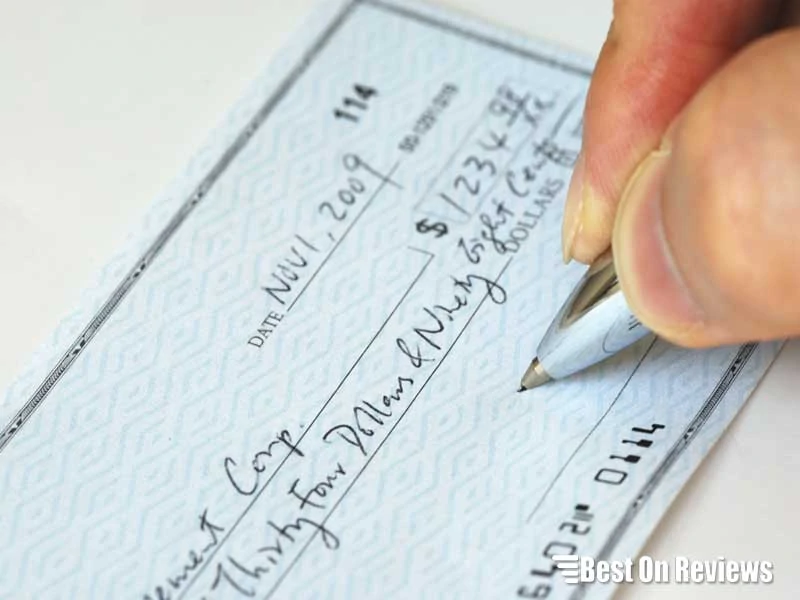 Yes, in 2022, 20 states will issue (or have already delivered) rebate checks or other incentives.
These state contributions are often less than the federal stimulus checks sent during the epidemic, but they still assist families in paying more to keep food on the table and gas in their tanks.
Individual taxpayers earned $500, while joint filers received $1,000.
This refund was divided into two equal installments, which were issued in June and August of 2022.
The payments were automatically distributed to taxpayers who submitted a 2021 state return.
State assistance is offered to the most vulnerable sectors to assist them in dealing with the consequences of inflation and rising prices.
What Time Do Direct Deposits Hit Cash App?
Cash App makes direct deposits available immediately, up to two days earlier than many banks.
On the day you planned your pay, Cash App direct payments normally arrive between 12:00 noon and 6:00 a.m.
What Does Pending Deposit Mean On Cash App?
The term "Cash App direct deposit pending" indicates that the funds have not yet been sent to the recipient's bank account.
A pending deposit status might be caused by the user's bank failing to react to Cash App's servers. 
Can I See Pending Deposits On Cash App?
You may check the pending transaction by going to the Cash App's activities tab.
They are usually displayed at the top of your deposit/purchase history.
Banks can also view your pending deposits, so you may inquire about them by calling the customer care number.
How Can I Deposit My Stimulus Check Online With Mobile Banking?
You may deposit physical stimulus checks using a mobile banking app's mobile deposit option.
This function, however, is not available in all banks.
You must have a checking account, be enrolled in Online Banking, and download the Mobile Banking app to make a Mobile Deposit.
To deposit a paper check using internet banking, follow the steps below:
Sign your check, then write "Mobile Deposit or e-deposit" beneath it. 
Include the date and your member number.
Access your Mobile Banking app.
Select "Deposit." 
Then press the "Deposit Check" button.
Select the checking account you want to deposit your check into and type the deposit amount.
Continue by capturing images and submitting them for processing.
Note: Please keep in mind that the physical check maximum for an online deposit is $2,500. Cash App stimulus funds scam and how to stay safe