What's the Netspend Cash Advance Limit? (MAXIMUM Limit)
Netspend is a prepaid debit card that lets you access your funds without carrying cash.
Its accepted anywhere Visa or Mastercard is accepted, and you can also pay bills by phone or online with your Netspend card.
A Netspend card has a spending restriction compared to other prepaid cards, and a daily spending limit is important to consider when buying a prepaid debit card.
It's important to know your spending limit and the balance on your prepaid debit card.
We discuss the daily Netspend cash advance limit in this guide!
What is the Maximum Netspend Cash Advance Limit?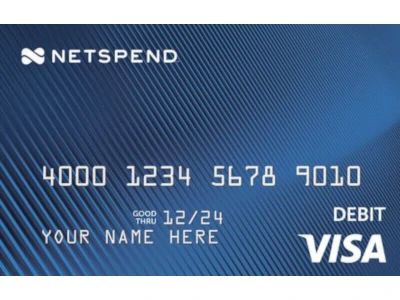 When a prepaid debit card user's account balance falls below -$10.01, Netspend provides overdraft protection.
However, customers must join and have at least one $200 direct deposit every 30 days.
Netspend charges $15 for each overdraft transaction, with a monthly limit of three transactions.
If the client has a negative balance for more than 60 days at once or 30 days 3 times, the service is terminated.
How Much Does Netspend Charge for a Cash Advance?
Every overdraft transaction with Netspend costs $15, and you are limited to a maximum of 3 transactions each month.
How Netspend's Overdraft Protection Service Works
Netspend's overdraft protection includes a $10 purchase cushion or overdraft buffer.
That means if the cardholder goes over the limit, they won't be charged the standard $20 overdraft fee.
However, this overdraft protection is not permanent. An overdraft fee is assessed after a 24-hour grace period.
These overdraft costs are $20 per occurrence for sums exceeding $10, with a monthly cap of five fees.
That doesn't imply Netspend approves every overdraft.
According to Netspend's terms and regulations, the corporation only pays overdrafts at its discretion and does not guarantee payment.
In addition, surveillance charges for unauthorized transactions are limited to $50.
What is the Maximum Amount I Can Spend Each Day on My Netspend Card?
There are restrictions on how much money each cardholder may load, withdraw, and spend using a Netspend card to follow federal laws.
The maximum amount you may spend or withdraw at one time differs depending on the kind of transaction. To find the boundaries, use this chart.
| | |
| --- | --- |
| Type | Limit |
| Purchase Transactions | $4,999.99 every 24 hours |
| Over-the-counter Cash Withdrawals | $4,999.99 every 24 hours |
| ATM Cash Withdrawals | $325.00 per withdrawal, $940.00 per day, up to 6 per 24 hours |
How Can I Get Cash Off My Netspend Card?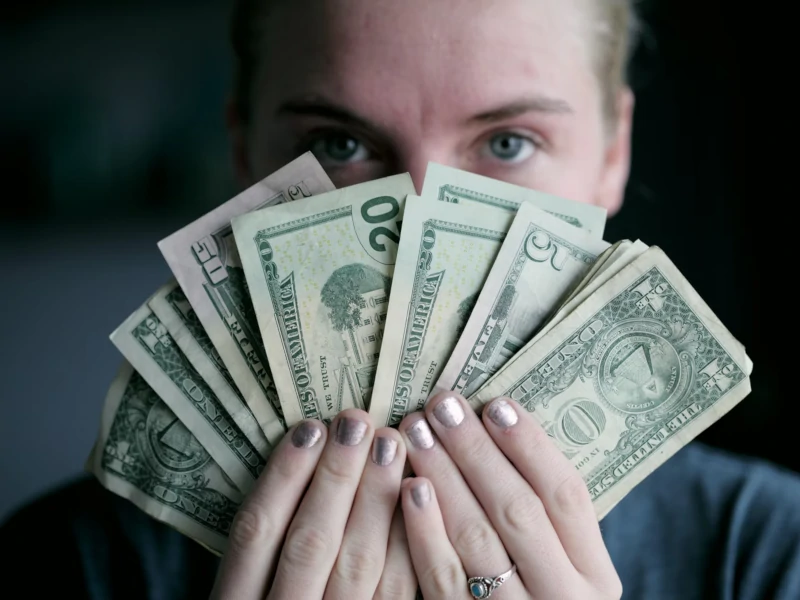 Most ATMs do accept Netspend cards to access cash, but not all ATMs accept Netspend cards.
To find out if an ATM accepts Netspend, use the Netspend website location finder before withdrawing money.
Enter your zip code or allow the website to access your location data to find all Netspend compatible ATMs nearby.
What is the Maximum I Can Withdraw From My Netspend Card?
Federal laws restrict how much money each cardholder may withdraw (and spend) from a Netspend card.
The most you may spend or withdraw varies by transaction type.
NetSpend Card Withdrawal Limit at ATM
When using an ATM, Netspend users can withdraw up to $325, and consumers can conduct up to six transactions per day at a maximum of $940 every 24 hours.
Netspend Card Withdrawal Limit at Walmart or Convenience Stores
Netspend has a daily withdrawal limit of $4,999.99 at places like Walmart MoneyCenter.
If you want to withdraw significant quantities of money, contact your local shop ahead of time to ensure they have enough cash.
Netspend withdrawals are subject to the same $100 cashback limit as debit card purchases.
Also, self-checkouts may charge lesser costs of $60 per transaction.
FAQs
Can Netspend Provide Me With a Loan or a Payday Advance?
No, Netspend does not offer loans or payday advance loans.
However, just like a bank account, you may deposit loan proceeds from other organizations into your Netspend account.
How Can I Get Cash Off of My Netspend Card?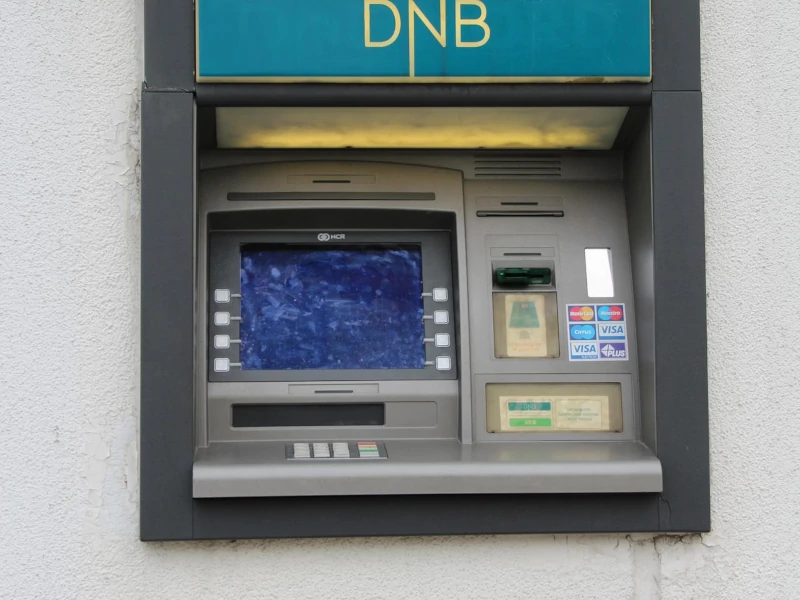 As discussed above, you can get cash from your Netspend card using an ATM. However, not all ATMs accept Netspend.
Use the Netspend website's location finder by entering your zip code or allow the website to access your location data to find all Netspend compatible ATMs nearby.
What are the Netspend ATM Charges?
Netspend costs $2.50 for every domestic ATM withdrawal and $4.95 for each international ATM withdrawal when you withdraw money from an ATM.
Furthermore, the firm costs you $1 for each declined ATM withdrawal.
How to Bypass Netspend ATM Transaction Limit?
You may avoid ATM withdrawal limitations by making payments using a credit card instead.
However, cash advances are subject to higher fees on credit cards.
Some credit card companies charge a percentage of the amount advanced in the ATM withdrawal limit.
You can also go to a bank branch and ask for an adjustment in the ATM withdrawal limit so you can withdraw more from that location.
How to Get Money Off a Netspend Account Without a Card?
You don't need a card to transfer or withdraw money if you have a Netspend account.
You can withdraw funds from your account or utilize them by generating a virtual account number.
How to Transfer Money From Netspend to a Bank Account
Netspend funds cannot be transferred to a bank account. You may only send money to those who have Netspend cards.
You may do so by signing into your account and selecting "Send Money."
On the other hand, Netspend accepts funds from any U.S. bank account.
Is it Possible to Use My Netspend Virtual Card at an ATM?
If your identification is only partially validated, you will not be able to use the Card Account fully, but you may be able to use it for in-store purchases.
In addition, ATM withdrawals, overseas transactions, account-to-account transfers, or extra loads are not permitted.