Does Klarna Accept Cash App? How to Add a Card to Klarna?
Klarna is a company that offers people the opportunity to buy products from various companies with no upfront cost.
They do this by using an online payment service called "buy now, pay later," which means you can purchase something without paying full price right away- instead of making your final decision when it comes time for installment plans or loans in addition to other benefits such as discounts on future purchases!
Does Klarna work with Cash App? You might have come across many questions about whether the two services can be used together. Here, we will answer all your queries and provide clarity on what's possible or not when it comes to using Klarna through Apple Pay and Cash App!
We know that confusion reigns supreme in this matter but don't worry – our team has got everything covered so read more below.
Does Klarna Accept Cash App?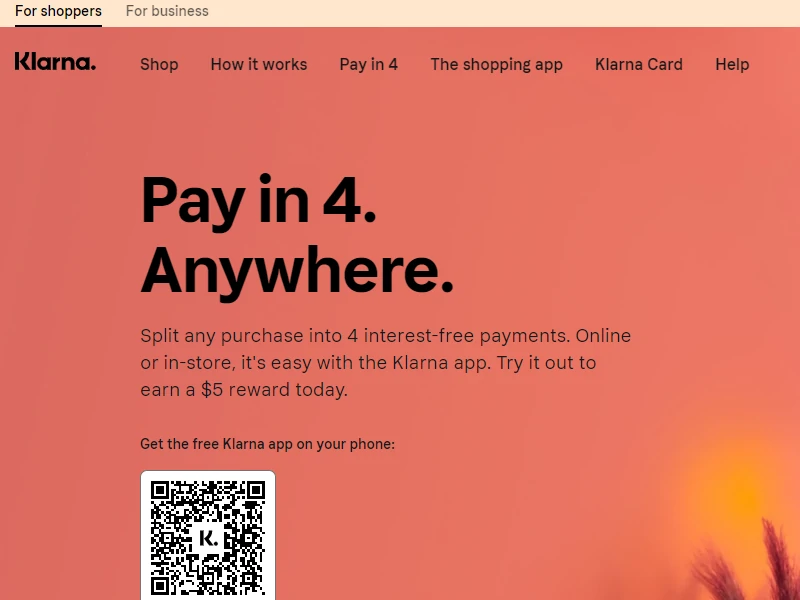 Unfortunately, Klarna does not accept Cash App card as it is a pre-paid, and they only accept credit or debit cards issued by major brands from the United States.
However, there's an alternate way to pay for your purchase with Google pay and Apple pay which lets you spend money loaded onto the app in different stores.
Klarna supports both Apple Pay and Google Pay as payment methods. And both these apps work with Cash App Card.
So, since Klarna is compatible with Google Pay and Google Pay with Cash App Card, you can tweak a bit here and there to use your Cash App in Klarna indirectly.
Another option to explore is if your objective is to use the funds in your Cash App account. Cash-out or transfer the funds in your Cash App account to another bank debit card you hold (as Cash App supports instant transfer to a debit card at 1.5% fee) and then use this debit card as a payment method in Klarna.
Another option is purchasing with your phone. You can transfer the funds from Cash App and use that bank account as the payment method in Klarna. This will take 1-3 business days* but it's worth checking out!
The debit card should have been added as a payment mechanism in your Cash App for this.
Read our related article on How to Transfer Money From Apple Pay to Cash App in a few simple steps!
Klarna accepts cards or Payment methods
Klarna currently accepts all types of major debit and credit cards, such as Mastercard, Visa, AMEX, and Discover.
Keep in mind that American Express cards are not accepted when creating a One-time card. Klarna users can not use Capital one credit cards to make purchases, but Capital One debit cards can.
Note: No pre-paid cards are accepted.
Does Klarna accept pre-paid cards?
No, pre-paid cards are not currently accepted for purchase. Klarna does not accept the Cash App card because it is a pre-paid card, and Klarna only accepts major brand credit or debit cards.
Can I use Klarna ghost card on Cash App?
You will be unable to deposit funds from Cash App to Klarna ghost card since Cash App does not enable deposits to pre-paid cards. Also, because the Klarna ghost card is a one-time pre-paid card, it will no longer work after one use.
Can You Use Klarna Ghost Card On Paypal?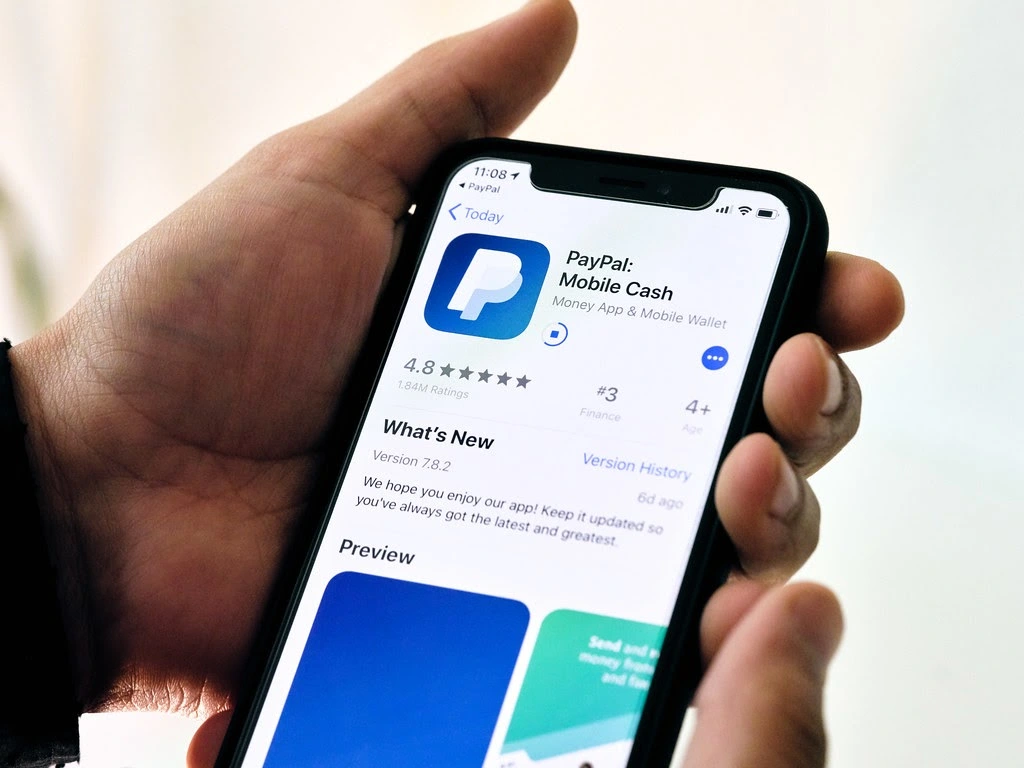 So you go to the site using the Klarna app as usual and do the standard checkout and generate a ghost card, then use that card that was made for the store in the PayPal checkout after you either sign in or build an account and add it to payment.
If Klarna says they can't build the card because it appears to be a "gift card," you should create the card after signing in and checking out the PayPal amount stated.
How to add a card to Klarna?
The solution here is to utilize Google Pay as a middleman who accepts and works with Cash App and Klarna.
Please remember that you can only do this if you have a Cash Card, the app's complimentary VISA debit card.
To add your debit or credit card to Klarna, simply follow these simple steps:
Go to your device's Google Pay app and sign in.
Choose "Payment Method" from the GPay menu.
Click on "Add Card" and then "Proceed."
Manually enter your Cash App Card information, such as the card number, CVV, and expiration date.
Check and double-check the account's information.
Your Cash App card will be successfully registered to your Google Pay account once you have finished adding it and followed all procedures.
If you do not already have a Cash App card, you can order one by following our guide to getting a Cash Card.
Select Google Pay as payment method on Klarna
When you buy Klarna, you may simply pick Google Pay as the payment method and pay with your Cash App card on Google Pay.
So, the next time you order and pay using Klarna, you'll be able to use Google Pay as a payment method.
The same is true for Apple Pay, which allows consumers to use Apple Pay on Klarna. As a result, you can utilize Cash App with Klarna indirectly.
To pay directly with Google Pay from your Cash App, follow these steps:
Open the Apple Wallet app on your iPhone.
From the Apple Wallet, select the Plus sign in the top-right area of the screen.
Click "Credit or Debit Card" and manually enter your Cash Card details or take a picture of your Cash Card.
Once you've completed the process and followed all of the prompts, your Cash Card will show on the Apple Wallet home screen.
Back on the Apple Wallet home screen, your Cash App Card will be displayed, and you can preview it to validate it.
Another, more obvious option is to transfer your Cash App balance to your bank account or credit card and utilize it on your Klarna purchase.
How to add a bank account to Klarna?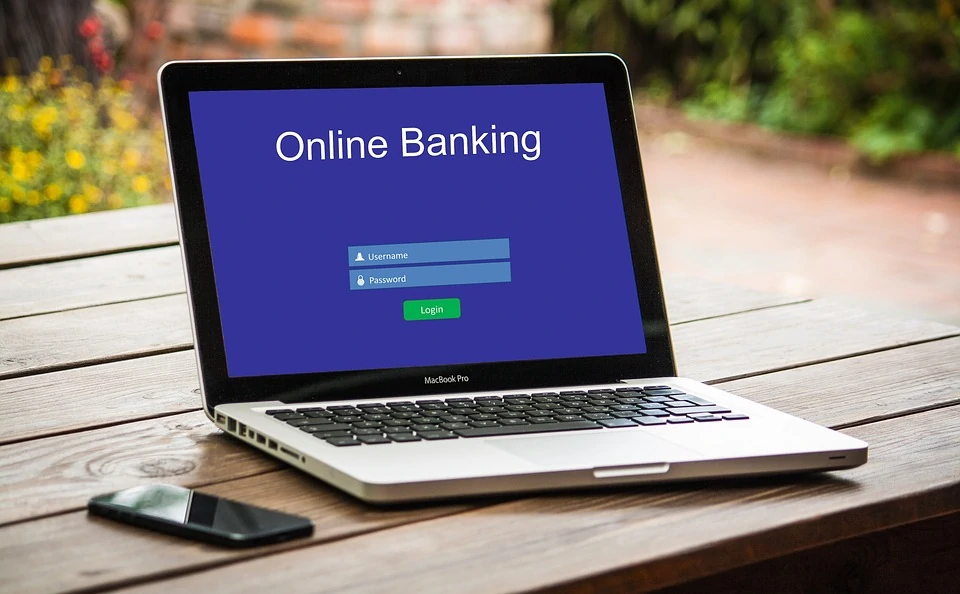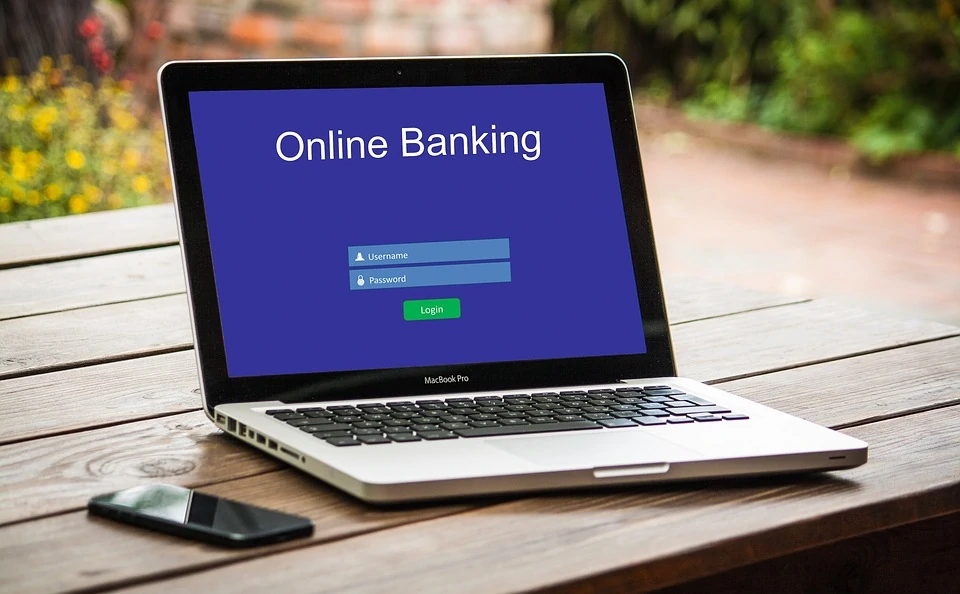 Actions for adding or removing a card or bank account from the Klarna app
Start the app and sign in.
From your 'My Klarna' options, select 'Purchase & Payment.'
Choose 'Add a card,' 'Add a bank account,' or 'Remove' from the options list.
If you prefer to add a bank account via the Klarna.com website
Go to Klarna.com.
Please sign in to your account
Select 'Payment Settings.'
Select 'Add a card,' 'Add a bank account,' or 'Remove.'
Note: You can only have one bank account linked to your account at a time, and while you can link and save many cards at once, you can only use one as your primary card for Klarna payments.
What banks does Klarna accept?
Essentially, you can utilize Pay now with direct banking with practically any bank's online-capable current account. You can even use our payment wizard to find your bank.
Please keep in mind that you can only use your current account to make a payment using Pay now with direct banking – no savings, investment, or financial accounts are supported.
How to Order on Klarna and pay with Cash App?
Pay in four installments, 'Pay Now,' 'Pay in thirty days,' or 'Pay over six months.'
The payment installment choices shown above are available for you to select from, and you can arrange them when you make your purchase!
After you make your purchase, Klarna will send you an email explaining your payment timeline or schedule.
Based on your schedule, your payments will be automatically deducted from the card associated with the specified account.
Klarna allows users to test out their purchases before making a payment. You can buy and pay for the product after 30 days if you shop at a partner retailer.
FAQs
Does Klarna accept Chime?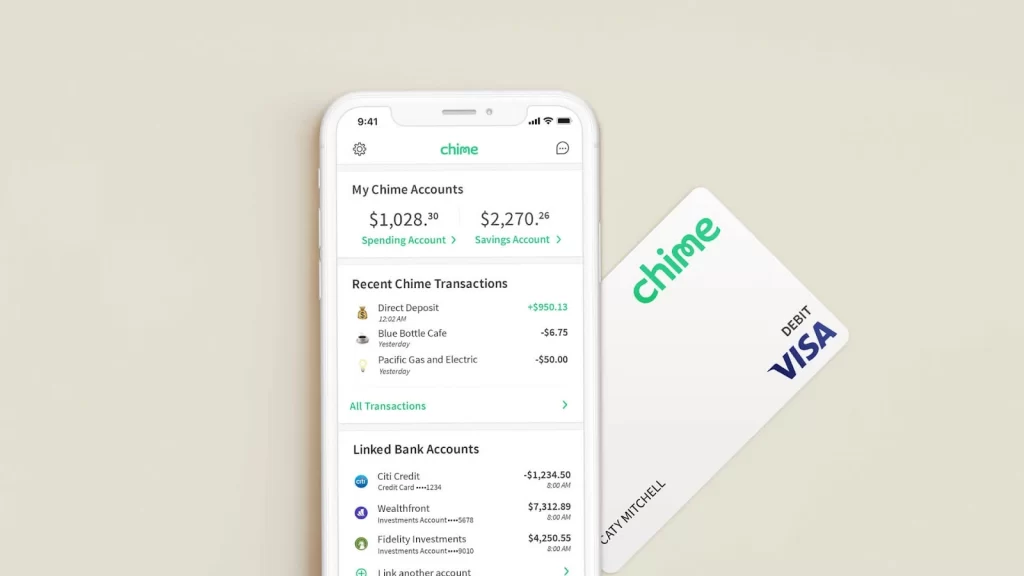 Klarna does not accept Chime debit card and there have been multiple issues reported by users when attempting to use Klarna with Chime. However, some Chime users have successfully linked the Chime Credit Builder Card with Klarna.
Does Klarna accept current card?
Klarna accepts all major debit and credit cards (i.e. Mastercard, Visa, AMEX, Discover).
Does Klarna accept Apple Pay?
Klarna accepts Apple Pay as a payment method. Customers may sign up for the Klarna Card right away, add it to Apple Pay, and start using it right away. Klarna cardholders can link their Klarna card to any online bank account.
Does Klarna accept Venmo
No, you cannot directly use Venmo to make purchases on Klarna. Nevertheless, there is an indirect way to pay for Klarna with Venmo by using Google Pay as a gateway.
How Can I Send Money Through Klarna?
To send money with Klarna Choose Klarna as your payment option, as well as your bank and country. Log in with your banking information. To transfer money, enter the confirmation code.