Cash App Won't Open – Possible Reasons and SOLUTIONS
With over 44 million active users, Cash App is one of the most popular peer-to-peer (P2P) money-transfer mobile apps today.
Their service makes it simple to send money to friends or accept payments for businesses, which is helpful if you sell things on a marketplace or online.
Yet, it can be inconvenient when Cash App doesn't open, especially if you're ready to make a transaction.
What happens if Cash App won't open? This article will explain why Cash App won't open and how to resolve it.
Reasons for Cash App Not Working and Solutions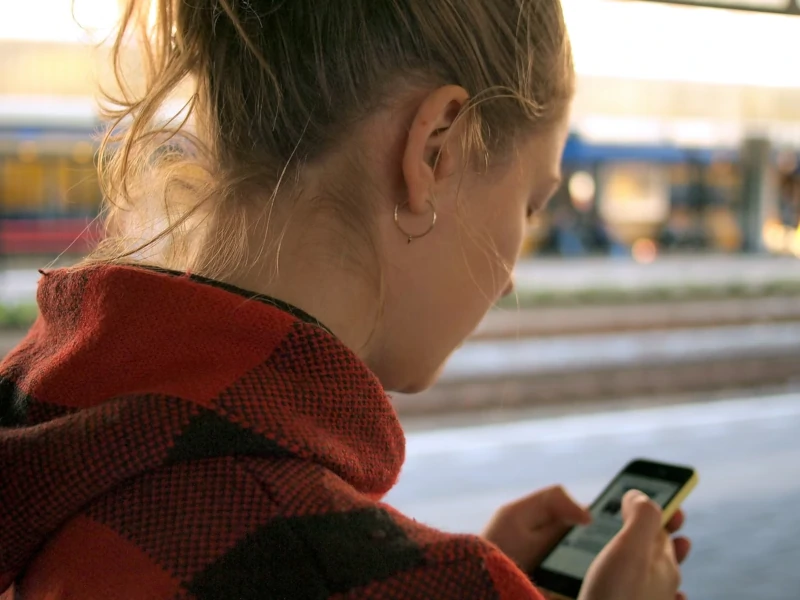 There are several reasons why Cash App won't open. Here is a rundown of possible causes and solutions.
Check if Cash App is Down
If the Cash App server is down or the service is unavailable, there isn't much you can do but wait for it to be fixed.
You can check whether Cash App is operational using a service such as Down Detector.
If you see that other individuals are having difficulty, wait – mobile payment systems like Cash App usually remedy these issues fast.
You may also look at the status.cash.app website. This page highlights current Cash App issues and the progress of their resolution.
Check Internet Connection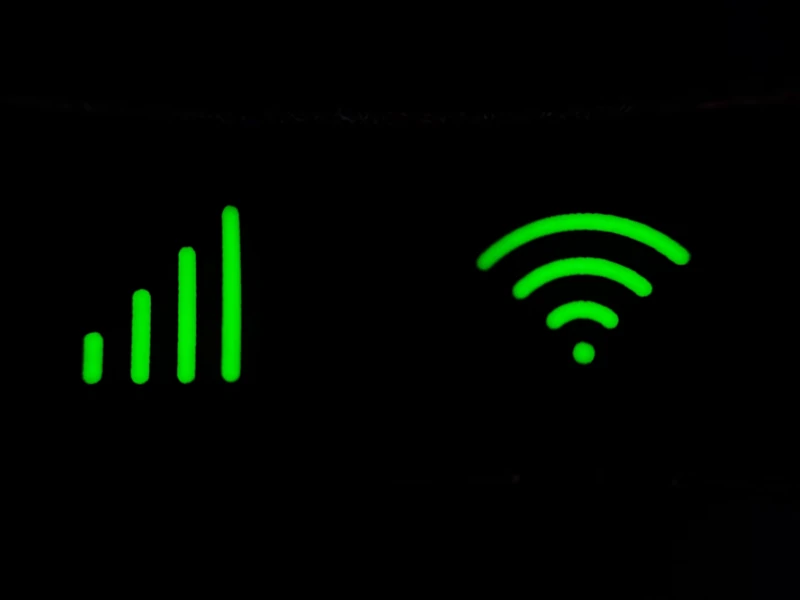 Most of the time, Cash App won't open because of your own internet connection.
If your device is connected to a WiFi network but still does not work, try using your browser to view a page on the Internet.
If this works, the problem is not with your smartphone or tablet.
If you attempt to download the program over a mobile network, you should check the mobile connection.
Perhaps your data capacity has been depleted and is only available slowly.
It's also possible that your settings prevent you from downloading through the mobile network.
In this scenario, you should verify your device's mobile data settings.
Update Cash App
Using an old version of Cash App is one of the most common reasons for Cash App problems or why Cash App won't open.
It's also one of the most straightforward fixes.
Simply check the app store to ensure that Cash App on your Android or iOS smartphone is up to date.
If not, you can update it so that you have the latest version of Cash App.
The short video below explains how you can update Cash App (and all other apps) on your iPhone or iPad:
Read our related article, How to Download Cash App APK On Android or IOS devices. We cover more about the most up-to-date version of Cash App.
Clear Your Cash App Data
Clearing your Cash App data can address various issues, particularly if Cash App fails.
You may accomplish this by removing and reinstalling the program (which will also serve as a troubleshooting step in and of itself).
Restart Your Phone
If Cash App fails to launch, runs slowly, or completely stops, it might be due to background activities on your phone chewing up RAM.
Restarting your phone is the simplest approach to stop all background processes.
Contact Cash App Customer Support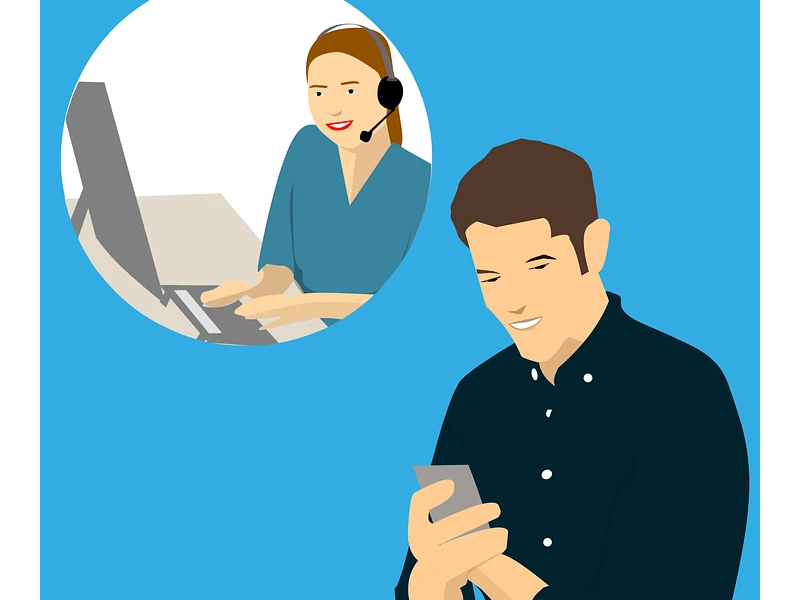 If all else fails, you may need to contact Cash App support at 855-351-2274 to see why Cash App won't open.
Because Cash App is a mobile banking service, you don't want to go too long without access to your account.
Is Cash App Not Working Right Now?
You can check the status.cash.app website in real-time to see whether the Cash App's server is down or if there is an outage.
You can also view real-time and historical data on the app's system performance.
Down For Everyone or Just Me?
The site downforeveryoneorjustme.com checks if a website is down for everyone or just you.
You can simply enter the Cash App website URL name into the empty box found in between the words "is" and "down," followed by pressing the Enter key on your keyboard.
The next refreshed page will tell you if the Cash App website is down for just you or for everyone else.