How to Transfer Amazon Gift Card Balance to a Bank Account
Are you wondering how to transfer Amazon gift card balance to a Bank account?

Amazon is arguably the largest online store in the world right now. With millions of sellers, you can purchase anything you want on Amazon and pay with practically any method, including a gift card.
According to Amazon Terms & Conditions, gift cards cannot be transferred for value, reloaded, resold, or redeemed for cash.
Unused gift card balances in an Amazon account cannot be transferred to another Amazon account, and no interest is payable by QwikCilver to an Amazon account on gift cards and gift card balances. 
Even then, it's often the case that an Amazon user can't quite exhaust a gift card's value, which leaves their account with a balance. So, how do you use this balance given the company's Terms and Conditions? Many people will store the balance and use it again when the need to purchase arises.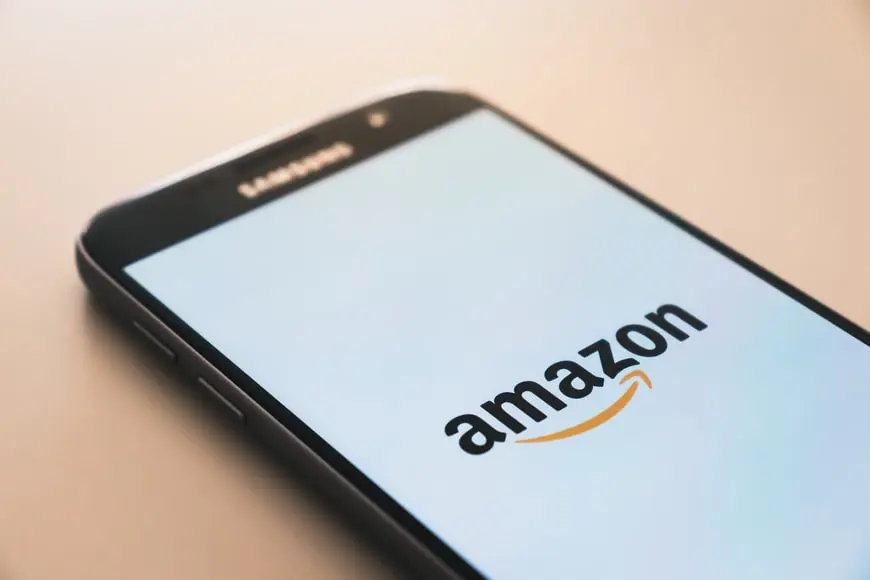 Sometimes though, the gift card balance is too much to let sit in your Amazon account.  So, you're probably looking for a way to convert that balance into cash.
Luckily, there's a way that involves transferring your Amazon gift card balance to your bank account, and so far, it's the only sure way to convert your Amazon gift card balance to cash.  
The best way to get some of that cash is by transferring it to a bank account.
Table of Contents
How to Transfer Amazon Gift Card Balance to a Bank Account
Learning to transfer Amazon gift card balance to a Bank account is easier than most people think:
Go to Amazon Pay and click Shoppers.
Use your credentials to log into your Amazon account. On the following page, click Withdraw Funds and choose the bank account to receive the funds.
Enter the amount you wish to send and click on Continue to finish.
Transferring the money to your bank account takes up to 7 business days.
After the transfer has been processed, the transaction status (Success or Failure) will be displayed in your Account Activity. If the transaction was a failure, the funds will be credited back to your Amazon Pay account. 
What if you don't have a bank account on Amazon Pay or the linked account is different from the one you want to send the money to?
Now that you know how to transfer Amazon gift card balance to a Bank account, here's how you can add a new bank account. 
How to Add a Bank Account On Amazon Pay
Adding or updating your deposit method on Amazon pay is a short 2-minute process.
First, sign in to Seller Central. Then, proceed to the Settings tab and click on Account Info before selecting Deposit Methods. For Amazon Pay, click on Assign if there's no bank associated with your account (or click on Replace Deposit Method if there is one). 
Then, click on Use a New Bank Account or choose an existing bank account.
To use a new bank account, you'll be prompted to provide the account's details, including the account number and routing number. Confirm the information is correct before clicking on Set Deposit Method to complete the process. 
You'll have to wait for 3 days as Amazon clears their automated deposits before your bank account is accepted.
Keep in mind that Amazon only accepts U.S.-based bank accounts that use an ACH (Automatic Clearing House). ACH allows the company to transmit disbursements into your bank account electronically.  
Can I Transfer Amazon Gift Card Balances to PayPal?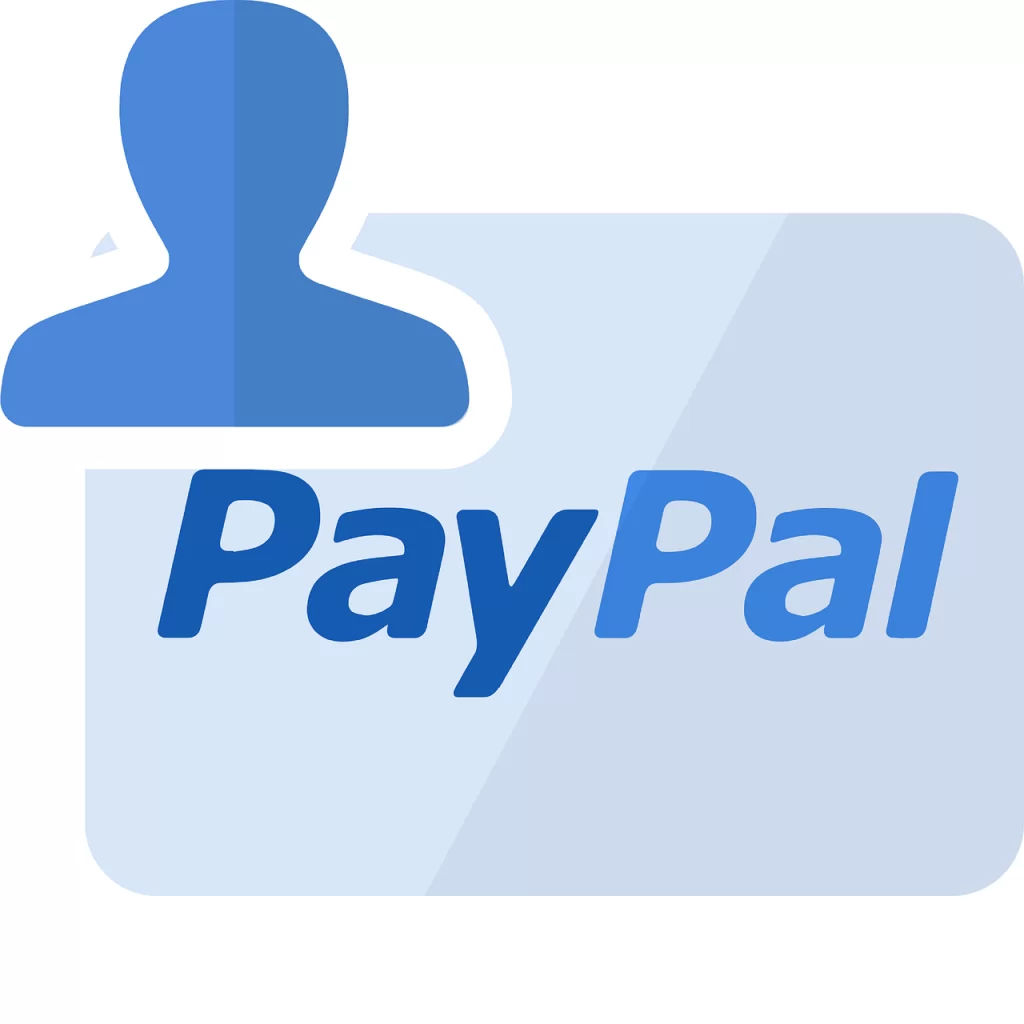 Unfortunately, you can't! It's impossible to transfer your Amazon balance to a PayPal account directly.
However, there is a detour method that involves using a mutual bank account:
Step 1: Transfer the Amazon Pay balance from Amazon Pay to your bank account.
Step 2: Move the funds from your bank account to your PayPal account. 
Since we've already discussed step 1 above, we'll only look at step 2. 
How to Move Funds From Bank Account to PayPal Account
With the Amazon gift card balance sitting safely in your bank account, you can now move the funds to your PayPal account:
Log into your PayPal account and click on the Add Money button (under the My Account tab).
Click Add Money From a U.S. Bank Account.
Select your bank account and fill in the funds you want to transfer.
Click on Continue and finally, Submit to get the transfer process underway. 
You can also attach an Amazon gift card to a PayPal account and use it to pay for purchases with PayPal.
Here's how to do it:
Go to the official PayPal website and log into your account.
Click on Link a Debit or Credit Card. You'll be presented with the option to link through a bank or manually. Select Link a Card Manually. 
Fill in your Amazon gift card details, including the brand, remaining balance, date of expected receipt of funds, and contact information. 
Make sure that the gift card information you submitted is correct before clicking Submit.  
Wait for PayPal to verify your application. If successful, you can use the gift card. 
Note that by linking your Amazon gift card to PayPal, you don't get the funds in your PayPal account.
Rather, you get to use the gift card as you would any other debit card or credit card linked to your account to pay for purchases made through PayPal. 
See our related article on How to Transfer Money From Gift Card to PayPal where we go through the step-by-step process. The process is so much easier than you may think!
Where to Withdraw Funds On Amazon
Besides how to transfer Amazon gift card balance to a Bank account, this is another common question among Amazon customers.
To withdraw funds on Amazon: 
Log into your Amazon Pay account and go to the Withdraw Funds tab. 
Select the bank account you want to receive the funds from the drop-down menu.
Enter the amount you wish to transfer to the account and click to continue to complete. 
How to Turn Your Visa Gift Card Into an Amazon Gift Card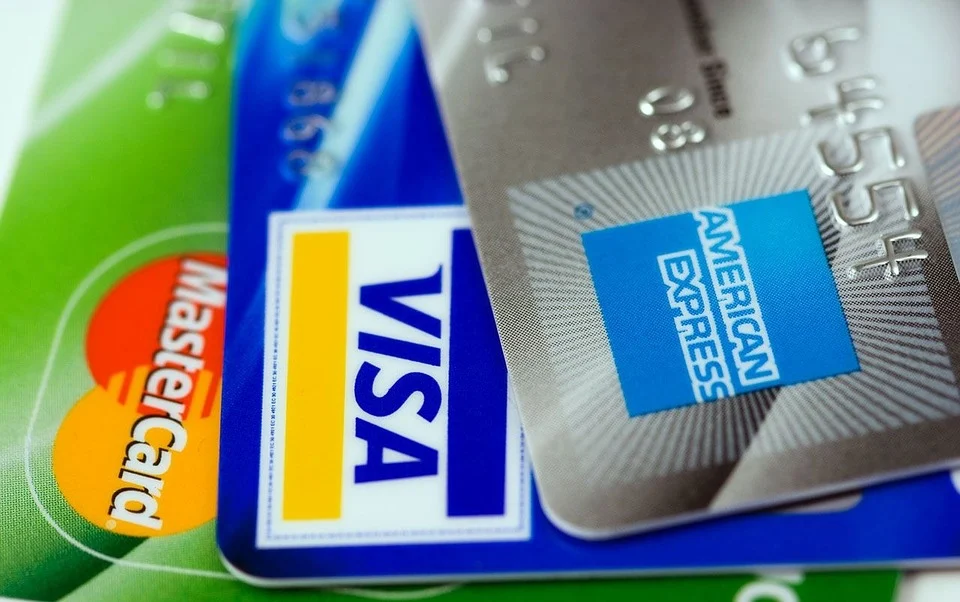 If you have Visa, AMEX, Mastercard, and Discover gift cards and wish to credit all their balances on your Amazon account, here's how to do it: 
Go to Amazon.com and log into your account. Then, click on the Payment Option on your account page, which takes you to your Amazon Wallet. 
Click on Add a Credit or Debit Card, then add your Visa, Mastercard, or AMEX gift card like you would any other debit or credit card.
Check the remaining balance on the cards you've added. Call the number on the back of the gift cards if you're not sure, and they'll tell you the balances. You can also do this online at their respective websites. 
Next, go on the Amazon eGift card page. Under Amount, click Set My Own and set the balance as the eGift's cards value. 
Enter your email address as the recipient's email. 
Set now as the delivery date. At the checkout page, enter the Visa, Mastercard, or AMEX gift card as the payment method. Your Amazon gift card should arrive in your email inbox within a couple of hours.   
Go to your Account page, select Gift Cards, and type in the gift card code you received in your email. Amazon will add the amount to your Amazon Pay balance.
See our related article on the Best Ways to Buy Virtual Visa Gift Cards. Get Step by Step instructions on how to purchase these gift cards and their awesome benefits!
Other Ways to Turn Your Amazon Gift Cards Into Cash
There are other ways to turn your Amazon gift cards into cash.
These mostly cater for unused Amazon gift cards and include:
Sell your Amazon gift card on a third-party gift card site like CardCash, CardPool, and Raise.
Sell your gift card on Craigslist, Facebook groups, or at a gift card exchange forum. 
You can also donate your gift cards. 
Final Thoughts
When it comes to how to transfer Amazon gift card balance to a Bank account, the process is fairly straightforward! We hope our guide has helped you rake in some extra cash.