What is Netspend All-Access Stimulus Check? + How to Use It
Although most Americans will get their third installment via direct deposit, the IRS is also mailing stimulus money on physical checks and Netspend prepaid debit cards.
The debit cards that are provided by Netspend, previously known as EIP Cards, are sent in white envelopes bearing the Department of the Treasury mark. Visa, Money Network, and MetaBank, N.A.
If you are still waiting for your stimulus money, or feel you may have not seen the debit card envelope in the mail, read more about the stimulus check debit cards and how to utilize them in the sections below.
What is NetSpend All Access Stimulus Check
The IRS and Treasury Department helped epidemic victims through stimulus checks.
While most were sent by direct deposit, and many have already hit bank accounts, others were sent via snail mail.
Along with checks, eight million debit cards are also being delivered.
The payments are mailed in simple white envelopes called Economic Impact Payment Cards.
Taxpayers who use online services like TurboTax may collect their refunds on prepaid debit cards like the Netspend (or H&R Block's Emerald Card).
Even though they no longer use them, other recipients saw their stimulus payments straight on their prepaid debit cards.
Read our related article, Does TurboTax Send You a Netspend Card? Learn about TurboTax's partnership with Netspend and the card they offer now.
Using Your NetSpend Stimulus Check
The prepaid debit card may be used to make purchases online or in stores that accept Visa.
You may also receive cashback on purchases, transfer funds to a personal account, or use an ATM.
However, you can only access so much cash at a time. The daily and transaction ATM withdrawal maximum is $1,000.
Your bank may also have a daily withdrawal or transaction cap.
The IRS states that each ACH transfer to a bank account is limited to $2,500.
In addition, using a Visa debit card to pay rent or mortgage depends on your landlord or loan servicer.
You will want to make sure you read the instructions for using the cards attentively or go to eipcard.com to avoid any additional costs.
Cash withdrawals at AllPoint and MoneyPass ATMs are free.
Using an ATM outside the network costs $2; the initial withdrawal is free. MetaBank advises that the ATM operator may charge a fee.
To find a fee-free ATM, go to eipcard.com or download the Money Network mobile app.
You should make a strategy for spending your stimulus cash. How have others spend their stimulus funds?
These are the most common ways people are spending their money:
Reducing debt.
Adding the funds to a savings plan.
Buying what you need.
Buying what you desire.
Read More: How to Get Stimulus On Cash App. Here are the steps to get set up!
Will I Get My Stimulus Check on My Netspend Card?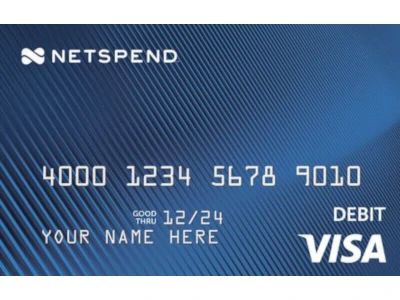 The IRS sent the stimulus funds to your NetSpend card since that is the quickest and easiest method.
Instead of direct deposit, the agency is mailing checks and gift cards and issues stimulus checks like tax refunds.
Some taxpayers have received stimulus money deposited into their bank accounts, while other individuals are receiving checks and prepaid debit cards in the mail.
NetSpend claims you get a stimulus check via mail and the corporation wants everyone to obtain stimulus money fast, including former customers.
If you have misplaced or damaged your NetSpend card but still have an active account, you can simply log into your online account center or mobile app to request a new card in such a situation.
You may obtain the stimulus checks on prepaid cards through NetSpend if you file your taxes online.
Your stimulus check is put into your NetSpend debit card account, much like your federal benefits.
For example, Social Security or railroad retirement benefits are also sent from your NetSpend account.
The stimulus check requires a NetSpend card bank routing number.
You can simply enter your NetSpend Routing and account numbers in your online account center.
Where is My Stimulus Netspend?
You can use the Get My Payment tool on the IRS website to determine if your payment was sent and how (direct deposit or by mail).
If it says that it was sent through direct deposit, it will give a part of the bank account number that shows which account the money was sent to.
If your stimulus check was sent to you by mail, the date it was sent would be shown.
If the tool says "Payment Status Not Available," you were either ineligible for a second stimulus payment, or the IRS couldn't process it.
On your 2020 tax return, you might claim the stimulus amount as the Recovery Rebate Credit.
What Cards are the Stimulus Checks Coming On?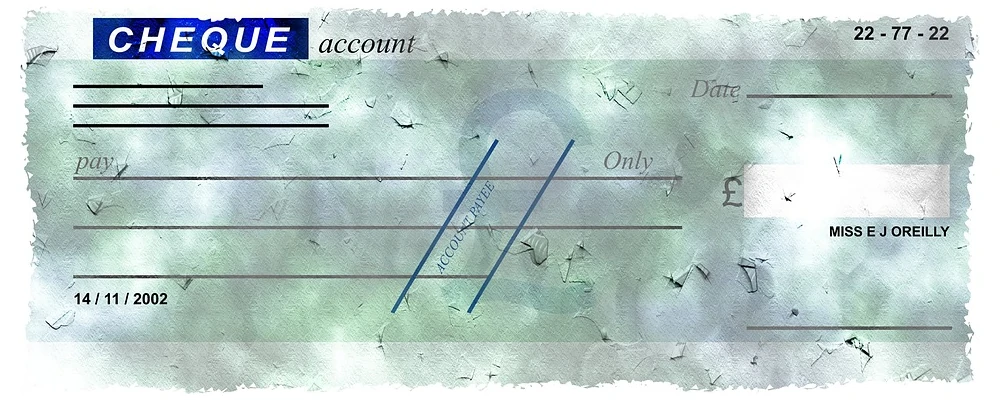 In order to reach tens of millions of Americans as quickly as possible, the IRS uses direct deposit.
However, the agency may also mail checks and prepaid debit cards.
How Will I Be Able to Identify the Stimulus Debit Card?
During the first and second rounds of stimulus payments, many customers confused the debit card for junk mail or fraud because the envelope didn't say it was from the IRS or Treasury.
To avoid this issue, look for the term "economic impact payment" (EIP) in the IRS regulations.
MetaBank, the Treasury Department's financial agent, is the debit card issuer, and the reverse of the card says "Money Network."
The Treasury modified the envelope's appearance after reports that consumers didn't recognize their EIP card was inside: "Not a bill or advertising. Important information regarding your EIP."
The address is the following: Economic Impact Payment Card, PO Box 247022, Omaha, NE 68124-7022.
What Happens if Your Stimulus Check Clears a Closed NetSpend Card?
Even if you don't use your NetSpend card, the IRS may place the stimulus check on it. But that doesn't imply you'll lose money.
If you closed your prior Netspend card, contact customer service.
In addition, the stimulus money is available to anyone who misplaced their NetSpend debit cards.
Many NetSpend prepaid debit card users have issues loading closed accounts.
In such a situation, you can either restart your account and request a new card or ask NetSpend to return your cash to the IRS for distribution.
NetSpend contacted clients to restart accounts and obtain a free replacement card.
However, you must update your account details and set up alerts to notify NetSpend when the deposit is made.
A customer service person can help you receive cash if you cannot access it from your income or government assistance.
You can prevent excessive call center wait times by contacting customer service online.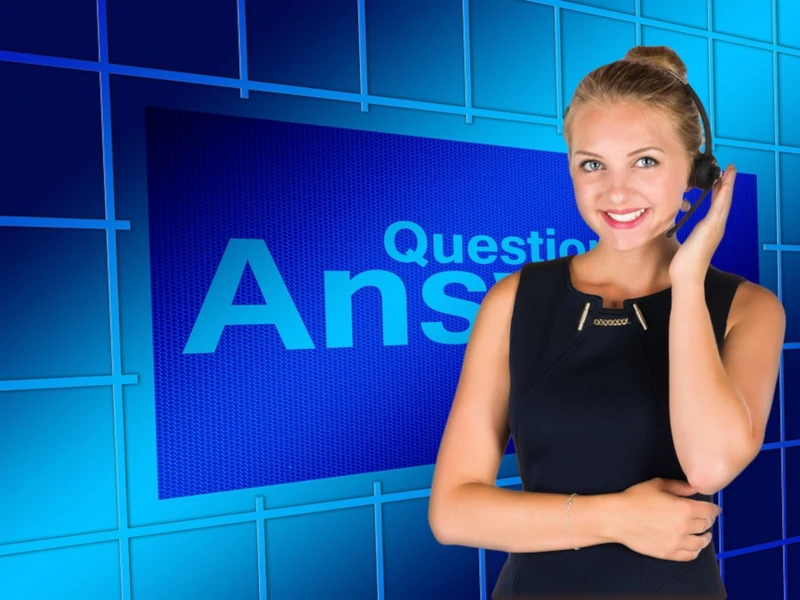 Is It a New Card or One Loaded Into an Existing One?
Your stimulus check is deposited immediately into your NetSpend card, but you can obtain a stimulus check via mail if you don't have a NetSpend card.
Anyone who gets tax returns by mail should also get the stimulus paper check by mail, while millions of individuals received debit cards filled with stimulus checks in 2020.
The debit cards come in a white envelope with instructions on activating and withdrawing the cash.
You may also get a paper check and prepaid Visa cards.
Not everyone is getting the same stimulus money, so check your bank account and mailbox for the money.
Each card comes with instructions on how to use it safely.
The IRS and Treasury recommended eligible persons who don't have direct deposits to keep an eye out for new cards.
The Bureau of Fiscal Service sponsors and MetaBank issues the economic impact payment card.
What Should I Do to Receive My Stimulus Check?
The IRS advises taxpayers to file their returns electronically and claim the Recovery Rebate Credit on their tax form as soon as possible to get their stimulus payout.
The credit may be available to anyone who did not get one or both stimulus payments.
How Long Does it Take Netspend All Access to Process Direct Deposit?
When you use Netspend, you may access your money as soon as the funds are instantly deposited to your card account.
A purchase, load, or cash withdrawal must have happened within the last 90 days for direct electronic payments to be applied to your card account.
To process a direct deposit, the name on the direct deposit must match the name on the card account.
Traditional banking procedures, contrasted with electronic direct deposits, provide faster access to monies.