How To Transfer Money From PayPal To Chime
You may not have had luck up until now, but transferring funds from PayPal to Chime is doable when you add the routing number and account number of the Chime account you want to add funds to.
First, you need to get the necessary information to send cash from PayPal to Chime. Then, launch PayPal in your web browser and sign in to your account. Once you're in, you'll use the "Payment Methods" option to connect to your Chime.
This article will discuss how to transfer money from PayPal to Chime and break down the process.
See our related article about How Can I Use PayPal to Transfer Money Internationally to learn how you can transfer money from your PayPal account to different parts of the world.
Table of Contents
How Do I Transfer Money From My PayPal Account to My Chime Account?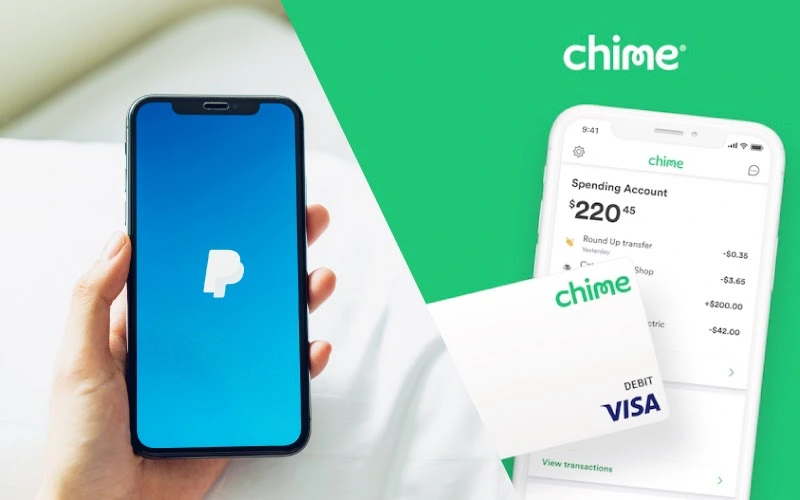 Almost everyone has a PayPal account nowadays! It's perfect for sending and receiving cash, and PayPal works with a bunch of online stores.
Chime, on the other hand, has gained a lot of popularity recently due to the fact that anyone can make a money transfer without incurring fees.
That's why so many PayPal users want to send their cash to their Chime account — and that's probably why you're probably reading this article!
Despite the popularity of these two apps, not everyone knows how to transfer money from PayPal to Chime. The following step-by-step guide aims to help you complete the whole process successfully.
Step 1: Obtain Your Chime Routing and Account Numbers
Whether online or via the app, you can see your Chime routing number and account number. Just open the "settings", then click the "move money" menu. Write down the necessary numbers.
It's a good idea to write them down because you're going to need them once you've logged into your PayPal account. Follow this advice if you're on the phone.
If you're using a computer or laptop, try to keep both pages open in a separate tab. Then, insert the Chime account into your PayPal account like a bank account as instructed in the next step.
See our related article about Can Someone Send Me Money to My Chime Account? You'll learn how anyone can easily send money into your Chime account.
Step 2: Insert Your Chime Account Into Your PayPal Account Like a Bank
Log into your PayPal account, preferably on a computer browser for convenience. Then, look for the "pay and get paid" menu in the top navigation bar.
Under the "wallet" menu, click on the "bank accounts and cards" option. Once you do that, you'll see a page that represents how much money is available in your account.
It will list down the cards and banks linked to them. Click the "bank" option, then select the "add a new one" option. You'll be asked what type of bank account you want to add and the numbers.
If your Chime account is a personal one, choose that option. Now, all you have to do is insert the routing number and the account number from your personal Chime account.
Finally, click "agree and add". Your new "bank account" should be added to your PayPal immediately. If you've accomplished all of this, move to the final step.
Step 3: Make a Small Transfer Before You Transfer a Large Amount of Money
Though this step isn't essential, it's a good idea to make sure everything is connected properly. PayPal is a good company that rejects your money transfer request if the system detects any issues.
However, it's always better to be safe than sorry, especially when it comes to your hard-earned money. Make a small transfer before you send a larger amount of money.
Transfer $1 from your PayPal account to your new Chime account. Then, check on your Chime account to confirm that the money has come through.
When you confirm the transfer, you know you've connected all the accounts properly. Otherwise, log into your PayPal account and request a refund of that 1 dollar.
Then go back to your Chime account and check if you've entered all the numbers correctly.
If everything checks out, you may just need to wait a couple of days for the first transfer to be processed. However, it should be completed on the same day. If you made a mistake, repeat the process.
Note that this detailed guide assumes you already have a Chime and PayPal account. Otherwise, you'll need to open one of each. Without accounts, there's no way to transfer funds between the two.
Watch this video to learn more about how to transfer money from PayPal to Chime:
How Long Does it Take to Transfer Money From PayPal to Chime?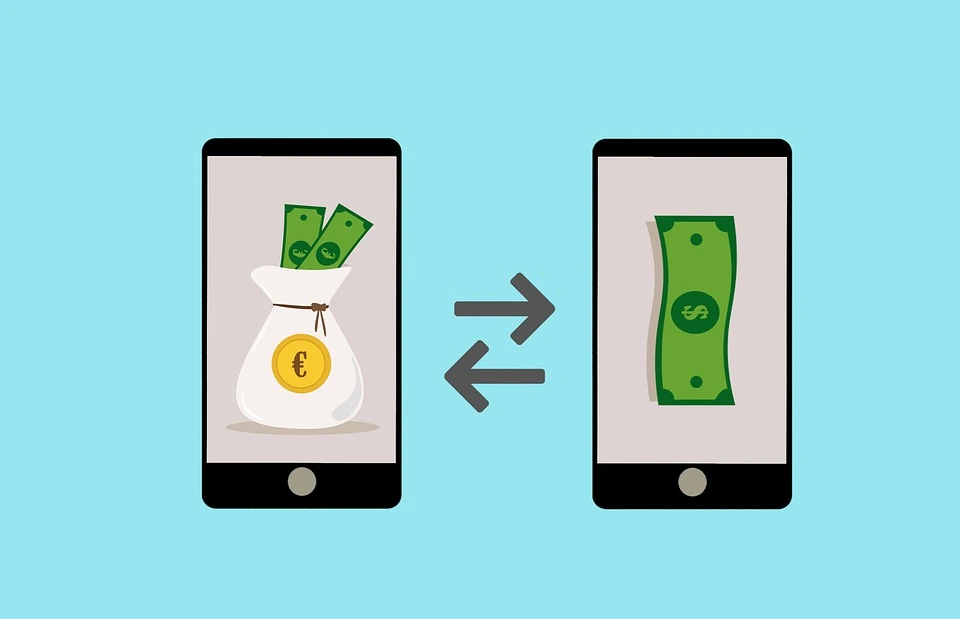 Free transfers from PayPal accounts to bank accounts often take just 1 business day.
In some cases, the whole process can take up to 3-5 business days depending on the bank's clearing process.
Does Chime Work With PayPal?
Both PayPal and Chime have partnered with Bancorp bank, which enables them to have their own bank details such as account and routing numbers.
Chime is powered by Bancorp bank, so PayPal treats Chime like a prepaid card, which is why you can't just add your Chime to your PayPal account.
That said, you can still add your account and routing numbers as instructed in the guide above and accomplish successful transfers between the two services.
Overall, learning how to transfer money from PayPal to Chime isn't a straightforward process on its face, which makes more things difficult for many customers. Let's hope that changes in the near future.
Final Tips
Hopefully, you've learned how to transfer money from PayPal to Chime!
Once your funds get into your Chime account, you can easily send some money to your friends or family free of charge! Just make sure that your accounts can't be accessed by anyone else.