Can You Pay With CASH APP On Uber Eats?
Can you pay with Cash App on Uber Eats?
Yes! You can pay with Cash App for Uber Eats, but just using your Cash Card. You can also use Cash Boosts when ordering to get a discount.
Let's see how you pay with Cash App on Uber Eats.
Can You Pay With Cash App On Uber Eats?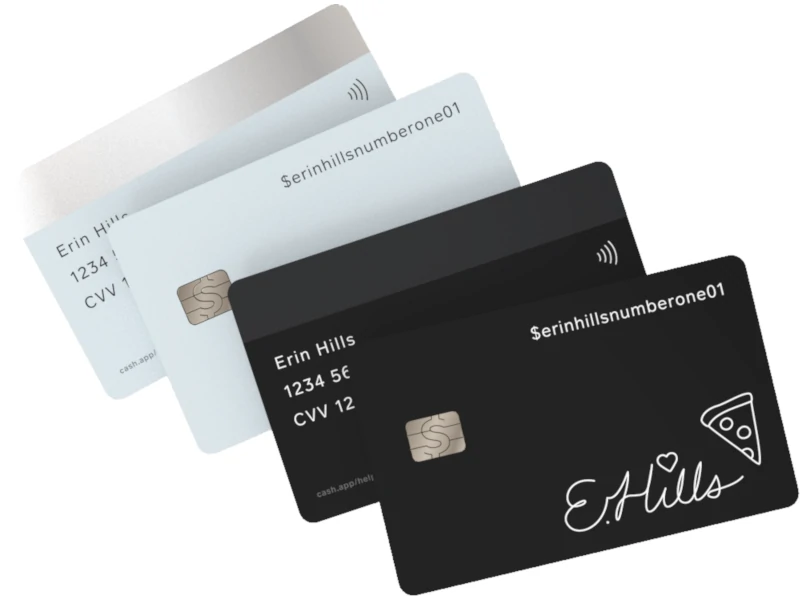 You can use your Cash App Card to order food and beverages from local restaurants and cafés through the Uber Eats website or mobile app.
Why Doesn't Uber Eats Accept Cash App?
Uber Eats accepts Cash App Cards but does not accept Cash App as a payment option.
This is because Uber Eats does not have a registered Cash App business account to handle payments, so you cannot pay via the app.
To pay for your meal with Uber Eats, you must use your Cash App Card, just like a standard debit card.
How to Pay Uber Eats With Cash App Card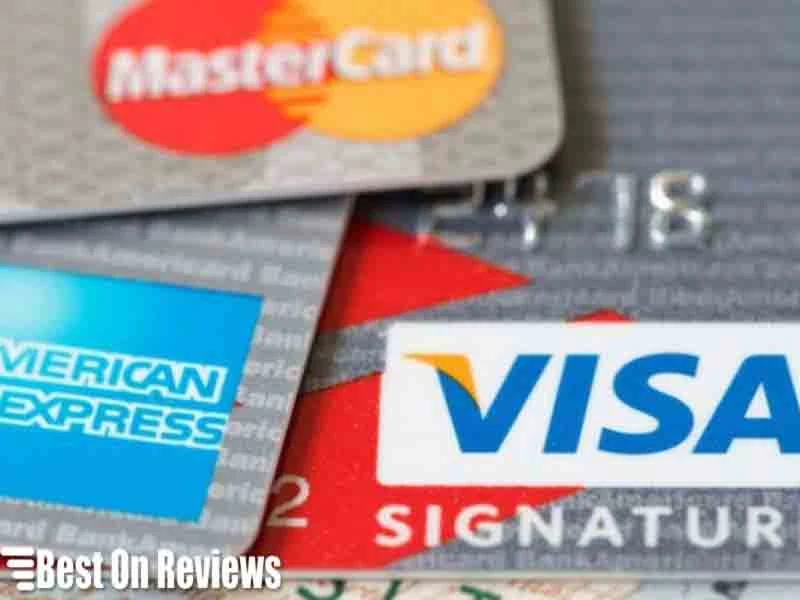 Uber Eats accepts credit or debit cards from Visa, Mastercard, American Express, and Discover.
You can provide your Cash App Card information in the app, either by manually typing the information in or by scanning your card with the app.
The Cash App Card is a Visa debit card that can be used to pay for goods and services from your Cash App balance, both online and in stores.
So, you can add Cash App Card as a payment method in Uber Eats.
Adding Cash App Card as a Payment Method
Here are the steps to add a Cash App Card as a payment method in Uber Eats:
Open the Uber Eats app.
Click on the profile icon in the bottom right corner of the app.
Choose "WALLET/PAYMENT."
Now tap on 'Add payment' in the top right corner.
Select the payment method you want to add from the choices available on this page and continue.
Choose "Credit or Debit Card" from the options.
Fill in your Cash App Card details. You must provide your card number, CVC, and expiration date. You can also scan the card to automatically add the card.
To add your Cash App Card to your Uber Eats Payment account, tap next.
Your Cash App Card will be successfully added as a payment method after the verification procedure is finished.
Paying With Cash App Card in Uber Eats
Now that you have added your Cash App Card as a payment option, you'll get charged (automatically) when you order food with Uber Eats.
Here is how you pay with a Cash App Card on Uber Eats:
Open Uber Eats.
To order, go through the list of neighboring restaurants and cafés.
When you're finished, click Add to Cart.
Click the shopping basket symbol in the top-right corner of the page to go to the Checkout screen and make your purchase.
Confirm your location, delivery time, and payment method (use your Cash App Card for payment) on the Checkout page, and then choose either Deliver to door or Pick up outdoors.
Read our related article, Does Uber Take Netspend Cards? If you have a Netspend card, check this out!
Why Won't Uber Eats Accept My Cash App Card?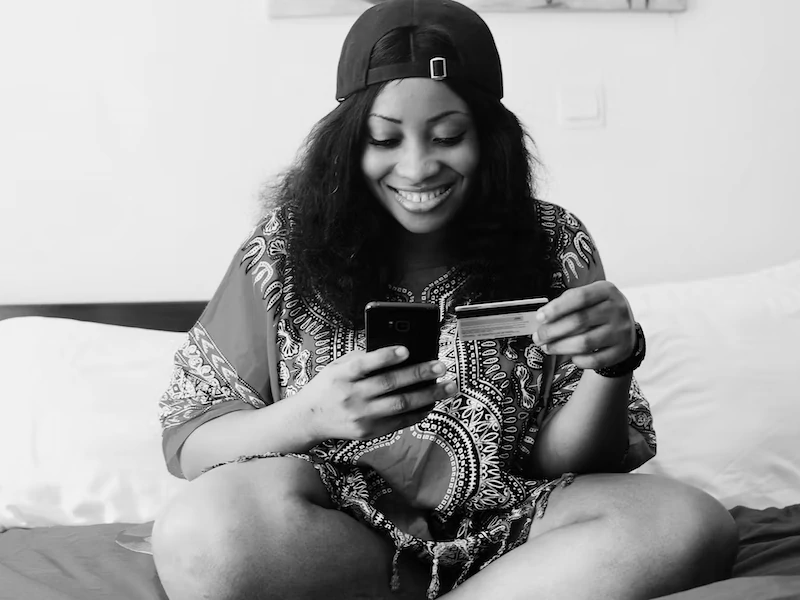 If Uber Eats is not accepting your Cash App Card as a payment method, ensure you have typed in all the required information correctly.
You must enter your card number, CVV, and expiration date without mistake. To be safe, you can use your phone's camera to add the card automatically.
Check out the short video below:
How to Use Cash App Boosts On Uber Eats
Boost Cash Back lets you save money instantly when you use your Cash Card at Uber Eats.
Just click the card symbol in Cash App, then press 'Save With Boost.'
It will provide a list of several stores that give cashback on your purchase.
Choose Uber Eats and turn on the Boost to fill your card one at a time.
FAQs
Can You Pay With Cash on Uber Eats?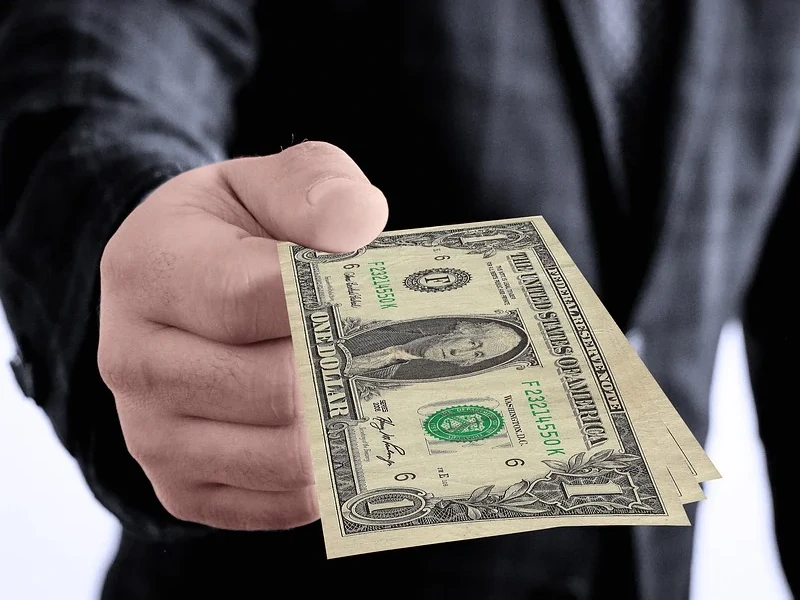 Yes, Uber Eats now accepts cash payments for orders.
Drivers are responsible for collecting payment when they arrive at the delivery location and deliver the food.
How Do I Place an Order On Uber Eats?
To place an order on Uber Eats, follow these steps:
Choose a seller from whom you wish to place an order.
Add goods to your shopping basket.
Tap "View cart," then "Checkout."
Examine your delivery information.
Select "Place order."
Can You Use Cash App Card for Uber Instant Pay?
To cash out using Instant Pay, you may use most Visa, Mastercard, or Discover debit cards.
That means you can use your Cash App Debit Card as well.
While Uber makes every effort to make Instant Pay as reliable and instant as possible, certain banks may still take up to 2-3 days to execute Instant Pay cash out.
Does Doordash Accept Cash App?
Yes, Doordash does take Cash App.
You can pay for meal delivery with any acceptable payment method after your Cash App Card is connected to DoorDash.
Can You Order Food With Cash App?
Yes, you can order meals with the Cash App using your Cash App Card.
You can also connect your Cash App Card to Google Pay and use it to pay for meals while ordering online.