Mobile Check Cash App – Deposit Checks DIGITALLY (2022)
Cash App has launched a mobile check deposit system that allows you to deposit checks into your Cash App account.
This feature allows users to deposit checks without going to the bank and, instead, cash them remotely by just snapping a photo of the front and back of the check with your smartphone.
Let's discuss how to use the mobile check Cash App, the requirements for the paper check deposit option, what to do after submitting a paper check, and other aspects of this convenient feature.
What is an Electronic Check and How Does it Work?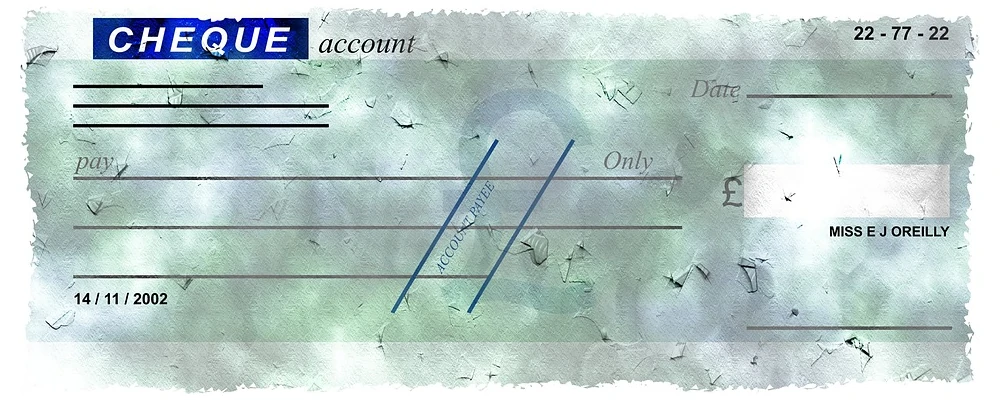 An electronic check, also known as an eCheck, online check, internet check, and direct debit, is a digital counterpart of a paper check.
With the assistance of a payment processor, eChecks use the Automated Clearing House (ACH) to directly debit the money from a user's checking account into a merchant's business bank account.
With an eCheck, money is electronically taken from the payer's account, sent to the payee's financial institution over the ACH network, and then credited into the payee's account.
This eCheck process is done the same way paper checks are processed, just electronically.
Can You Deposit Checks Using Cash App?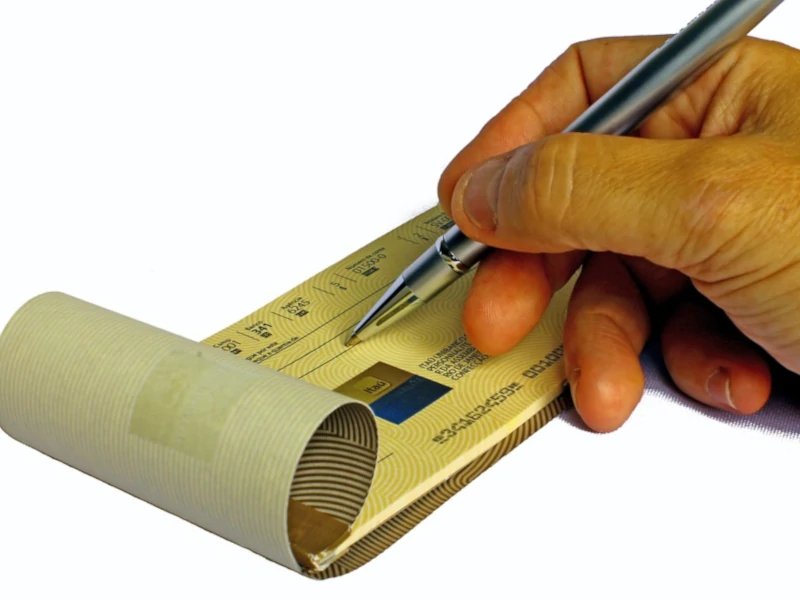 Yes, when using mobile check Cash App, you can use Cash App to deposit physical or paper checks.
You may also make an electronic transfer deposit to your Cash Card or Cash App.
You just go to settings and click on the fund's page, where you can link your bank and receive a free money transfer from the bank right into your Cash App.
You can also use it on your Cash Card once it's in your Cash App.
What is Mobile Check Capture On Cash App?
Instead of taking a check to the bank, you can use the deposit mobile check Cash App feature.
This feature allows customers to use their smartphones to take a picture of the front and back of a check and deposit it using a bank's mobile app.
These digital transactions are known as remote deposit capture in the banking business. 
Eligibility Requirements for Paper Check Deposits
This section details your paper check's requirements to be eligible for Mobile Check Capture to then use the mobile check Cash App deposit function.
An "Eligible Check" is one that meets all the requirements below:
The check is written on your behalf or jointly with another person.
You have possession and control of the check.
The check is written on or payable to a United States bank, credit union, or other depository institution.
The check must be written in US dollars.
The maker has correctly signed or otherwise authenticated the check.
The check amount does not exceed the maximum check amount set by Square for your use of Mobile Check Capture.
It will not cause the total number of checks you have forwarded via Mobile Check Capture to exceed any dollar volume limits set by Square for your use of Mobile Check Capture.
The check is dated, and the date is in the past (i.e., it is not postdated), but not more than 90 days before the day you submit it using Mobile Check Capture.
You or anyone else has not paid or deposited the check or any electronic picture created with the check before.
Since it was issued, the check has not been changed in any manner.
The check was endorsed by you strictly in accordance with the guidance given to you by Cash App when you created the Electronic Check and had never been endorsed by you or anyone else before.
The check has never been dishonored before, nor are you aware of any reason to believe it will be dishonored in the future. 
This short video explains what happens when you deposit a dishonored check.
How to Deposit a Check On Cash App
To deposit a check using mobile check Cash App, follow these steps:
Open Cash App.
Tap on your Cash App card balance in the bottom left corner.
Scroll down and select the check deposit option.
Enter the monetary amount of the deposit you want to make. It would be the amount of the check you are depositing in this scenario.
Finally, snap a photo of the front and back of the check when requested.
Make sure the check is endorsed and that "for deposit only" is written beneath your signature.
What Happens After Submitting an Electronic Check?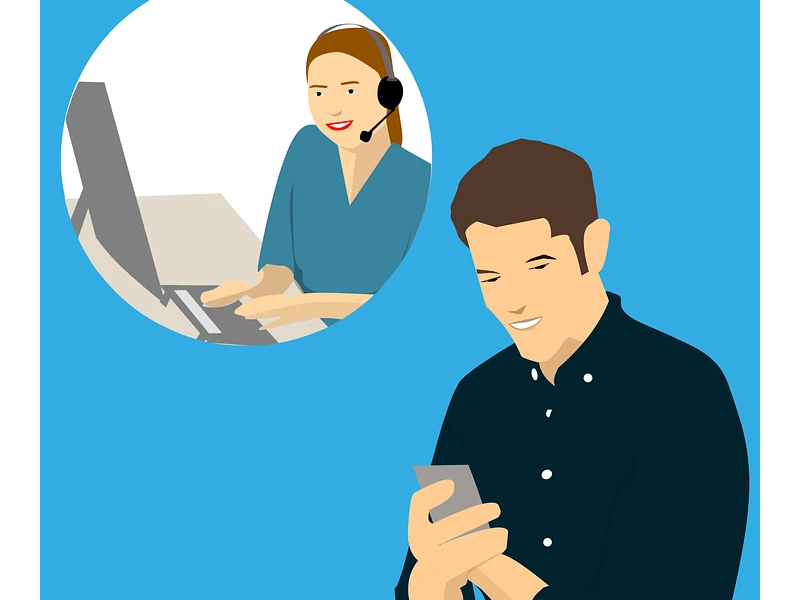 A user should wait until Cash App verifies successful submission after submitting an electronic check with Mobile Check Capture.
Then, save the original paper check in a safe place.
It's recommended that you preserve the original check for 2 weeks and then shred it unless instructed differently by Cash App.
After you submit an Electronic Check using Mobile Check Capture, the Cash App staff must be able to reach you.
Therefore, check that your contact information in Cash App is up to date before using Mobile Check Capture.
Check your email and text messages regularly because that is what Cash App will use to contact you, if necessary, in regards to mobile check Cash App. 
How Can I Know if My eCheck Deposit Went Through?
You will know that your eCheck deposit went through when you receive confirmation inside Cash App that the Electronic Check has been submitted and approved.
Cash App calls this "Successfully Submitted."
When May I Withdraw or Use Funds From an Electronic Check?
The Cash App team may delay your access to funds while processing your check.
This delay is done to inspect the check's authenticity and process the check by the Cash App team, payee, and drawee banks.
In the meantime, you cannot use the funds to:
(I) send a payment to another Cash App user (including a Cash for Business Seller);
(II) withdraw cash using your Cash App Card;
(III) purchase items with your Cash Card;
(IV) add cash to your Eligible Bank Account;
(V) start a "Buy" transaction for virtual currency; or
(VI) purchase securities using your Cash App Investing Account.
The length of the delay is counted in working days (except Saturdays, Sundays, and federal holidays) from the day a check is submitted.
To be considered submitted on that day, the check must be submitted before 4 p.m. Pacific time. Otherwise, it will be considered submitted the following day.
NOTE: A hold period of 1 to 15 business days applies to checks that are not U.S. Treasury checks.
Can I Cash a Check Online Instantly With Cash App?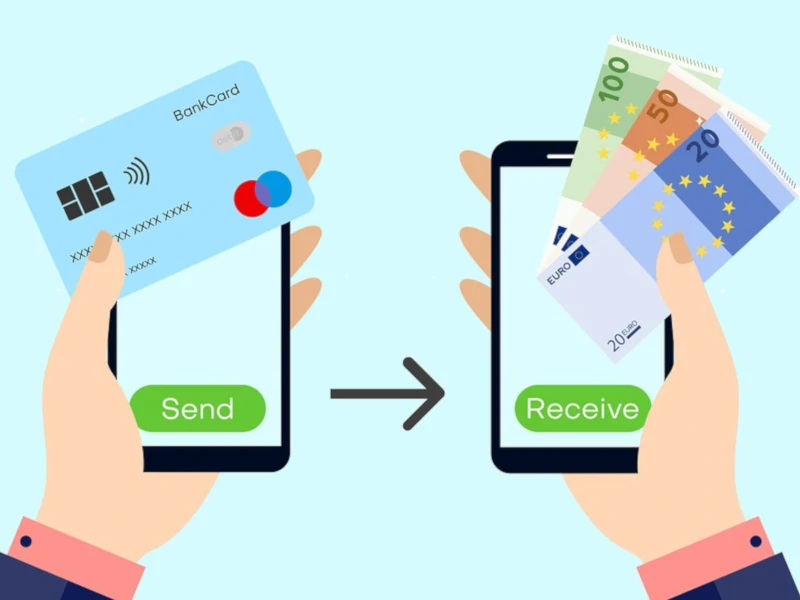 No, you cannot cash check with Cash App instantly.
Their policy is to delay the availability of funds from Electronic Checks that users "Successfully Submit" with Mobile Check Capture.
During the delay, a user cannot use the funds for transactions.
Other than US Treasury checks, checks are subject to a hold period of 1 to 15 working days.
Are There Fees for Depositing a Check with Cash App?
No, check deposits into your Cash App account are free of charge.
The only fee you have to cover is if you choose to use Cash App's instant deposit feature (which carries a 1.5% fee).
Why Did Cash App Deny My Paper Check Deposit?
The bank that accepts your check from Cash App may have a claim if there are problems with your check.
Some reasons for denying paper check deposits are:
The check was dishonored.
The original check, or an electronic check derived from the original check, was provided for payment, either before or after the drawee bank paid the Electronic Check.
That information could not be verified because the information in the Electronic Check pictures was unreadable.
The check was altered after it was written, the maker's signature was forged, or the check was issued fraudulently and without the authorization of a person authorized to write checks on the account.
The information in the Electronic Check images did not match the information you provided when you submitted the Electronic Check.
What Happens if You Do a Mobile Check Deposit That's Dishonored On Cash App?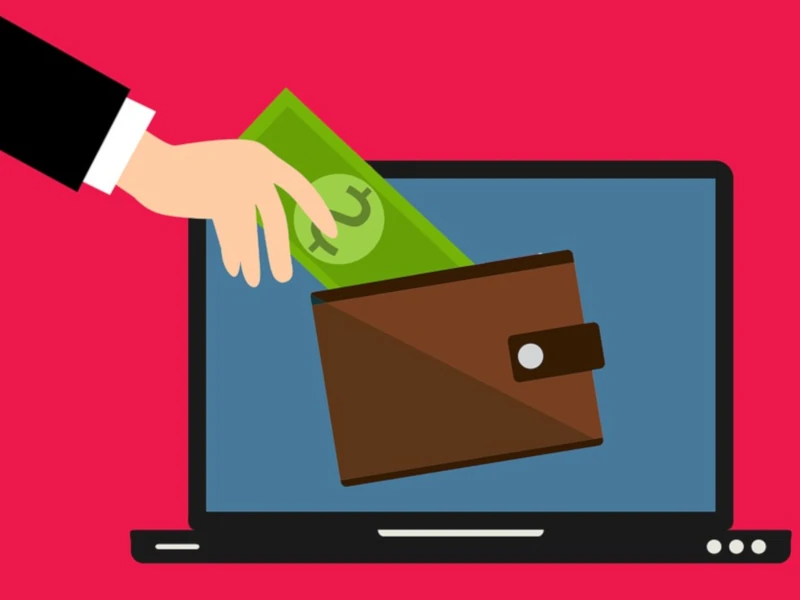 If any Electronic Check is dishonored or returned unpaid for any reason, Cash App may immediately (and without further notice to you) deduct any money credited to your Cash App Balance from the Electronic Check.
If you have previously received cash from the Electronic Check, this reduction may result in a negative Cash App Balance.
Cash App may collect funds from you in line with the Additional Virtual Currency Terms of Service "Recovery of Funds" to restore your negative balance to zero. 
FAQs
What is a Check Cashing App?
Check Cashing apps enable users who do not have access to standard banking choices to obtain cash electronically from a physical check.
These applications allow users to deposit checks with their phone's camera, make withdrawals, and move money across accounts all through the app or website.
This means you can accomplish anything without ever having to physically enter your bank. 
Is Mobile Check Deposit On Cash App Safe?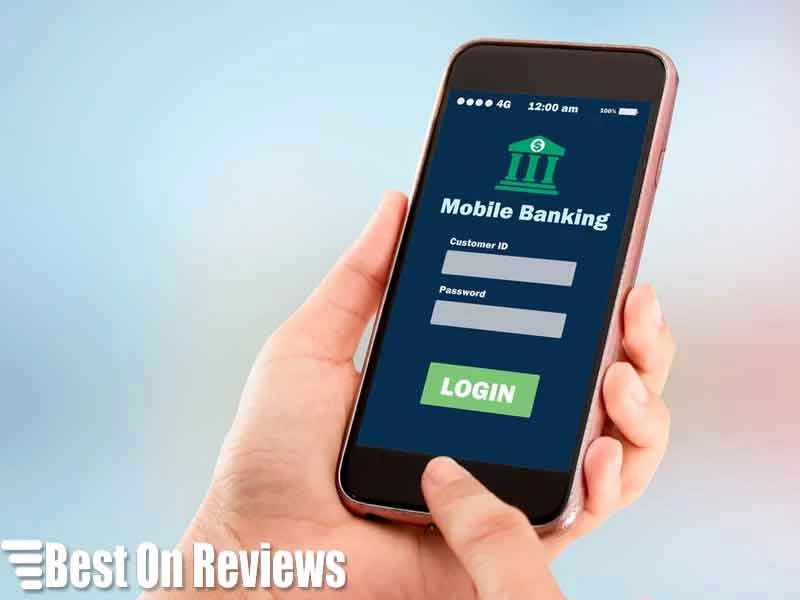 Yes, a mobile check deposit is just as safe as the rest of your online and mobile banking features.
This implies that if your bank or credit union uses encryption and other security measures to secure your information, mobile check deposits should be protected similarly.
That does not, however, imply that it is foolproof. For example, you may be the victim of a remote deposit capture scam, where you are prompted to deposit a forged check via a mobile deposit.
Therefore, only accept paper checks from persons you know and trust to keep and protect yourself from this form of scam.
What Happens if You Deposit a Forged Check Using Mobile Check Deposit?
The repercussions of depositing a forged check, even inadvertently, can be severe.
At a minimum, you may be obligated to refund the whole amount of the check.
While bank regulations and state laws differ, you may be required to reimburse the bank the full amount of the bogus check you cashed or put into your account.