Here's How You Can Send Money Anonymously Through PayPal (Legally)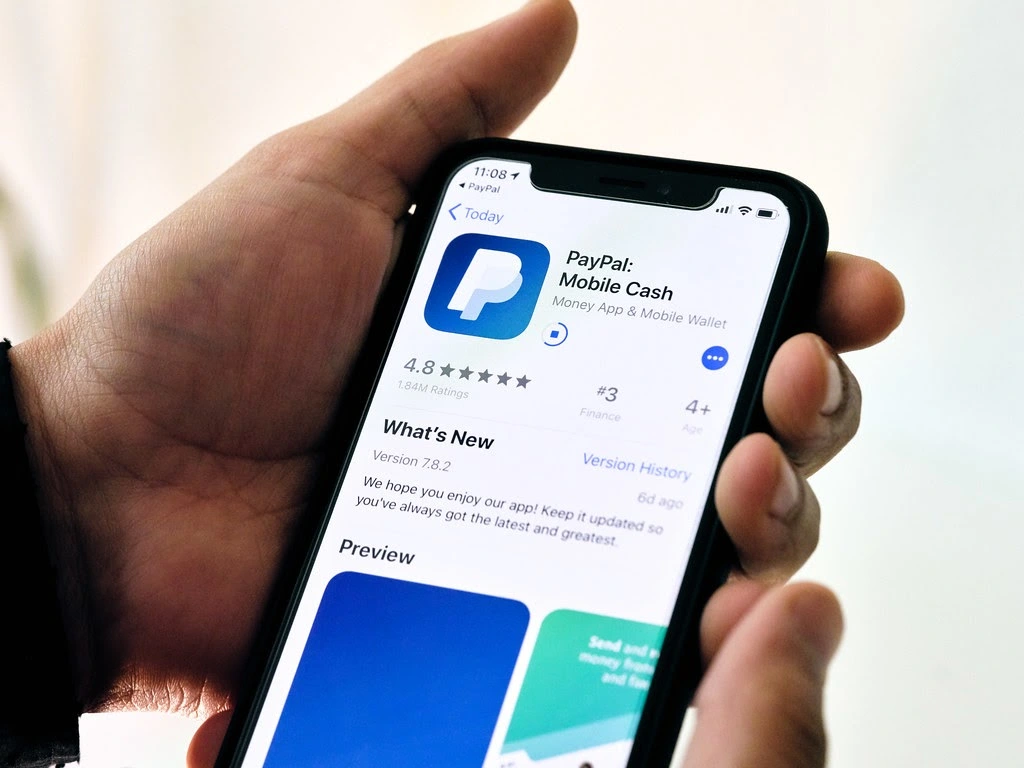 Can you send money anonymously through PayPal? PayPal isn't the most incognito service out there, but you can still use it for making somewhat anonymous payments online.
You'll need to register a bank account or payment card. When you complete the transaction, the recipient will only see your email address and registered name.
To somewhat go anonymous on PayPal, you can register your account with a "fake" email address and load it with a virtual credit card.
PayPal comes with many advantages and some disadvantages. It's widely accepted and safe, but bad for going fully anonymous. Let's learn more about this process!
See our related article on How Can I Use PayPal to Transfer Money Internationally? Know how to use PayPal to make international money transfers.
Table of Contents
How to Send Money Anonymously
If you want to send money anonymously, cryptocurrencies can help!
Obviously, cash holds the throne for the safest anonymous transfers offline. However, cryptocurrencies rule the online world of anonymous transfers. No one can track the payments back to you.
You can easily receive cash in cryptocurrencies, then turn it into currency and move it to your own bank account. Anonymous gifting is extremely popular among people these days for different reasons.
However, cryptocurrencies aren't the only way you can make anonymous online transactions. Check out the following few methods you can try. You can also send money anonymously through PayPal by following the next steps!
PayPal Funds
You can send cash to your family and friends both anonymously and directly via PayPal. Just sign up with a "fake" email address and load your account with a virtual credit card.
Enter the recipient's email and transfer the cash. Once the recipient opens their account via their email ID, they'll view the money, the transaction history, and your "fake" email.
No one can identify the sender via the email ID. Therefore, just create a new PayPal account with a new e-mail and transfer money online anonymously. It's a legal and easy way!
Other Currency Transactions
In case you need to send money in different currencies, you need to use some of the online apps such as PayPal. Just transfer the money as instructed above.
The recipient will turn the money into their own currency. It's harder because the recipients have to use software to convert their cash, so keep that in mind.
Watch this video to learn more about sending money anonymously:
How to Send Money Anonymously Through PayPal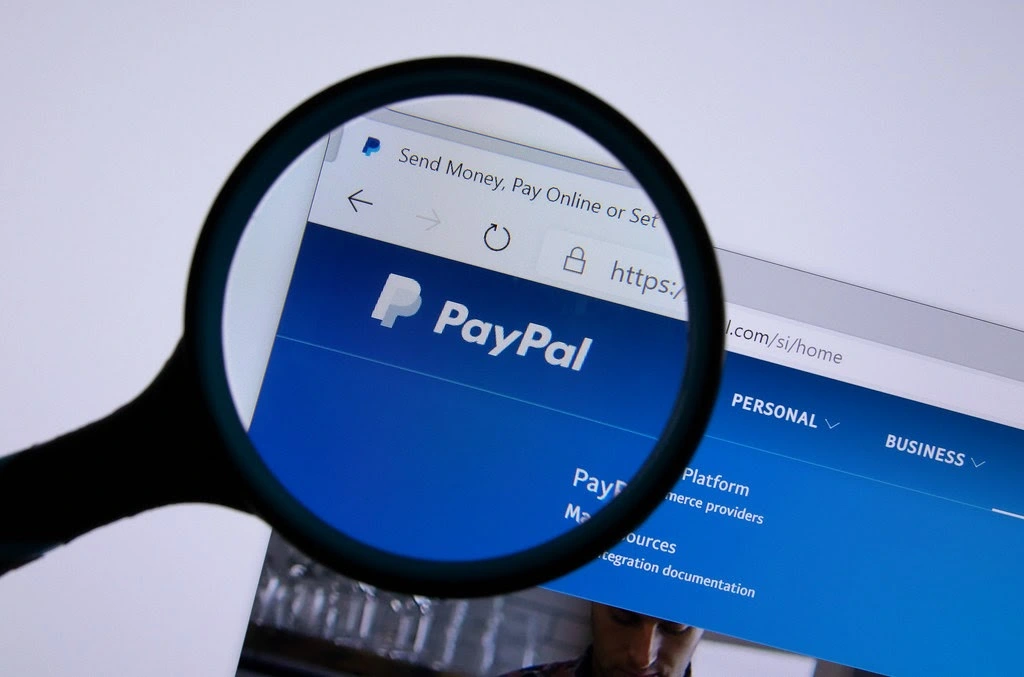 It's easy.
Just register a bank account or payment card and change your old email address with a new one that doesn't contain your name or any information associated with you.
Then, click on Send Money and follow the on-screen instructions. The recipient will get the payment shortly and won't see anything but your email address.
Step 1: Open a New Email Address
As you probably know, you can utilize PayPal for business and personal transactions.
Business accounts provide a higher transaction limit. However, it also requires a business email, phone number, business name, and business website.
Additionally, you'll have to upload your personal details as the business owner, so everyone can see your data. You can also hide private details because PayPal needs this data for administrative purposes. Hiding your data can help you stay anonymous.
IMPORTANT NOTE: ISPs and governments over the world observe their people's online activities. It's highly recommended that you purchase a reliable VPN.
A VPN can help you hide your personal data and identity so that your transactions don't take a turn for the worse. Now, let's get back to your account.
Next, PayPal will require a payment method. You can use a debit or credit card from your bank account, business account, or Prepaid Internet MasterCard, depending on your location. Your PayPal account doesn't have to be linked to your bank account.
You also don't have to take out funds from your MasterCard even if you added it as a payment method. PayPal will make a $1 transaction after you've connected your payment method so that you can get a PP code. You can see the code in your bank statement.
Apply this code to your payment setup section to obtain approval from PayPal and start sending money. The process shouldn't take longer than 24 hours.
Step 2: Log Into PayPal and Change Your Email Address
Log into your account and replace your primary email address with a new "fake" email address. Users who make anonymous transactions call it a "throwaway email address".
Make your new email address primary, then verify the change on both old and new emails if necessary. Finally, remove the address that contains any personal data from PayPal.
Step 3: Make the Money Transfer
It's time to send the money! Don't worry about your privacy because the recipient will only see the new "fake" email address and nothing else, so your identity won't be revealed.
See our related article about The 7 Best International Money Transfer Apps. There are so many different ways to send money to other countries.
Step 4: Change Back to Your Previous Email Address
Once you're done with the transfer, log into your PayPal account with your new email address and add your old email address. Make your previous email address primary again.
Step 5: Delete the "Fake" Email Address
Once you're done with that, delete the "fake" email address from your PayPal account. You may want to try this process out on a close friend or family member to prevent surprises.
Send Money Anonymously Through PayPal
To send money anonymously through PayPal, just change your old email address with a new one or open a new account.
Then, make the money transfer with the new "fake" email address. The recipient won't recognize the email address. Therefore, it's a completely anonymous transfer.