Regions Card Activation: Detailed GUIDE for Users in 2022
Do you want to activate a Regions Bank credit or debit card? A Regions card can be activated in 3 ways.
Regions Bank is a holding corporation that offers retail and commercial banking services, the most prominent of which are trust, stock brokerage, and mortgage services.
If you have a Regions Bank account and have received your credit/debit card, you must first activate it before you can use it and access your funds.
This article will review Regions card activation as well as go into how to use your Regions Bank card.
Brief History of Regions Bank
Regions Bank was founded in 1971 and primarily manages financial sectors.
Regions Financial Corporation is another name for the company and their headquarters were established in the United States.
Regions Bank offers a variety of financial services such as asset management, investment banking, insurance, and so forth.
The Chief Executive Officer (CEO) of Regions Bank is John M. Turner.
Regions Banks contribute significantly to the U.S. economy since they have a large network of 1,469 banking locations and 1,899 ATMs.
They also help to stock market trading and offer a $50 Visa Reward card if you refer a friend who opens a checking account.
How to Activate a Regions Bank Card
If you're concerned about your Regions Bank Card and don't know how to activate it, this article will explain 3 techniques for activating a Regions Bank Card:
Regions CheckCards have the possibility of receiving Regions Cashback Rewards.
With Regions Cashback Rewards, you earn cashback on eligible purchases made with your Regions Visa CheckCard.
These eligible purchases are activated in Online Banking or Mobile Banking and credited straight to your checking account.
You must sign up for Regions Online Banking and Mobile Banking individually.
The Regions Bank Activation Process will take less than five minutes to complete.
Region Bank Card Activation Using Online Banking
If you have not yet enrolled in Regions Online Banking, please do so by following the instructions below:
Fill in your social security number, email address, email address confirmation, phone number, and alternate phone number.
After that, create your Online login and password and submit it.
Visit www.regions.com to access Regions Online Banking.
Enter your Online ID and Password, and then click the "log in" button.
Select Services from the Customer Service option after logging into your account.
Select "Activate Card" now.
Enter your Regions Card information, such as the card number, Social Security number (last four digits), and expiration date.
Your information will be confirmed, and you will receive the message "Thank you for activating your card." Your Regions Bank card is now active and available for use.
Region Bank Card Activation Using Regions ATMs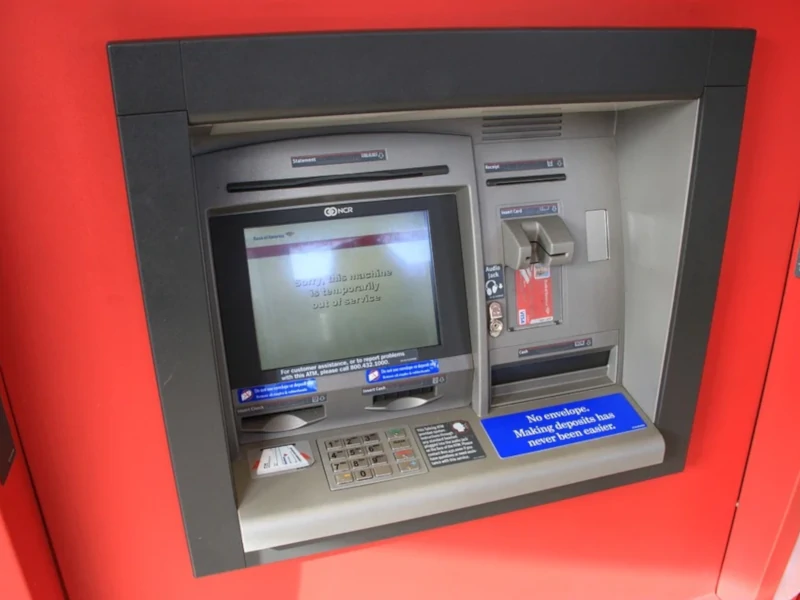 You can also activate your Regions Bank Card at a Regions ATM by following these simple steps:
Visit a Regions Bank Card ATM near you.
Insert your Regions Bank Card and input your PIN into the ATM.
Then, choose the "Activate Card" option.
Fill in the important information on the screen.
You will be notified that your card is activated.
Region Bank Card Activation Using a Phone Number
You can also activate your Regions Bank Card by calling the Regions customer care line at 1-800-295-8472.
Complete the following steps for this process:
When you connect to the automated system or a Regions Customer Service representative, select your language for conversation.
Provide your Regions Bank Card information, such as the card number and social security number (last 4-digits).
Your Regions Bank Card will be activated shortly.
You can now use your Regions Bank Card.
Regions Bank Card Features and Benefits
After you activate your Regions card, you will be able to use of all of the bank's fantastic features.
Among the advantages are:
Convenience: Online banking, mobile banking, and online bill payments are just a few of the many tools that make it easier for you to transact. You also have free access to the bank's almost 2,000 ATM network.
Rewards: You may earn points for making qualified purchases if you bank online or on your phone. The benefits vary from card to card, so check the fine print.
Compatibility: Regions cards are compatible with any payment application on the market. You will be able to link your card to the app regardless of whether you use Google Pay or Visa Checkout.

Note: the bank allows you to make Zelle transactions directly from the internet site and mobile application.
Insights: The Insights app is available to all cards for free. The app includes a number of calculators and features to help you better manage your finances and keep track of your daily spending and savings.
Regions Bank Cards FAQs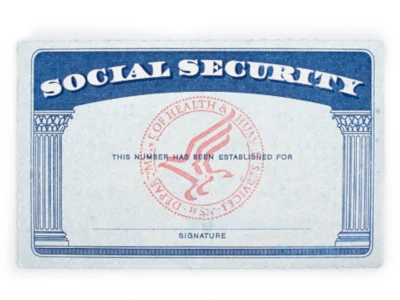 How to Apply for a Regions Bank Credit Card?
If you already have a Regions checking or savings account, the simplest method to apply for a Regions credit card is to just fill out their online application.
You can also visit your local Regions Bank location or phone the bank at 1-800-REGIONS (1-800-734-4667).
To begin the application process, you will also need to enter your Social Security number, address, and employment/income information.
What Happens if I Accidentally Stop the Online Application Process?
Let's say you applied for a Regions card online within the last 30 days.
In such a scenario, you may retrieve your unfinished application by selecting the "I have already begun an application" option from the "Getting Started" section.
How to Check My Card Application Status?
You may check the progress of your application by contacting 1-888-IN-A-SNAP.
Alternatively, you will get your application status in writing within 10 days of submitting it.
Will I Get an Instant Decision When I Apply Online for a Credit Card?
If you apply online or via phone, you should receive an answer within 60 seconds.
However, if extra information is required to make a decision, it may take 7 to 10 days after completing your application.