Canceling Your GreenDot Account: 6 Things You Should Know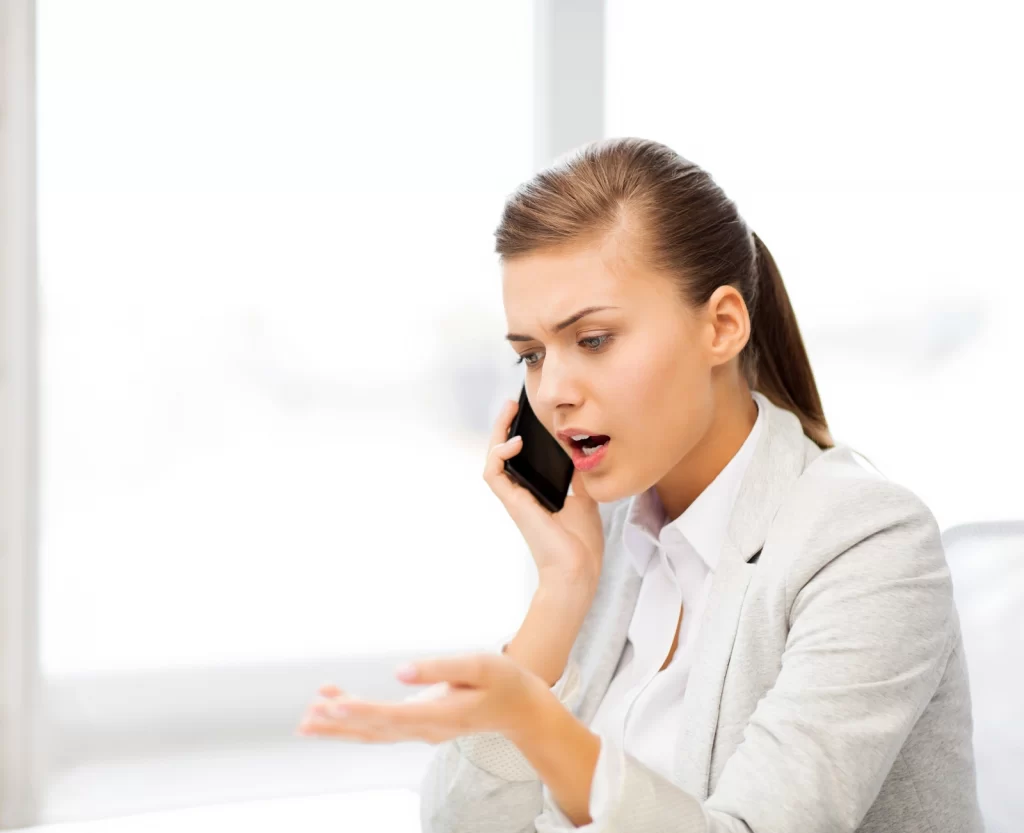 GreenDot is one of the leading prepaid card programs in the United States. As such, it has grown to become a household name. GreenDot has been used to purchase goods and services from over 20 million locations worldwide. Here are five things you should know about GreenDot.
See our related article on How to Transfer Money from GreenDot Card to Bank Account.
Table of Contents
1. How To Cancel GreenDot Account
The only way to cancel your GreenDot account is by calling the customer service phone number: (866)795-7597. You need to speak with a GreenDot representative in order to cancel the account.
In order for you to cancel your GreenDot account, you will need to ensure that all previous payments are cleared and settled. There cannot be a balance owing on any cards under your account.
Remember to stop any pre-authorized payments that are set up on your account. For example, Any pre-authorized bills (Ex. Utility), monthly subscriptions (Ex. Netflix), and any other services payments in order to avoid any potential issues.
2. 4 Ways To Delete Your GreenDot Account
Contact GreenDot Customer Service at (866) 795-7597
Log on to your account online. Scroll down to the bottom right corner and click on the "Need Help?" button. An online support chat with a representative will open. Here you can instruct them to delete your account.
Send Email to [email protected] with all your account details advising them to delete your account
Mail letter advising them to delete your account to P.O. Box 5100, Pasadena, or California 91117
3. How to Cancel / Deactivate GreenDot Card Online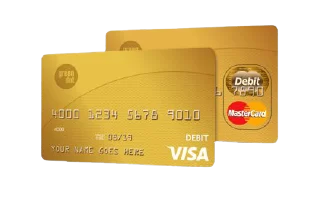 Cardholders have the option to cancel the card online by logging in to your online account, go to the "Security" tab then click "Close Card." From there you will be able to close / cancel your card.
If there are any issues or errors when trying to cancel your card online you can call the customer service line at (866)795-7597.
4. Will Closing My GreenDot Account Hurt My Credit Score?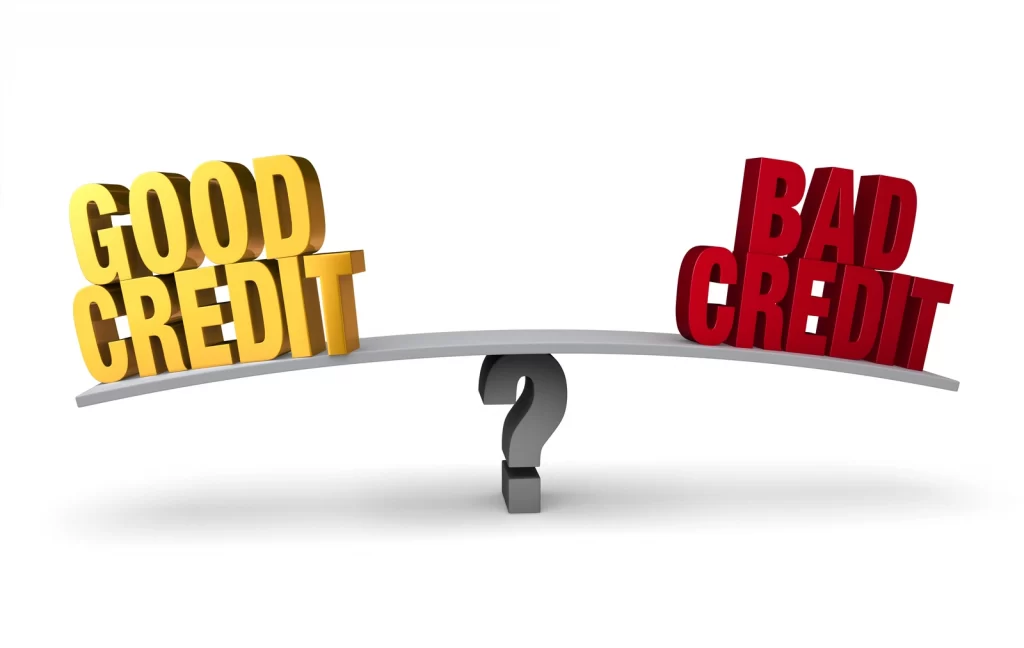 As a general principle, it's better not to cancel a credit card if you don't need to. The reason being is your score is based on your credit utilization. If you have space available to use that you are not carrying a balance it will improve your score.
Canceling the card reduces the amount of credit available for you to have access to. This could potentially negatively impact your credit score.
Having late payments or utilizing all credit available to you (Maxing out your cards) are much more detrimental for your credit score when compared to just closing a credit card
5. How To Stop Pending Payment On GreenDot
Pending transactions on GreenDot cannot be stopped. They require a minimum of 30 days notice prior to the transaction coming out.
If the transaction is set up monthly, contact GreenDot right away before any future payments are unable to be stopped.
If the transaction is a court-ordered, IRS, or a lien on your account it cannot be stopped or cancelled until the full debt is paid.
See our related articles on:
How to Transfer Money From GreenDot to Paypal
Where Can I Load A GreenDot Card?
6. Why Did GreenDot Close My Account?
There has been an increase in the amount of accounts closed by GreenDot. There are a few different reasons why your account my have been closed with a positive balance, stopping you from having access to the card.
Suspicious activity: Some states have notified GeenDot flagging customers accounts. This was being seen in accounts receiving unemployment deposits onto their cards.
Stimulus payment received: Some accounts were also being flagged if Stimulus payments were being deposited onto their cards.
The best way to solve this issue is to call GreenDot customer service at (866)795-7597. There can be up to a 30 days delay in getting access to your account and the funds reimbursed.